Celebrate 5 Years By Giving Back!
It's hard to believe that it has been 5 years since we walked the halls of Posner Hall. In honor of this special milestone and in memory of our Tepper School experience and education, let's join together in support of the Tepper School.
This year we are challenging our class to reach 35% class gift participation. We need your help to meet our goal of 105 Class of 2017 Tepper School donors!
Fundraising Progress
Goal: 105 Donors

50 Class Gift Donors

$40,821 Raised
We're 48% of the way there!
Become a Sustaining Donor
Your recurring monthly, bi-monthly, quarterly, or annual gift will help ensure consistent support for Tepper students, faculty, and operations.
Make a One-Time Class Gift!
*Recent alumni (within five years of graduation) with gifts totaling $1,000 in a fiscal year qualify for membership in the W.L. Mellon Society, the Tepper School's society for our most generous donors. Membership benefits include listing within the Tepper School on our donor board, invitations to exclusive events, and special communications. The regular membership level is $2,500, which includes the above benefits and membership in CMU's Andrew Carnegie Society.
Tepper Class of 2017 Campaign
By contributing to our class gift campaign, your generosity will provide essential support to the Tepper Community and Inclusion Fund. 
All members of the Tepper School community, including students, student organizations, faculty, and staff, can apply for Community and Inclusion Funds to create an event, program, or initiative that supports the
school's diversity and inclusion goals.The school's diverse and inclusive community enriches the student experience and leads to greater creativity and innovation in decision making.
Ensuring that all members of our community have a voice and sense of belonging will empower them to strive for excellence.
Help our Tepper Class of 2017 leave a positive legacy for current and future students by making a class gift contribution today.
Tepper 2017 Class Gift Committee
Dan Leonard
Class Gift Co-Chair
Ella Qing Hou
Class Gift Co-Chair

Carlos Balbin

Jeremy Barnyak

Meredith Barnyak
Carolina Gabbai
Laura Howell
Lilian Ngobi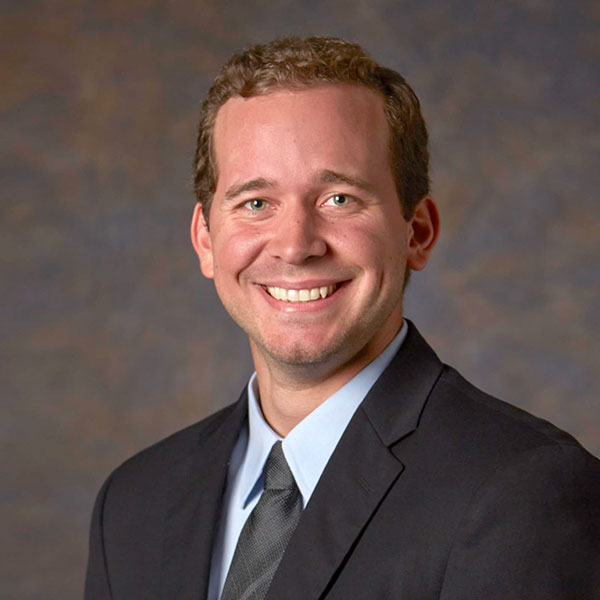 Zac 
Talmadge
Class of 2017 Donors: Thank You for Your Class Gift!
Ademola Adeogun
Karin Bailey*
Carlos Balbin
Jeremy Barnyak*
Meredith Barnyak*
Christian Bilger*
Jeffrey Bloom
Christopher Boccio*
George Bruchs
Charles Burke*
Katherine Burton
Nicholas Burton
Ronald Bush
Srinath Chavali*
Chin-Wei Chen
Katie DeCapria
Scott Erlanger*
John Flynn
Carolina Gabbai*
Richard Gift
Matthew Haddix
Indrani Halder
Elizabeth Hargrave-Thomas*
Matthew Hershman*
Ella Qing Hou 
Jacob Jolly*
Terry Ke*
Jeff Krolczyk
Dan Leonard
Xuan Liang
Shams Malik*
Justin McClintock
Justin McMath
Kesha Mejeritski*
Robert Mullin
Lilian Ngobi*
Alex Petre*
Aaron Plitt
Salil Rao*
Brad Rosen*
Patrick Ryan*
Robert Settles*
Frank Shang
Joulia Shuk*
Patrick Skora*
Nandini Srinivasan*
Zac Talmadge*
Brenden Van Buren*
Edward Webb
Lu Zheng
*Indicates that the gift qualified for Ella Qing Hou's 1:1 matching challenge through December 31, 2021.