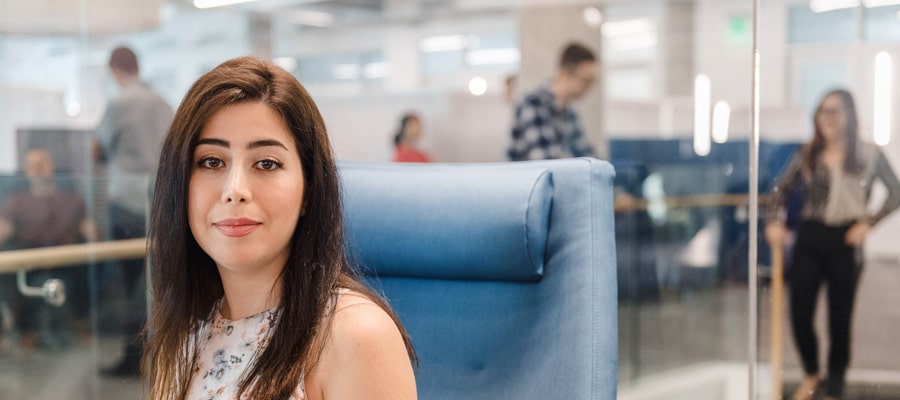 Ph.D. Program in Business Technologies
The Ph.D. program in Business Technologies gives students unparalleled expertise in economics of technologies. The program emphasizes quantitative research of the design, use, and evaluation of emerging technologies, including but not limited to artificial intelligence/machine learning, blockchain/cryptocurrencies, digital platforms, and future of work.
In the Business Technologies (BT) Ph.D. program, only a handful of exceptional students are admitted each year. The small size of the program provides opportunities for close interactions between Ph.D. students and faculty. Faculty and Ph.D. students frequently collaborate on research projects and scholarly papers.
The BT Ph.D. program distinguishes itself from others in that the students in the program master not only the core material in economics but also machine learning/artificial intelligence. Depending on the student's research interests, the student is also guided to take other relevant technology courses from other schools on campus, especially the School of Computer Science.
The curriculum builds foundations for students that allow them to investigate highly relevant technology questions with strong economic theoretical underpinnings. The BT group at the Tepper School is tightly integrated with other areas at Tepper School such as Marketing and Economics, as well as other schools such as the School of Computer Science. Students have the opportunity to collaborate with world-class economists and computer scientists and are encouraged to take advantage of the many interdisciplinary resources available at Carnegie Mellon.
The program has a track record of producing exceptional Ph.D. graduates who have received placements as assistant professors in top schools in not only Business Technology/Information Systems but also Marketing departments.
Our graduates have placed as assistant professors at:
Harvard Business School | Stern School of Business at New York University | Ross School of Business at University of Michigan | Heinz College at Carnegie Mellon University | Sloan School of Management at Massachusetts Institute of Technology | Olin School of Business at Washington University | McCombs School of Business at University of Texas at Austin | Foster School of Business at University of Washington | Marshall School of Business at University of Southern California
Below are some of our recent placement records (first placement):