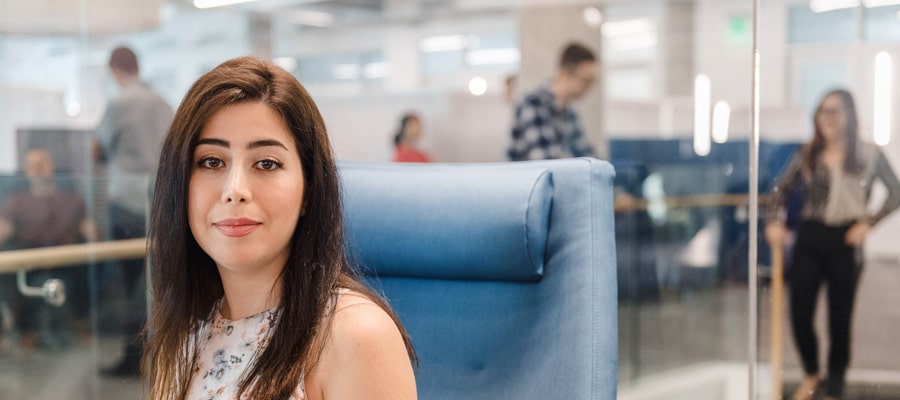 Ph.D. Program in Business Technologies
This program emphasizes the design, use and evaluation of information and communication systems supporting decision-making in key, information-intensive business arenas.
The functional areas of business — accounting, finance, marketing, manufacturing — are highly information intensive. Information systems (IS) encompasses the design, use, and evaluation of information and communication systems supporting decision-making in those areas.
The doctoral program in information systems prepares scholars who have a firm understanding of the technical and organizational aspects of computer-based systems, as well as the analytical and empirical skills with which to contribute to basic, scientific knowledge in the discipline. There are a variety of research opportunities available to our students. Students are also strongly encouraged to attend and take part in professional conferences and seminars.
Students in the program master the core material (with some options), gain exposure to the broader aspects of information systems with the help of interdisciplinary resources, and elect to concentrate in at least one specialized area of information systems (e.g., electronic commerce, software development productivity, economics of information systems, etc.).
The BT program at the Tepper School of Business at Carnegie Mellon distinguishes itself from others by providing a balance between structure, which provides students with a strong foundation in key underlying disciplines and methods, and flexibility, which allows students to develop in-depth knowledge and skills in an elected area of concentration.
The core courses include economics, behavioral sciences, research methods, operations research, and management. At the end of the first year of residency, doctoral students declare a field of concentration, which is formalized during the second year.
Please visit our Ph.D. Student Profiles page to view the profiles of our current doctoral candidates.