Custom Executive Education Programs & Partnerships
Innovative Solutions That Drive Results
We can help your organization lead and thrive in The Intelligent Future of Business. Our executive education team can offer unique, scalable solutions for fast-paced change management or dive deeper to create a fully custom and immersive experience to tackle your organization's unique needs.
---
We help your organization build new capabilities, solve tough problems, and hone leadership skills. Working collaboratively with you from program design to implementation, we unleash the Tepper School's collective intelligence to help you reach your goals.
At the Tepper School, you will work with a dedicated project team to create solutions with our cross-disciplinary task force. You'll uncover unique solutions, new resources, and first-hand insights — practices and applications that deliver real results in real time.
Whether your custom program is held in the future-minded Tepper School of Business on the Tepper Quad, at your facility, or in a virtual or hybrid format, we offer the flexibility you need to create the program delivery format that powers your success.
Our Custom Program Partners
We are well versed in the foundations of strategic leadership, analytics, technology, and innovation. We are future-focused, paving the way in AI, blockchain, DEI&B, and more. Imagine what we could accomplish, together.
Featured Partner: DEI&B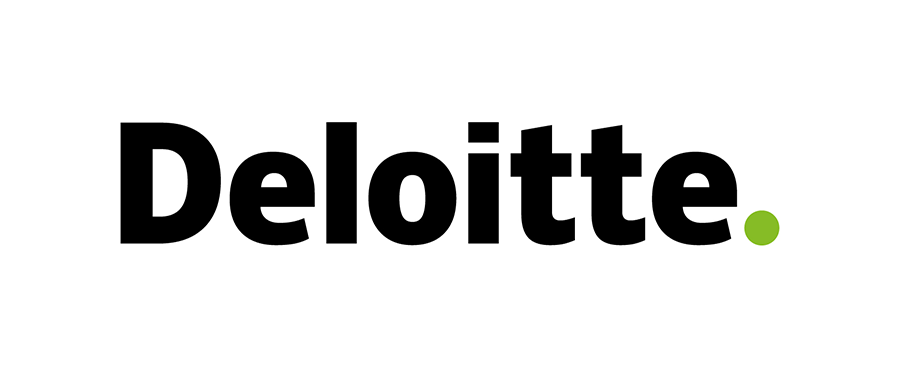 Tepper Executive Education has partnered with Deloitte to create the Climb Fellowship Program, a leadership development initiative focused on bringing Black and Hispanic/Latinx mid-career accounting professionals across industries together to create a community providing resources to help support their career goals. The program will create opportunities for mentorship and sponsorship, foster a collaborative peer network (enabling participants to identify ways to further their professional growth), and increase visibility of talent across organizations.
Featured Partner: AI for Business

Vapotherm, Inc., a global medical technology company focused on developing innovative, non-invasive technologies and digital health solutions for respiratory patients, has partnered with Carnegie Mellon to deliver a tailored artificial intelligence (AI) program for Vapotherm employees. The aim of the program is to use AI expertise to provide a customized training program for Vapotherm employees that incorporates the use of AI to deliver better care, improve the quality of life, reduce the impact of chronic respiratory diseases, and lower healthcare costs for its customers.
Our Custom Program Process
From discovery through final review, our five-step approach guarantees positive business transformation with every solution we deliver. Here's how our process works:
1. Discovery
We identify your business context and developmental needs and pinpoint your desired results.
2. Design
We define engagement elements, audiences, and methodologies.
3. Develop
We collaborate with you, our faculty, and an ecosystem of Carnegie Mellon experts.
4. Deliver
We prepare, plan, and execute a solution to maximize learning and application.
5. Review
We assess the quality of the learning solutions and their impact on results.
Partner With Us to Reach Your Business Goals
Download a Brochure
Learn more about our custom program offerings. 
Our Program Areas of Expertise:
Contact Executive Education at Carnegie Mellon