Digital Marketing and Machine Learning
2018 Conference
2018 Conference on Digital Marketing and Machine Learning
December 8-9, 2018
Tepper School of Business, Carnegie Mellon University
Pittsburgh, Pennsylvania
Over 4 billion people worldwide are deeply engaged with digital and mobile devices, A.I., machine-to-machine connected solutions, wearables, Internet-of-things technologies, Fintech, Mooc, and blockchain. This conference will explore how digital, social, and mobile technologies affect business models, customer behavior, and social changes at large.
Digital advertising and field experiments
Machine learning and dynamic optimization
AI and human-machine hybrid for personalization and attribution
Diffusion of Fintech and blockchain  
Digital platform, cognitive computing, and intelligent algorithms
Customer reviews and product innovations on platforms
Omnichannel targeting online offline
Social media analytics and customer insights
Mobile app advertising and pricing
Consumer privacy, ad fraud prevention, and big data
Digital addiction, self-control, and social movements online
Psychology, policy, legal implications of AI, AR, VR technologies
Analytics for healthcare, education, and financing online
Submission logistics: submit either a 3-page abstract, full paper, or 10 PPT slides to DMML2018Conf@gmail.com and cc: Xueming.Luo@temple.edu and Kannan.Srinivasan@cmu.edu.

Confirmed Keynote Speakers: JP Dube (Chicago), Daria Dzyabura (NYU), Peter Fader (Wharton), Anindya Ghose (NYU), Rajdeep Grewal (UNC), Xueming Luo (Temple), Sridhar Narayanan (Stanford), Oded Netzer (Columbia), Foster Provost (NYU), Kannan Srinivasan (CMU), K. Sudhir (Yale), Hema Yoganarasimhan (UW)

Submission deadline is October 1, 2018. Acceptance notification date is October 20, 2018. (Acceptance of submission requires one co-author to register and present at the conference).  
Conference Chairs: Xueming Luo (Temple) and Kannan Srinivasan (CMU)
Contact: Rosanne Christy at rosanne@andrew.cmu.edu or 412-268-1359.
Keynote Speakers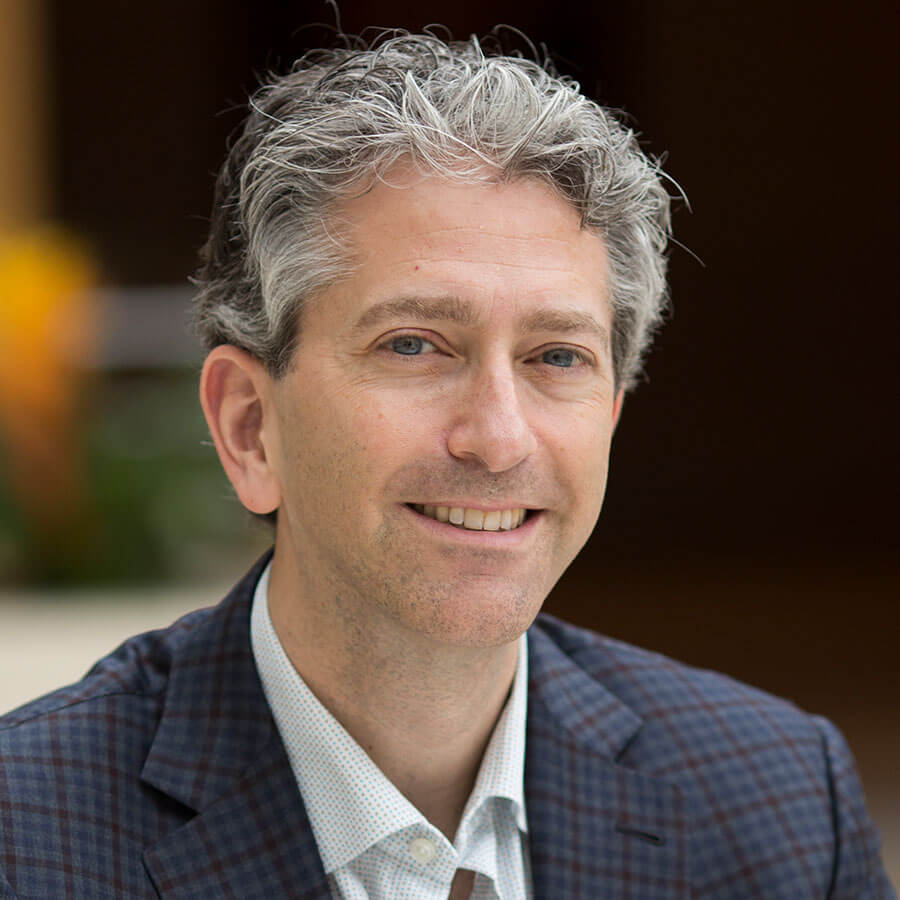 Jean-Pierre Dube (Chicago)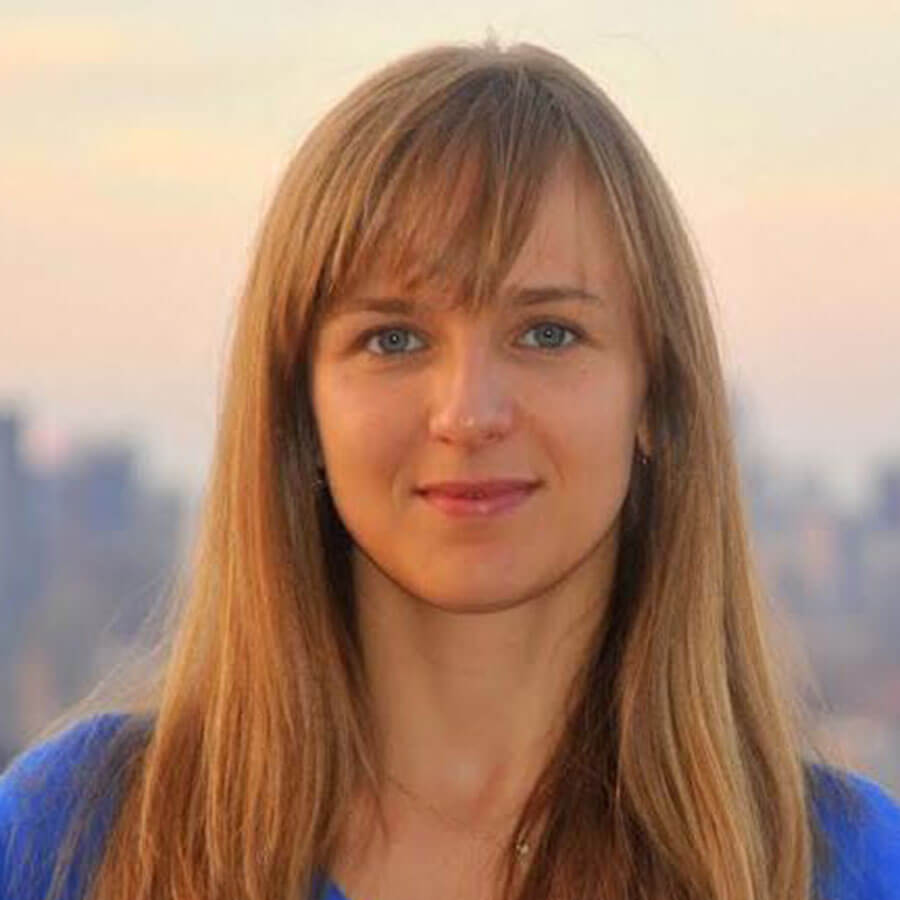 Daria Dzyabura (New Economic School)
Peter Fader (Wharton)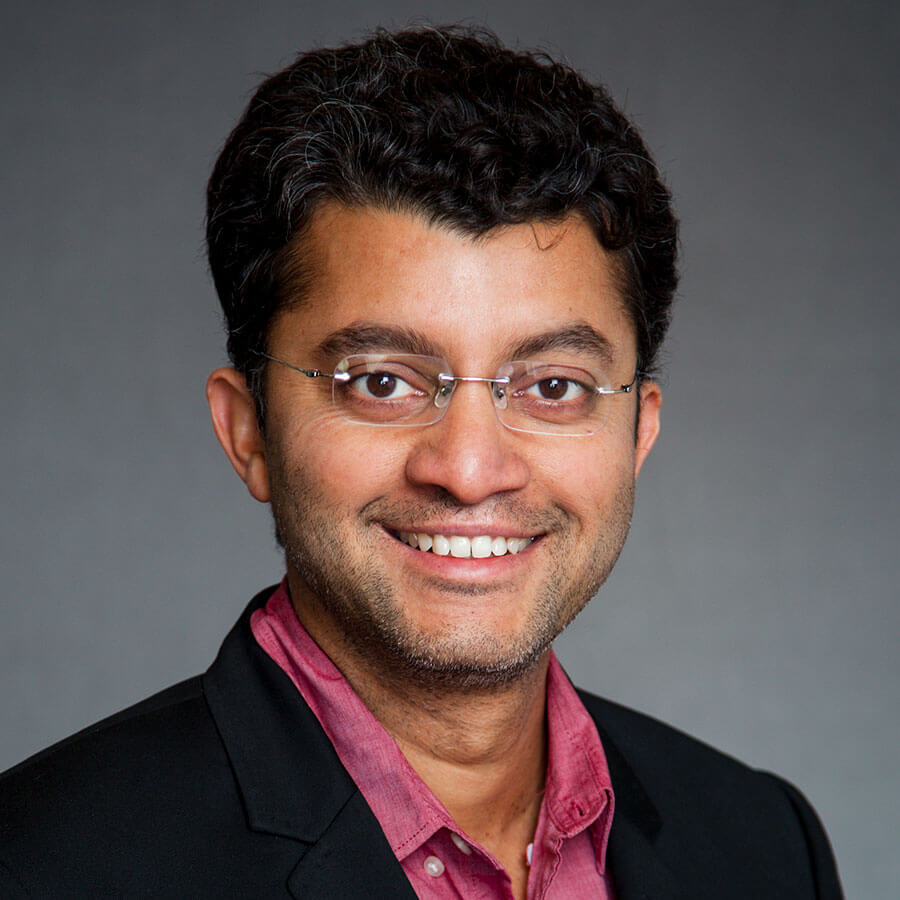 Anindya Ghose (NYU)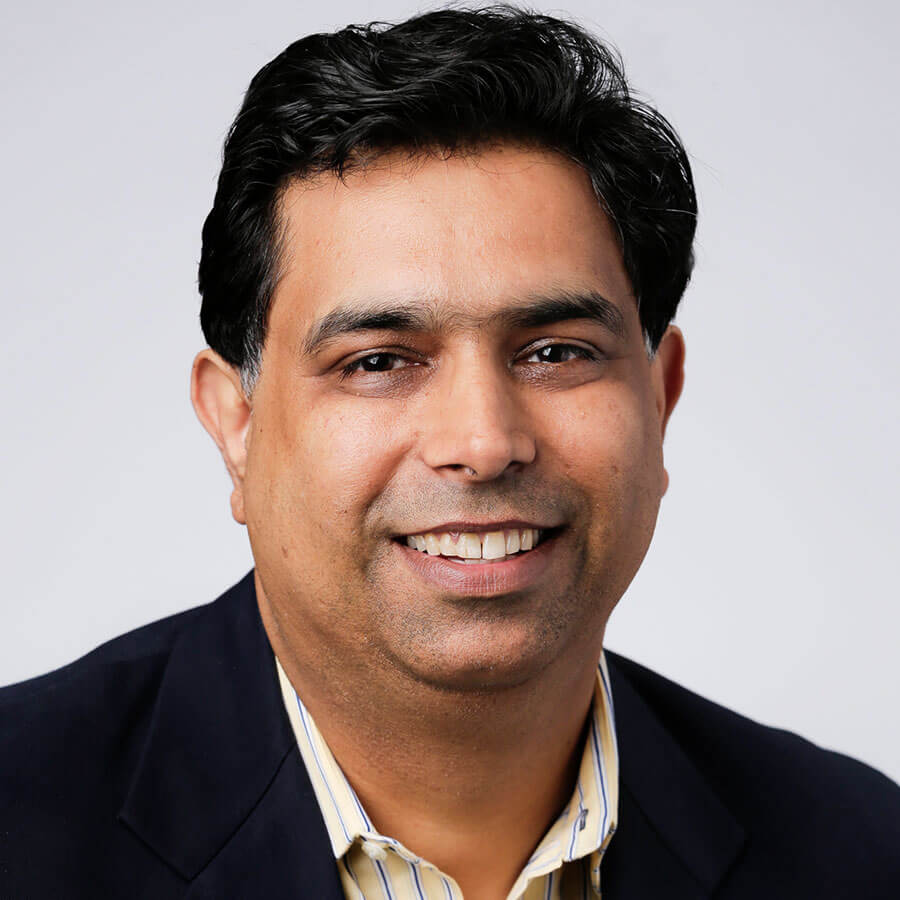 Rajdeep Grewal (UNC)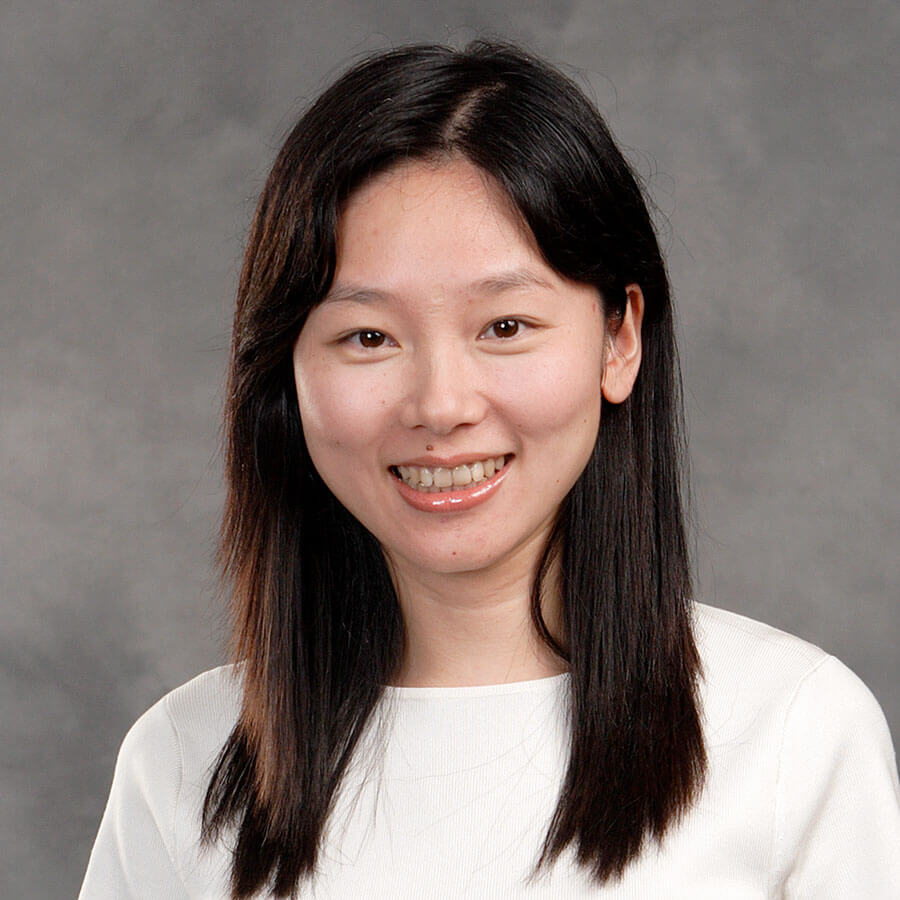 Lan Luo (USC)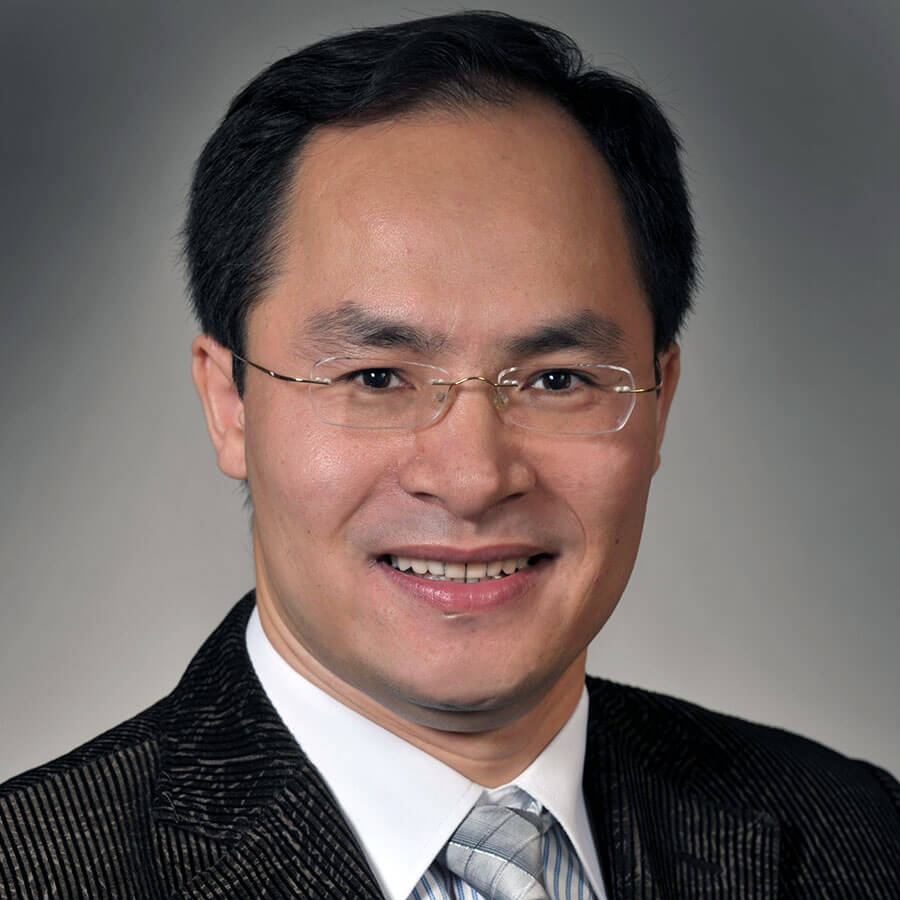 Xueming Luo (Temple)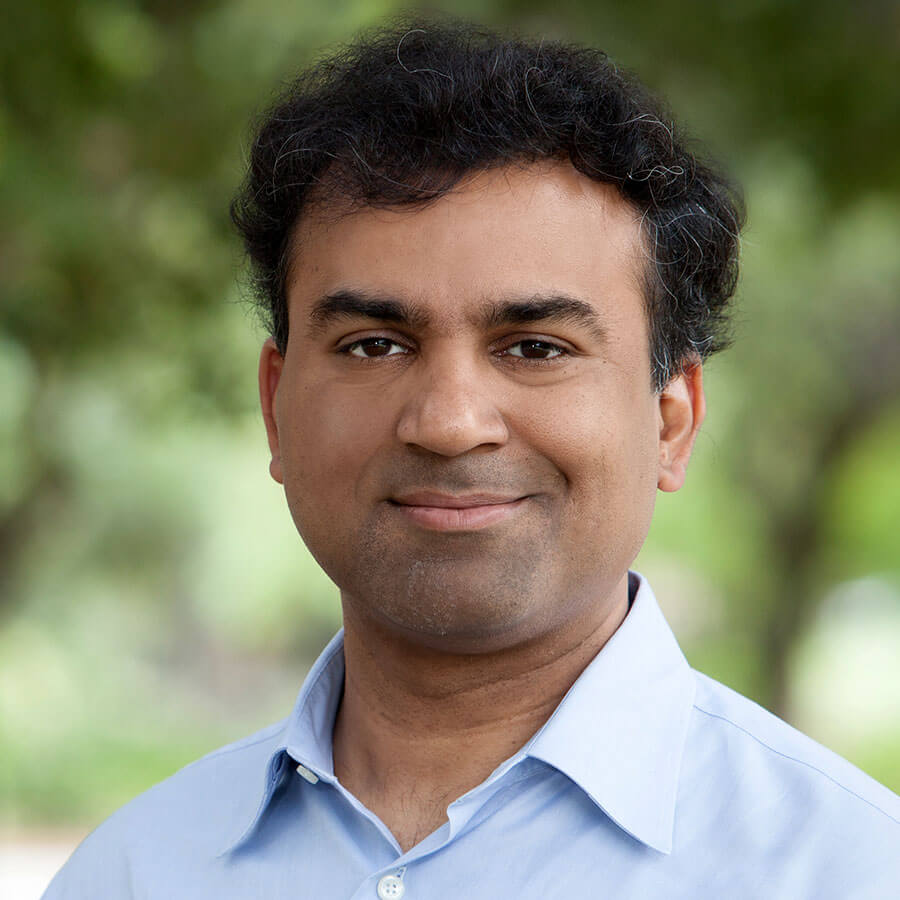 Sridhar Narayanan (Stanford)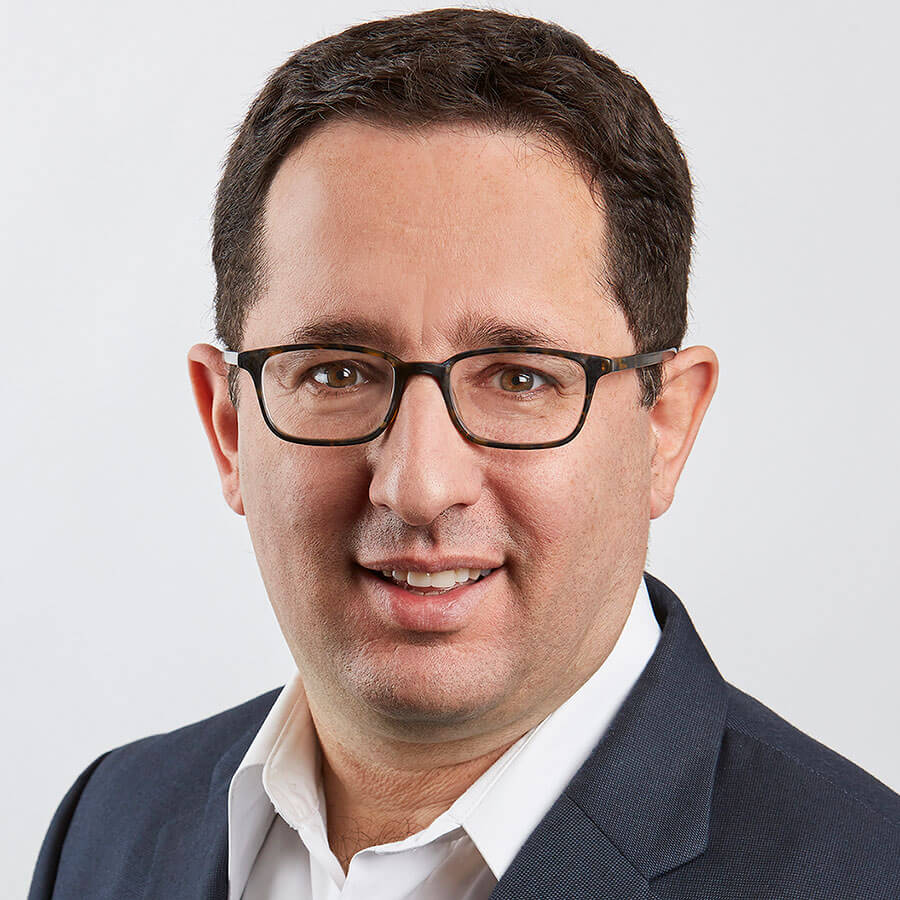 Oded Netzer (Columbia)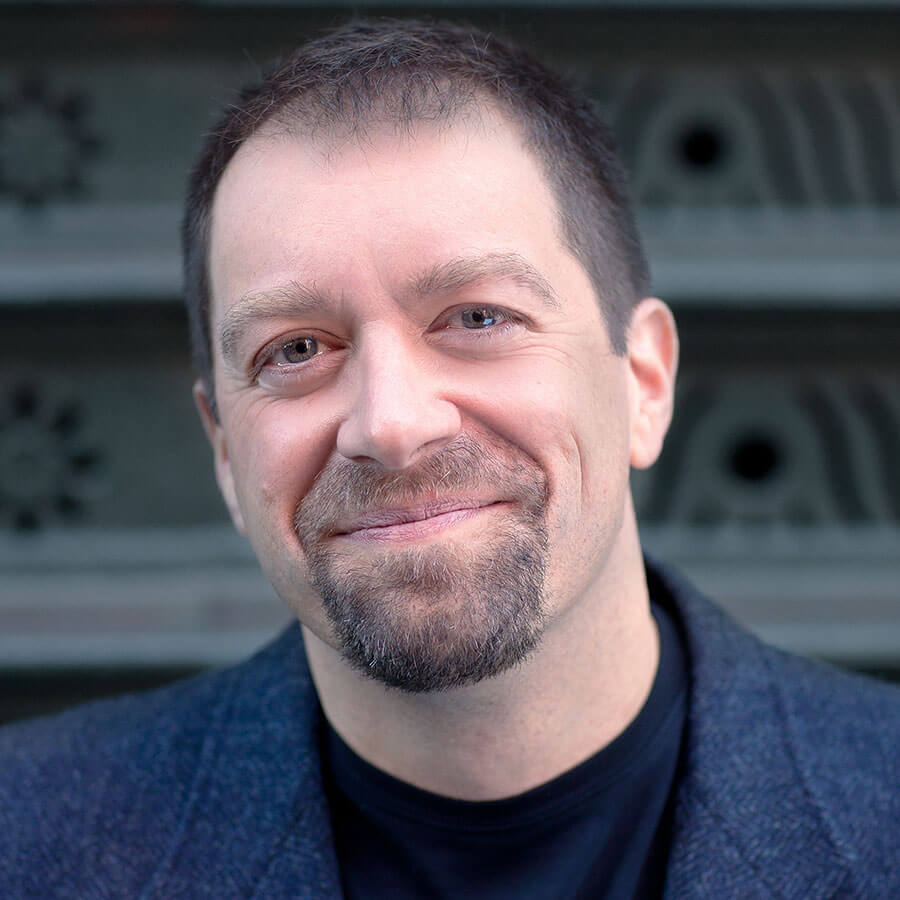 Foster Provost (NYU)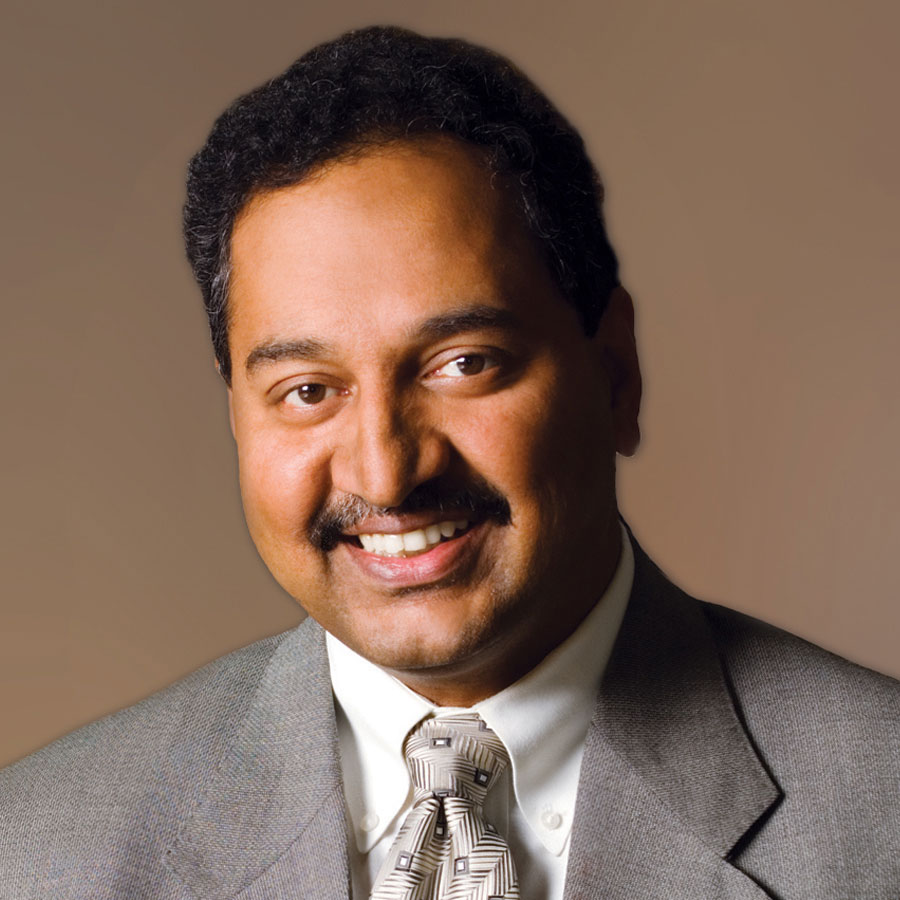 Kannan Srinivasan (CMU)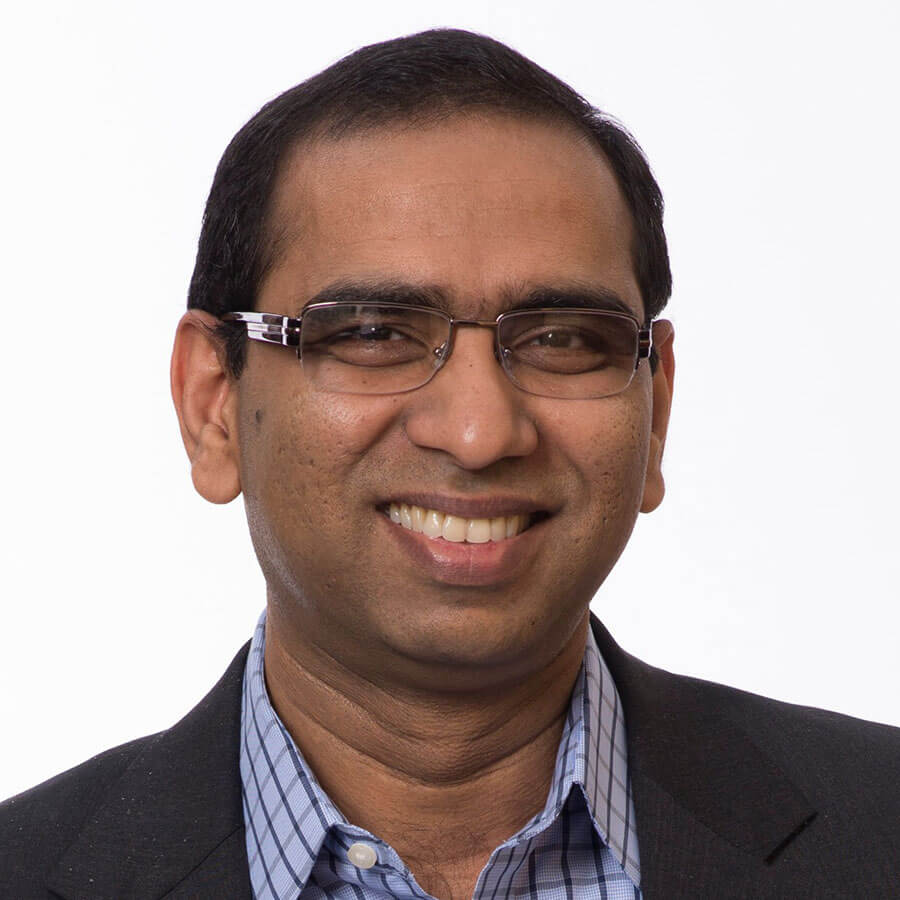 K. Sudhir (Yale)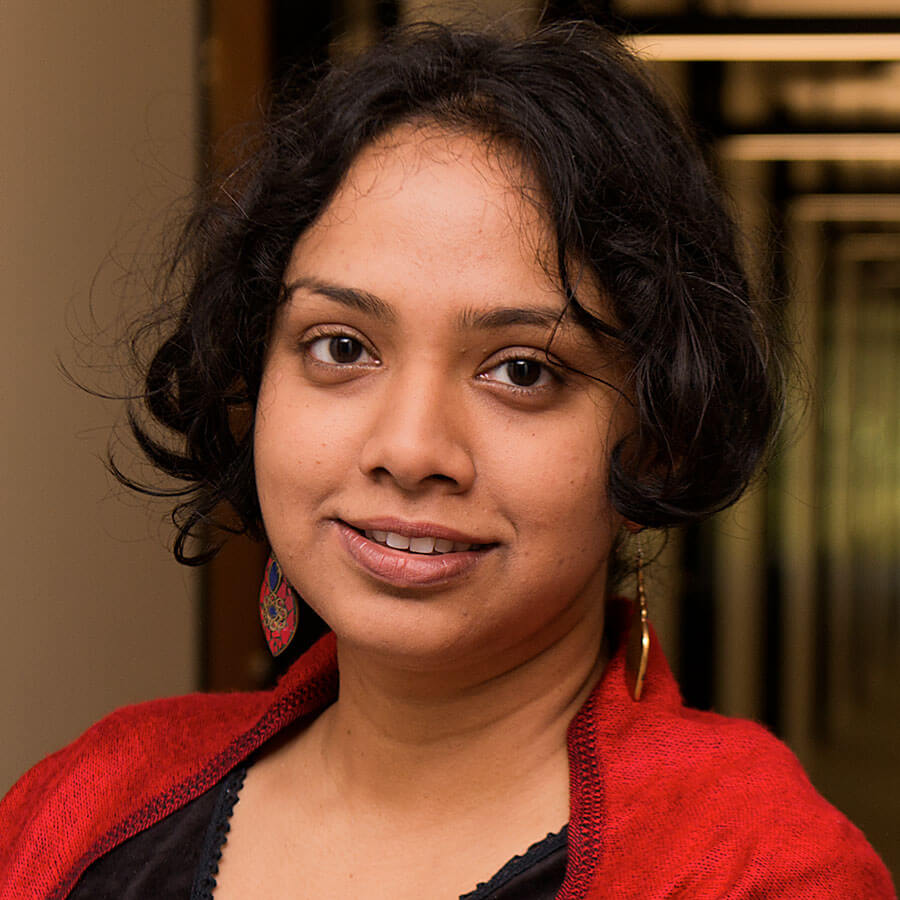 Hema Yoganarasimhan (UW)