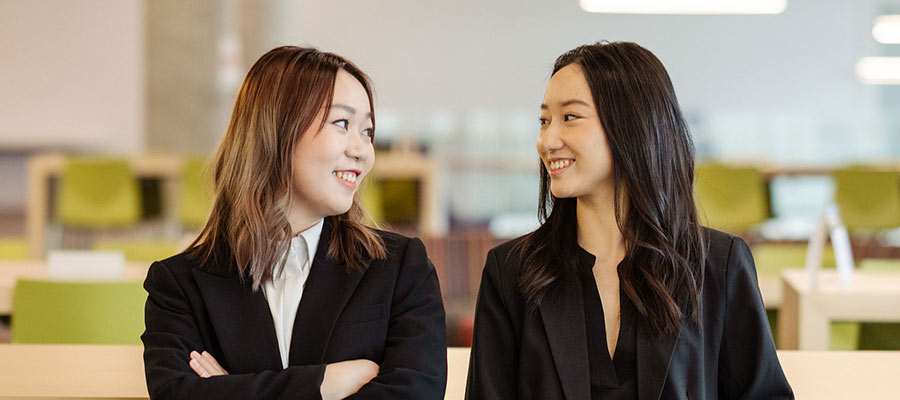 MSBA Admission Events
We offer several ways for you to connect with us virtually and get to know the Tepper MSBA program.
MSBA Ace the App Webinars
Information Session Webinar
Watch this webinar to learn more about the Tepper School MSBA program and the admission process.  Duration: 12 minutes.
Application Workshop
Watch this webinar to learn how to make your application as strong as possible. Duration: 14 minutes.
Interview Workshop
This webinar pulls back the curtain on the Tepper MSBA interview process and provides insight into the elements of a successful interview. Duration: 13 minutes.
Podcast: All You Need to Know About the MSBA Program
On the Admission Straight Talk podcast, Kari Calviario, Director of Masters Admissions, shares everything you should know about the Tepper Business Analytics program.
MSBA Ask Me Anything
Ask Me Anything events are hosted by different members of the Tepper community.
Virtual Tepper Quad Tour
Join MBA student Katie on a walk through the Tepper Quad to see all that life at Tepper has to offer.