Tepper Blockchain Initiative Faculty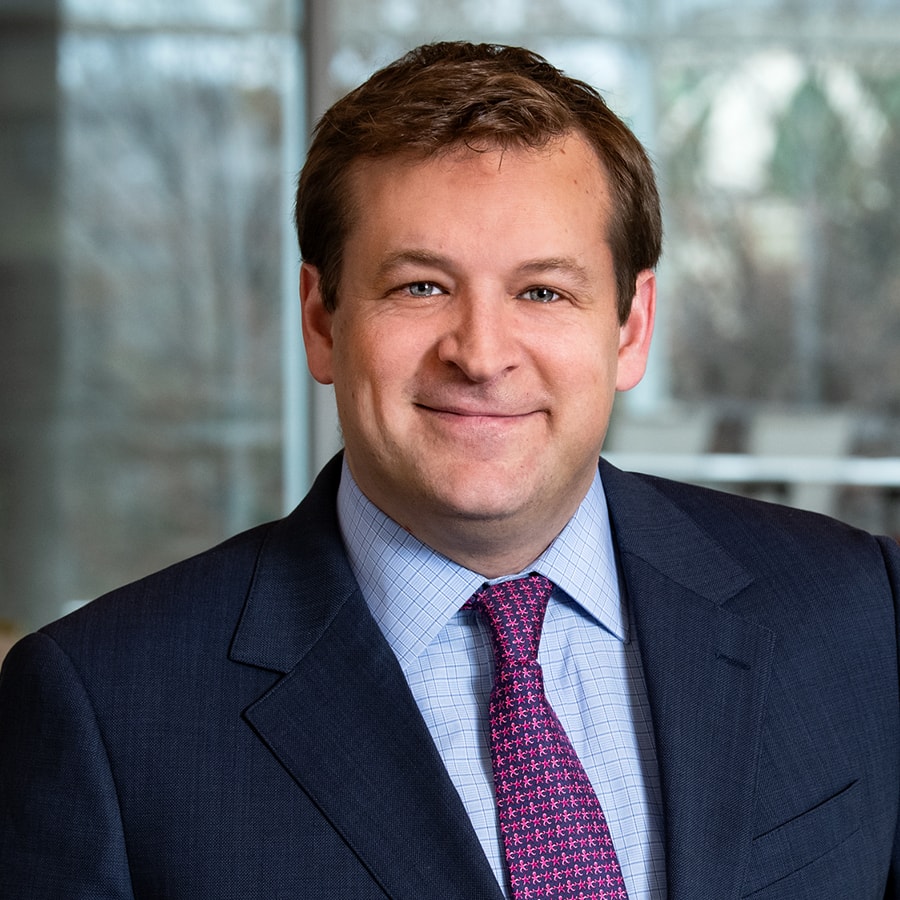 Associate Professor of Economics
Research Interests
Ariel Zetlin-Jones' research interests in cryptocurrency and blockchain include the design of stable-price cryptocurrencies, the microstructure of cryptocurrency exchanges, and the governance of blockchain technologies.
Courses
Introduction of cryptocurrencies is provided in Financial Crises and Risk
Research Coverage & Consulting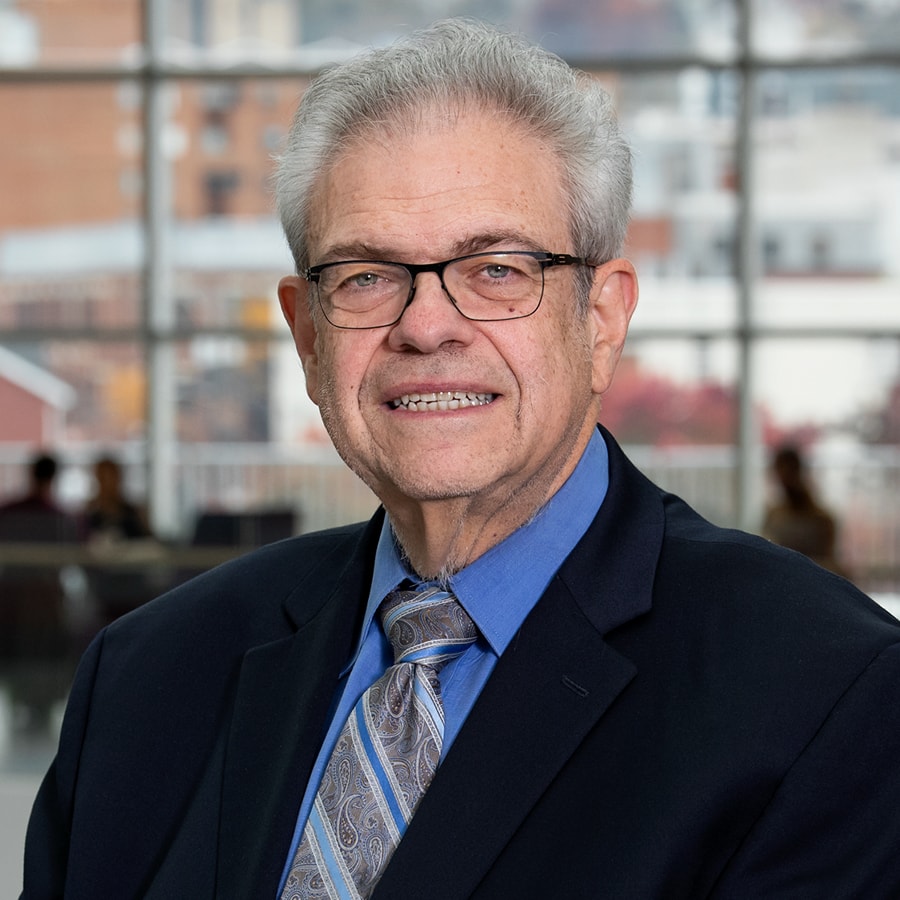 Pamela R. and Kenneth B. Dunn Professor of Finance
Research Interests
Chester Spatt's current research interest focuses upon the foundations of financial regulation as well as the regulation of financial markets and instruments.
Research Coverage
Lecture: "FinTech and Financial Regulation" (Santiago, May 2018)
Lecture: "FinTech and Financial Regulation" (Buenos Aires, May 2018)
Panelist: "Regulation and Innovation" — National Association of Insurance Commissioners (Boston, August 2018)
Discussant: "BlockChain and the Future of Optimal Financing Contracts" — European Finance Association (Warsaw, August 2018)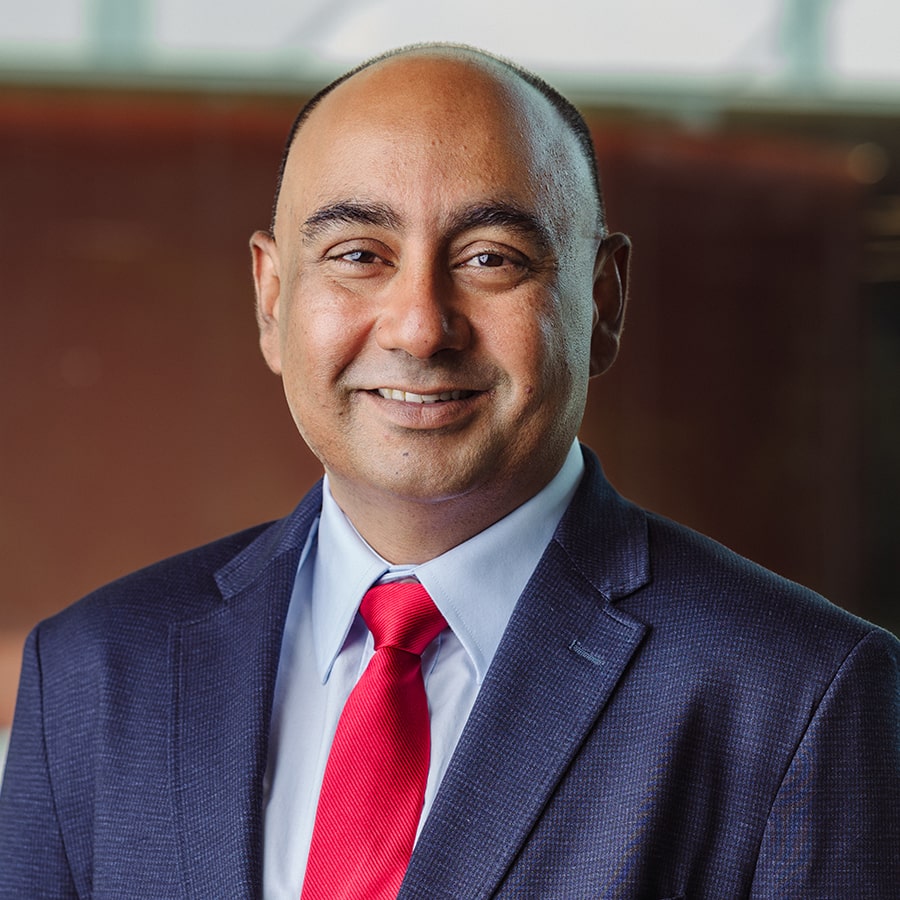 Carnegie Bosch Associate Professor of Business Technologies, Director of the PNC Center for Financial Services Innovation
Research Interests
Param Singh is interested in technical and economic aspects of cryptocurrency, blockchain, and smart contracts. He is co-leading an initiative at CMU to develop a cryptocurrency testbed (CMU Coin) to support research and education in this space.  
Courses
MBA class on FinTech, co-taught with Bryan Routledge.
Research Coverage

Associate Professor of Finance
Research Interests
Bryan Routledge's recent research focuses on smart contracting in finance. One of his latest projects looks at price stability mechanisms for cryptocurrency coins.
Courses
MBA class on FinTech, co-taught with Param Singh
Research Coverage
"What is a corporate blockchain?" post on Blockchain Pulse: IBM Blockchain Blog (coauthored with Ariel Zetlin-Jones, January 2019)
Alumni webinar
Keynote address at Vanguard "Innovation Day"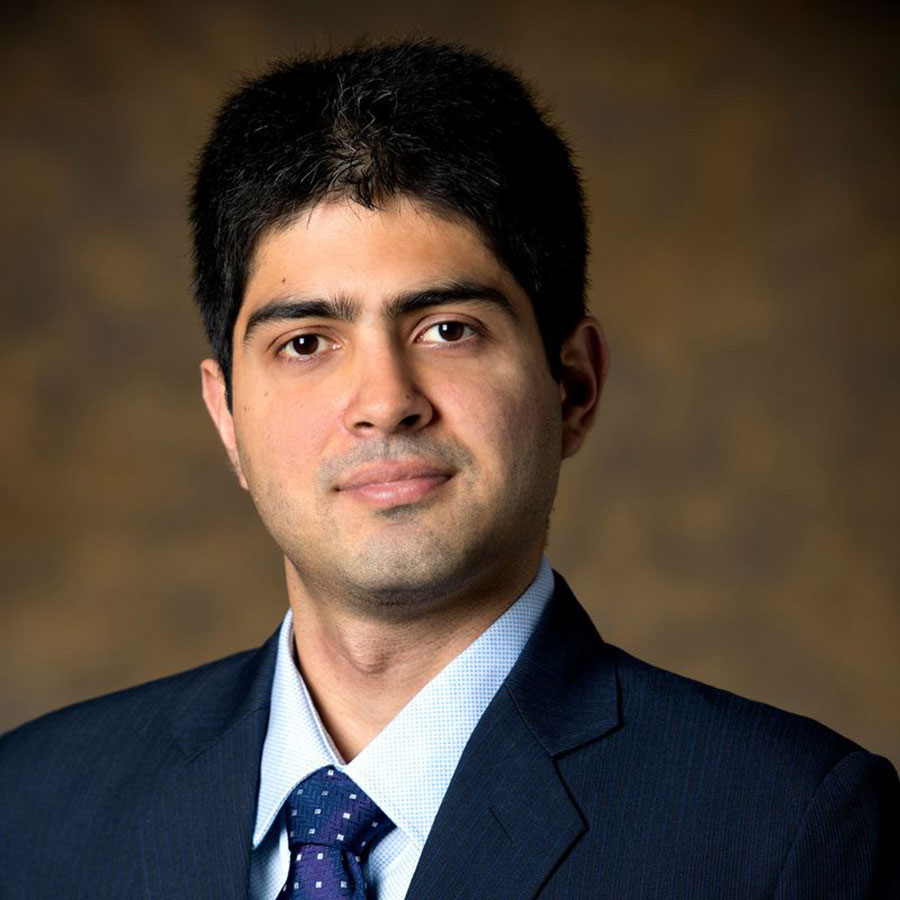 Ph.D. student in Business Technologies
Research Interests
Nikhil Malik's research interest is in comparing public vs. enterprise blockchain platforms, protocols vs. applications, and numerous tokenomic schemes. He also studies tradeoffs for participants in this ecosystem: users, investors, and traditional intermediaries.
Courses
Undergraduate Business class on FinTech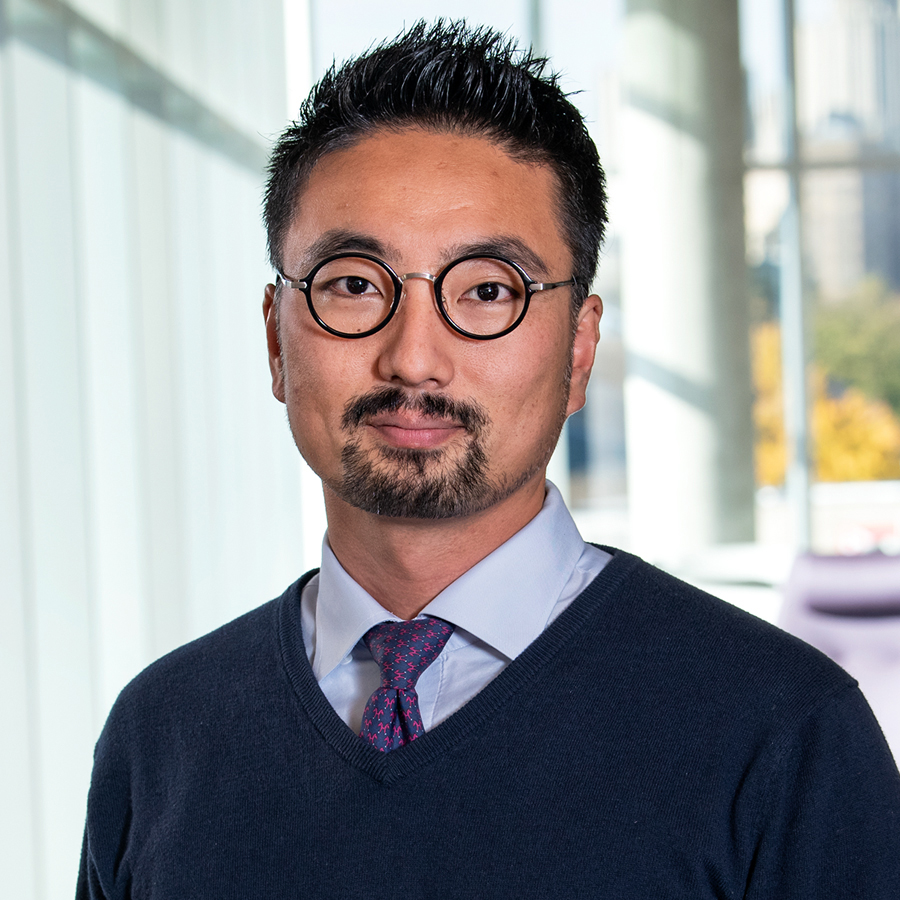 Associate Professor of Business Ethics
Research Interests
Tae Wan Kim studies the ethics and governance of cryptocurrencies. He is interested in answering who should be entitled to change aspects of a blockchain protocol.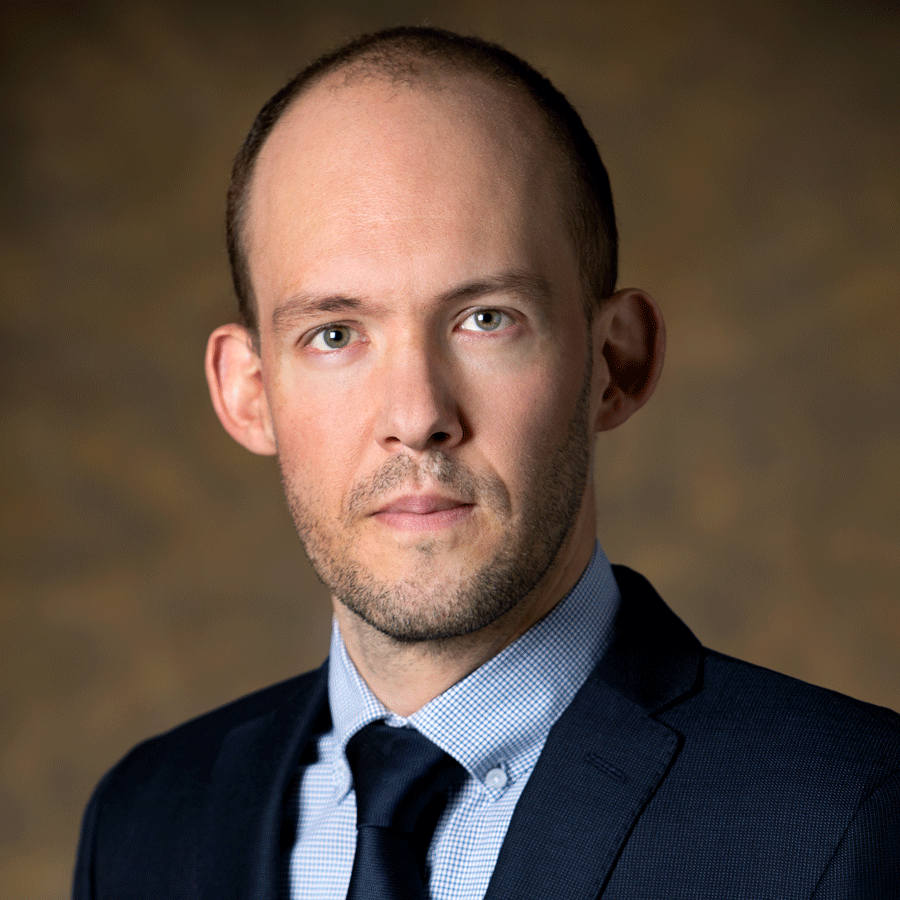 Assistant Professor of Accounting
Research Interests
Pietro Bonaldi is interested in analyzing the feasibility, welfare implications, and potential for disruption of eventual widespread adoption of blockchain technology, and more generally, cryptography in accounting, specifically in the audit industry.