Carnegie-Rochester-NYU Conference
Carnegie-Rochester-NYU Conference on Public Policy
Nov. 11-12, 2022: Economic Resilience and Interconnectedness
---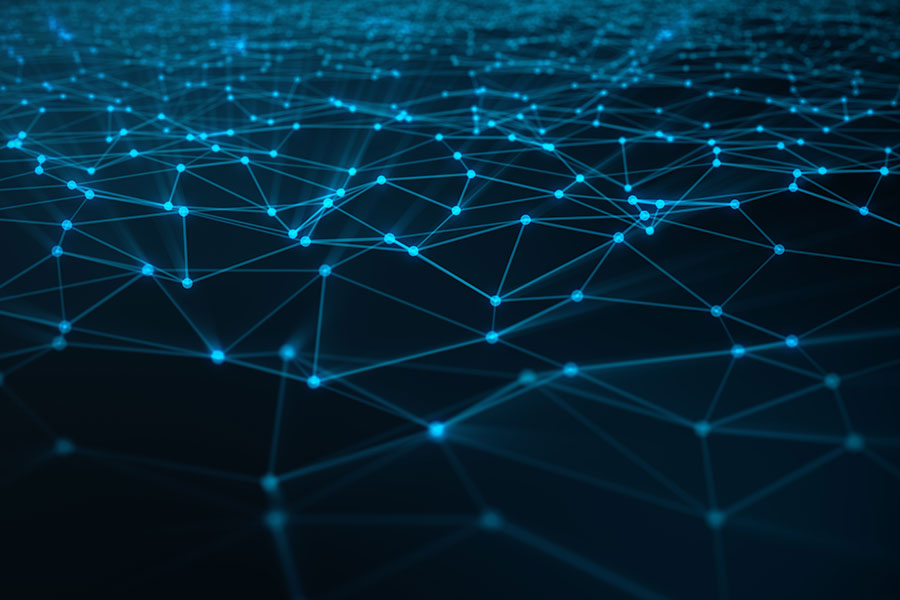 Technological change is reshaping the structure of economic networks within and across countries. Recent unprecedented and extreme shocks such as the COVID-19 pandemic question the resiliency of modern economic networks. The conference seeks proposals exploring the consequences of interconnectedness among firms, households, and countries for the resilience of economies and macroeconomic stabilization policies. 
About the CRNYU Conferences
The CRNYU conferences seek to stimulate policy relevance and empirical research in economic science, to encourage interchange of scientific ideas among analysts with different approaches, and to generate greater understanding by academic economists of practitioners' environments.
Each conference is organized around a particular theme or topic with papers prepared by leading scholars with expertise in the area. Participants are united by their interest in the issues discussed and by their belief that analysis, evidence, and informed discussion have lasting effects on the public and its institutions. The conference receives financial support from the National Science Foundation and from its host institutions
Conference Contribution Milestones
Robert Lucas's seminal paper on the econometric evaluation of policy appeared in the first issue of the conference.
John Taylor's paper in 1993 introduced the Taylor Rule and transformed discussion and analysis of monetary policy.
Advisory Board
Conference History
The Carnegie-Rochester Conference on Public Policy was initiated in the early 1970s through the efforts of the Bradley Policy Research Center at the William E. Simon School of Business Administration at the University of Rochester and the Center for the Study of Public Policy at Carnegie Mellon University.
Under the leadership of the late Allan Meltzer (Carnegie Mellon University) and the late Karl Brunner (University of Rochester), the conference developed into a semi-annual event held in April in Rochester and November in Pittsburgh. 
Subsequently, New York University's Stern School of Business joined Carnegie Mellon's Tepper School of Business and the University of Rochester's Simon School of Business as a host institution. The April meeting of the conference now alternates between Rochester and New York City.