Past Carnegie-Rochester-NYU Conferences
Taking place every November, each conference is organized around a particular theme or topic with papers prepared by leading scholars with expertise in the area. 
Participants are united by their interest in the issues discussed and by their belief that analysis, evidence, and informed discussion have lasting effects on the public and its institutions.
2019 Conference on Migration Policy: Implications for Growth, Inequality, and Welfare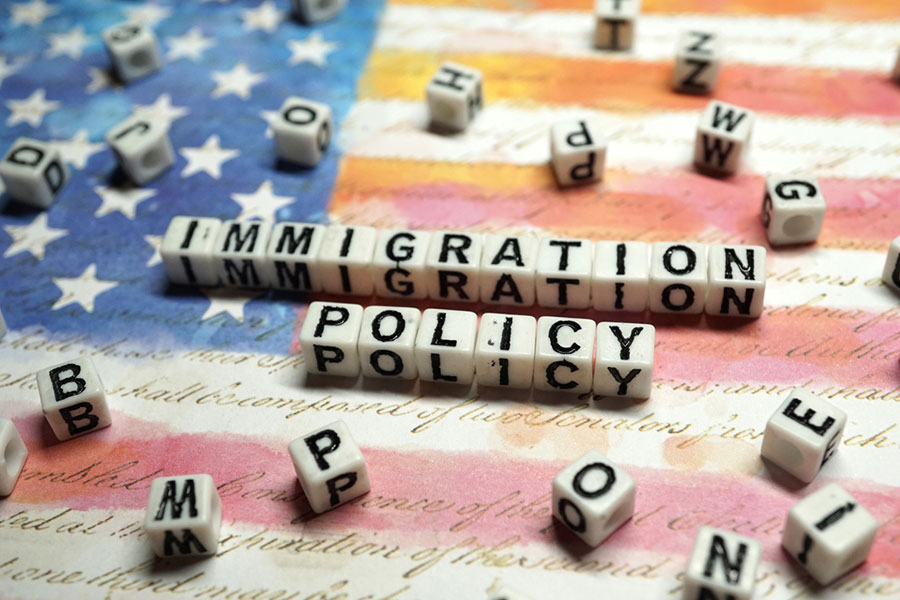 Nov. 15-16, 2019, Pittsburgh, PA
Labor migration is a central concern for citizens, policymakers, and businesses in both origin and destination countries. CRNYU Fall 2019 explored the implications of migration policy for growth, inequality, and welfare. 
Papers presented analyzed the consequences of emigration for economies in the midst of debt crises, the implications of the recent wave of Syrian refugees for Germany's economy, the impact of work visa policy on authorized immigration into the U.S. and the role of rural to urban migration in driving Chinese growth. Other contributions examined foundational issues in the design and evaluation of migration policy.
Scenes from 2019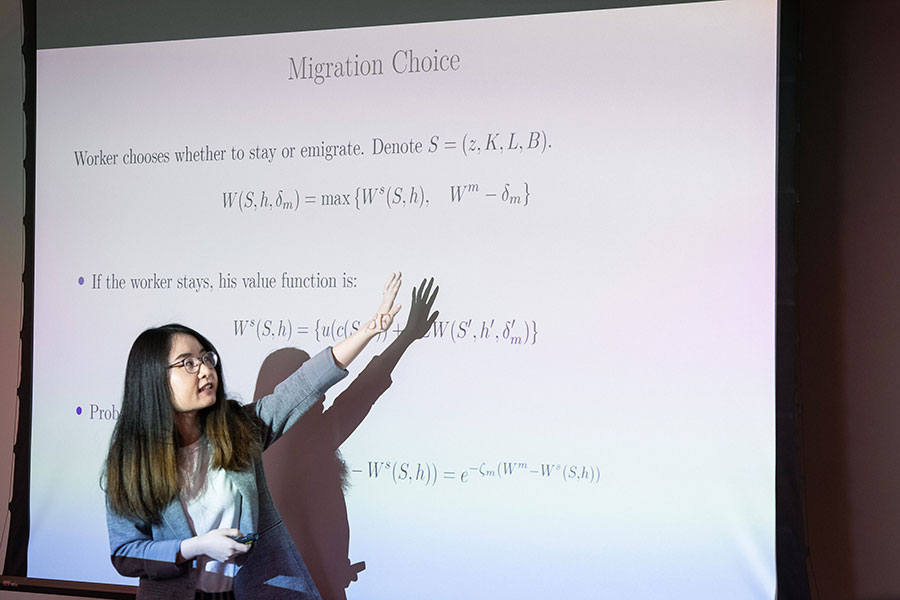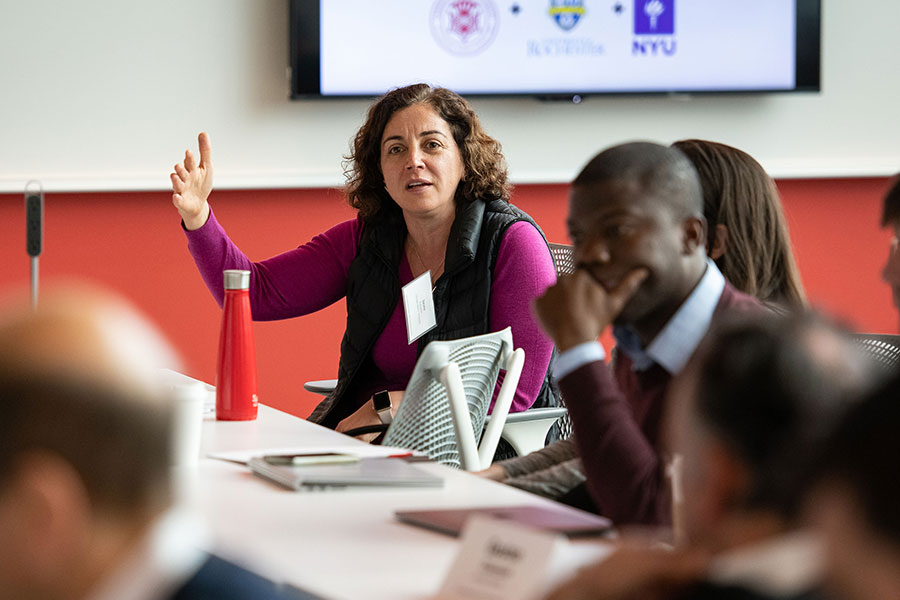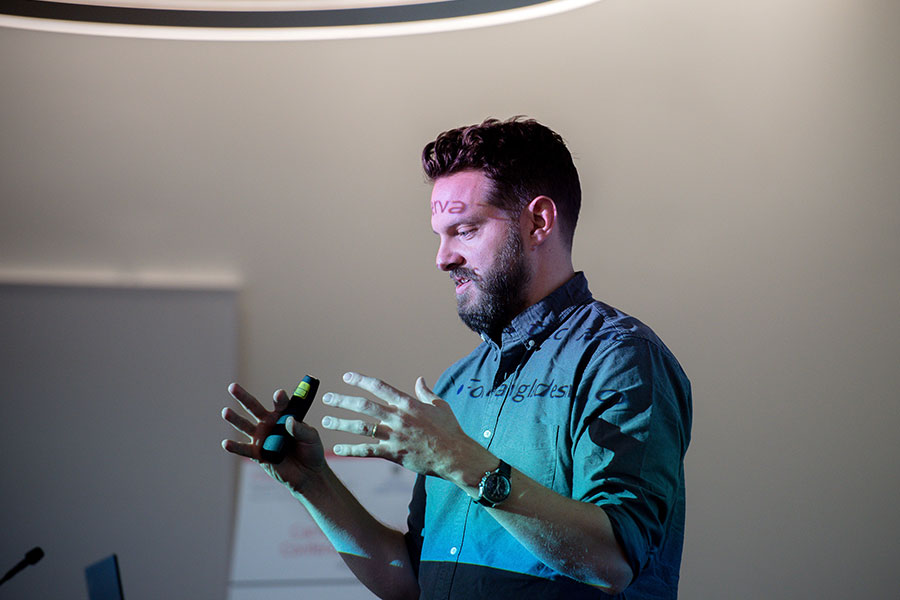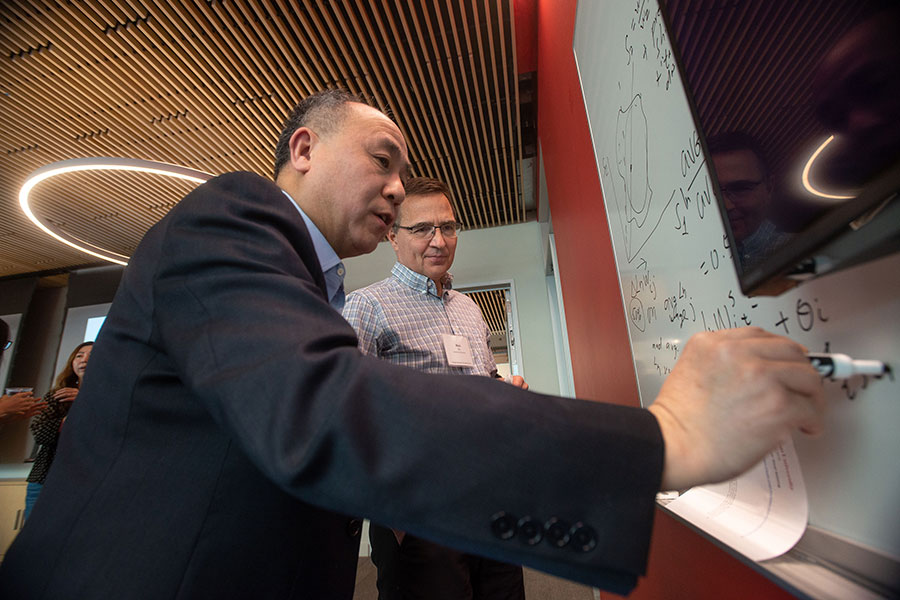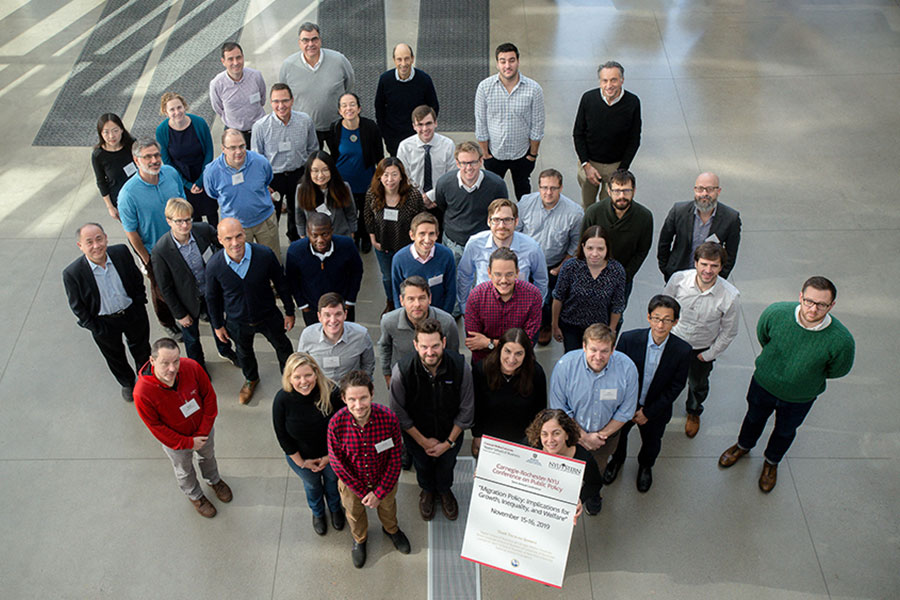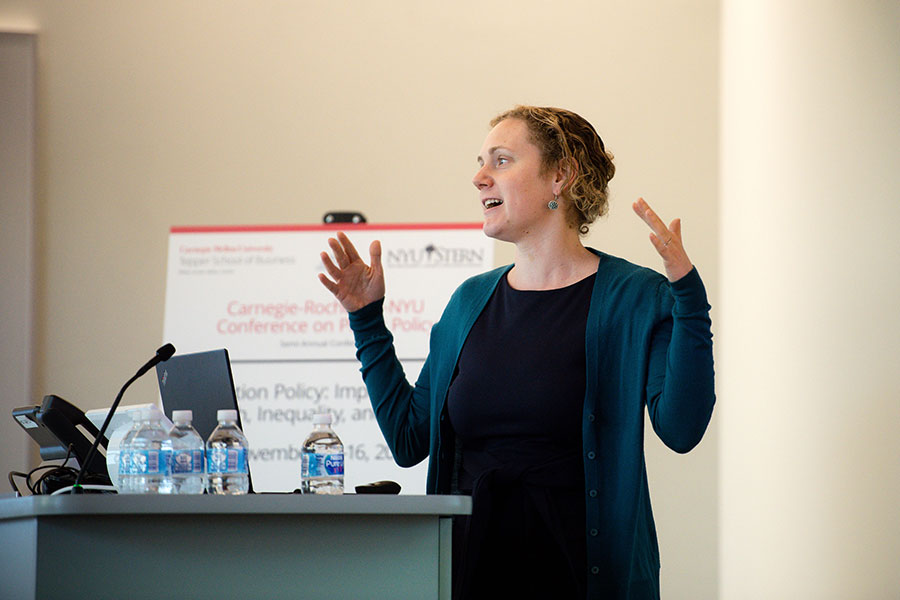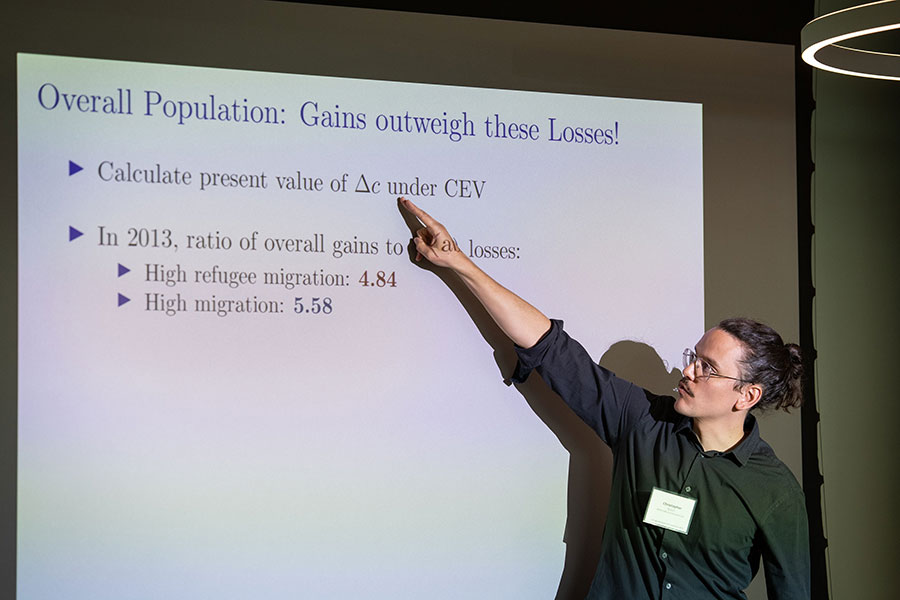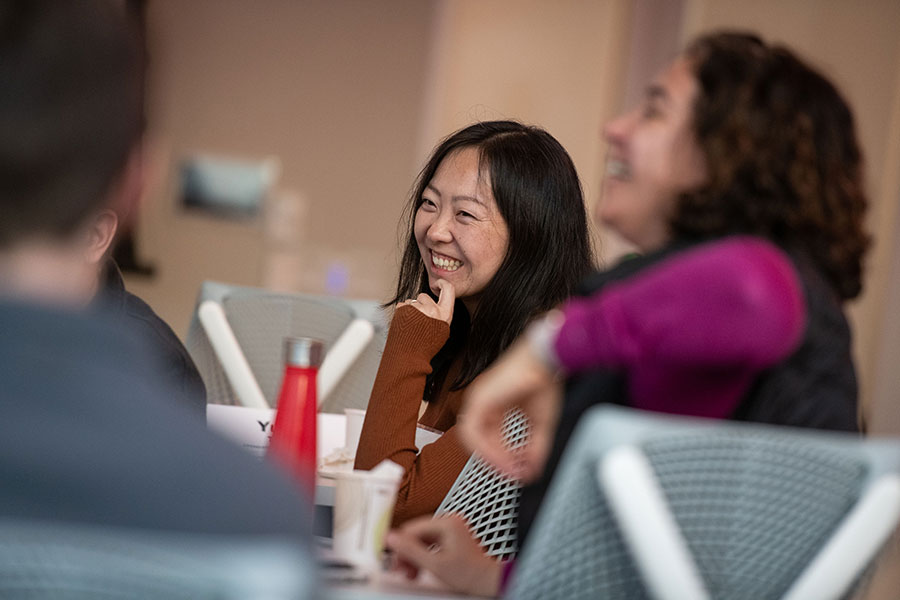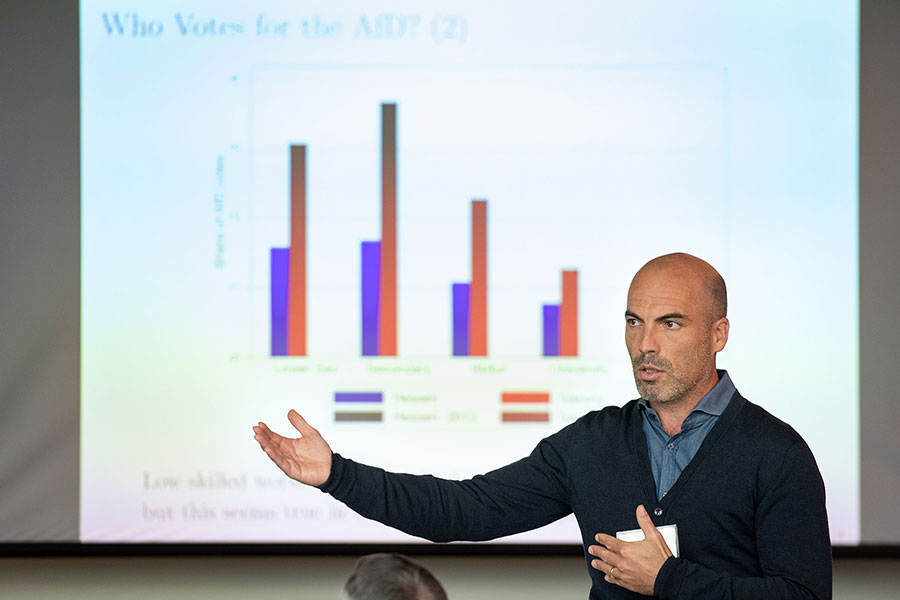 Conference Sessions
Session I:  Macroeconomic Impacts of Migration
Chair: Ali Shourideh

Session II:  Migration Policy Design: Theory and Evidence
Chair: Chris Sleet

Session III: Internal Migration and Development
Chair: Laurence Ales

Other Past Conferences