Past Carnegie-Rochester-NYU Conferences
Taking place every November, each conference is organized around a particular theme or topic with papers prepared by leading scholars with expertise in the area. 
Participants are united by their interest in the issues discussed and by their belief that analysis, evidence, and informed discussion have lasting effects on the public and its institutions.
2021 Conference on Economic Access and Mobility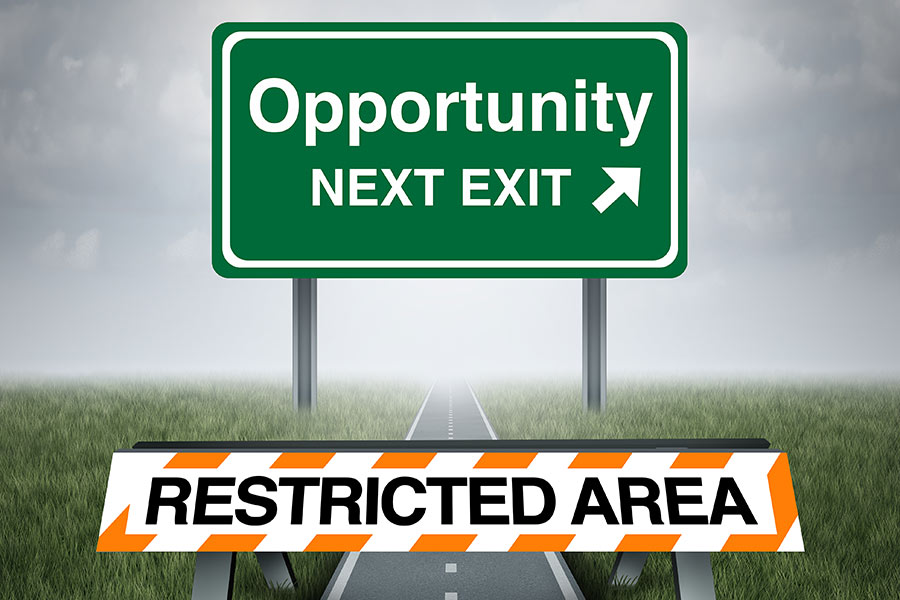 Nov. 12-13, 2021, Virtual
Removing impediments to economic mobility and ensuring fair access to economic opportunities is a central concern for citizens and policymakers. This conference featuresd research papers that analyze the causes, consequences, and policy implications of barriers to mobility across the income and wealth distribution.
Day One Conference Sessions
Session I

 

Session II
Session III
Session IV

Day Two Conference Sessions
Session I

Session II

Other Past Conferences