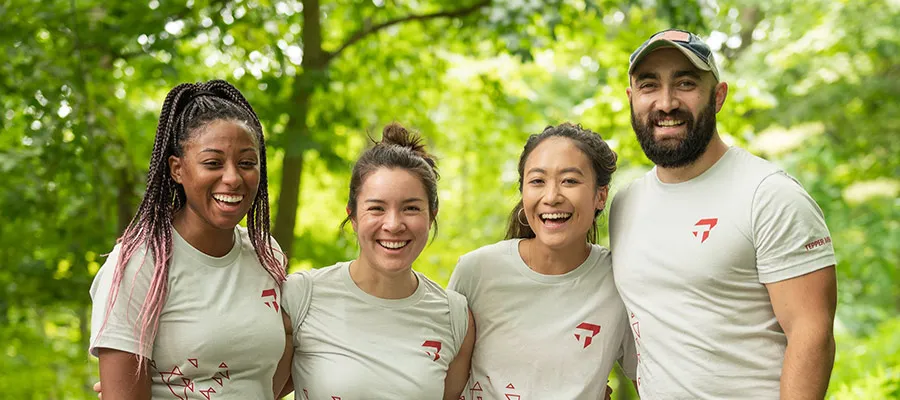 MBA Admissions
Ready to dive deeper into the Tepper experience? The admissions team is here to help you navigate every step of the admissions process.
We're ready to support you with resources, answers to your questions, insights from current students and alumni, in-person events, and more.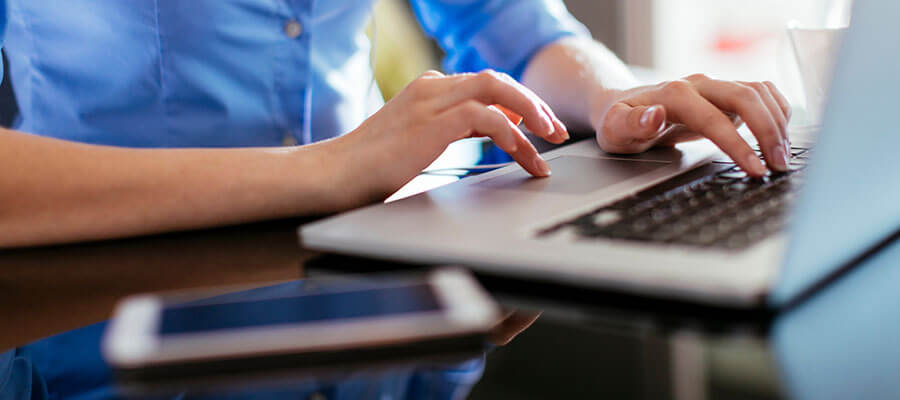 Get Started on Your Tepper Application
At Tepper, you'll discover where The Intelligent Future of business begins. Ready to start? Learn more about our personalized application process and see our application checklist for next steps.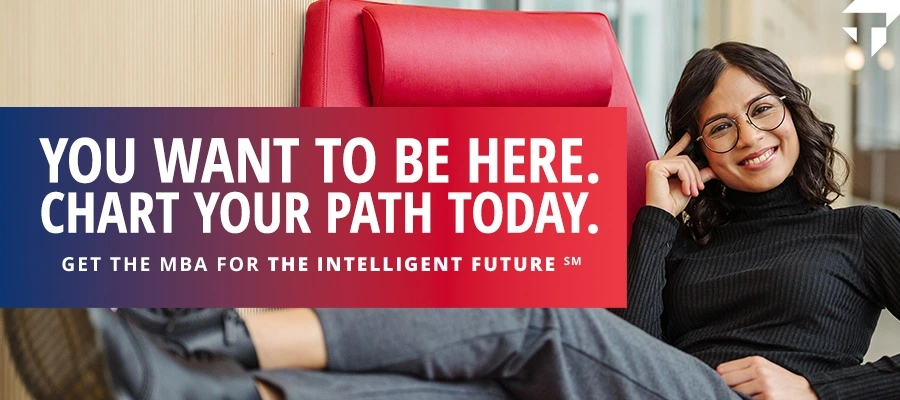 Chart Your Path to a Tepper MBA
We've taken the guesswork out of submitting your strongest application! Follow these 7 steps to access progress toward admission ... and earn an application fee waiver!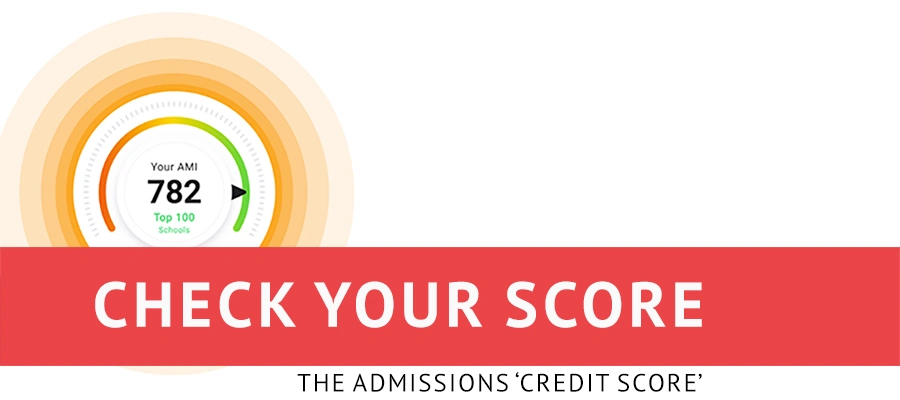 Find Out if You're a "Right Fit" Candidate
The Admit.me Index (AMI) — a free, automated profile review for MBA candidates — gives you a candidate profile score, details of what affected your score, and recommends opportunities to strengthen your candidacy.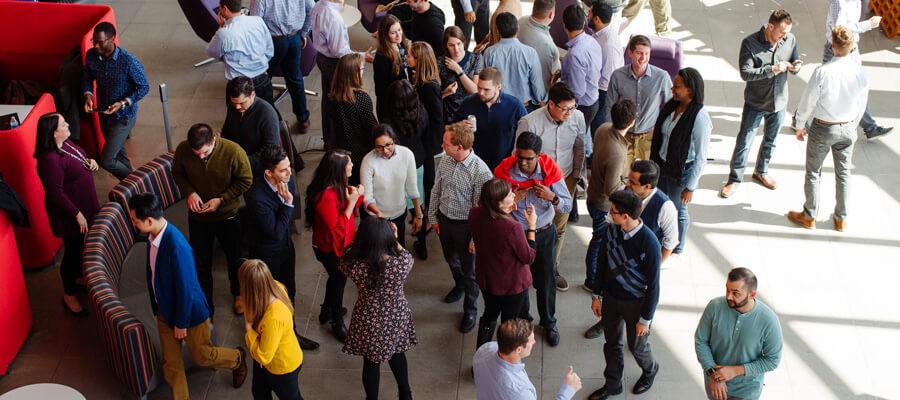 MBA Admissions Events
We'd like to get to know you. Opportunities to connect with us could be on-campus, off-campus, virtually, or via in-class visits.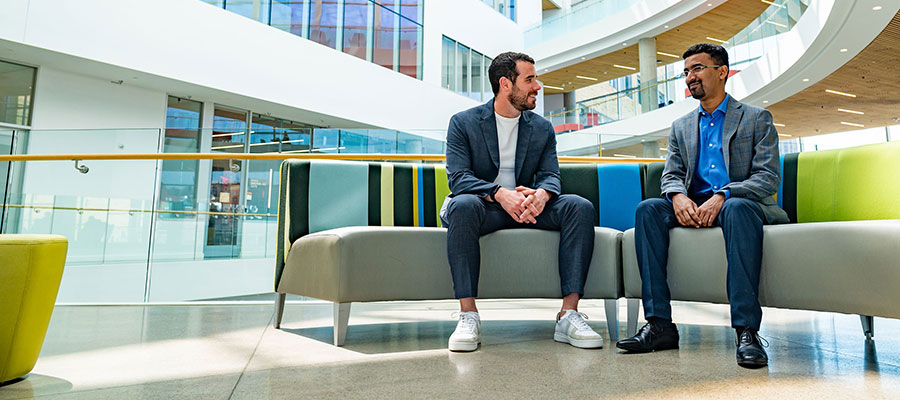 MBA Class Profiles
The biggest myth about Tepper is that we're all quants or engineers. Take a closer look and you'll find students from dozens of countries, with backgrounds ranging from economics to the arts. Here, diversity drives insights and authenticity fuels achievement.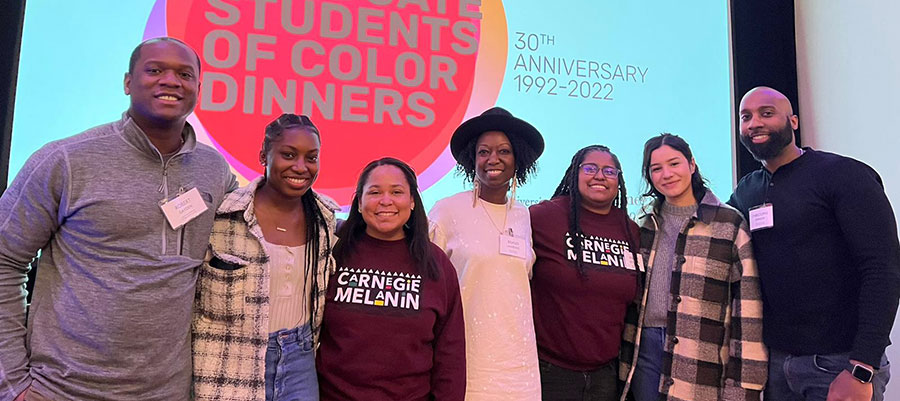 Admissions Diversity Partners
Underrepresented minorities, women, veterans, and LGBTQ applicants can take advantage of our partnerships with well-known diversity organizations. We're honored to be among only five b-schools in the top 20 that partner with all of the leading MBA diversity advocates.
The Tepper MBA Journey
Are you curious about what it's like to be a Tepper MBA student? Our students are here to tell you! From admittance to graduation and beyond, see what it's like to be part of the Tepper MBA experience.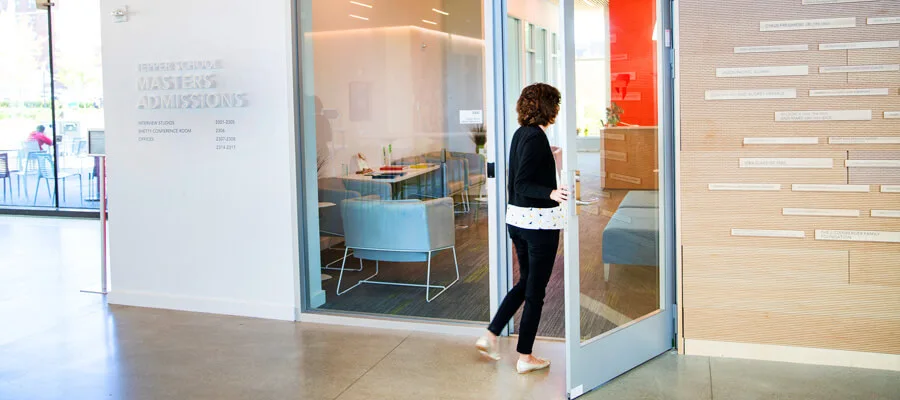 Our MBA Admissions Team
We are committed to remaining responsive and accessible and are available to answer your questions. Call or send us an email — we are eager to help you discover what a Tepper MBA offers and how to navigate the application process.
Contact MBA Admissions
Contact the MBA Admissions team with questions via email or by calling 412-268-5687.