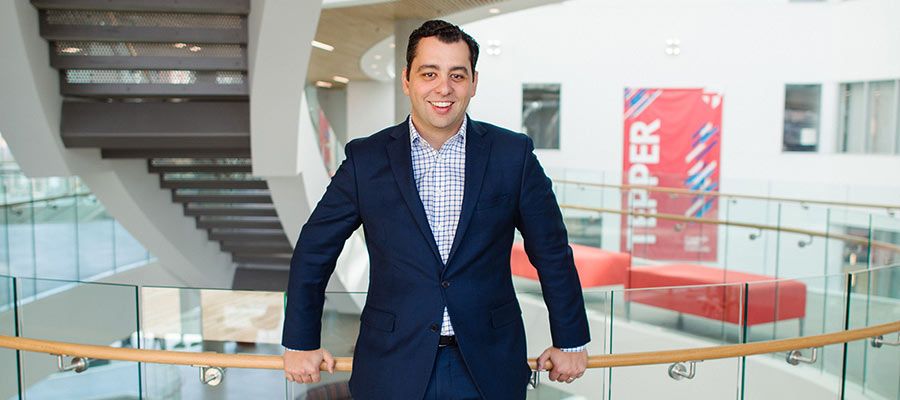 Interviewing Tepper MBA Students
Our Masters Career Center offers several avenues for recruiters to reach Tepper MBA student, through both on-campus interviews and virtual recruiting options.
We invite recruiters to explore our interview options and become familiar with our grade policy and call-back visits and job offer guidelines.
Reach out to our recruiting team if you have questions or to schedule a recruiting visit.