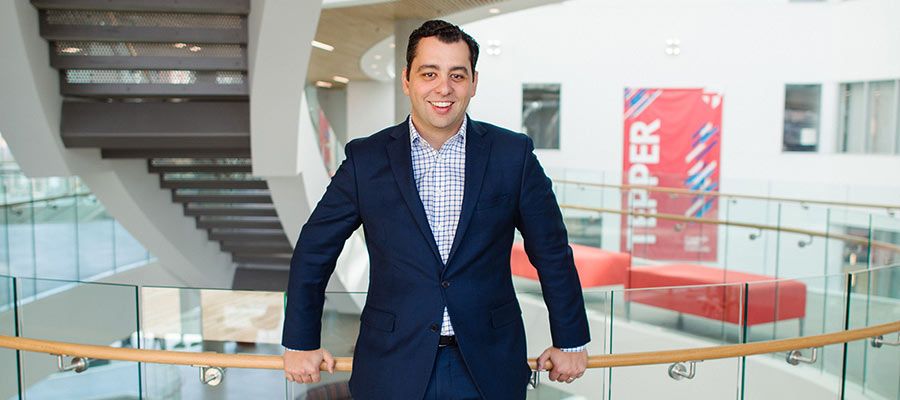 Interviewing Tepper MBA Students
All fall 2020 and spring 2021 recruiting will be held virtually.
We invite recruiters to explore our interview options and become familiar with our grade policy and call-back visits and job offer guidelines.
Reach out to our recruiting team if you have questions or to schedule a recruiting date.