MBA Admissions Diversity Liaisons
These MBA students and inclusion organization fellows are leaders in our continuous effort to cultivate a diverse and inclusive community at the Tepper School.
---
Get to know some of our Tepper MBA students who are affiliated with various national MBA inclusion organizations.
Contact them to learn more about the support they received through these organizations; they are happy to share with you!
The Consortium: Elevating U.S. Underrepresented Minorities in Business Education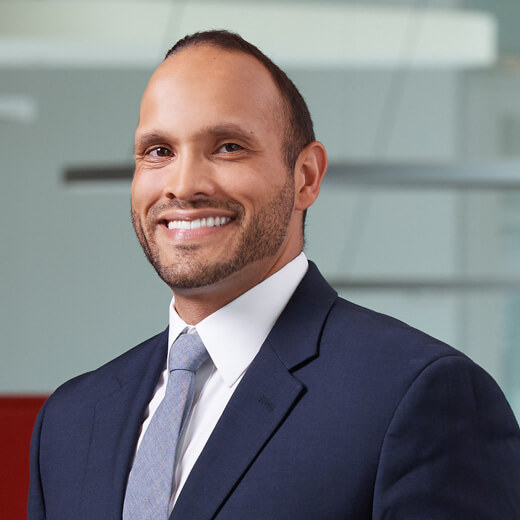 Andres Michel, MBA '20
Internship: Ecolab, Corporate Finance
What is your favorite Tepper memory?
My favorite Tepper memory is when a student asked for help on an assignment and five classmates jumped to assist. This is the Tepper culture of always paying it forward.
Why did you choose the Tepper School?
I felt welcomed from my very first campus visit. The small class size creates a great learning environment by helping each other and collaborating in teams.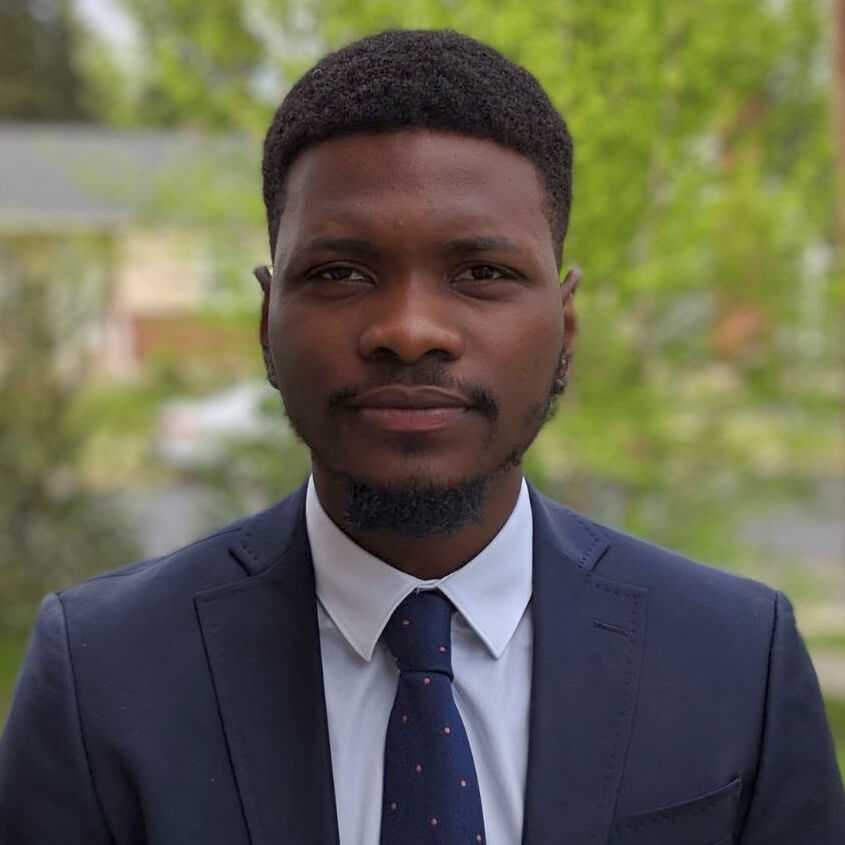 Bowo Akinlabi-Oladimeji, MBA '20
Internship: Apple, World Wide Business Process Re-engineering
Concentrations: Business Technologies, Marketing, Strategy
What is the greatest benefit of CGSM: 
The CGSM Family! Both within Tepper and CGSM, the culture of support and connectedness is embedded within the fabric of each individual. My Tepper journey was initiated through a conversation with a CGSM fellow and my overall MBA journey continues to be enhanced through these relationships.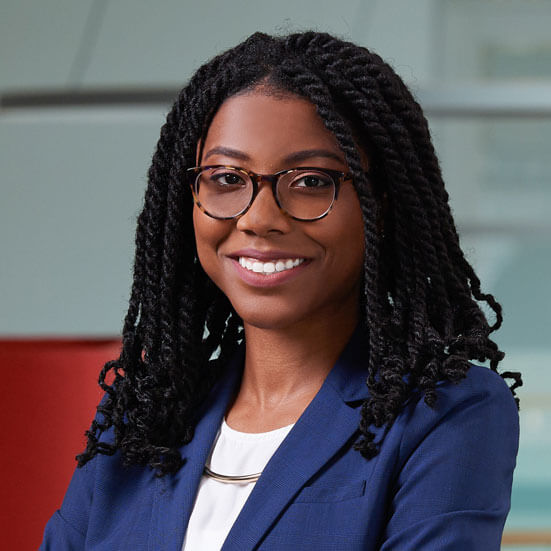 Shetara Edden, MBA '20
Internship: Walmart, Marketing
Track: Management of Innovation and Product Development 
Why I Chose Tepper:
Tepper excels in leadership and analytics and those are the two areas I wanted to grow in. Coming from a marketing background, I wasn't exposed to the technology and data analytics skills needed to excel in a marketing leadership role in a tech company. I knew Tepper would help me close that gap and re-enter the workforce as an industry leader.
Forté: Because Women Belong in Business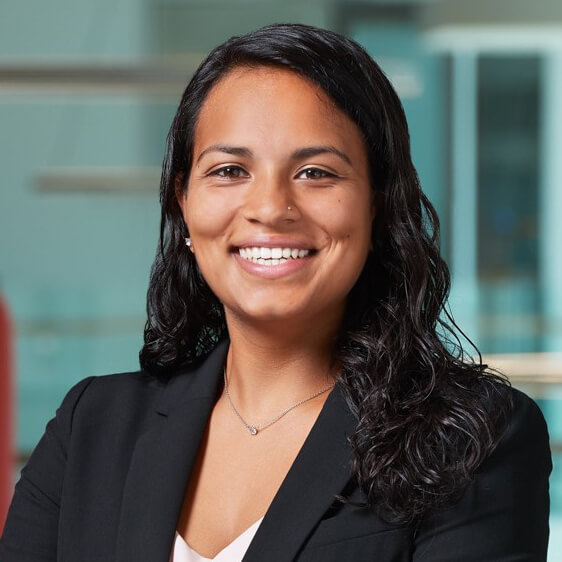 Natasha Singh, MBA '20
Job prior to MBA: Geometry Teacher for Teach for America
Proudest achievement at Tepper?
My proudest achievement at Tepper is being able to leverage my background in teaching and apply those valuable skills to a new career in consulting. I was able to learn a lot from the Tepper Consulting Club programs and events, as well as the Masters Career Center, and personalize my journey in recruiting to something that worked well for me.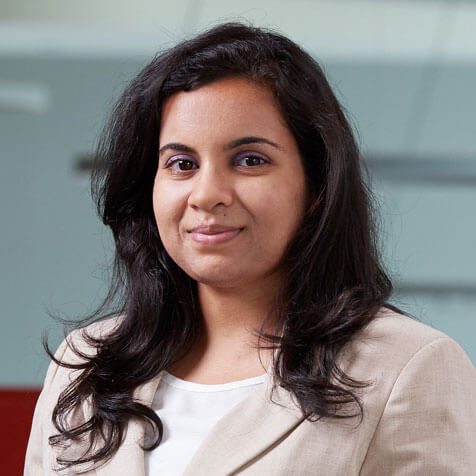 Jamie Eustace, MBA '20
Involvement: Data Analytics Club, TWIB, GBA, Consulting Club, B&T 
Why I Chose Tepper:
I chose Tepper because of its unique combined focus on analytics and leadership. A huge highlight for me has been my experience with the Accelerate Leadership Center where I've had the opportunity to have 1:1 sessions with experienced leadership coaches who help me develop a personalized, targeted plan to enhance my soft skills and achieve my goals.
Reaching Out MBA (ROMBA): Empowering LGBTQ Students to Make an Impact in Business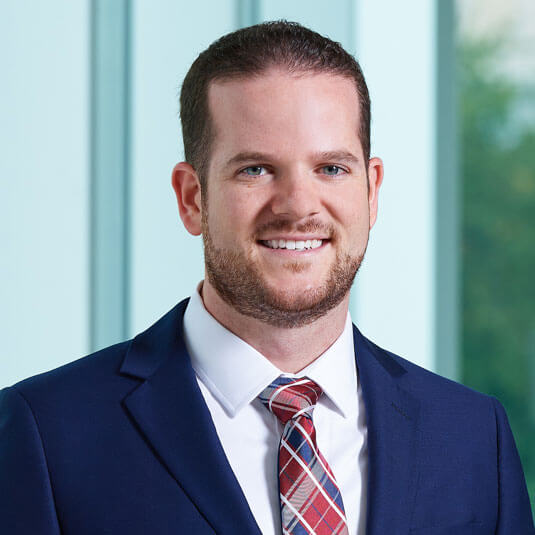 Josh Rowan, MBA '20
Internship: Google, Program Manager
What is your favorite Tepper memory? 
Participating in Camp Guyasuta during BaseCamp was an opportunity to work as a team with new classmates to get through various obstacle courses. I walked away from this experience with a new group of friends to start my MBA.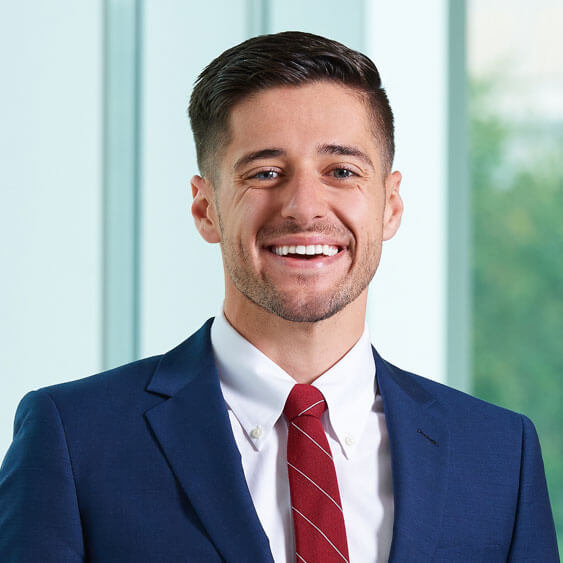 Spencer Baker, MBA '20
Involvement: Out&Allied, B&T
Proudest achievement at Tepper? 
Working with Out&Allied, I was able to bring in Deloitte consulting to do a workshop on Six Traits of Inclusive Leaders and personal bias training. It was one of our largest attended events and even the dean of the school joined with other faculty & students.
Military Veterans
Anne Henderson, MBA '20
Job prior to MBA: U.S. Army Officer (AG)
Involvement: Tepper Veterans Club, Marketing Club, Operations Club, Parents Club
Why Tepper? 
I chose Tepper due to the close-knit community, as well as their quantitative and analytical approach to business.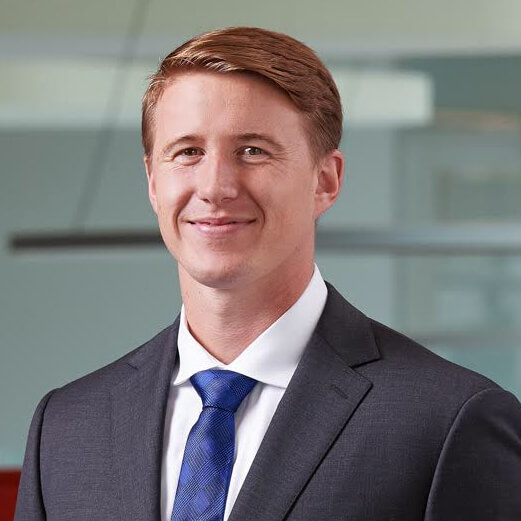 William Henderson, MBA '20
Prior to MBA: U.S. Army Officer (Field Artillery)
Concentration: Operations Management
Proudest achievement at Tepper?
Earning an internship with the J&J Procurement LDP. Surviving the academic requirements with a spouse that is a full-time Tepper student and raising our daughter is definitely a close second.