Economics is about human behavior: how people choose, bargain, trade, and produce; how they organize themselves into firms and markets for these purposes; and how such activity is impacted by government intervention. Building on these foundations, economists analyze how the decision-making of many individuals combines to drive innovation, growth, trade flows, business cycles, and stock market volatility.
Tepper economics faculty members have been at the forefront of advancing economic research and using this research to provide insight on policy and business. Nine economics faculty and students have won Nobel Prizes in the field. This tradition of excellence continues today.
Our distinguished faculty encompasses editors of leading economics research journals; advisers to the Federal Reserve and to other federal and foreign government institutions; four fellows of the Econometric Society; and Nobel Prize winner Finn Kydland among its members.
Current areas of active faculty research include:
The design of cryptocurrencies, online platforms, and other digital marketplaces
The origin and mitigation of financial crises
Network formation
Tax policy reform
Discrimination dynamics
Migration
Climate change
Academic Minds Research Spotlight
What is the Impact of Technology on Factory Workers?
Laurence Ales, Associate Professor of Economics
Why Do Almost Half of Government Contracts Have No Competition?
Karam Kang, Tepper School Associate Professor of Economics
Tepper Initiatives
Tepper Economics research is a key component of our interdisciplinary approach to understanding challenges and furthering advances in the areas of blockchain, health care, and sustainability.
Economics Faculty in the News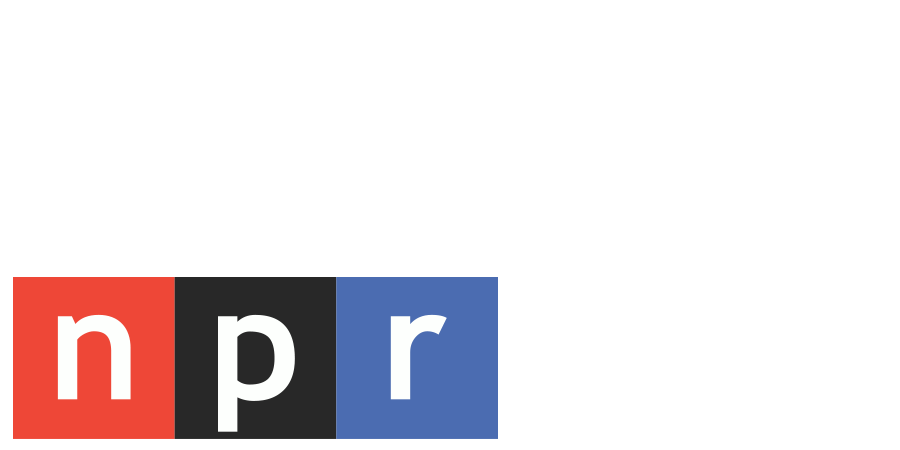 FTX Made a Cryptocurrency That Brought In Millions. Then It Brought Down the Company, featuring Ariel Zetlin-Jones, Associate Professor of Economics.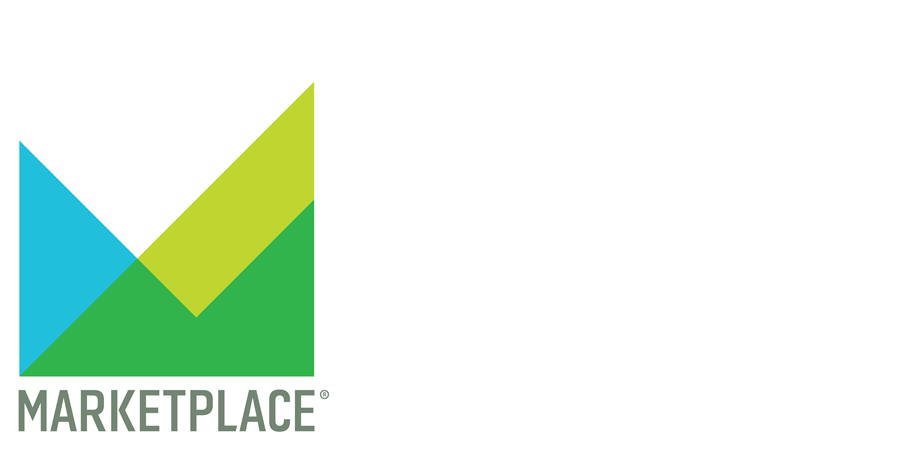 Why Can't the Fed Just Burn Some Money To Stop Inflation? featuring Laurence Ales Associate Professor of Economics.

Why Have Politicians Stopped Talking About COVID? quotes John Gasper, Associate Teaching Professor of Economics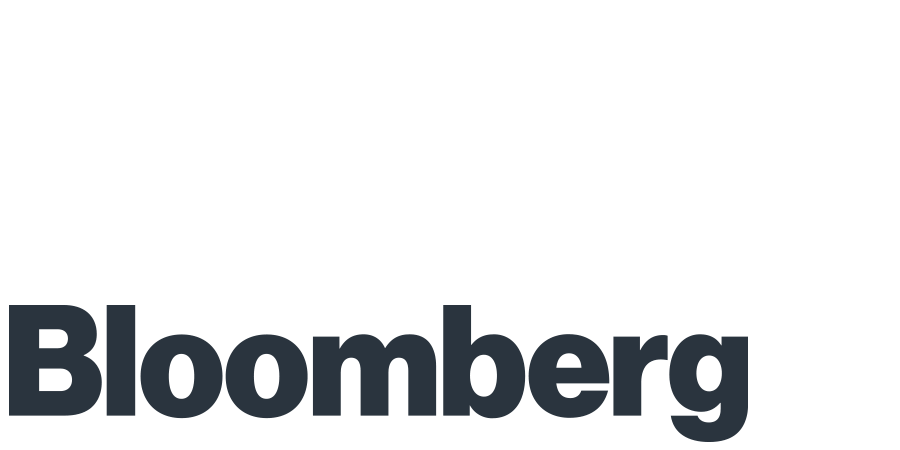 Wealthiest Americans Get $195 Billion Richer in Biden's First 100 Days, featuring Robert A. Miller
Richard M. Cyert and Morris DeGroot Professor of Economics and Statistics; Professor of Economics and Strategy.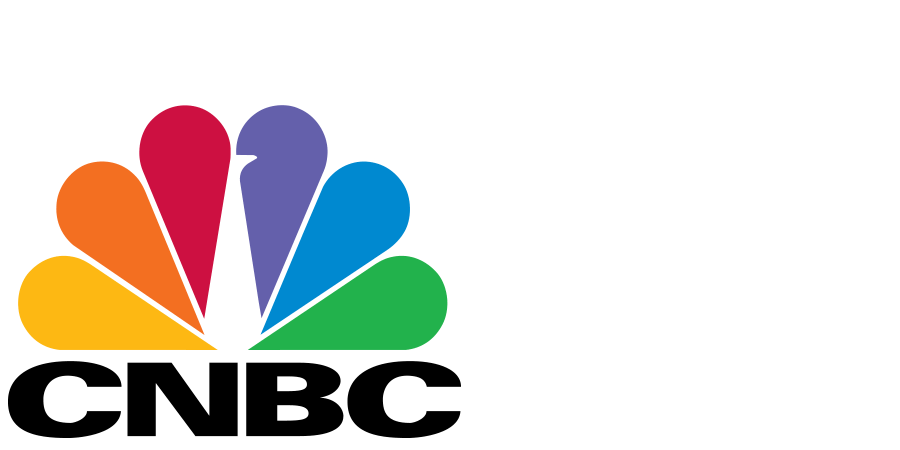 135 Million Americans Are Breathing Unhealthy Air, American Lung Association Says, featuring Nicholas Z. Muller, Lester and Judith Lave Associate Professor of Economics, Engineering, and Public Policy.
Economics in the Classroom
Sustainability, Energy, and the Environment Course
Designing the Digital Economy Course
Economics Community
Life at Carnegie Mellon
We understand the value of work hard/play hard, and prize our tight-knit community where students from all around the world make lifelong friends as they prepare for career success.