Executive Education at the Tepper School
---
The pace of business changes rapidly. So do the skills you need to stay ahead. At Carnegie Mellon's Tepper School of Business, we're redefining the way organizations drive business results and transform leaders.
With unmatched expertise in executive training that spans innovation, data analytics, executive leadership, DEI, and blockchain, we deliver programs that position corporations and individuals for higher level success.
Featured Executive Education Programs
Nov. 8-10
on campus program
March 10-11, 2022
online program
March 17-18, 2022
online program
Explore additional executive education open enrollment programs in our areas of expertise: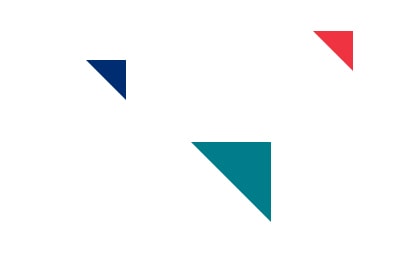 Custom Executive Education Programs
Prepare your organization for The Intelligent Future of Business by collaborating with Carnegie Mellon Executive Education. We help your business create inspired teams of individual leaders who drive innovation and create change.
We'll work hand-in-hand with you to customize a solution that's as unique as your goals. Take advantage of the latest in next-generation technologies, data analytics, and fintech methods, or transform leadership with foundational executive training and cultural intelligence education. Your custom program will incorporate the best that Carnegie Mellon has to offer. With a custom Tepper School executive education program, you will be ready to lead at the speed of change.
Carnegie Mellon Certificate in Executive Leadership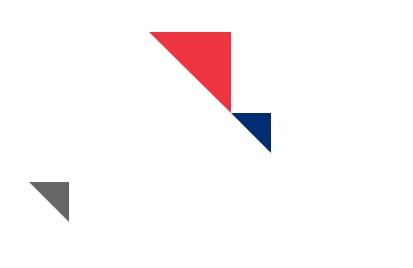 Complete 10 Tepper Education Units (TEUs) in a three year period to earn the certificate.