Call for Papers
Migration Policy: Implications for Growth, Inequality, and Welfare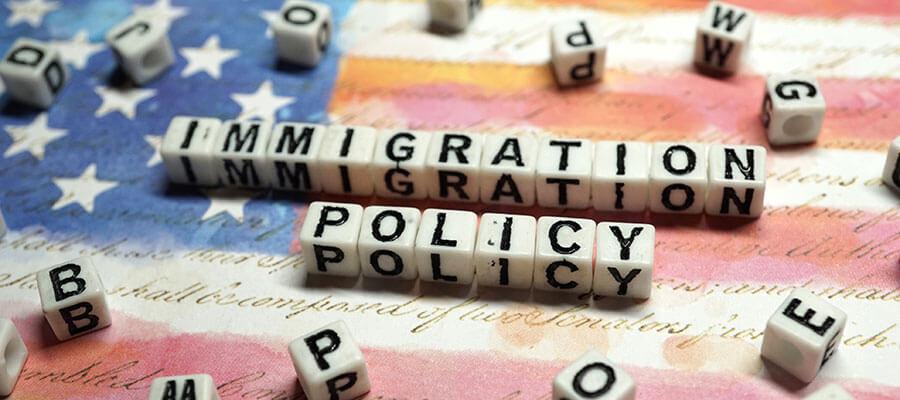 Please note that the deadline for call for papers has passed. Accepted papers and comments will be published in the July 2020 issue of the Journal of Monetary Economics. Authors have been notified that their paper has been selected. 
Human migration is a central concern for citizens, policy makers and businesses in both origin and destination countries. This conference seeks proposals that analyze the implications of migration policy for growth, inequality, and welfare.
Possible topics include, but are not limited to:
the distributional impact of past or proposed migration policies;
the political economy of migration policy reform;
the role of migration policy in facilitating human capital accumulation and growth;
the public finance implications of migration policy;
optimal design of migration policy; and
implications of past migration shocks or policy reforms for today's policy designers.