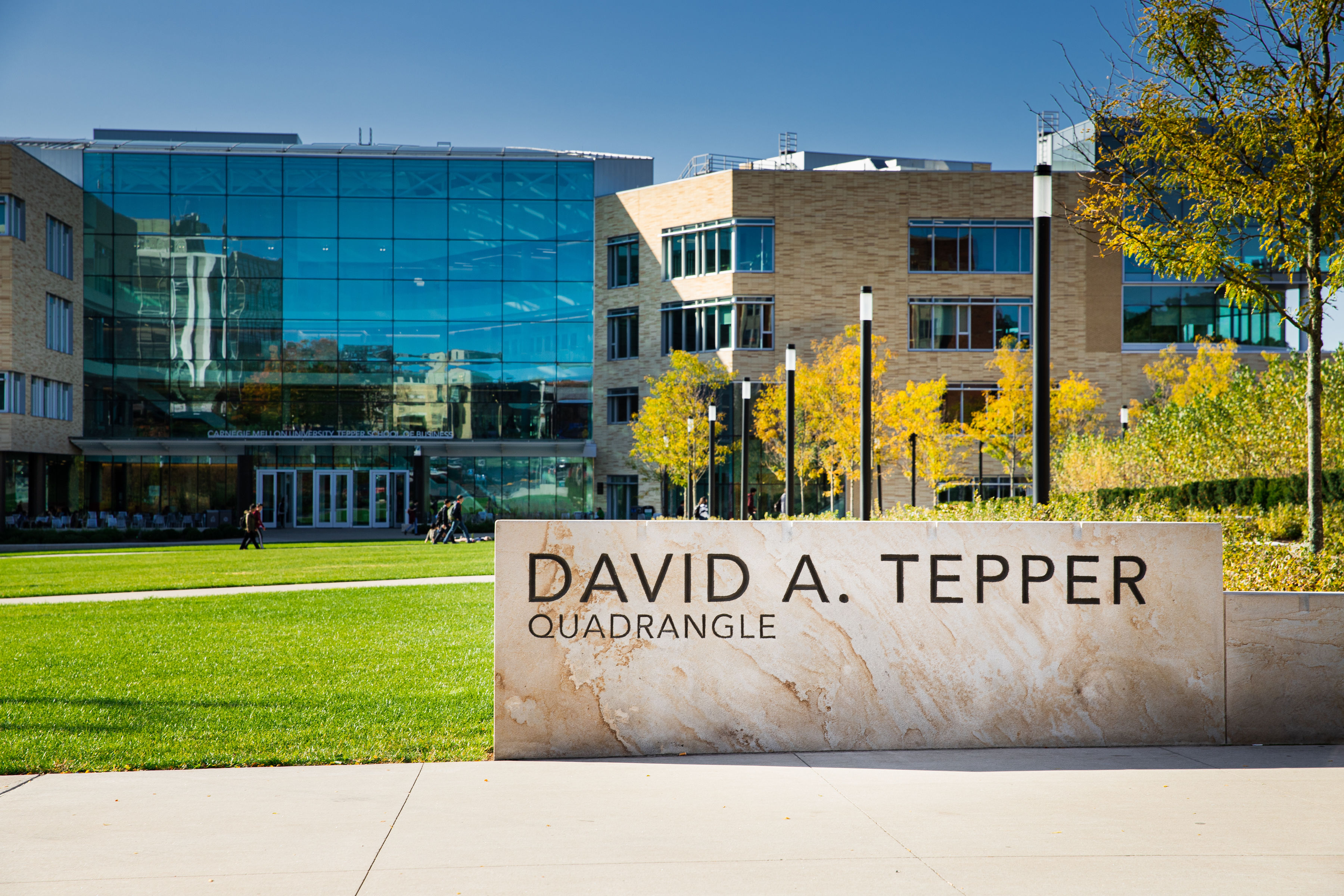 Drive business forward with Tepper Executive Education and a Carnegie Mellon credential.
---
Carnegie Mellon University Tepper Executive Education is where today's leaders go to build their intelligent future. We are redefining the way teams and individuals drive business results.
Download your brochure by using the link below and position yourself for a higher level of success.
Contact Executive Education at Carnegie Mellon