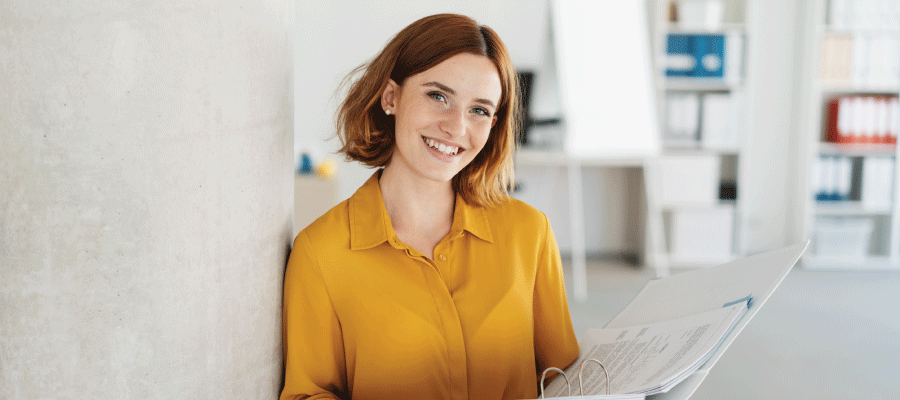 MSM Admissions
Ready to light the spark of The Intelligent Future
℠

and join our first MSM class? We can't wait to get to know you. Learn more about the application process.
Eligibility
The MSM program at the Tepper School of Business is designed for young professionals with up to two years of professional experience, as well as college students who will soon be completing their undergraduate degree. If you have more than two years of professional experience, you should consider applying to the Tepper School MBA program.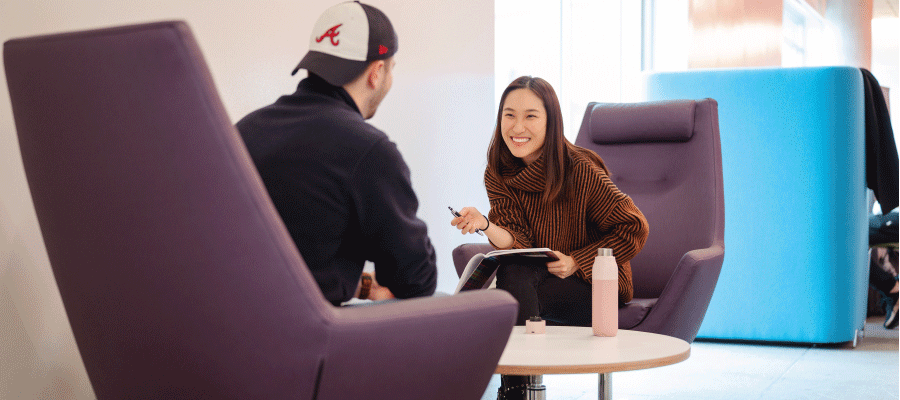 What We Look For
We take a holistic approach that considers every component of your application. In determining your candidacy for the MSM program, the qualities and characteristics that we look for in a strong application include:
Leadership

Communication

Critical Thinking

Intellectual Curiosity

Teamwork
Prerequisites
Your academic background is valued. You are welcome to apply to the MSM program with any undergraduate degree as long as you have completed at least one college-level math course.
Leave and Return for Your MBA
Candidates who complete the Tepper MSM program will be eligible to apply for the Accelerated MBA at the Tepper School, upon having completed a minimum of 2 years of professional work experience.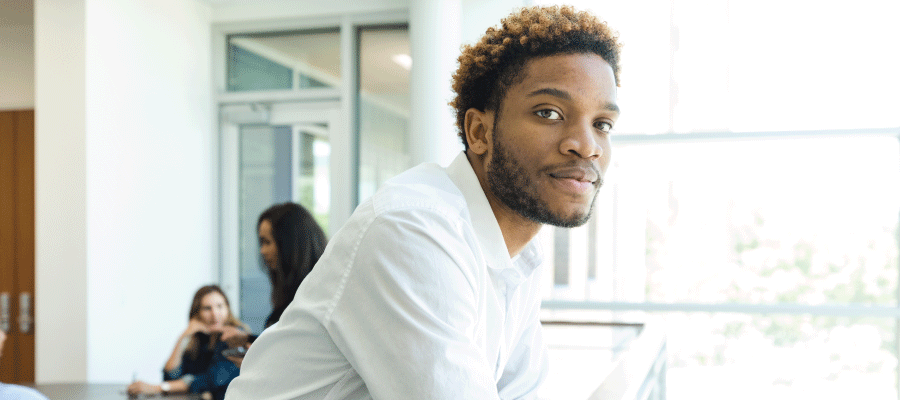 Get Started on Your Tepper Application
At Tepper, you'll discover new perspectives as you build the best possible professional foundation and be a part of shaping The Intelligent Future of Business. Ready to start? Learn more about our personalized application process and see our application checklist for next steps.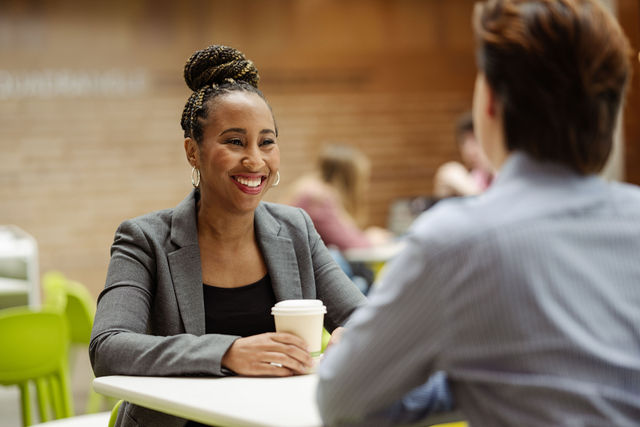 MSM Admissions Events
Let's get to know each other. Learn about the MSM program and how to generate your best application from the Tepper Admissions team.