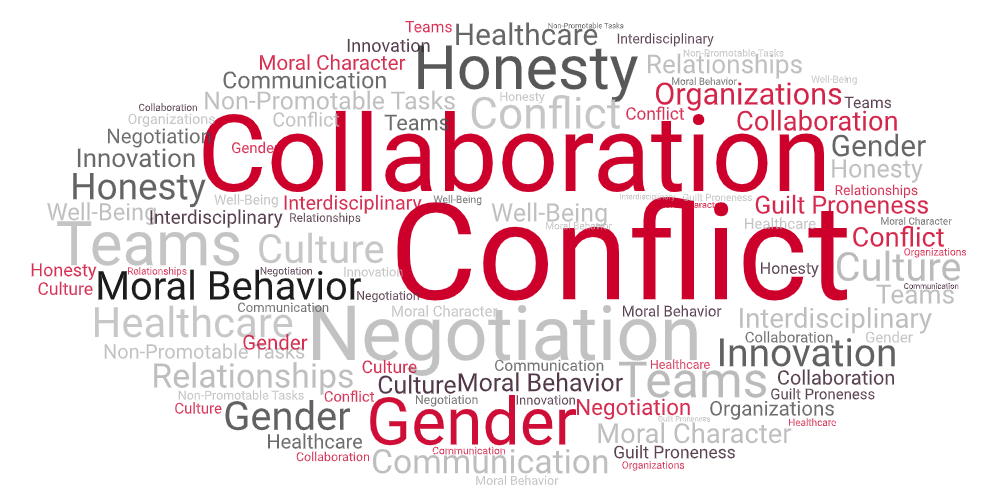 Collaboration and Conflict Research Lab
The Collaboration and Conflict Research Lab (CCRL) strives to improve collaboration in organizations by advancing applied and basic research on conflict, negotiation, moral behavior, and gender and cultural differences.
Many organizational failures and collaboration pitfalls stem from ineffective communication and problematic interpersonal interactions when disagreements and challenging circumstances arise.
CCRL researchers aim to uncover factors that facilitate versus hinder communication, negotiation, and cooperation in the workplace, with the goal of identifying strategies for managing and resolving conflicts so people can collaborate more effectively and productively.
Research Topics
Book Release
The No Club: Putting a Stop to Women's Dead-End Work
By Linda Babcock, Brenda Peyser, Lise Vesterlund, and Laurie Weingart
Publisher: Simon & Schuster, 2022
A practical, timely guide for bringing gender equity to the workplace: unburden women's careers from work that goes unrewarded.
Collaboration and Conflict
A central component of effective collaboration is the ability to manage disagreements and conflicts that arise as people work through their differences of opinion and perspectives.
CCRL research in this area can be grouped into five broad categories, all of which contribute to our understanding of the processes that bring about effective collaboration, as well as those that detract from it. 
Our work addresses questions of critical importance such as: 
How can we facilitate collaboration and innovation in interdisciplinary teams?
How should conflict be expressed to help rather than hinder team performance and how do individual perceptions come into play?
How can we improve communication and teamwork among healthcare providers?
What are the barriers to honesty in difficult conversations?
Research Categories
Collaboration and Conflict in Groups and Teams
CCRL research contributes to our understanding of task and interpersonal conflict, group dynamics, team cognition, and group goals and performance.
Innovation in Interdisciplinary Collaboration
CCRL research reveals how teams can leverage their diverse expertise rather than fall victim to the conflicts that necessarily arise when people come at a problem from different perspectives and with different knowledge bases.
Communication and Honesty in Difficult Conversations
The communication of conflict influences whether people are able to accept and capitalize on their differences or be overcome by them. CCRL researchers examine honesty, rudeness, receptivity, directness, and the intensity of conflict expression in interpersonal communication.
Collaboration and Conflict in Healthcare
The delivery of healthcare requires close collaboration in uncertain and dynamic environments. CCRL researchers examine collaboration, conflict, and the expression of rudeness and gratitude in healthcare settings.
Intergroup Conflict
Collaboration is more difficult and conflict is harder to manage when groups rather than individuals must work together. CCRL research addresses when and why intergroup interactions are characterized by hostility and identifies strategies for promoting cooperation between groups.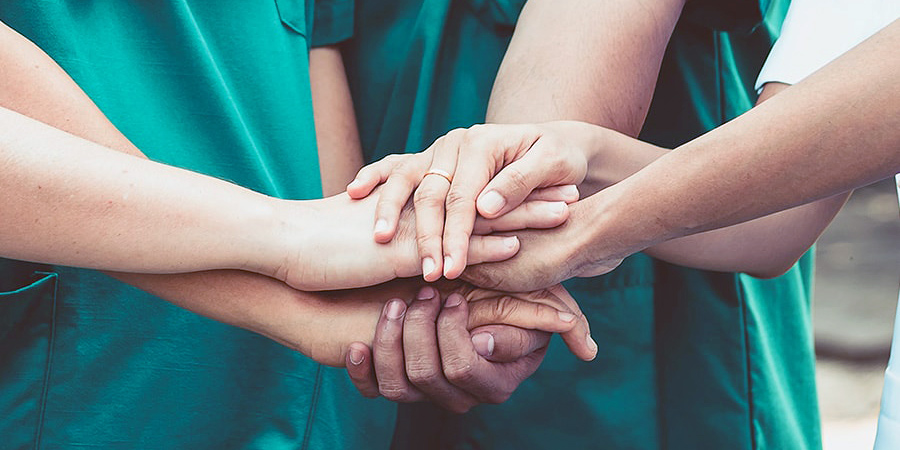 Research Highlight
Effective teamwork is a goal of any workplace. But few settings offer higher stakes than the fast-paced, life-or-death environment of a hospital's intensive care unit. Researchers suggest more research is needed to develop interventions that will lead to better care for patients.
Interpersonal misconduct and unethical behavior are pervasive and costly to organizations and society. CCRL research examines the causes and consequences of unethical behavior and identifies strategies for promoting moral behavior in the workplace.
Important questions that we address include:
How can we reduce the prevalence of unethical behavior and interpersonal misconduct in the workplace?
How can organizations ensure they hire ethical employees?
Why are some employees more trustworthy than others?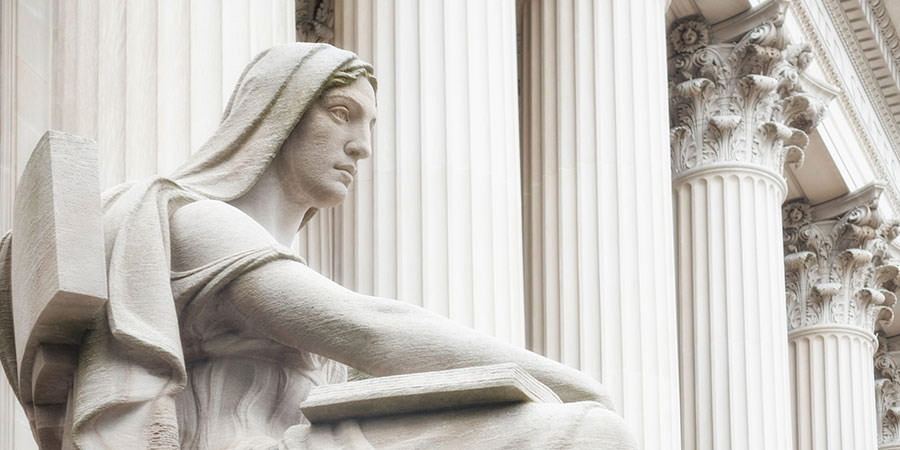 Research Highlight
A new study finds that the more lawyers viewed negotiation through a game frame—that is, as an adversarial context with arbitrary and artificial rules—the less willing they were to honestly disclose information to correct misimpressions by opposing counsel. 
Negotiation is a process for resolving disputes and completing transactions. We build on the tradition of negotiation as problem solving by examining the dynamic processes in negotiation that lead to high-quality solutions.
Questions that we address in our research include:
How can we increase cooperation between groups so that conflicts do not deteriorate into vicious cycles of hostility?

How can we leverage our differences in negotiations to build enduring agreements?

How do negotiations unfold over time and what role do the dynamics play in reaching high-quality agreements?

How does each party's moral character influence their attitudes, motives, behaviors, and outcomes in negotiations?

Research Categories
Multiparty and Team Negotiation
CCRL research examines the unique dynamics and added complexity of multiparty and team-on-team negotiations with an emphasis on the role of conflicting motives and goals on tactical behavior.
Negotiation Dynamics
Negotiation consists of a series of actions and reactions that occur over time. CCRL research examines the frequencies, sequences, and phases of negotiation to better understand how negotiators create and claim value.
Moral Character
Who people are influences how they negotiate. CCRL research examines how the moral character of negotiators influences their attitudes, motives, behaviors, and outcomes.
Negotiator Cognition
CCRL research employs theories of cognition and problem-solving to understand how negotiators jointly discover mutually beneficial solutions.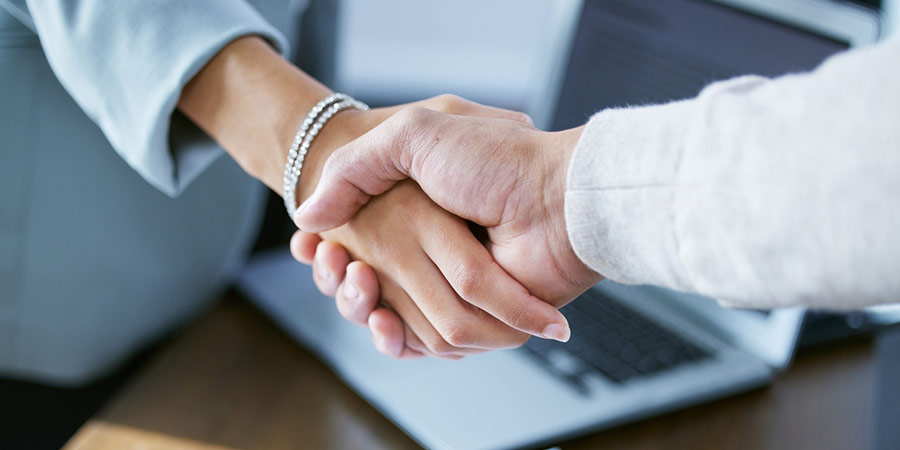 Research Highlight
"Our results showed that multiparty negotiators do just as well as two-party negotiators at finding effective agreements," explains Laurie R. Weingart, Richard M. and Margaret S. Cyert Professor of Organizational Behavior and Theory.
Gender and Cultural Differences
CCRL research examines the role of gender and national culture in negotiation and conflict management. Related research is also underway on work imbalance and work overload that women experience when they are overallocated non-promotable tasks.
Important questions that we address include: 
How does national culture impact norms, expectations, and behavior in negotiation?
Do women manage conflict differently than do men and what are the implications for their effectiveness and well-being?
Why do women perform more non-promotable tasks than their male counterparts and what impact does this have on their careers?
Funding Partners