Leadership Development
Reach your true leadership potential by immersing yourself in the Accelerate Leadership Center's Leadership Development Certification program. 
The Accelerate Leadership Center welcomes a select cohort of MBA students who hope to accelerate their leadership growth during their time at the Tepper School. We created experiences that focus on self-awareness, reflection, and practical application of leadership principles. Through a variety of learning formats, you'll learn foundational concepts of leadership and engage with new ideas and approaches to leading. 
Leadership Certification Program
The Accelerate Leadership Development Certification program provides you with an opportunity to go beyond the required leadership curriculum. This program includes in-depth sessions with leadership coaches and provides frameworks for you to identify personal goals, create targeted action plans for development, and give a formal presentation of your leadership journey. 
By participating in the Leadership Development Certification, you will:
understand the complexities of leadership, how to navigate these complexities, and how to thrive amid them;
learn leadership styles, skills, and tactics that you can apply in your role; 
build community with a cohort of peer leaders; and 
get cool swag, an Accelerate Leadership Development Certification badge for your LinkedIn profile, a certificate to acknowledge your completion of the program, and recognition of your accomplishments at graduation.
Program Components:
skill-building workshops
coaching sessions
online peer discussions and peer feedback
individual assignments
leadership presentation to Tepper School community
additional celebrations throughout the program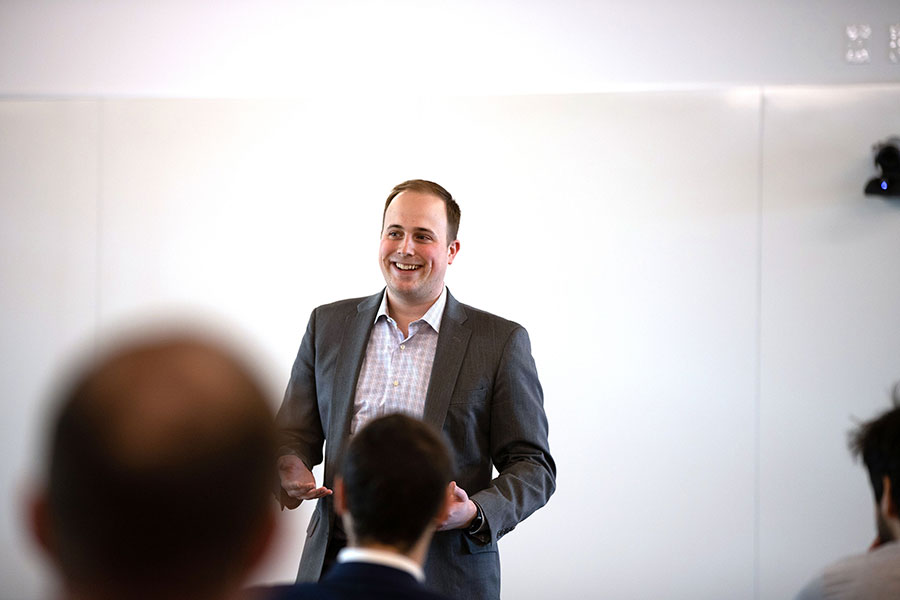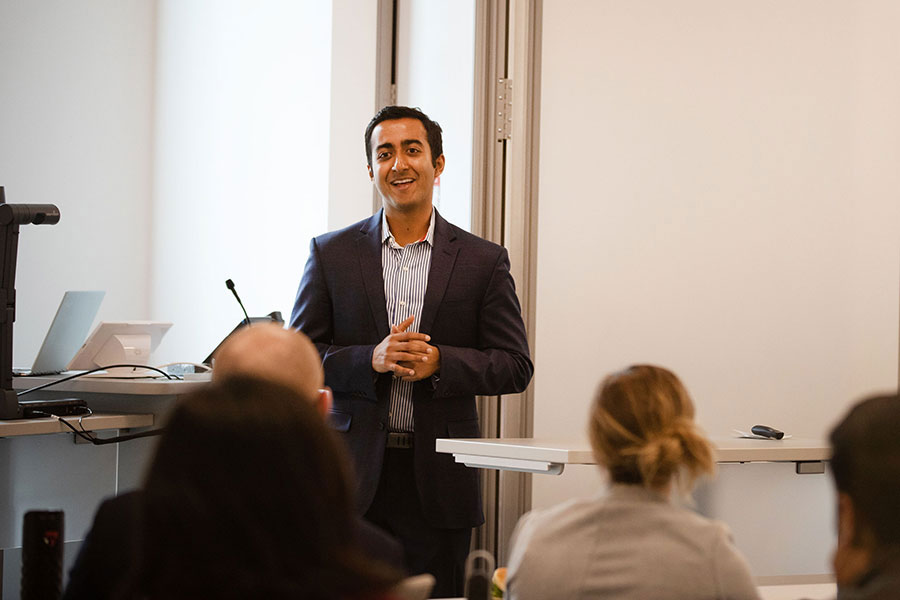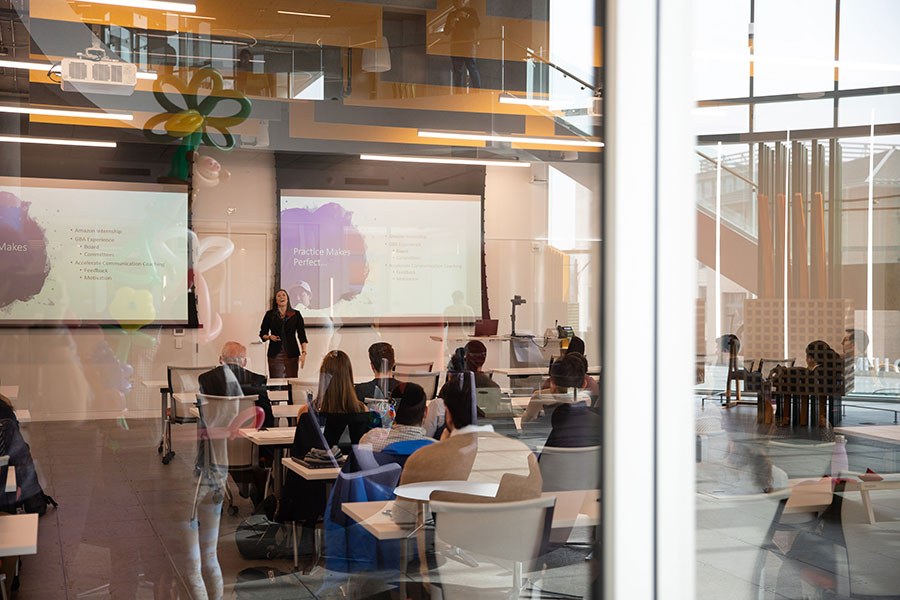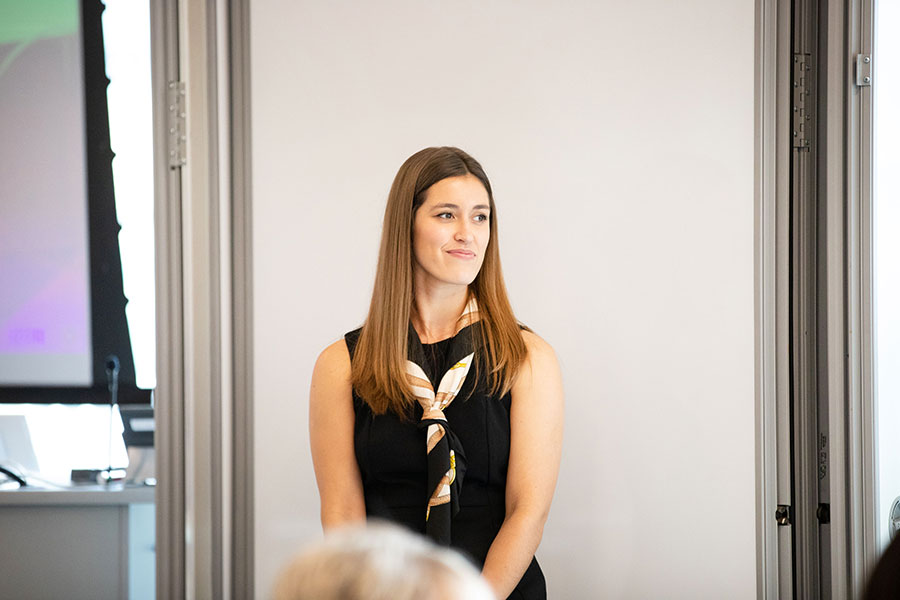 Leadership and Communication Coaching
As part of your immersive leadership development experience, you will meet with Accelerate Leadership Center leadership and communication coaches. Our coaches are in-house, part of the Tepper School community, and want to get to know you in order to support you the best way they can.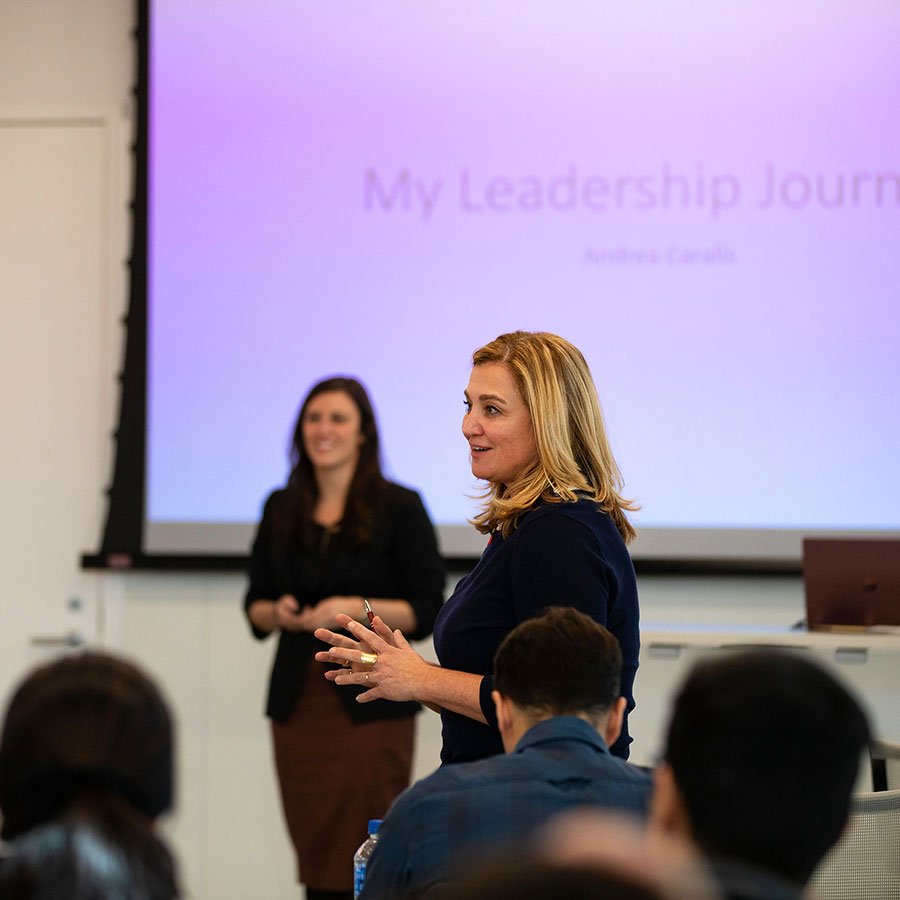 Next Steps: Reimagine Leadership
True leadership development extends beyond personalized assessments and coaching. Now that you have the basics down, broaden your boundaries by exploring workshops and events curated by the Accelerate Leadership Center to address the needs of the modern business professional.