TALI: Black Executive Leadership Academy 
Preparing African American Leaders for Executive Advancement
Successful, forward-looking organizations understand the competitive advantage gained by cultivating diverse and inclusive leadership teams. Prosperous communities recognize the important contributions to be made by minority civic leaders. Yet, African Americans are disproportionately underrepresented in these roles in Pittsburgh-area corporate and nonprofit positions.

The Advanced Leadership Institute and Carnegie Mellon Executive Education present the Executive Leadership Academy as a solution. This advanced development program provides the tools, exposure, and training necessary to increase the visibility and success of high-performing African Americans so that they can contribute to their organizations — and our community — at the highest levels.

Scholarships are available for candidates in the nonprofit and public sector. Sessions will be held in-person on Fridays and Saturdays, meeting once per month for the duration of the program.
Key Takeaways
Over 100+ hours of instruction from renowned academic and industry experts.
Integrated sponsorship program pairs each participant with an industry-aligned sponsor for collaboration throughout the academy.
Executive coaches individualize the content, ensuring immediate application.
Personal growth in confidence and ability, with direct impact on leadership effectiveness.
Who should apply?
Are you an African American executive or leader aspiring to greater visibility and success? The Executive Leadership Academy is designed to help you define and reach your goals.
African American persons with at least 10 years of work experience in corporate, nonprofit, government or entrepreneurial sectors of our community are encouraged to apply. Candidates must be based in the greater Pittsburgh region and have demonstrated leadership and a desire to achieve professional excellence.
Carnegie Mellon does not discriminate against any person on the basis of race, color, gender, or other beliefs in admission to its programs.
Program Overview
Addressing the 360-degree development of our participants, with a particular emphasis on the unique challenges faced by African American professionals, the Executive Leadership Academy will feature integrated development across four critical pillars:
World-class academic instruction in strategic management
Executive coaching
Professional sponsorship
Supportive network of peers
Through more than 100 hours of instruction from top-tier business school faculty and industry experts, participants sharpen key, immediately-applicable management skills and develop tools to maximize their potential. Through one-on-one sessions with executive coaches, these abilities are translated to practical implementation, tailored for each participant's unique personal and organizational needs. And through the guidance of individually-matched professional sponsors, who work with each participant both in and outside of the classroom, the foundation of a lasting cycle of irreplaceable mentorship is built.
"...There's no other program in the city of Pittsburgh that's going to prepare you better."
About the Advanced Leadership Institute
Carnegie Mellon Executive Education is pleased to serve as the academic partner for the Advanced Leadership Institute. The Advanced Leadership Institute has a vision to dramatically improve the regional presence of African Americans in executive leadership roles, helping to create a more diverse, inclusive and prosperous community. Learn more about the mission of The Advanced Leadership Institute. 
Executive Leadership Academy Presenting Sponsors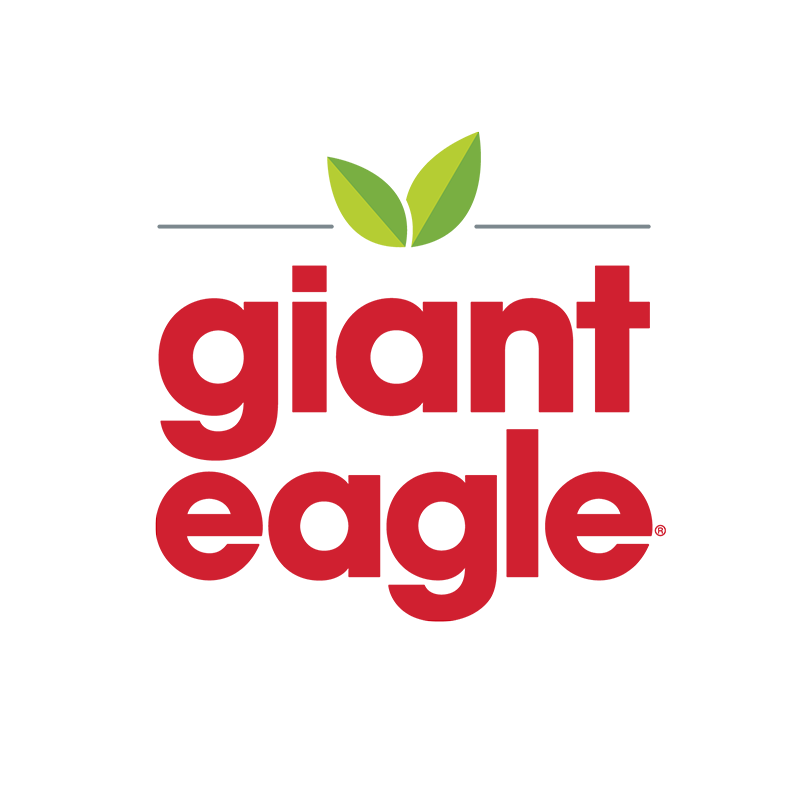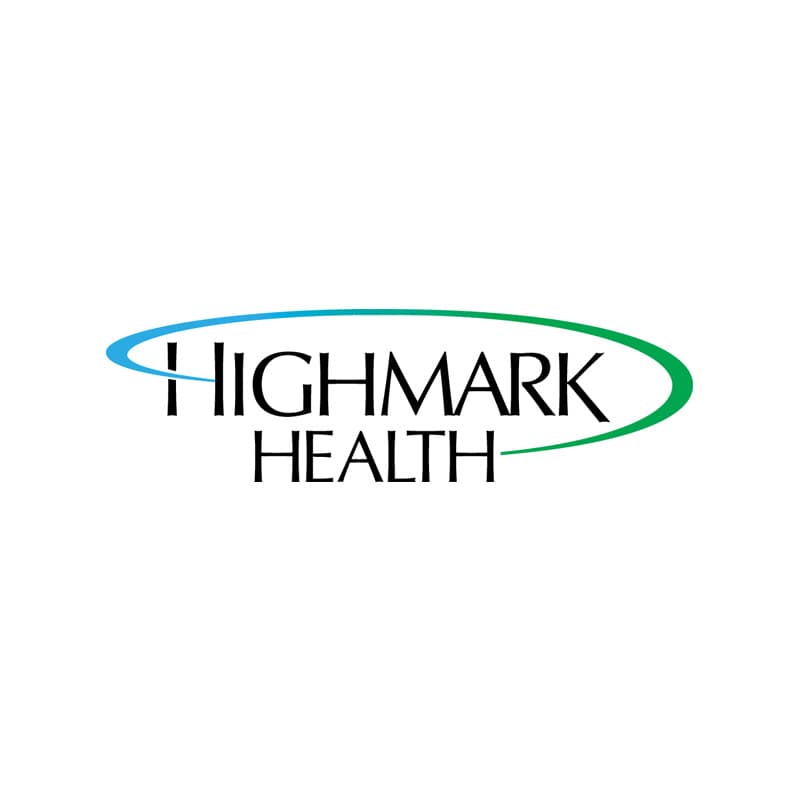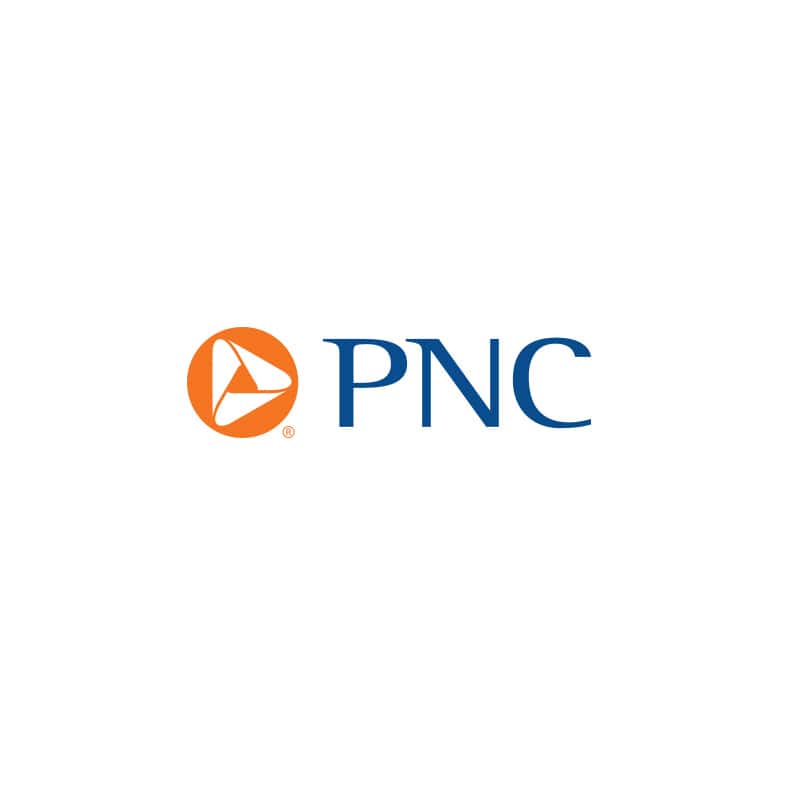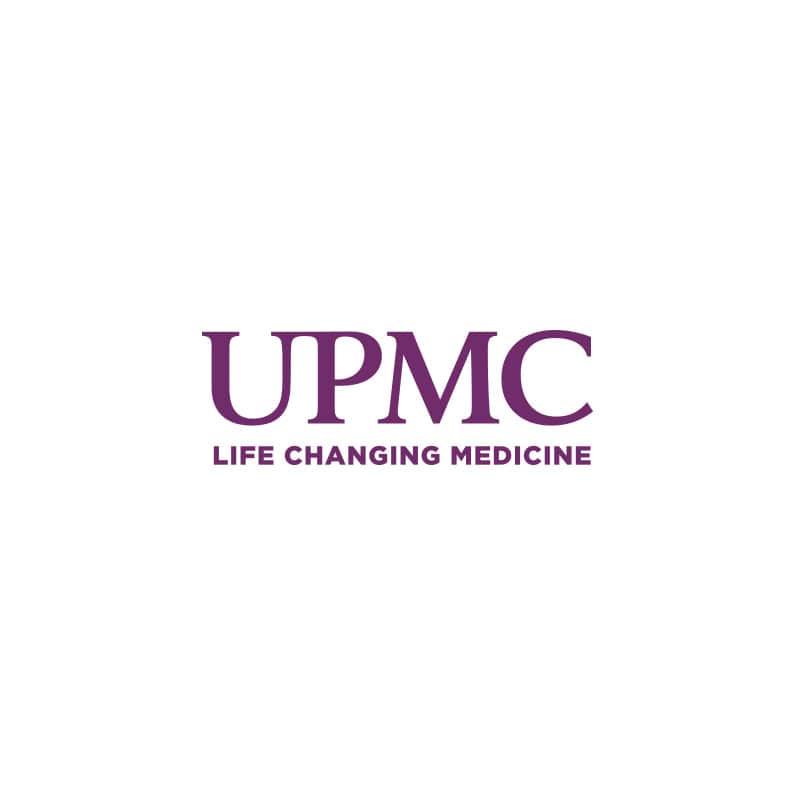 Carnegie Mellon welcomes all individuals to participate in and attend Executive Education programs and events, on campus and/or online, as outlined in the university's Statement of Assurance.
Additionally, we welcome the opportunity to accommodate requests for support for guests, visitors, and alumni with disabilities. To discuss your individual or group accommodation requests, please contact Carnegie Mellon's Office of Disability Resources at least two weeks in advance of your program start date.
Contact Executive Education at Carnegie Mellon