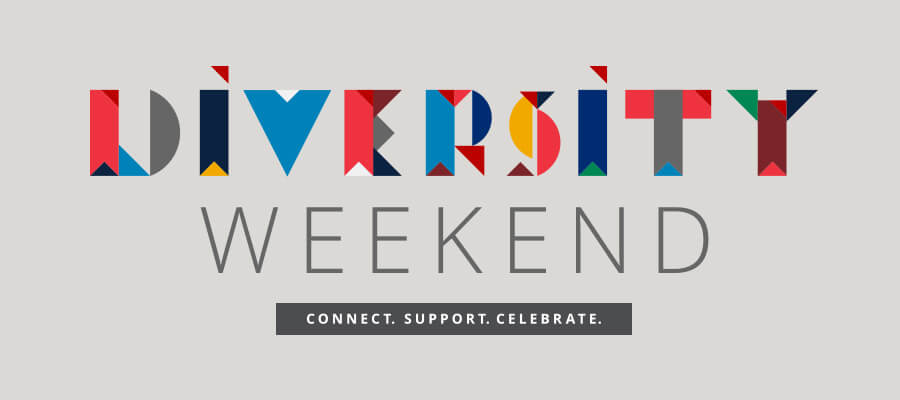 Tepper Diversity Weekend
Diversity Weekend 2022 has already taken place. Check back next year for Diversity Weekend 2023!
We believe a diverse student population creates a richer, more valuable experience for all. That's why we host our annual Diversity Weekend. 
The Tepper School's small, inclusive community is grounded in our commitment to provide an environment that supports, respects, and values students, faculty, and staff from diverse backgrounds and life experiences. We aspire to create and maintain a community that is the best place to study, work, and teach, and where diversity drives innovation.
Find out more about the Tepper experience at Diversity Weekend.
What happens during Diversity Weekend?
Tepper representatives will highlight the value of an MBA and the strengths of our program. We'll showcase the differences and advantages of our diverse community, program, and global alumni network. We also share tips on the MBA application process.
Who should attend Diversity Weekend?
We invite all prospective students to learn more about our student communities, including underrepresented minorities, women, LGBTQ, and military veterans.
Featured Student Communities