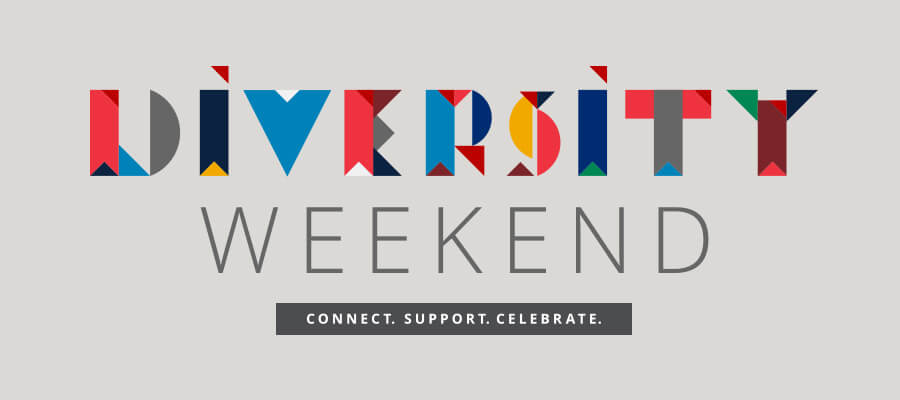 Diversity Weekend
Check back in the fall for more information about Diversity Weekend 2020.
---
We pride ourselves on a diverse student population and truly believe that it creates a richer, more valuable experience for you. That's why we host our annual Diversity Weekend. Join us to learn more about how you will benefit from the Tepper School experience.
When and Where Is Diversity Weekend?
Diversity Weekend takes place each fall. All events are held in The Tepper School building on the Tepper Quad, home to our MBA program on Carnegie Mellon University's campus in Pittsburgh. 
What Happens During Diversity Weekend?
Throughout the weekend, Tepper School representatives highlight the value of an MBA and the strengths of our program, as well as showcase the differences and advantages of our diverse community, program, and global alumni network. We also share tips on the MBA application process and financing your MBA.
2019 Schedule: What You Can Expect During Diversity Weekend
Friday 
Optional student club events in the afternoon.
Join our students as they conclude a busy week with an MBA social tradition in the Tepper Quad.
Saturday
Full day of presentations from faculty, students, and staff.
Lunch and networking with current students.
Dinner with the Tepper community and reflections on the Tepper MBA journey from an alumni keynote.
Sunday
Application and financial aid advice in the morning.
Hear from alumni from a variety of backgrounds about how a Tepper MBA impacted their career.
Who Should Attend Diversity Weekend?