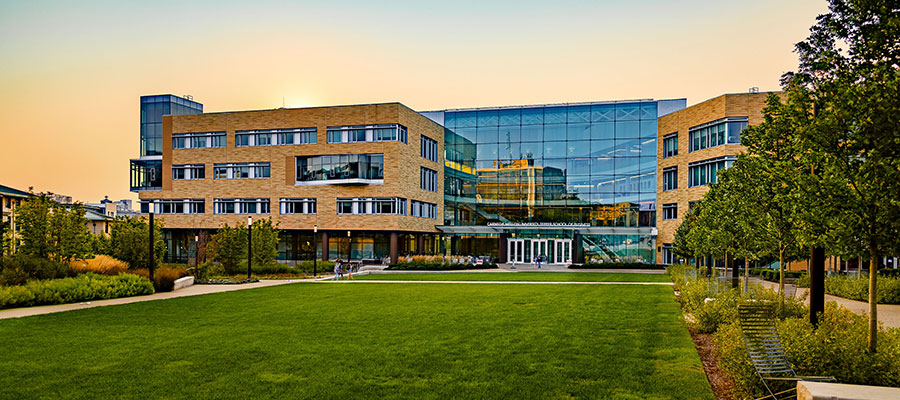 Visit Campus, In Person or Virtually
We are now offering in-person visits! But if you can't come to campus, we've also adapted our visit activities into virtual options. Sign up for all of them for the full visit experience, or pick and choose based on your schedule.
In-Person Campus Visit
Visit us in person and explore our Full-Time MBA. Sit in on a class, tour campus, have lunch with students, and attend a Q&A session with our Admissions team.
Tepper School of Business Masters Admissions
Carnegie Mellon University
4765 Forbes Ave
Tepper Quad building, 3rd floor
Pittsburgh, PA 15213
phone: 412-268-5687
email:
mba-admissions@andrew.cmu.edu
Virtual Campus Visit Activities