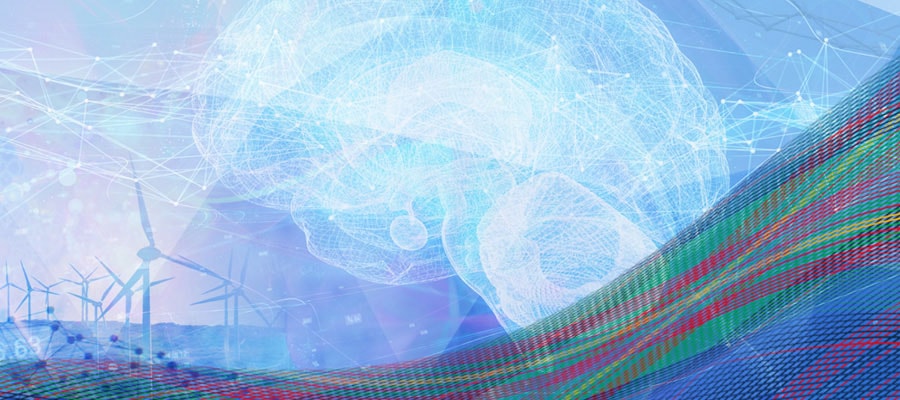 Tepper School Initiatives
Our interdisciplinary initiatives unite researchers, students, and industry leaders in their work to advance understanding of important topics and how they shape business and society.
Blockchain Initiative
The Blockchain Initiative is designed to foster innovations in the design, use, ethics, and regulation of decentralized, blockchain-based technologies.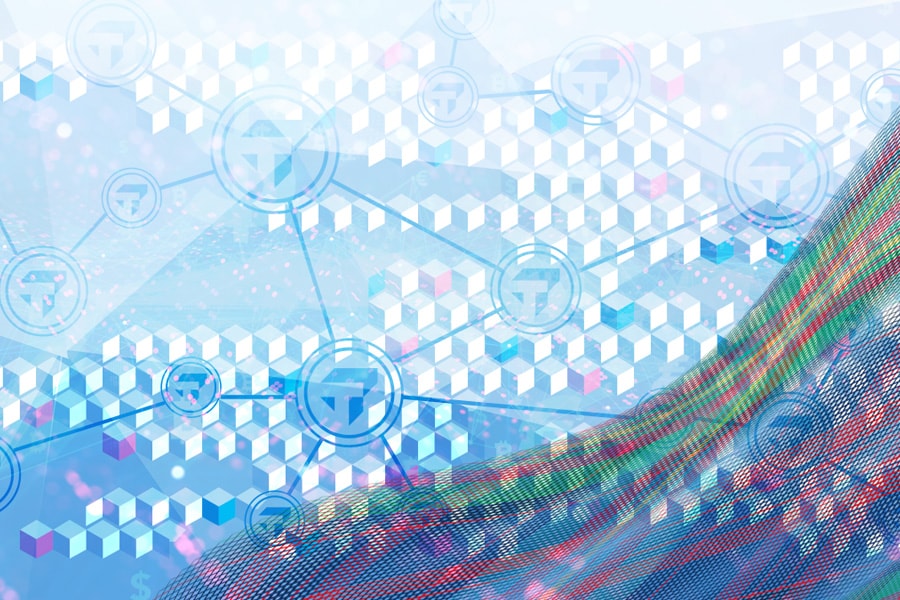 Inclusive Growth and Prosperity Initiative
The Inclusive Growth and Prosperity Initiative explores how economic growth disparately affects individuals, business, and communities, and how policy can be better designed to ensure that the benefits of growth are widely enjoyed.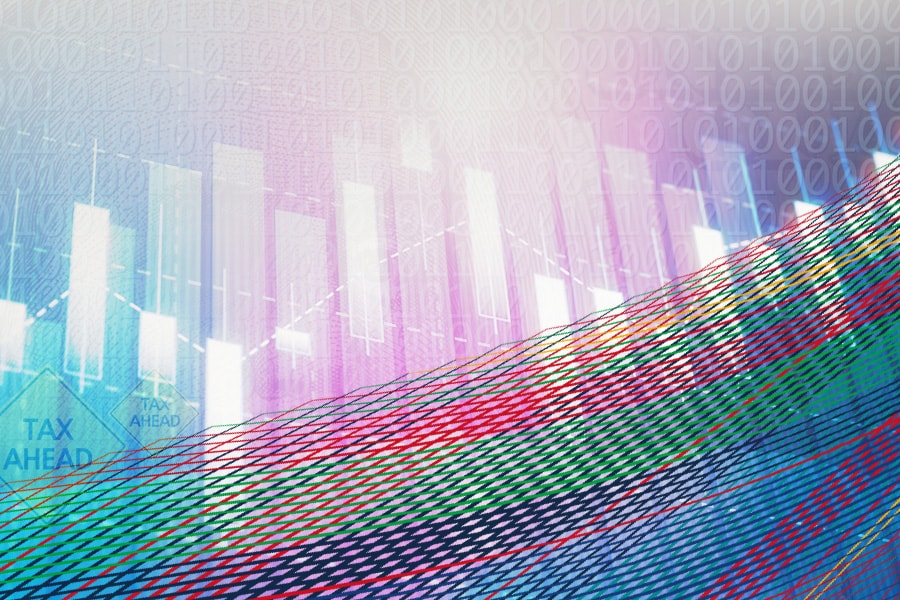 Health Care Initiative
The Health Care Initiative addresses operational, organizational, technological, and societal health care challenges and supports innovations in health tech and methods.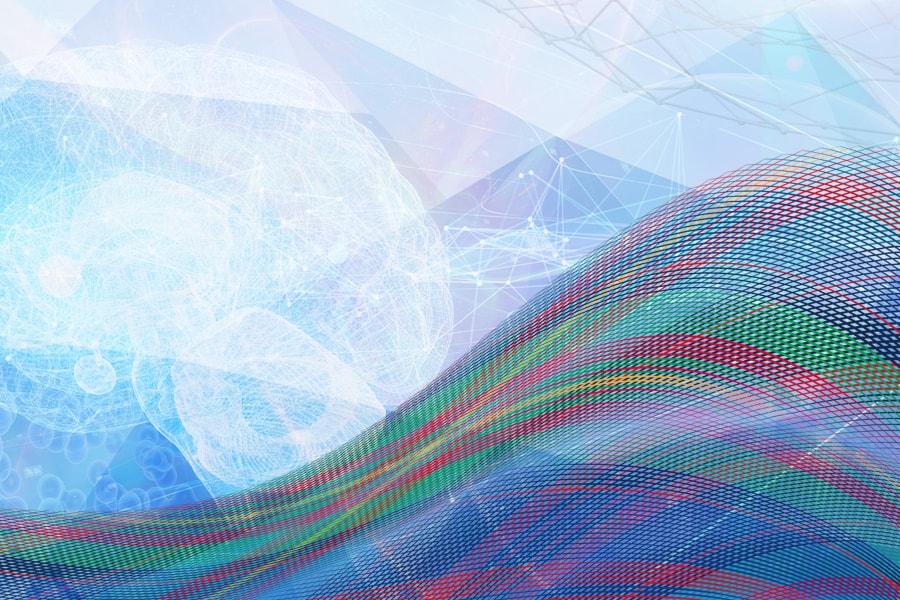 Sustainability Initiative
The Sustainability Initiative considers impacts of actions today on outcomes in the future in topics such as energy, natural resources, and the environment; health and social wellbeing; engineering; and architecture.