Accelerate Leadership Center
While hard work and smarts were key to your early career, post-MBA potential is measured not just on how well you perform, but on how well you manage people, build networks of influence, and share your innovative and visionary thoughts and ideas.
The Accelerate Leadership Center offers one-to-one coaching, a series of leadership workshops and programs, and a leadership development certification for you to create action plans that advance your personal and professional leadership goals. We are the headquarters for all co-curricular support of leadership development within the Tepper School and are dedicated to developing your leadership potential and communication skills to ensure your long-term professional success.
Tepper MBA Leadership Journey: Katie Glass
"Failure taught me more about myself than any of my business goal wins."
Katie Glass, Tepper MBA 2019, discovered that being the leader she wanted to be meant more than always coming out on top. Through her Accelerate Leadership journey, Katie learned how to match her leadership style with her long-term professional goals while staying true to herself in the process.
Your Journey to Leadership with the Accelerate Leadership Center
1. Discover and Take Stock
As part of the center's core requirements, you will complete a leadership assessment and develop your personalized journey by working one-to-one with a leadership coach and attending custom workshops.

Core Requirements
2. Develop Your Toolkit
Focus on self-awareness, reflection, and practical application of leadership principles by fully immersing yourself in the Leadership Development Certification, part of our robust leadership offerings.
3. Deploy Through Practice
From needs-based programming to creative workshops designed to explore the outer boundaries of leadership, we offer options to ensure your transformation to a successful, multifaceted leader.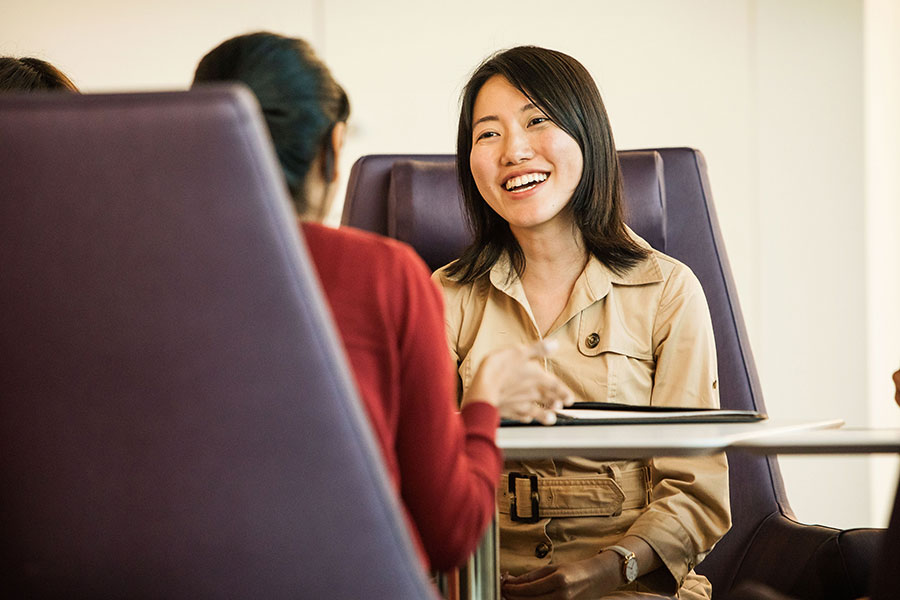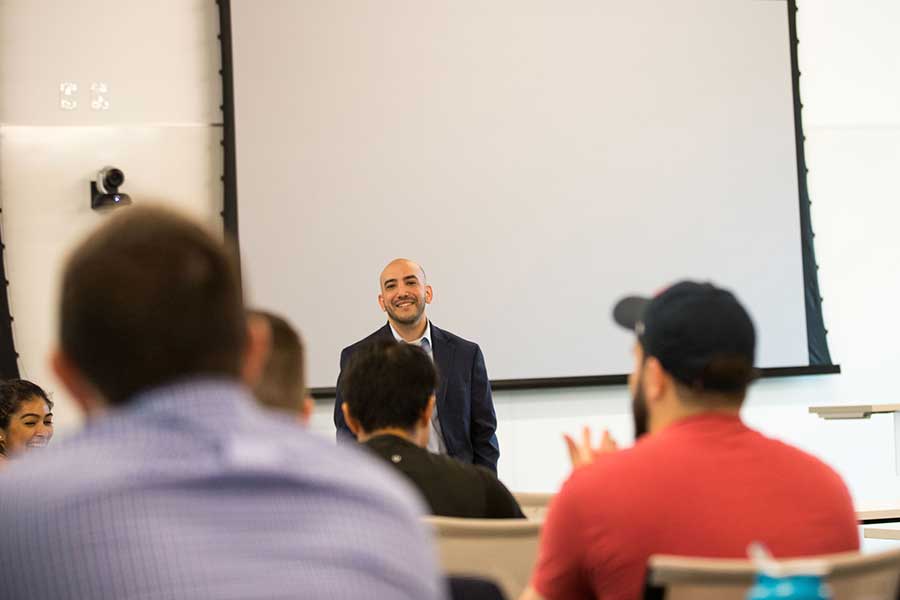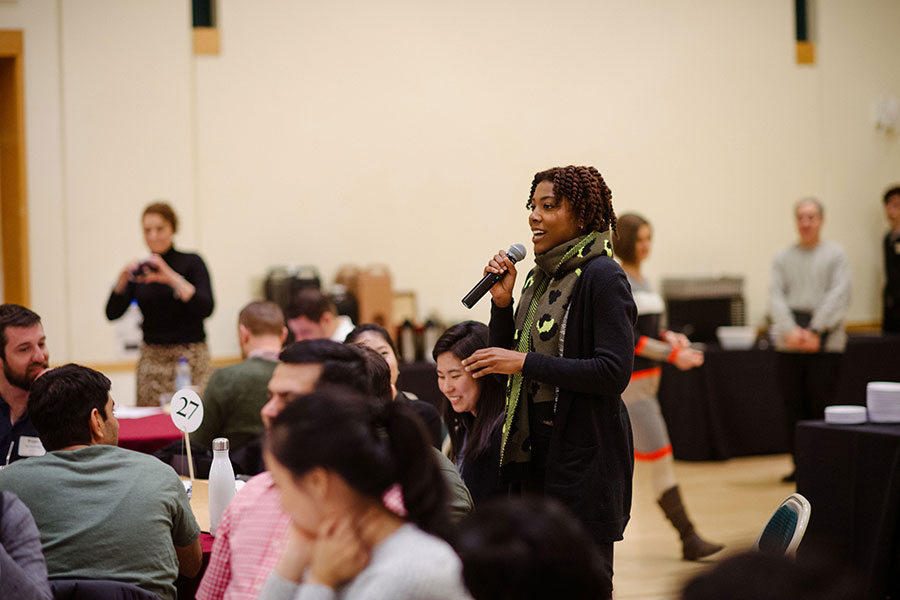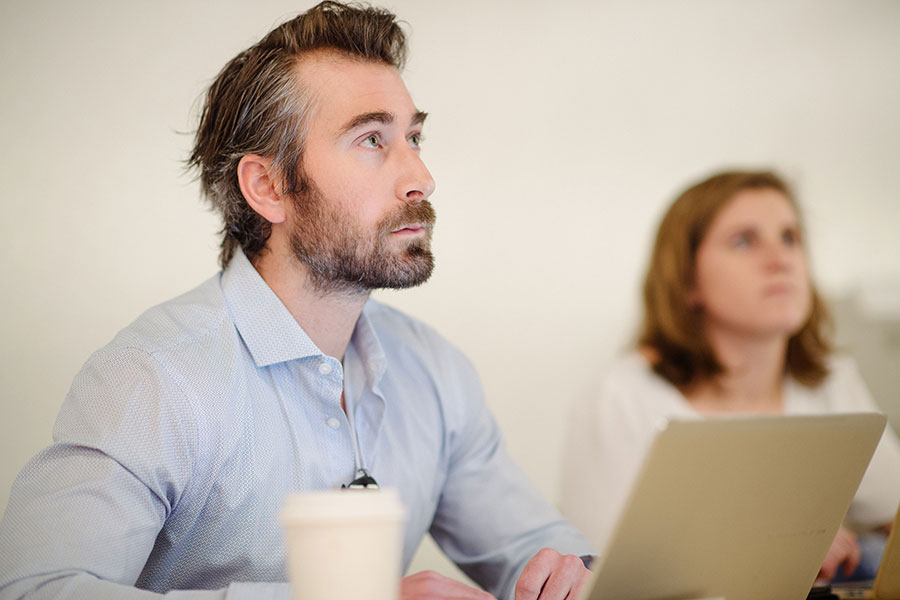 How the Accelerate Leadership Center Works
Center Features
The center brings together several key components:
One-to-one leadership coaching (for MBA students)
One-to-one communication coaching (for MBA and Ph.D. students)
Immersive leadership training (for MBA students)
Customized leadership workshops and programs
Outcomes
Through the center's programs and workshops, you will learn how to:
Coordinate and guide people toward goals within today's competitive global environment
Model leadership through action: identify goals and objectives and facilitate progress toward those leadership objectives
Demonstrate outstanding communication to accomplish individual and collective goals
Think critically and empathically about the world around you so that you will be adept at leading successful business environments where diverse teams thrive
Respectfully lead ethically responsible business endeavors in an ever-changing environment
Influence others in order to ensure positive outcomes for the good of a group, unit or organization
Accelerate Leadership Center Program Offerings