Accelerate Leadership Center
What kind of change do you want to inspire? Find out at Tepper's headquarters for next-generation leadership training.
Whether your goal is a B Corp, the C-suite, or the startup scene, success requires more than analytical and strategic smarts. In The Intelligent Future, you'll need to lead with self-awareness, empathy, and an understanding of how to motivate.
Kickstart your potential at the Accelerate Leadership Center:
Tepper MBA Leadership Journey: Keller Durkin
"The day you decide you don't need any more leadership development is the day you stop being a leader."
Keller Durkin, MBA 2019, knew when applying to business school that he - as a career switcher, not a career climber - needed an MBA program that met his specific needs. Through an introspective look at his past career and by earning leadership development certification from the Accelerate Leadership Center, Keller learned to empower not only himself, but his community.
Your Journey to Leadership with the Accelerate Leadership Center
1. Discover and Take Stock
As part of the center's core requirements, you will complete a leadership assessment and develop your personalized journey by working with a leadership coach and attending custom workshops.

Core Requirements
2. Develop Your Toolkit
Focus on self-awareness, reflection, and practical application of leadership principles by fully immersing yourself in the Leadership Development Certification, part of our robust leadership offerings.
3. Deploy Through Practice
From needs-based programming to creative workshops designed to explore the outer boundaries of leadership, we offer options to ensure your transformation to a successful, multifaceted leader.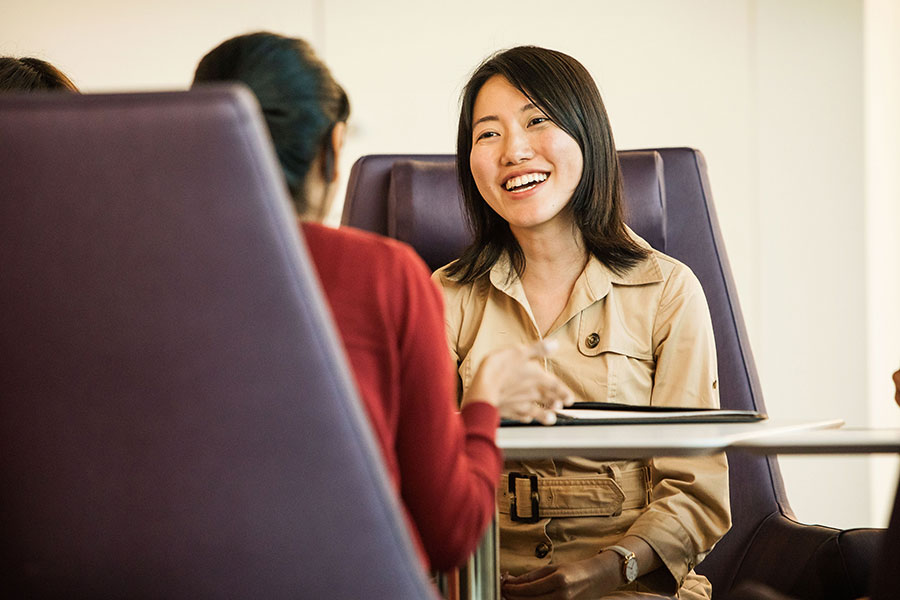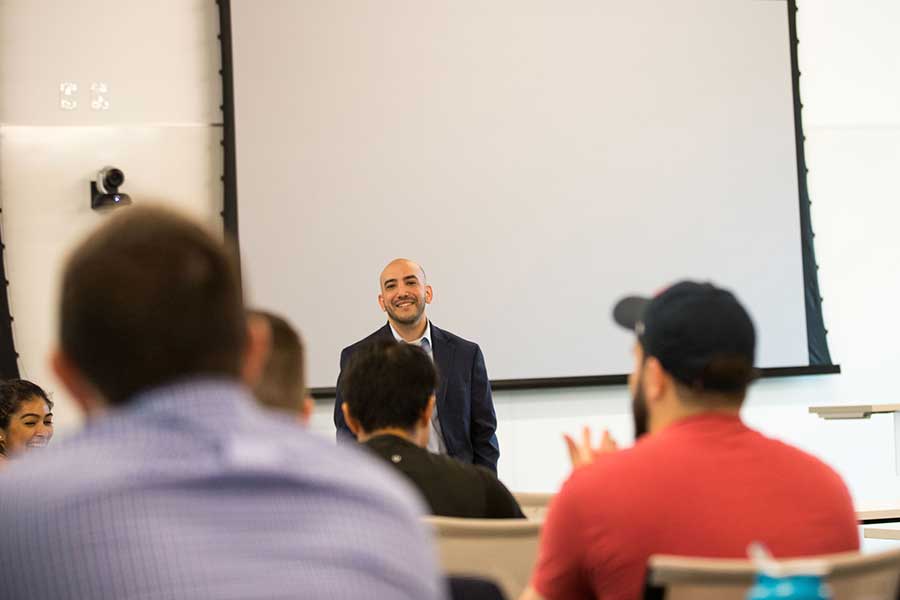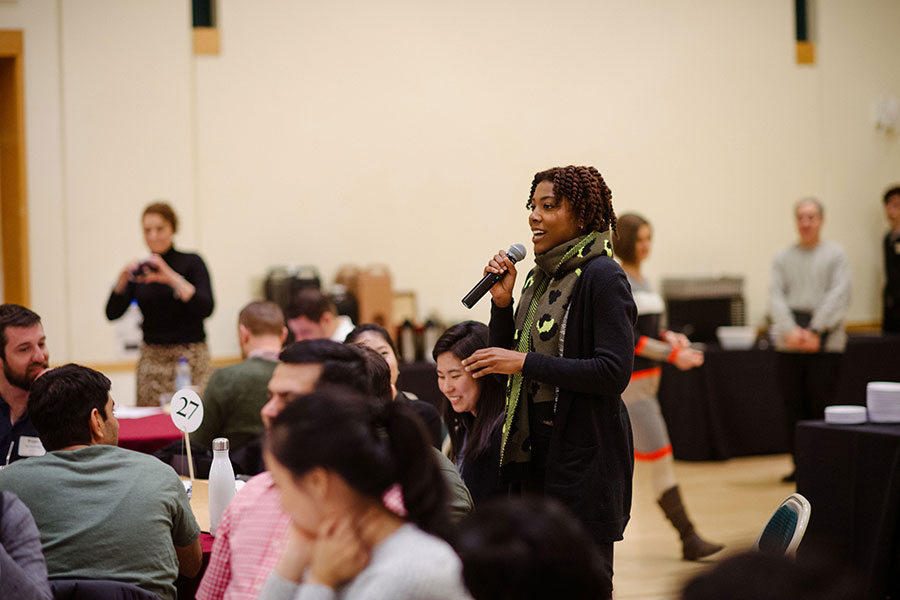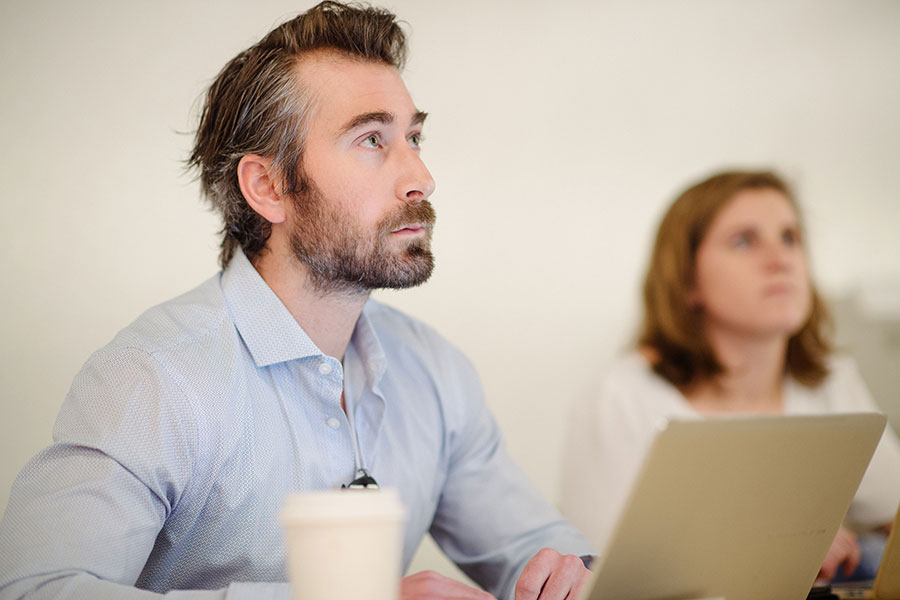 How the Accelerate Leadership Center Works
Center Features
The center brings together several key components:
Leadership coaching (for MBA students)
Communication coaching (for MBA and Ph.D. students)
Immersive leadership training (for MBA students)
Customized leadership workshops and programs
Outcomes
Through the center's programs and workshops, you will learn how to:
Coordinate and guide people toward goals within today's competitive global environment
Model leadership through action: identify goals and objectives and facilitate progress toward those leadership objectives
Demonstrate outstanding communication to accomplish individual and collective goals
Think critically and empathically about the world around you so that you will be adept at leading successful business environments where diverse teams thrive
Respectfully lead ethically responsible business endeavors in an ever-changing environment
Influence others in order to ensure positive outcomes for the good of a group, unit or organization
Accelerate Leadership Center Program Offerings