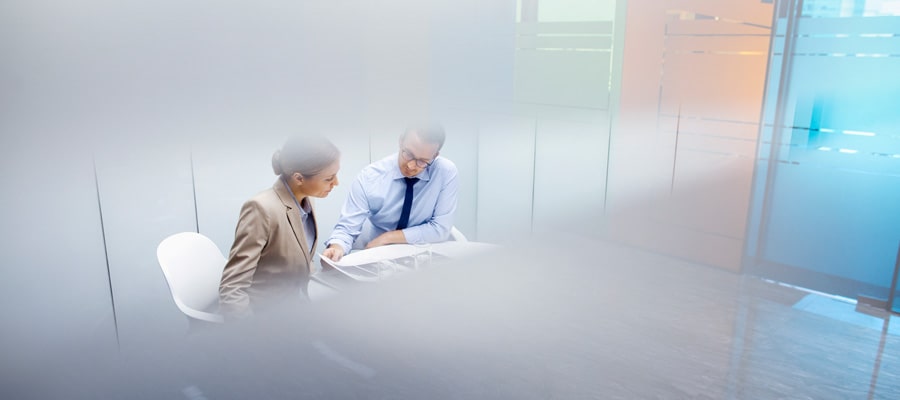 MBA Careers in Consulting/Strategy
Earning an MBA at the Tepper School is the perfect proving ground for developing and sharpening the skills you will need to excel in a consulting or strategy career.
Our graduates pursue careers in consulting, general management within corporations, and strategic planning/business development. Tepper School alumni working in top consulting firms and internal corporate strategy groups actively recruit our students.
Is a Consulting/Strategy Career Right for You?
Immediately upon your arrival at the Tepper School, you'll meet with one of our career counselors to discuss your career aspirations. These in-depth conversations will help confirm which careers and industries align with your skills and interests.
Consulting and Strategy Coursework, Curriculum, and Activities
Strategy courses take place in the first mini-semester, and electives courses span strategy, technology, risk, ethics and finance topics. Learn more about some of the courses, concentrations, tracks, and capstones that make up the curriculum of a consulting-focused MBA curriculum.
Consulting and strategy students can also choose from more than 40 professional and social clubs to enhance their career prospects. The Tepper Consulting Club is one of the largest MBA clubs and, alongside the Masters Career Center, delivers an extensive series of events for students interested in careers with consulting firms or corporate strategy groups.
Consulting and Strategy Career Resources
We recommend these books for anyone interested in a consulting career.
"The Boston Consulting Group On Strategy" by Carl Stern and Michael Deimler
"How to Talk to Anyone: 92 Little Tricks for Big Success in Relationships" by Leil Lowndes
"Guesstimation: Solving the World's Problems on the Back of a Cocktail Napkin" by Lawrence Weinstein and John Adam