Tepper Inclusive Growth and Prosperity Initiative
The Tepper School is a major center of research on how economic growth disparately affects individuals, businesses, and communities, and on how policy can be designed to better ensure that the benefits of growth are widely enjoyed.
The dynamic economic environment of the 21st century has brought far-reaching benefits to society, but it has also raised questions about who bears the costs, and who shares in the opportunities associated with a rapidly changing economy.
The initiative for Inclusive Growth and Prosperity was created to promote the innovative work being done by Tepper School faculty, and to better facilitate dialogue with students, researchers, and the broader public.
Areas of research covered by the initiative include:
How changes in the workplace, business, and trade environments impact labor earnings and wage inequality.
How geographic, educational, and other barriers impede access to new jobs and new markets.
How tax and social policy can respond to today's challenges while preserving growth.
The initiative seeks to increase engagement on these topics by providing, in a centralized location, general-interest articles and interviews with Tepper School faculty, information about opportunities for students and alumni, and news regarding upcoming conferences and academic events.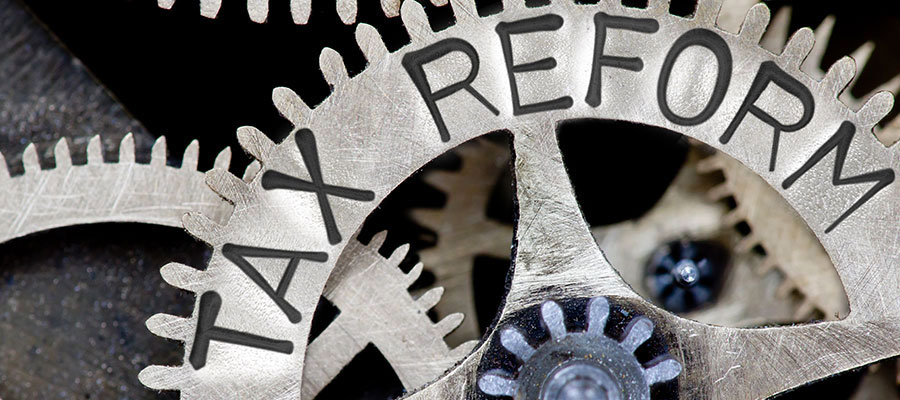 Tax Cuts for the Super Rich?
Christopher Sleet, Professor of Economics, and Laurence Ales, Associate Professor of Economics, discuss their research in an interview with the American Economic Association that examines the upside of letting top-earning CEOs keep more of their pay.
Carnegie-Rochester-NYU Conference on Public Policy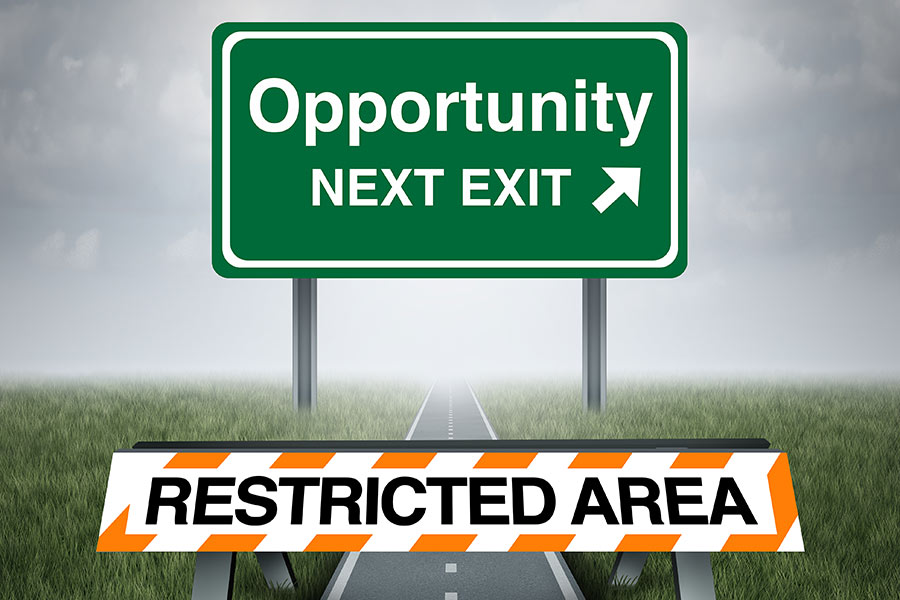 2021 Conference on Economic Access and Mobility
Removing impediments to economic mobility and ensuring fair access to economic opportunities is a central concern for citizens and policymakers.
This conference seeks proposals that analyze the causes, consequences, and policy implications of barriers to mobility across the income and wealth distribution.
Education & Student Opportunities
Undergraduate Research Website
Website offering resources and opportunities to Tepper School undergraduates interested in conducting economic research, and showcasing the past work done by Tepper students.
Global Initiatives Competition
A hackathon-style competition in which undergraduate students are presented with a pressing social problem and challenged to combine data and economic reasoning to arrive at a policy recommendation.
Course: Emerging Markets
Why do some emerging markets grow more quickly than others? What institutions and policies appear to foster economic progress? In this undergraduate course, students combine theory and data to draw lessons from recent historical experience and gain a better understanding of what drives growth. Instructors: Laurence Ales, 
Course: Technology, Jobs, and the Future of Work
This class examines how technology is reshaping the labor market, affecting the jobs available to workers and the wages they earn. Students will use empirical methods to study these changes in this undergraduate course and form conclusions about whether workplace automation is likely to help workers or harm them. 
Course: Principles of Macroeconomics
This undergraduate course offers an introduction to the study of macroeconomics. Students will consider the problem of measuring economic well-being, the challenge of designing successful economic policy, and topical issues like wage inequality and the macroeconomic effects of technological change. Instructors: Chris Sleet, Ariel Zetlin-Jones
Course: Intermediate Macroeconomics
Students taking this undergraduate course will learn about the theoretical and empirical tools economists use to understand economic performance, and how to employ these tools in the task of designing and improving macroeconomic policy. Instructors: Shu Lin Wee, Ali Shourideh
Course: Global Economics
In this MBA course, students will consider the effects of trade and international capital flows on growth, and the problem of designing national fiscal and monetary policy in an increasingly global market. Instructors: Laurence Ales, Sevin Yeltekin
Further Reading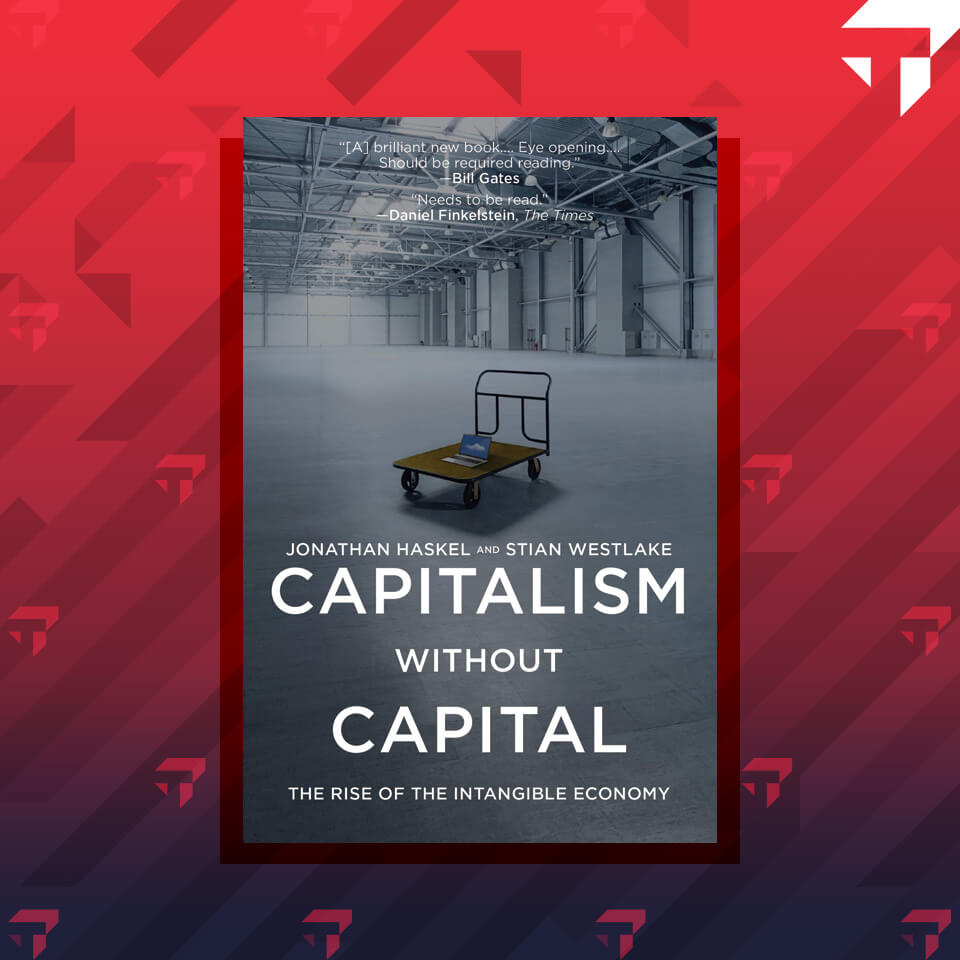 Prof Laurence Ales' 2018 book recommendation is Capitalism without Capital. 
Here's why: "I am interested in looking at how technology is changing the usage of factors of production. We see a shift from classical forms of capital such as structures and equipment to intangible ones such as data, software and organizational capital. This book seems a good place to start. As a bonus, it also has a companion dataset on measures of intangible capital across countries and industries."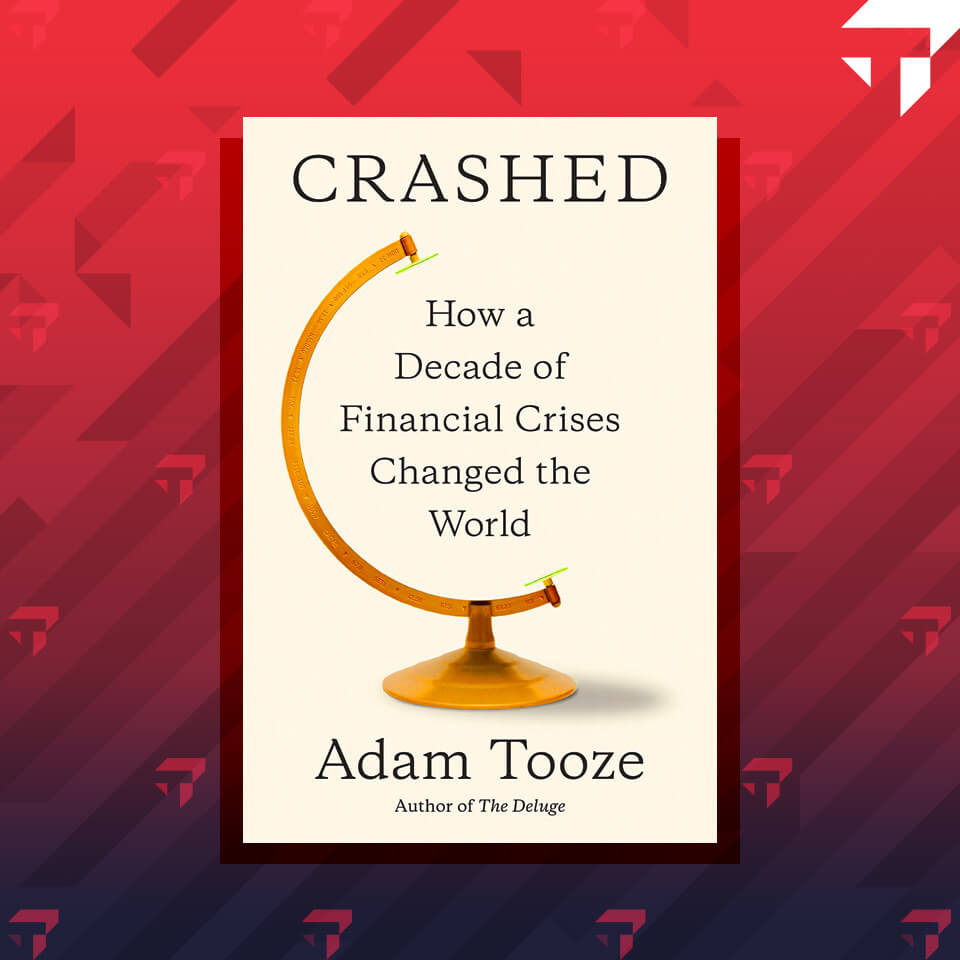 Prof Shu Lin Wee's 2018 book recommendation is Crashed. 

Here's why: "Part economic history, part insightful analysis into the workings of the global financial system, Crashed is a very comprehensive history of the Great Recession and its aftermath, with attention to fundamental political questions such as "who was hurt (most) by the crisis", "which individuals/entities were best protected by the solutions crafted to address the crisis". This book is good for those interested in seeing how economics and politics intersect in real life."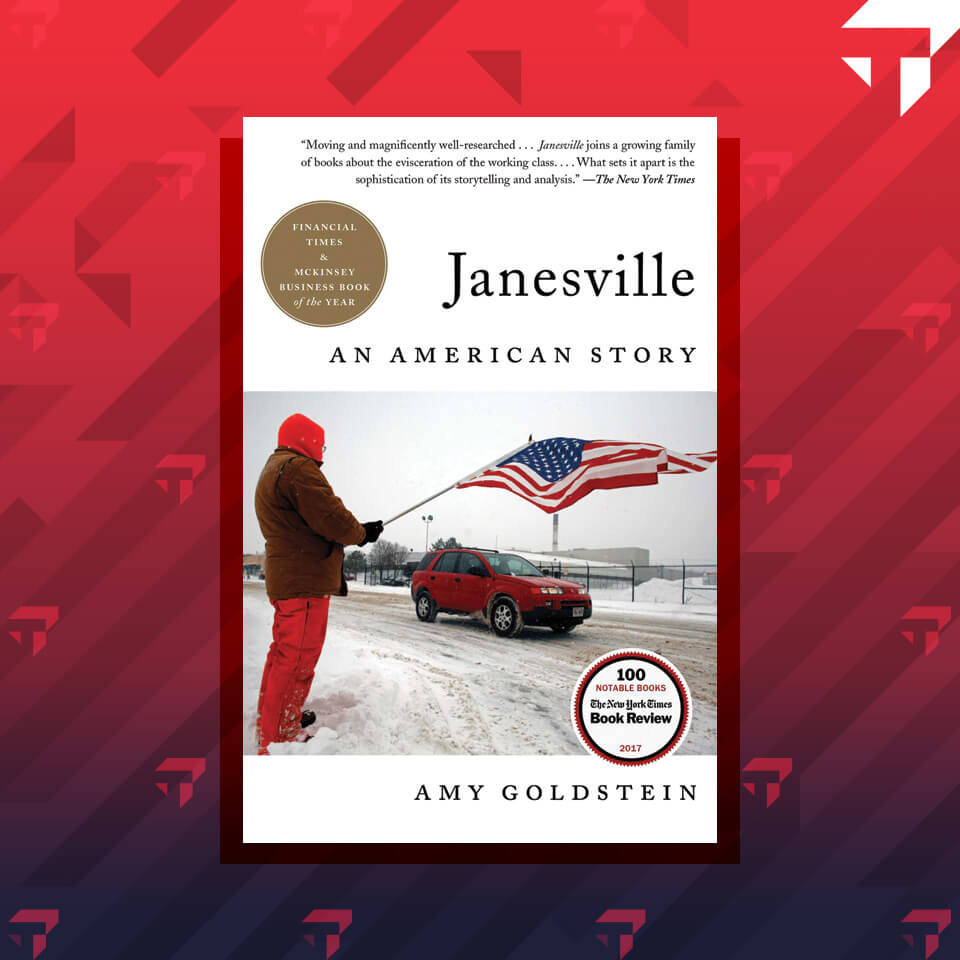 Prof Rebecca Lessem 2018 book recommendation is Janesville: An American Story. 
Here's why: "Janesville: An American Story tells the stories of different individuals in Janesville, Wisconsin after the GM manufacturing plant there closed in 2008. This resulted in large job losses, which is a similar situation to many midwestern towns. The author spent time learning about how different families reacted to this change -- some traveling to work in GE factories in other states to maintain their wages, and others adjusting to lower paying jobs that often did not provide health care for their families. The author also documents their struggles with job retraining programs, which are often discussed as policy options to help communities adjust to job loss. This book is really interesting in showing the struggles communities face in these sort of situations."