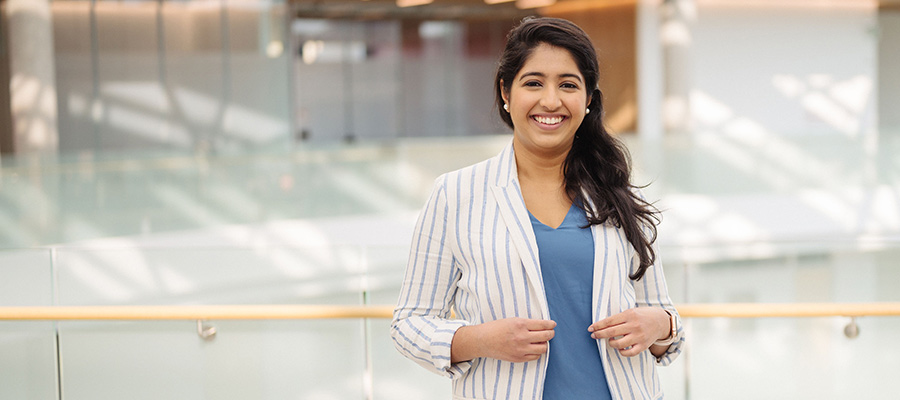 Recruit an MS in Product Management Student
Carnegie Mellon's Master of Science in Product Management (MSPM) program builds leaders equipped with the rare blend of knowledge and practical experience to meet industries' most vital needs for product management talent.
It's the first-of-its-kind degree program focused exclusively on building the next generation of product managers. MSPM graduates work in a multitude of industries for some of the most respected companies.
Our graduates are hired by top companies across a wide array of industries for roles including, but not limited to:
Product Manager
Technical Product Manager
Senior Product Manager
Explore our resources for recruiters interested in hiring an MSPM student.
Recruiter Resources