Tepper School Alumni Awards
The Tepper School Alumni Awards recognize excellence in our alumni community for outstanding career accomplishments or achievements and for impressive service to the school and alumni community.
An awards committee of the Tepper School Alumni Board selected the 2022 winners from a pool of nominations submitted by the Tepper community. Our 2022 alumni awardees accepted their awards at a celebration ceremony on May 21, 2022.
Tepper Alumni Award Categories
Alumni Lifetime Achievement Award
The Alumni Lifetime Achievement Award is intended to recognize both the longevity and consistency of professional achievement of the highest caliber over one's professional lifetime. These distinguished graduates have contributed significantly to their industries, companies, and communities and brought honor to the Tepper School of Business by upholding the highest values and traditions of the school.
Alumni Achievement Award
The Alumni Achievement Award recognizes the nominee's outstanding accomplishments and leadership in his or her profession, which brings honor to the Tepper School of Business upholding the highest values and traditions of the school. Alumni may be nominated for contributions such as industry innovation, significant impact in one's field or substantive value creation.
Alumni Service Award
This award recognizes volunteer service to the Tepper School community or its alumni organizations, including active participation in alumni or university affairs; faithful and continued effort in maintaining class, chapter, interest group or other alumni organizations; or assistance in expanding the influence and prestige of the Tepper School and Carnegie Mellon University. Breadth, length, and impact of volunteer service to the school will be considered.
Recent Alumni Awards for Achievement or Service
The Recent Alumni Award is intended to recognize either outstanding professional accomplishment and/or service to the Tepper School community by those who have graduated within the last 10 years.
The committee will award both a Recent Tepper Graduate Alumni Award and a Recent Tepper Undergraduate Alumni Award.
Henry J. Gailliot (BS 1964, MSIA 1965, Ph.D. 1973)
Tepper Alumni Lifetime Service Award
For his lifetime of outstanding career achievement, volunteer leadership, and philanthropic support of the Tepper School, Carnegie Mellon University, and organizations in the Pittsburgh community, Henry Gailliot is being honored with this special award.
A long-time economist and former President and Chairman at Federated Investors, he has served on the Carnegie Mellon Board of Trustees since 1989. Among his many charitable contributions at CMU, he established undergraduate business scholarships, MBA fellowships as well as funding for the Gailliot Classroom in the Tepper Quad.
Kevin Willsey (
MSIA 1989, BBA

)
Tepper Alumni Achievement Award

For his stellar career as a leader in financial service as well as his volunteer service to the Tepper School, Kevin is receiving the 2022 Achievement Award.  He currently serves as Chairman Global Capital Markets at J.P. Morgan and is a member of the company's Investment Banking Management Committee and the JPMorgan Chase Executive Committee. His capital markets career has involved capital-raising assignments for clients in the U.S., Europe, Asia, and Latin America. An active speaker and recruiter at the Tepper School and alumni events, he has been a member of the Tepper School Business Board of Advisors since 2006. A strong supporter of the school, he named an MBA Collaboration Space in the Tepper Quad.
Homaira Akbari (MSIA 1996, BBA)
Tepper Alumni Achievement Award
A highly accomplished corporate leader, Homaira is president and CEO of AKnowledge Partners, LLC, a global strategy advisory firm providing services to leading private equity funds and large corporations in the sectors of Internet of Things, Cyber Security, Big Data and Analytics, and Supply Chain. Homaira has held senior executive roles in Fortune 500 companies including Microsoft, Thales, SA, and TruePosition, a subsidiary of Liberty Media Corporation. She served as the president and CEO of SkyBitz, Inc., a leading provider of remote asset tracking and security solutions. Early in her career, Homaira was a senior scientist at CERN – European Center for Nuclear Research – based in Geneva, Switzerland. She is also a board director for several organizations, including Banco Santander and serves on the Tepper School Business Board of Advisors.
Michael A. Smith (BS 1989, MSIA 1995)
Tepper Alumni Service Award
For his exceptional volunteer leadership and dedicated service to the Tepper School alumni community, Michael is being awarded this high honor. With an undergraduate degree in information and decision systems and industrial management, an MBA from Carnegie Mellon, and as the father of a 2017 Mellon College graduate, Michael has always been a passionate advocate for CMU. He has been president of the Tepper Seattle Alumni Chapter, a class reunion volunteer, a long-term member of the Carnegie Mellon Admission Council, an active recruiter, speaker, and mentor as well as a member of the Tepper School Alumni Board from 2012-2019, last serving as Board President. He currently serves as Vice President, Coupa Travel & Expense Software.
Christopher Gassman (MBA JD 2012)
Tepper Recent Masters Alumni Award
Chris Gassman is an outstanding alumni connector, advocate, and servant leader. With his MBA and his JD, he left the Tepper School in 2012 with a strong commitment to impact with world and give back to his alumni community. As an active chapter leader in the Tepper New York Alumni Chapter, he hosted events, engaged his alumni colleagues, and was always eager to connect with students and new graduates. He was involved organizing his class reunions, speaking in classes and to student clubs and most of all, fostering an inclusive alumni community. Now back in Pittsburgh, he is Associate Director for the University of Pittsburgh's Center for Sustainable Business.
Troy Witt (BS 2016)
Tepper Recent Undergraduate Alumni Award
Troy is the inaugural recipient of the Tepper Recent Undergraduate Alumni Award in recognition of his rapid career success and his passion for helping develop young professionals in the Sports & Entertainment industry. At only the age of 27, Troy has worked in the NBA, MLB, NFL, for a global Sports & Music Agency, a world-renowned event management organization, and has been a key decision-maker in the exponential growth of a Pittsburgh-based sports marketing company working with some of the most recognizable sports leaders and influencers in the world. A former All-Conference running back at CMU, Troy has been featured as a speaker at the Tepper School of Business in classes such as Business Leadership Endeavor, Marketing Products and Brands, International Marketing, and Marketing Research.
Past Alumni Award Recipients
2021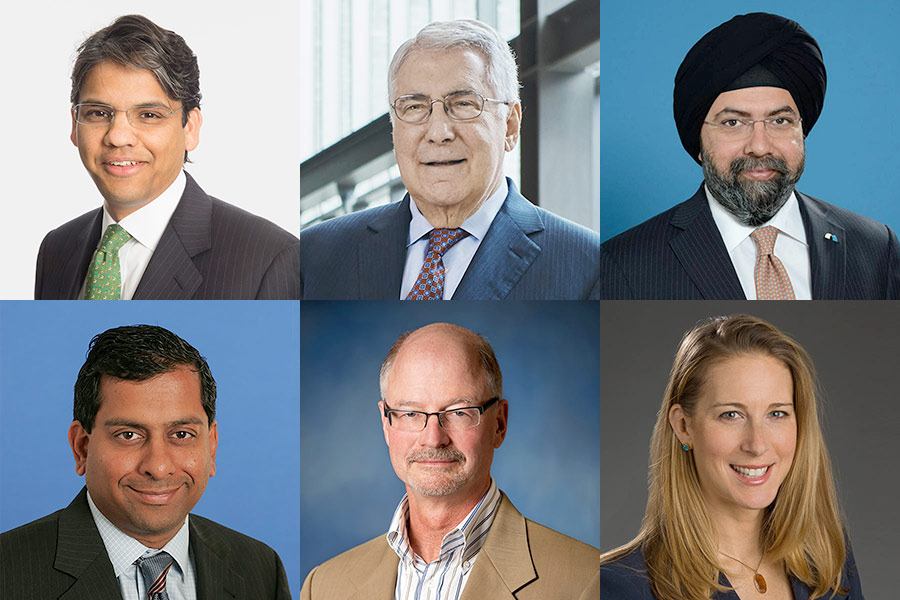 Francisco (Frank) D'Souza (MSIA 1992, T)
Alumni Lifetime Achievement Award
Frank Risch, MSIA 1966, BBA
Lifetime Service Award
Rajinder Singh, MSIA 1996
Achievement Award
PJ Juvekar, MSIA 1996, ABA
Service Award
Barton O'Brien, MSIA 1981, ABA
Service Award
Elissa McGee, MBA 2011
Recent Alumni Award
2020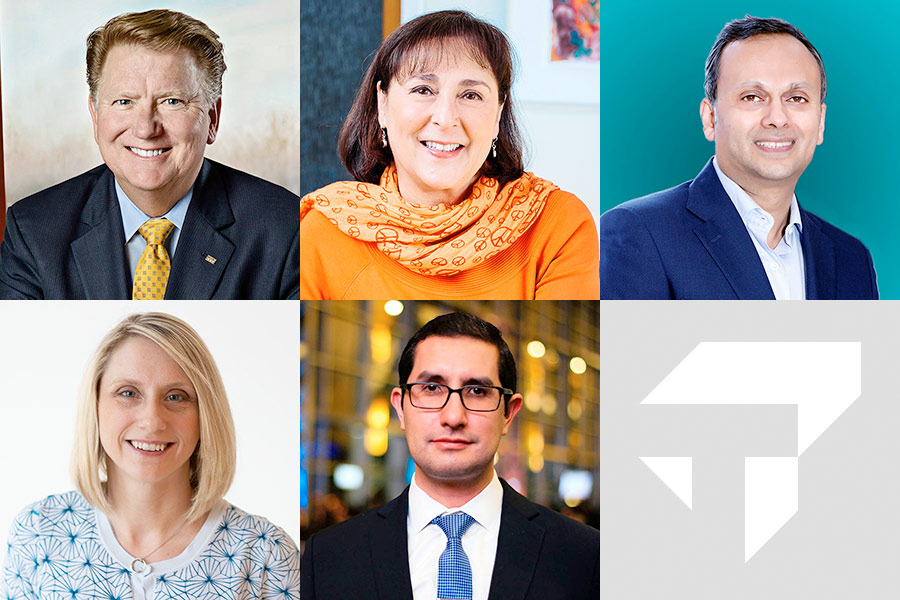 William Lambert, MSIA 1990
Alumni Lifetime Achievement Award
Cindy Padnos, MSIA 1980
Lifetime Achievement Award
Shrinivas Dempo, MSIA 1995
Tepper Achievement Award
Tammy Loucks, BSBA 2000, MBA 2005
Alumni Service Award
Daniel Angarita, MBA 2014
Recent Alumni Award
2019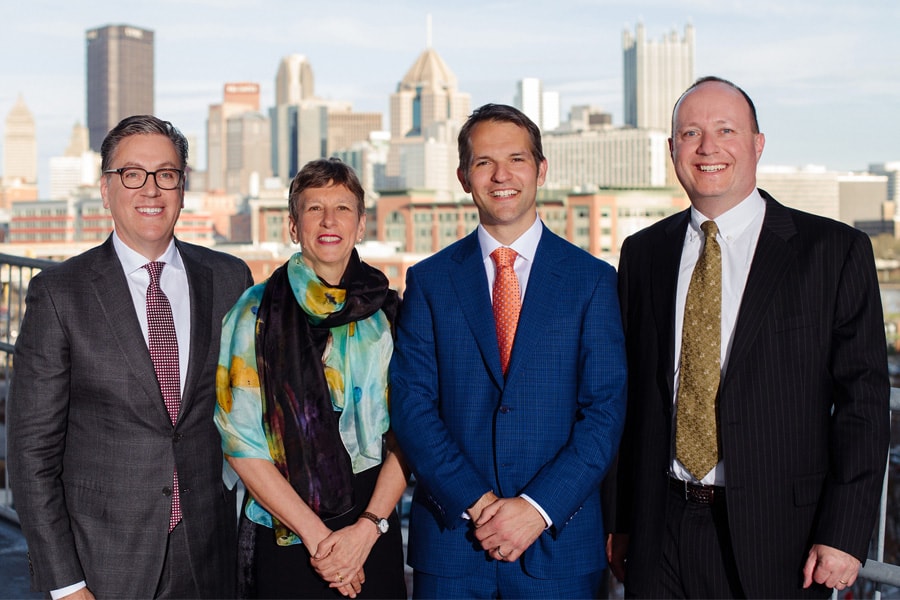 Ann Marie Petach, MSIA '84
Alumni Lifetime Achievement Award
Brian Olsavsky, MSIA '89
Alumni Achievement Award
Ryan Baum, MSIA 1992 
Alumni Service Award
Justin Krauss, MBA '09
Recent Alumni Service Award 
2018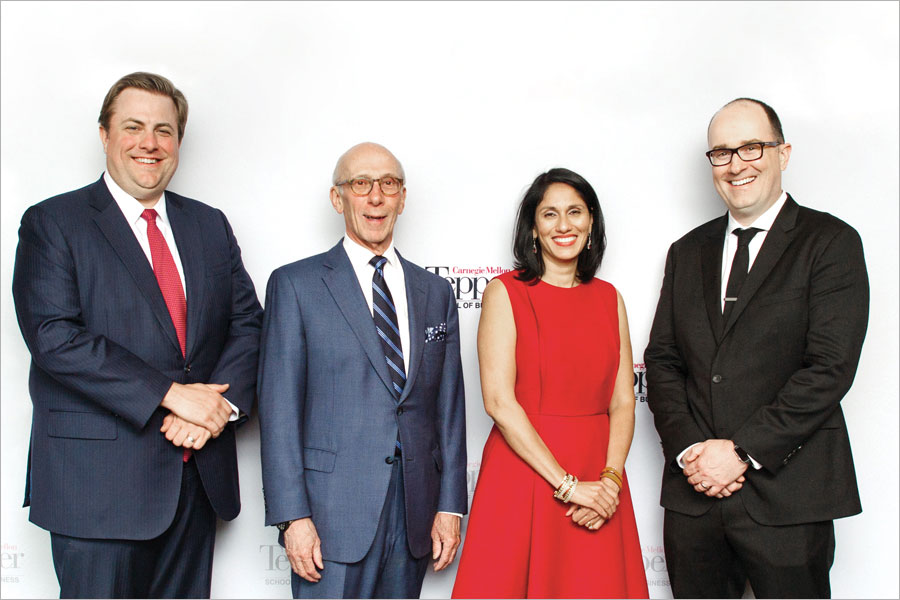 2017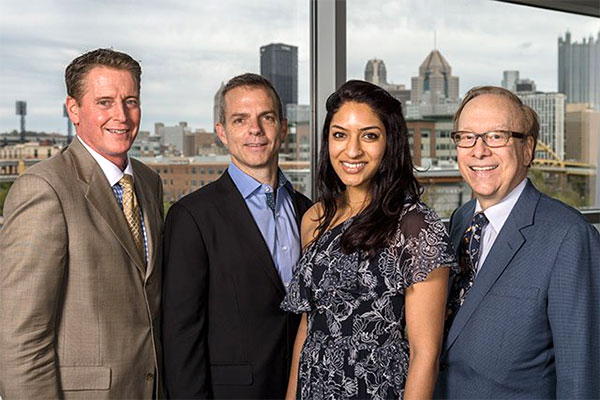 David Mawhinney, MSIA 1990
Alumni Achievement Award
James Ostry, MSIA 1994
Alumni Service Award
Swetha Arbuckle, MBA 2009
Recent Alumni Service Award
Tod Johnson, MSIA 1967
Lifetime Achievement Award
2016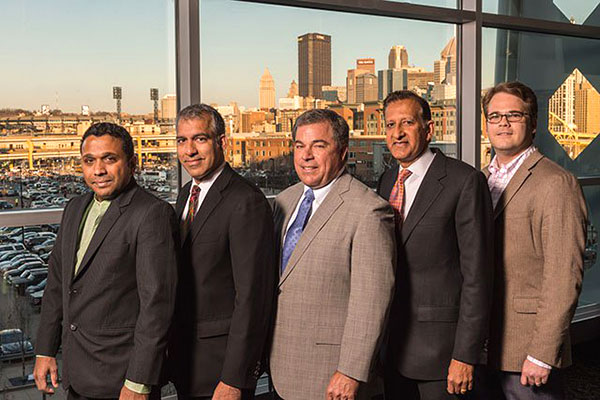 Manoj Singh, MSIA 1976
Distinguished Alumni Achievement Award
Joel Adams, MSIA 1986 (T)
Distinguished Alumni Achievement Award
Rimmo Jolly, MSIA 1995
Alumni Service Award
Geoffrey Bent, MBA 2007
Recent Alumni Award
Shamir Karkal and Joshua Reich, MBA 2006
Recent Alumni Award
2015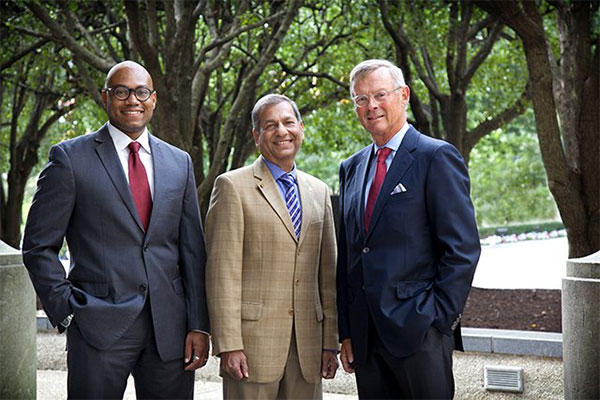 Ian Buggs, MBA 2011
Recent Alumni Achievement Award
Per Lofberg, MSIA 1973
Alumni Achievement Award 
Suresh Sethi, Ph.D. 1972
Alumni Achievement Award
2014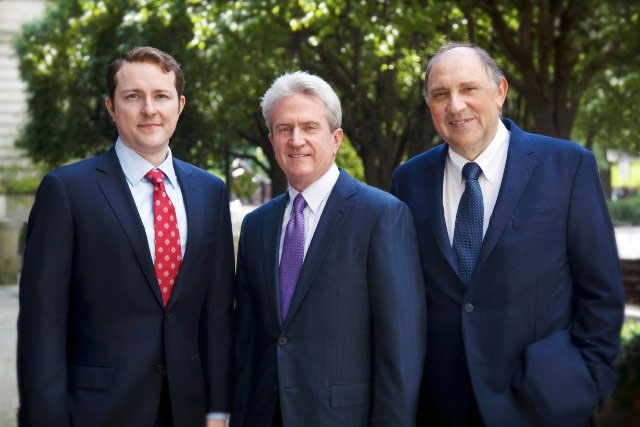 Daniel Jester, MBA 2009
Recent Alumni Achievement Award
John McCue, BS/CIT 1981, MSIA 1987
Alumni Service Award
Marc Onetto, MSIA 1975
Alumni Achievement Award
2013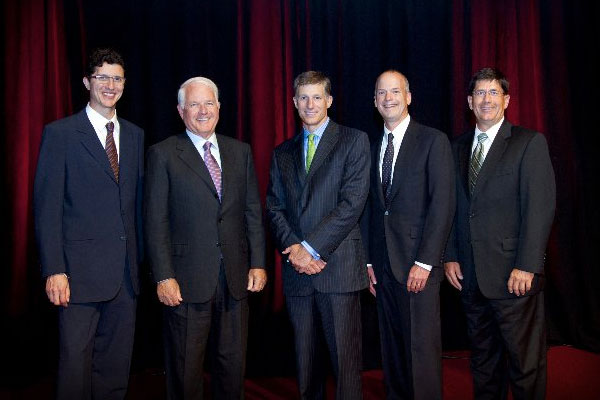 (T) denotes CMU Board of Trustees