Contact the Accelerate Leadership Center
Contact us at accelerate@andrew.cmu.edu for more information about working with us or to schedule an appointment.
Physical Address
Accelerate Leadership Center
Tepper School of Business
Suite 3125
Pittsburgh, PA 15213
Mailing Address
Carnegie Mellon University
Tepper School of Business
5000 Forbes Avenue 
Pittsburgh, PA 15213
Accelerate Leadership Center Staff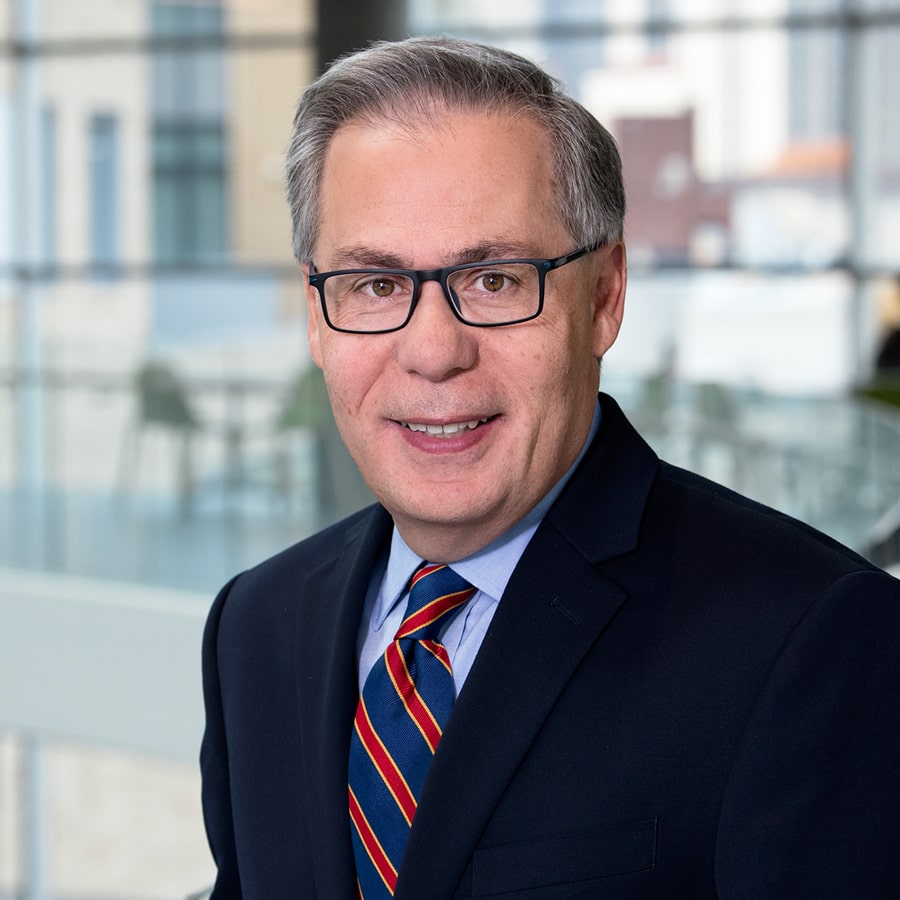 Ron Placone, Ph.D.
Interim Executive Director
Email: rplacone@andrew.cmu.edu
Phone: 412-268-8312
Ron is an Associate Teaching Professor of Business Management Communication and the Interim Executive Director for the Accelerate Leadership Center. Prior to assuming his current role, Ron was the faculty lead for the center, overseeing the robust communication coaching program. Ron teaches a range of communication courses and leadership programs for Tepper School students.  His research interests include civility in discourse and fostering individual and team creativity. Previously, Ron was the Assistant Vice President for Learning and Development at Carnegie Mellon. 
Prior to joining Carnegie Mellon in 1999, Ron was Vice President and Director of Organizational Development and Communications for Mellon Network Services. He has served as a consultant and coach for numerous executives and for corporate and not-for-profit organizations. He has consulted in health care, financial services, education, technology, and energy sectors. Ron has a Ph.D. in Rhetoric-English from Carnegie Mellon University.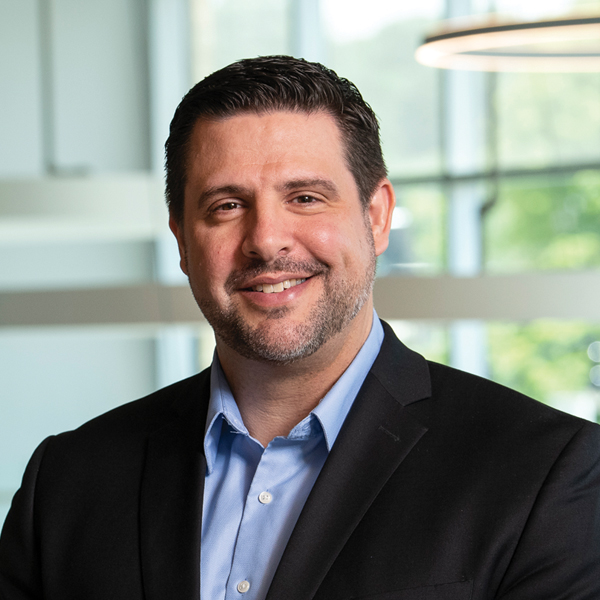 Jarred 

Lazear
Leadership Coach
Email: jarredl@andrew.cmu.edu
Phone: 412-268-5968
For the past decade, Jarred has worked with leaders at all levels, from those in a multi-billion dollar global organization, to startup entrepreneurs, to influential leaders who have innate ability while possessing no formal title. He also brings seven years of experience teaching at three universities, including Carnegie Mellon's Heinz College. While working in the business environment, he developed a burning desire to equip the next generation of leaders with the skills necessary to successfully lead and inspire others. Jarred has certifications in multiple leadership programs and assessments, and has a master of science in industrial/organizational psychology from Marshall University.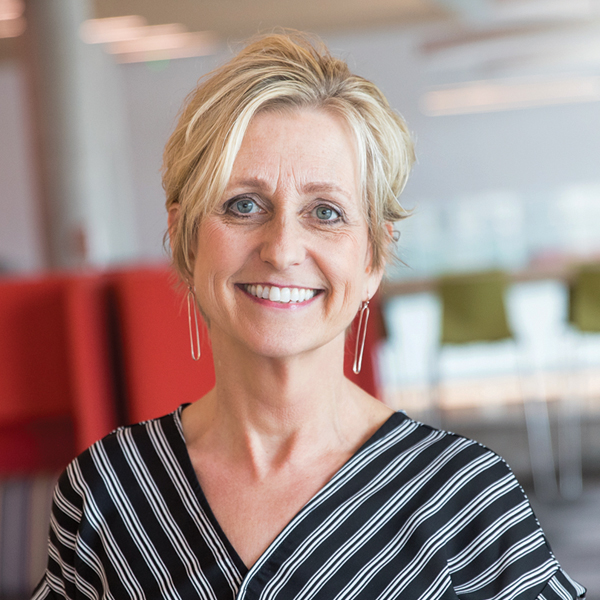 Laura C. Maxwell
Leadership Coach
Email: lauramaxwell@cmu.edu
Phone: 412-268-2125
Laura has been a key player in the development and delivery of the Accelerate Leadership Center's offerings since its founding in 2012, serving both as instructor and leadership coach. She contributes a deep knowledge of leadership development pedagogy and understands the current leadership needs of corporations. Laura's passion is helping individuals identify their talents and discover the means to achieve success. Prior to joining the Tepper School, Laura worked as a consultant and coach with DDI, a corporate trainer with UPMC, and a career counselor at the University of Pittsburgh. She holds a master of science in counseling psychology from Chatham University.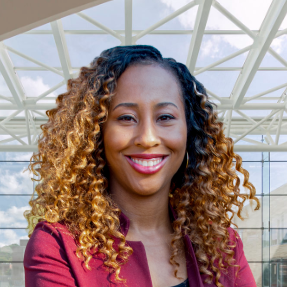 Britnai Nunley
Leadership Coach
Email: bnunley@andrew.cmu.edu
Phone: 412-268-2971
After pivoting from a career in law to one in leadership development, Britnai has worked in multiple sectors including business, government, and nonprofit. Through her executive coaching, immersive engagement activities, and learning and development programs, Britnai focuses on helping individuals develop their skills to become agile, effective, and inclusive leaders. She is passionate about helping people build their confidence, achieve their goals, and create a positive impact on the world. Britnai holds a J.D. from Wake Forest University School of Law, earned an Associate Certified Coach credential from the International Coaching Federation, and completed the Professional Coach Certification Program at Duquesne University.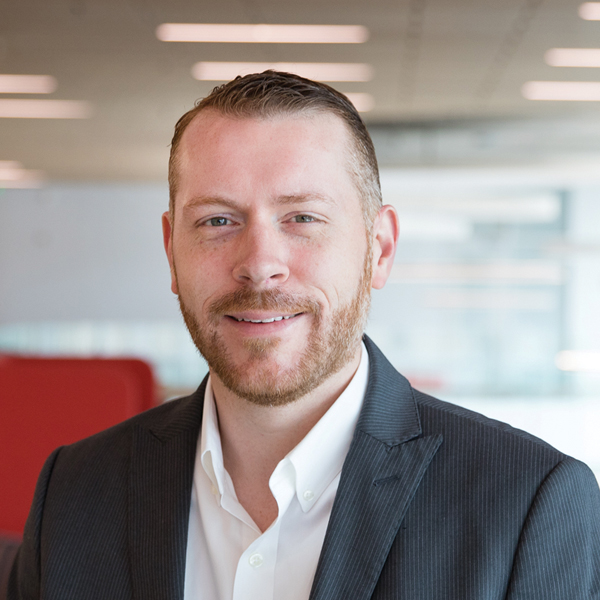 Matthew Stewart, MFA
Program Manager, SHIFT; Operations Manager
Email: matthewstewart@cmu.edu
Phone: 412-268-3613
Matthew has worked in higher education for a decade, in positions as wide-ranging as faculty member, registrar, and administrator. He holds a bachelor of science in creative writing from SUNY Brockport and a master of fine art in creative writing from The New School, where he specialized in creative nonfiction.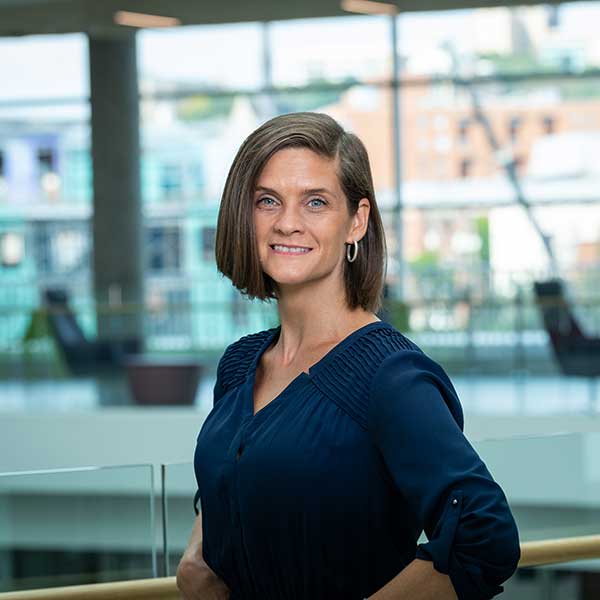 Michelle Stoner, MFA

Program Manager, SHIFT; Academic Program Manager
Email: mistoner@andrew.cmu.edu
Phone: 412-268-8846
With over ten years of experience in higher education, Michelle has taught, developed programming, and served in a variety of administrative roles for both graduate and undergraduate programs. She holds a master of art in english from Indiana University of Pennsylvania and a master of fine art in creative writing, poetry from Carlow University. As a poet, Michelle is the author of the collection Flats and Riots and currently teaches in the Madwomen in the Attic Creative Writing Workshops.