Contact the Accelerate Leadership Center
Contact us at accelerate@andrew.cmu.edu for more information about working with us or to schedule an appointment.
Physical Address
Accelerate Leadership Center
Tepper School of Business
Suite 3125
Pittsburgh, PA 15213
Mailing Address
Carnegie Mellon University
Tepper School of Business
5000 Forbes Avenue 
Pittsburgh, PA 15213
Accelerate Leadership Center Staff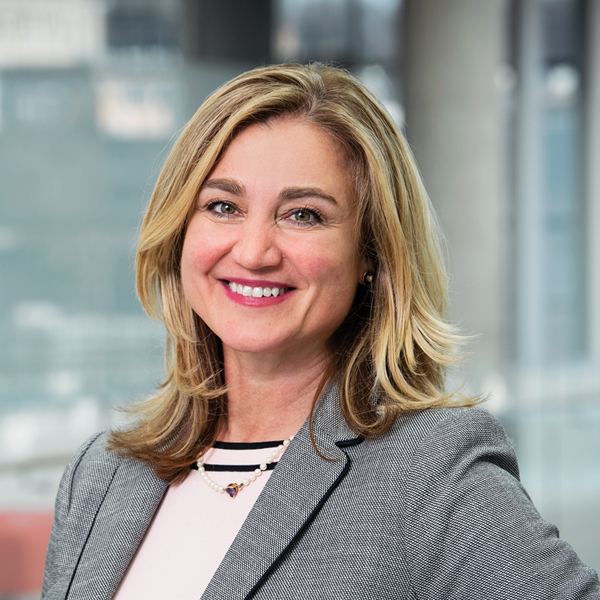 Leanne Meyer 
Executive Director
Email: leanneme@andrew.cmu.edu
Phone: 412-268-3610
Leanne's work focuses on assisting leaders navigate critical inflection points where many have outgrown their professional identity and, given the demands and responsibility of their roles, need to change their perspectives regarding what is important, how they spend their time, and what new skill sets and behaviors they develop. 
Leanne's journey began in South Africa. She was specifically influenced by the events in her home country, which ignited her interest in the possibility for human change and transformation. She has spent the past twenty years applying and building her change-agent skills in South Africa, England, Ireland, and now the United States. Leanne's calling is to help leaders make sense of their lives through the reclamation of passion and purpose. She holds a master of science in industrial psychology.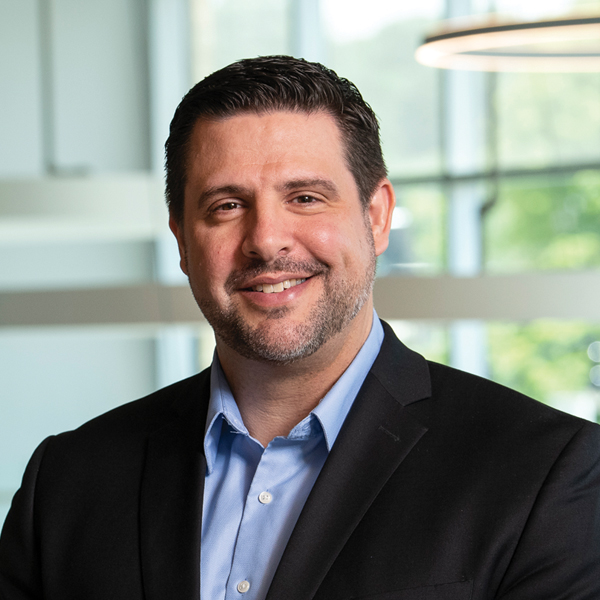 Jarred 

Lazear
Leadership Coach
Email: jarredl@andrew.cmu.edu
Phone: 412-268-5968
For the past decade, Jarred has worked with leaders at all levels, from those in a multi-billion dollar global organization, to startup entrepreneurs, to influential leaders who have innate ability while possessing no formal title. He also brings seven years of experience teaching at three universities, including Carnegie Mellon's Heinz College. While working in the business environment, he developed a burning desire to equip the next generation of leaders with the skills necessary to successfully lead and inspire others. Jarred has certifications in multiple leadership programs and assessments, and has a master of science in industrial/organizational psychology from Marshall University.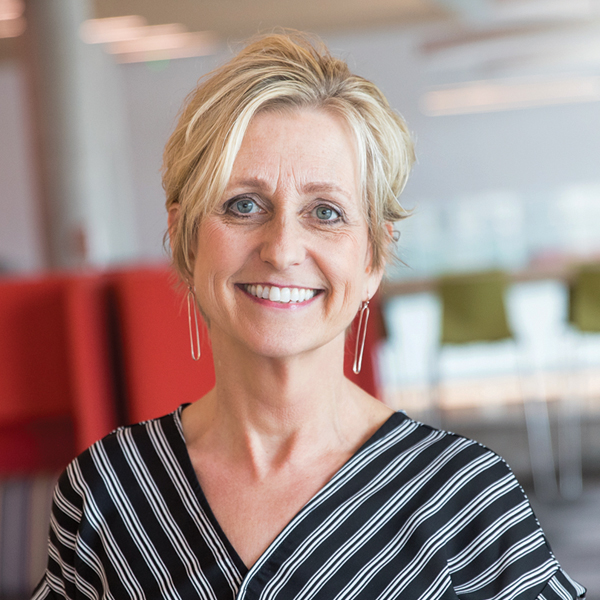 Laura C. Maxwell
Leadership Coach
Email: lauramaxwell@cmu.edu
Phone: 412-268-2125
Laura has been a key player in the development and delivery of the Accelerate Leadership Center's offerings since its founding in 2012, serving both as instructor and leadership coach. She contributes a deep knowledge of leadership development pedagogy and understands the current leadership needs of corporations. Laura's passion is helping individuals identify their talents and discover the means to achieve success. Prior to joining the Tepper School, Laura worked as a consultant and coach with DDI, a corporate trainer with UPMC, and a career counselor at the University of Pittsburgh. She holds a master of science in counseling psychology from Chatham University.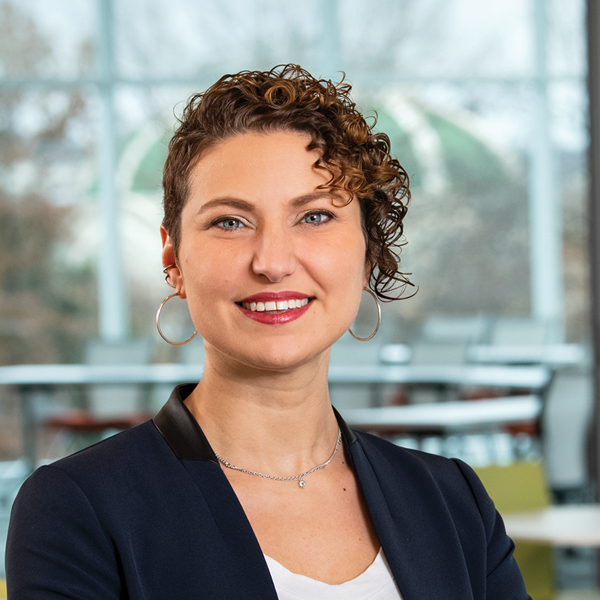 Lauren C. Miller
Leadership Coach
Email: lcmiller@andrew.cmu.edu
Phone: 412-268-2971
After 12+ years as a consultant leading experience-design and transformational change projects for clients such as Nike, Abbott, BMW, FedEx, and Salesforce, Lauren pivoted her career from a digital-focus to a people-and-teams-focus. Lauren leverages a unique combination of a traditional business background, multiple leadership coaching certifications, and experience in both small/boutique and large global consultancies in Chicago and Seattle. She is passionate about the paradoxes inherent in leadership roles. Lauren received her master of science in organizational learning and change at Northwestern University.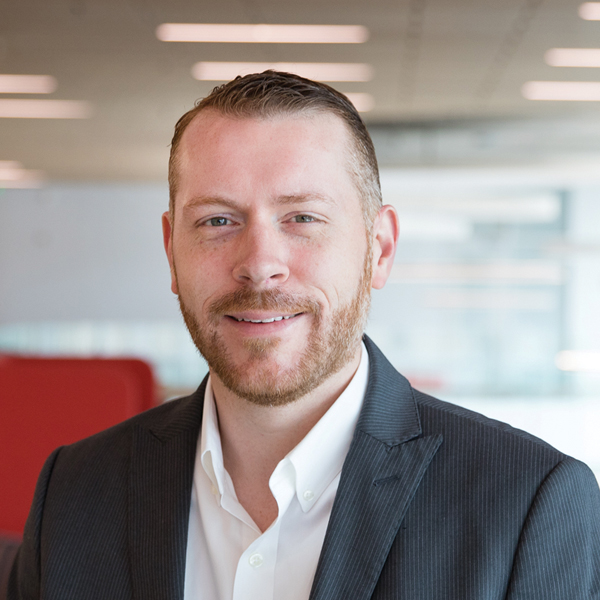 Matthew Stewart, MFA
Program Manager, SHIFT; Operations Manager
Email: matthewstewart@cmu.edu
Phone: 412-268-3613
Matthew has worked in higher education for a decade, in positions as wide-ranging as faculty member, registrar, and administrator. He holds a bachelor of science in creative writing from SUNY Brockport and a master of fine art in creative writing from The New School, where he specialized in creative nonfiction.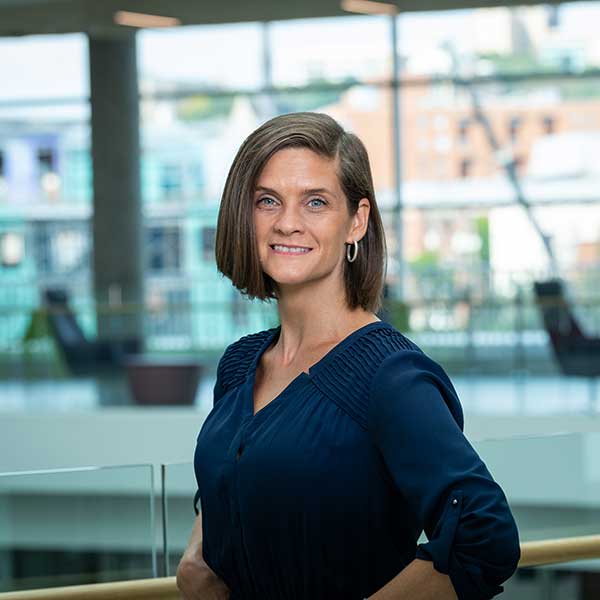 Michelle Stoner, MFA

Program Manager, SHIFT; Academic Program Manager
Email: mistoner@andrew.cmu.edu
Phone: 412-268-8846
With over ten years of experience in higher education, Michelle has taught, developed programming, and served in a variety of administrative roles for both graduate and undergraduate programs. She holds a master of art in english from Indiana University of Pennsylvania and a master of fine art in creative writing, poetry from Carlow University. As a poet, Michelle is the author of the collection Flats and Riots and currently teaches in the Madwomen in the Attic Creative Writing Workshops.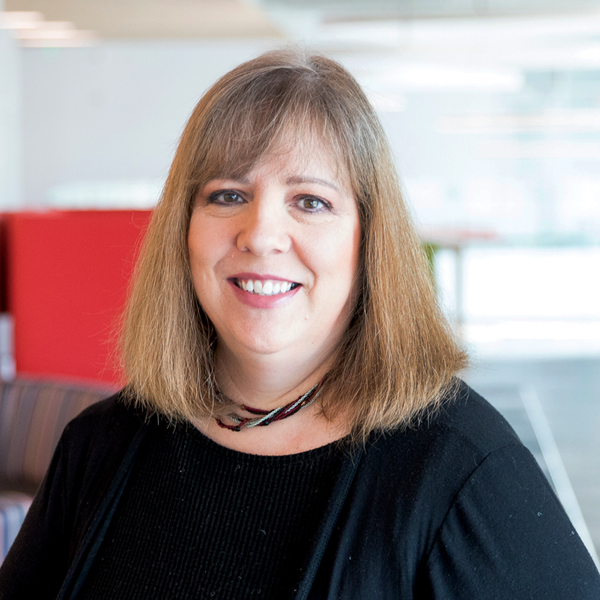 Lauren Stanko
Senior Academic Coordinator
Email: lstanko@andrew.cmu.edu
Phone: 412-268-2947
Lauren is the newest member of the staff, joining the team as their senior academic coordinator in April of 2019 after supporting the Software Engineering Institute's CERT program and ethics and compliance department for seven years. In this forward-facing position, she acts as the hub for all activity within the center, coordinating both day-to-day and long-term initiatives, streamlining operations, and supporting the staff and MBA student population. She has a bachelor of art in graphic design and illustration from Indiana University of Pennsylvania, is an accomplished artist, amateur genealogist, and frequent traveler.