Technology, Sustainability, and Business Forum
Nov. 20, 2020 | online | noon to 1:30 p.m.
The second annual Technology, Sustainability, and Business Forum will take place virtually. This year's forum features one 90-minute panel session with leading executives in industries including economics, manufacturing, and finance.
Panel Discussion - Featured Speakers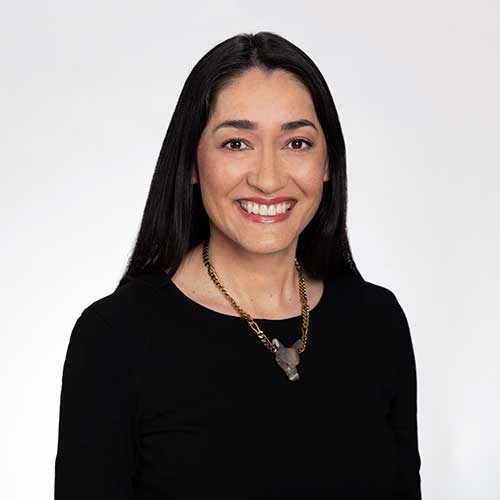 Martina Cheung
President, S&P Global Market Intelligence

David Evans
Senior Economist, National Center for Environmental Economics, U.S. Environmental Protection Agency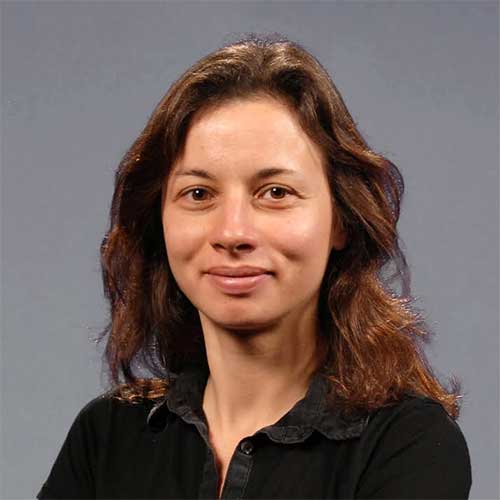 Galina Hale
Professor, University of California Santa Cruz
Research Advisor, Federal Reserve Bank of San Francisco (on leave)
Research Fellow, CEPR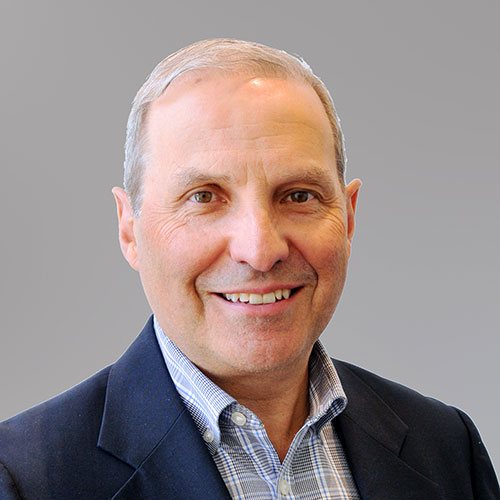 John Hartner
CEO, ExOne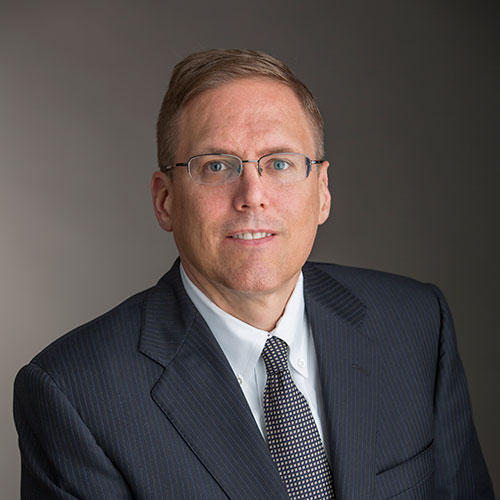 William F. Oplinger
Executive Vice President and Chief Financial Officer, Alcoa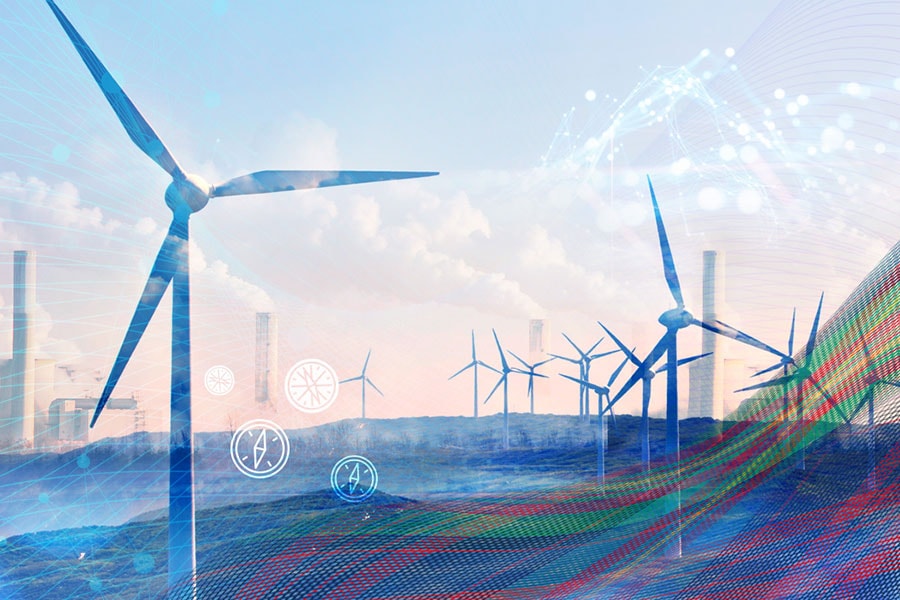 Tepper Sustainability Research Initiative
The Tepper School Sustainability Initiative recognizes both increasing student demand for sustainability studies and the existing expertise among faculty across Carnegie Mellon.
Learn more about the Sustainability Initiative