Third Annual Technology, Sustainability, and Business Forum
Friday, Nov. 19, 2021  |  1 to 2:30 p.m. ET  |  A Virtual Event
The Technology, Sustainability, and Business Forum is an annual event to discuss the latest research and trends impacting sustainability topics. The forum is jointly hosted by the Tepper School of Business and the Wilton E. Scott Institute for Energy Innovation.
Featured Speakers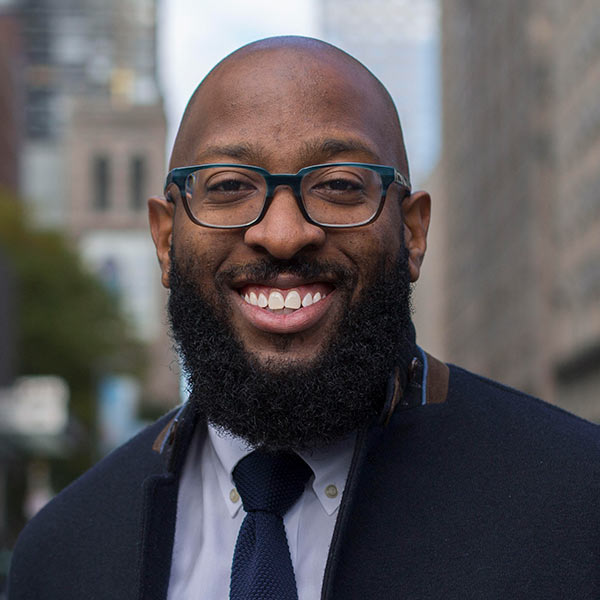 Mark Chambers
Senior Director for Building Emissions & Community Resilience at White House Council on Environmental Quality, Executive Office of the President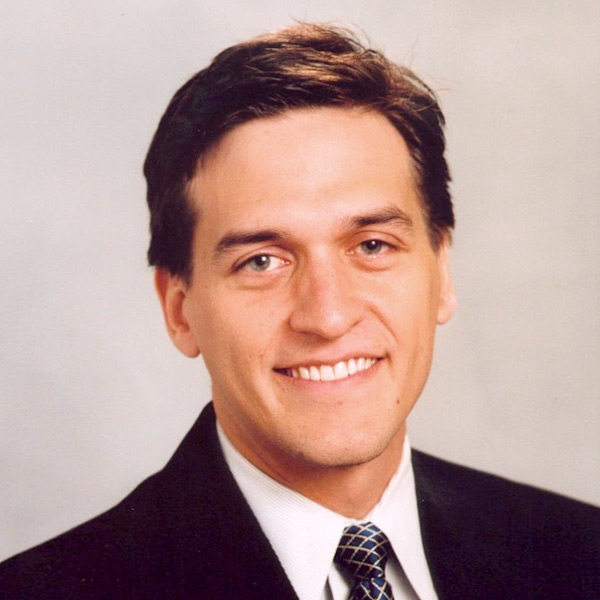 Jeffrey Wurgler
Nomura Professor of Finance, New York University Stern School of Business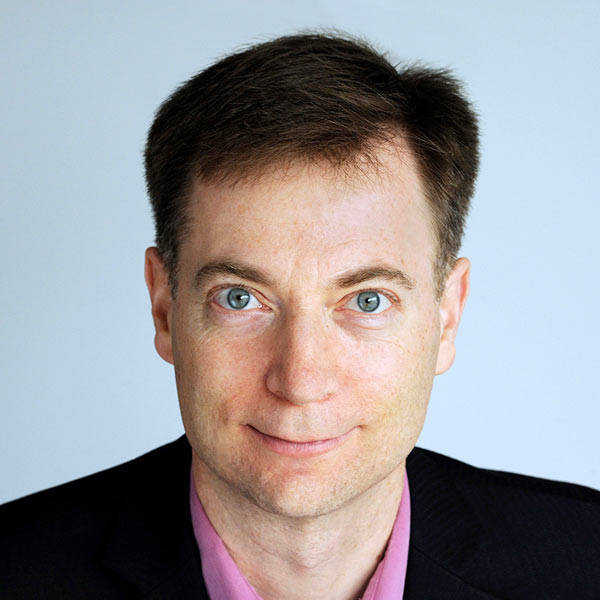 Cliff Majersik
Senior Advisor for Policy and Programs, Institute for Market Transformation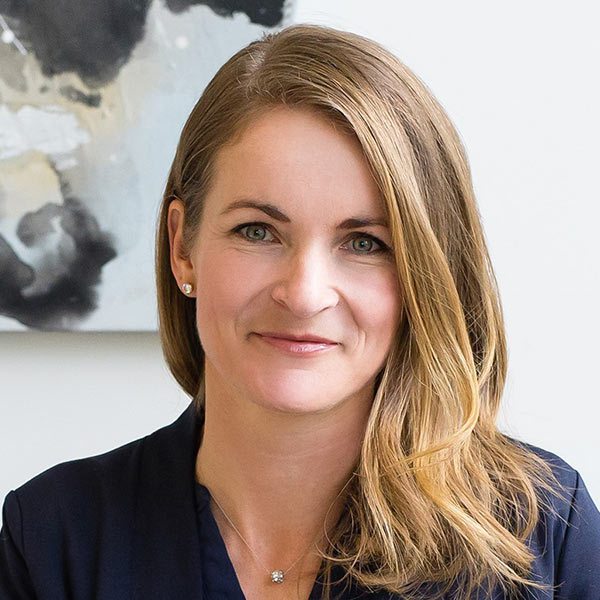 Zosia Brown
Vice President, Sustainability, Nexii Building Solutions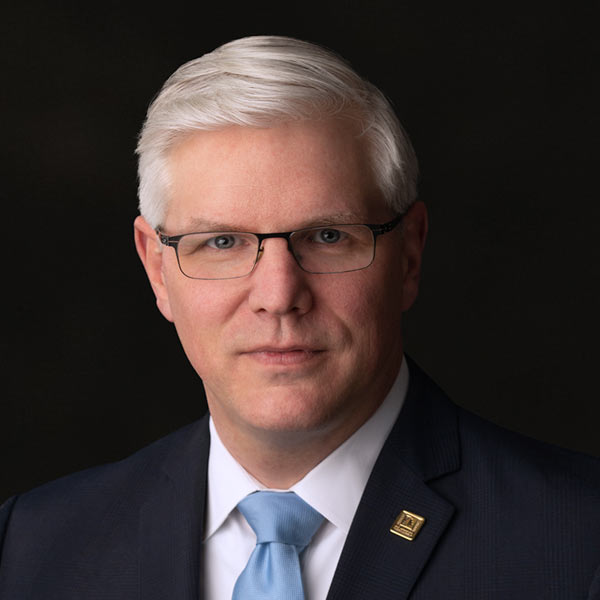 Andrew Flynn
Commissioner, Mt. Lebanon municipality, Pennsylvania

Tepper Sustainability Initiative
The Tepper Sustainability Initiative recognizes both the increasing student demand for sustainability studies and the existing expertise among faculty across Carnegie Mellon.