4th Annual Technology, Sustainability, and Business Forum
Friday, Nov. 18 | 1 to 2:30 p.m. EST | Virtual
The Technology, Sustainability, and Business Forum is an annual event to discuss the latest research and trends impacting sustainability topics.
This year, the virtual panel features five leaders from industry, finance, academia, and the not-for-profit sectors to discuss matters pertaining to sustainability.
The forum is jointly hosted by the Tepper School and the Wilton E. Scott Institute for Energy Innovation.
2022 Forum Speakers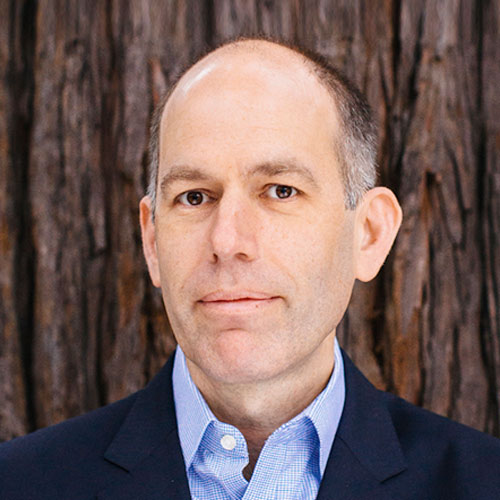 Max Auffhammer
George Pardee Jr. Professor of International Sustainable Development; Associate Dean in the Division of Social Sciences, UC Berkeley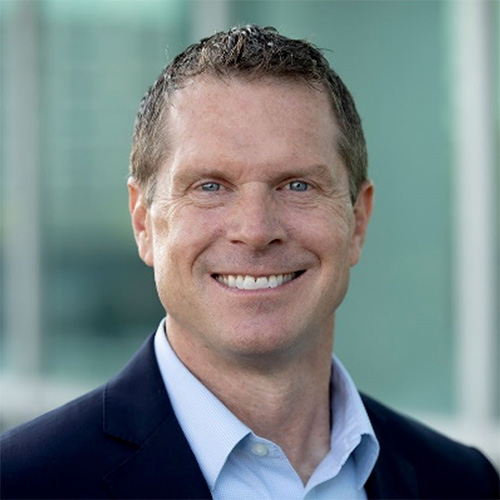 Greg Christensen (MBA 2003)
Director of Manufacturing Transformation, Ford Motor Company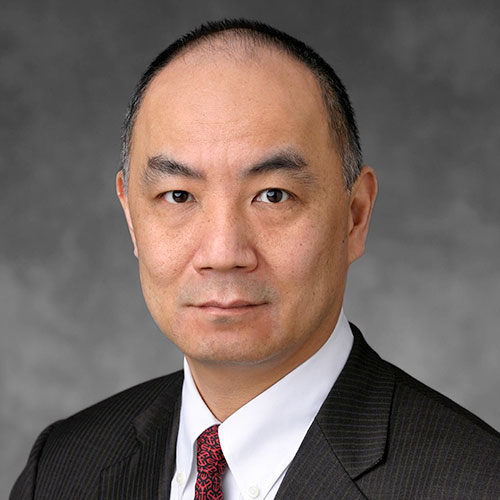 Keishi Hotsuki (MSIA 1989)
Chief Risk Officer, Morgan Stanley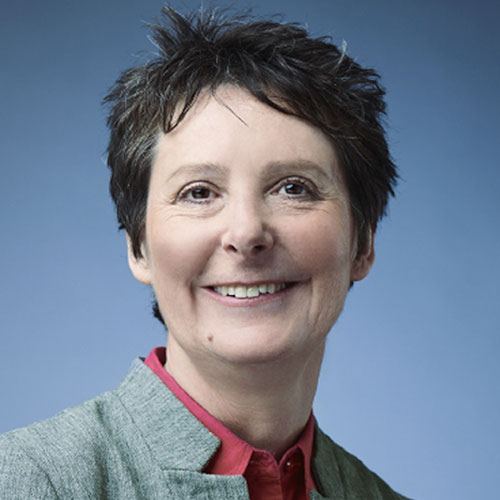 Hilary Mercer
Senior Vice President, Shell Polymers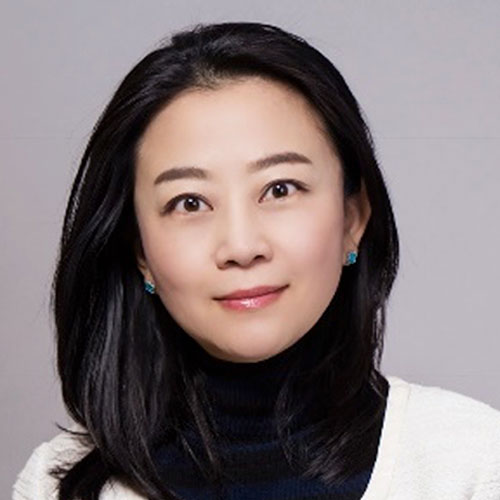 Cynthia Wang (MSCF 1997, MSIA 1997)
Board Director, Global CCS Institute

Tepper Sustainability Initiative
The Tepper Sustainability Initiative recognizes both the increasing student demand for sustainability studies and the existing expertise among faculty across Carnegie Mellon.