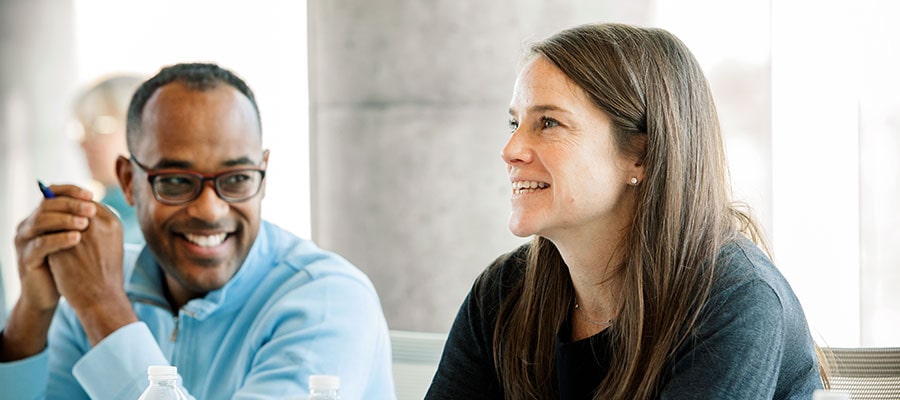 Tepper School Alumni Board
The Tepper School Alumni Board is dedicated to providing opportunities to engage, educate and connect alumni to the school and each other.
---
Formed in 2008, members representing alumni from around the world, the Tepper School Alumni Board works to advance the interests of its global alumni community. 
Selected from a pool of active alumni volunteers, each member plays a strategic role in advising the Alumni Relations team and the overall Tepper School, providing that important link between alumni and the school.
Alumni Board Purpose
Communicate the interests and concerns of Tepper School alumni to the dean, faculty, students, and staff of the Tepper School.
Propose actions to strengthen the Tepper School alumni community.
Encourage communication of the Tepper School's activities, priorities, and educational resources to alumni. 
Alumni Board Members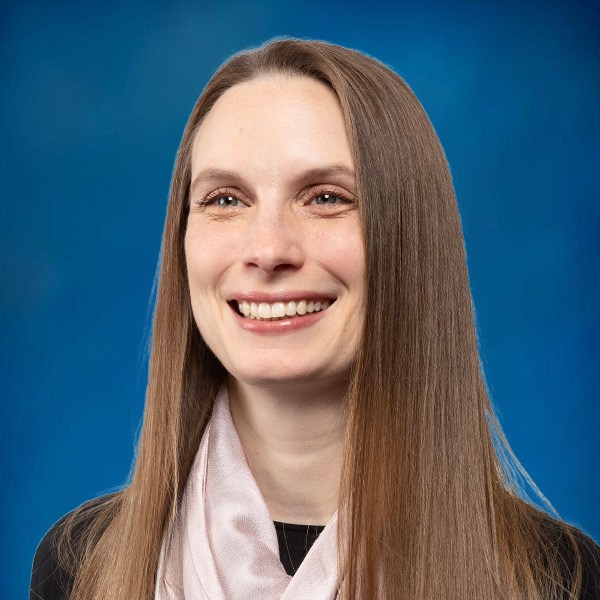 Jenny Cordina (MBA '02)
Expert Partner, McKinsey & Company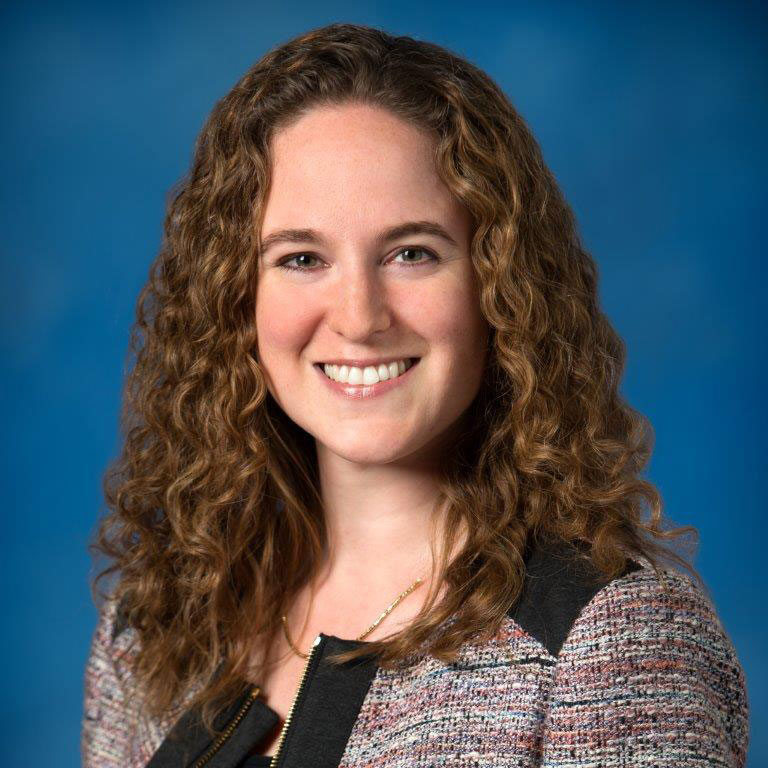 Michelle Crottier (MBA '14)
Regulatory Affairs Finance Manager, Google LLC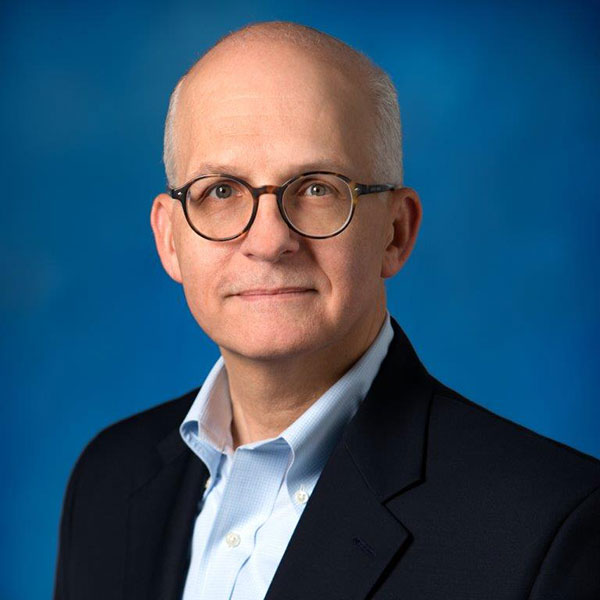 Bob DeAngelis (MSIA '85)
Principal/CEO, The Cartesian Group, LLC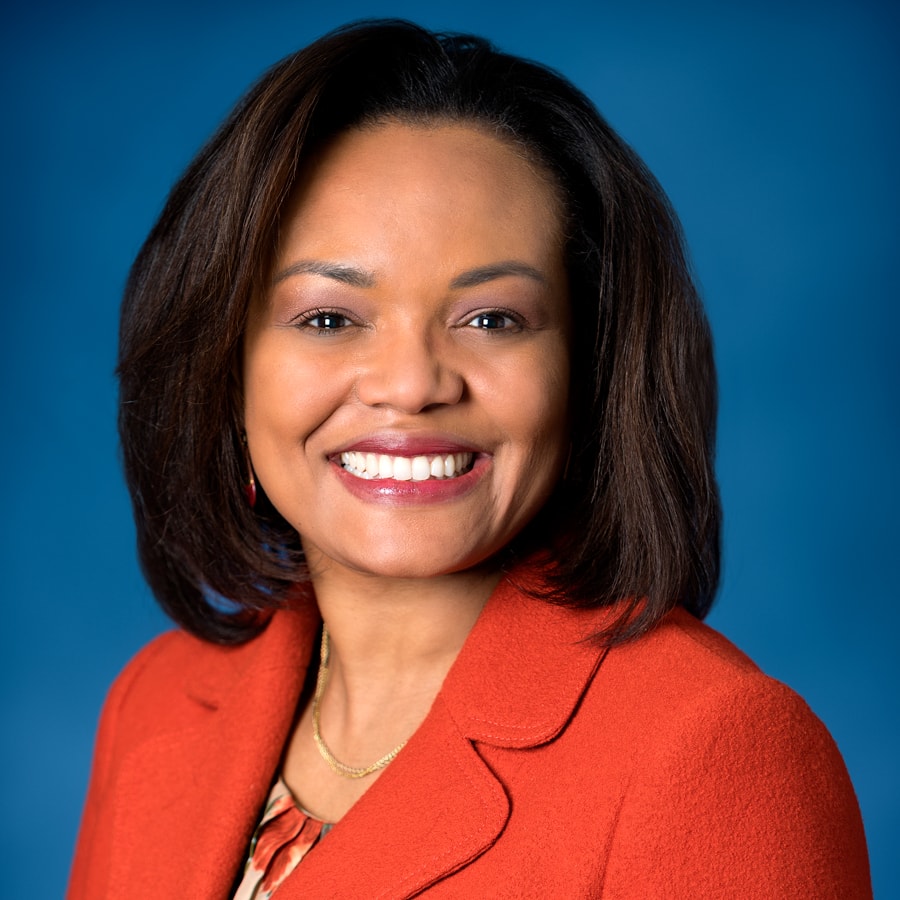 Lyenda Simpson Delp (MSIA '97)
Head of FIG, Americas Client Relationship Management, BlackRock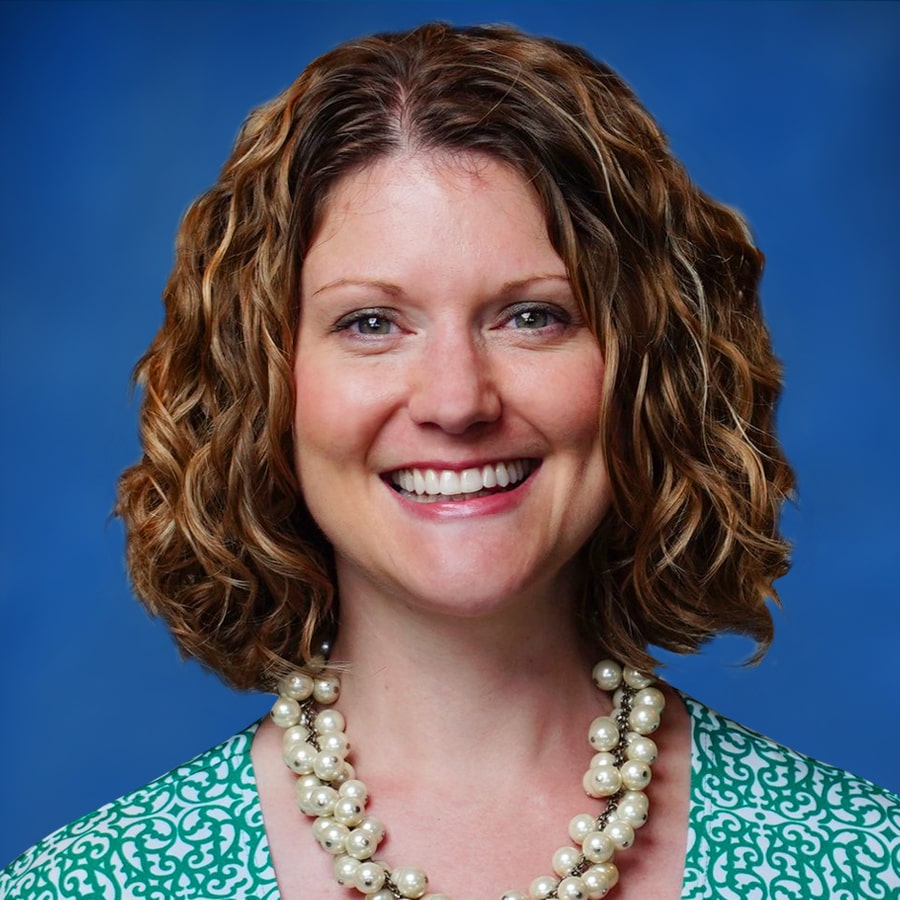 Cyanne Demchak (MBA '09, MS/HC '09)
Chief Innovation Officer, Cigna Medical Group, Cigna Corporation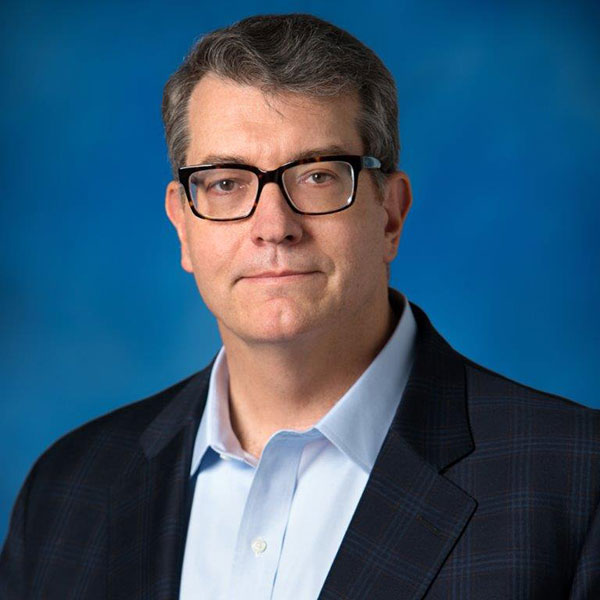 John Dischner (MSIA '94)
Managing Director, AlixPartners LLP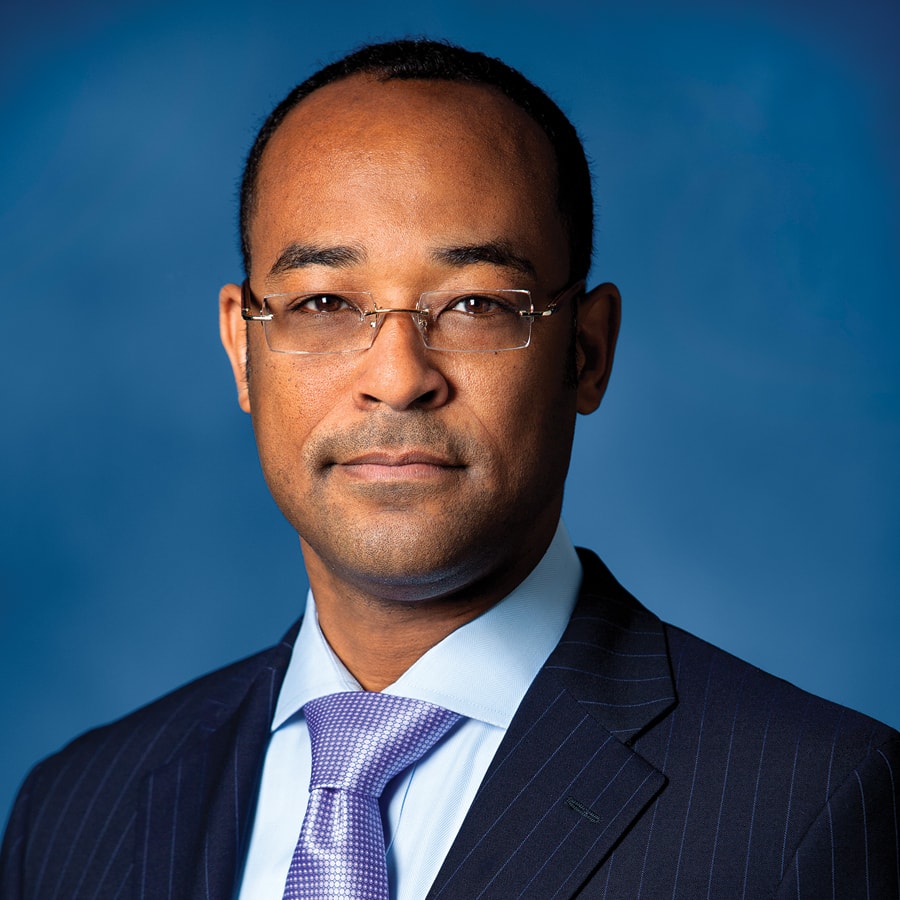 Russell Ewing II (MSIA '96)
Retired, Goldman Sachs Asset Management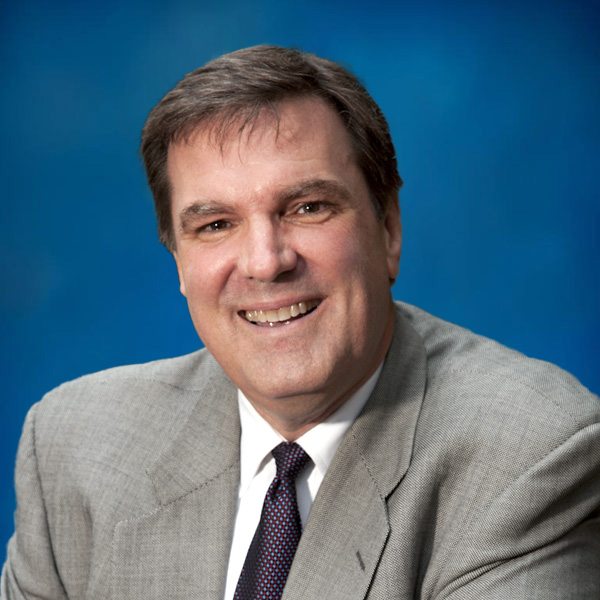 Bruce Gebhardt (MSIA '84)
Co-founder & Principal, Pathfinder Capital Advisors, LLC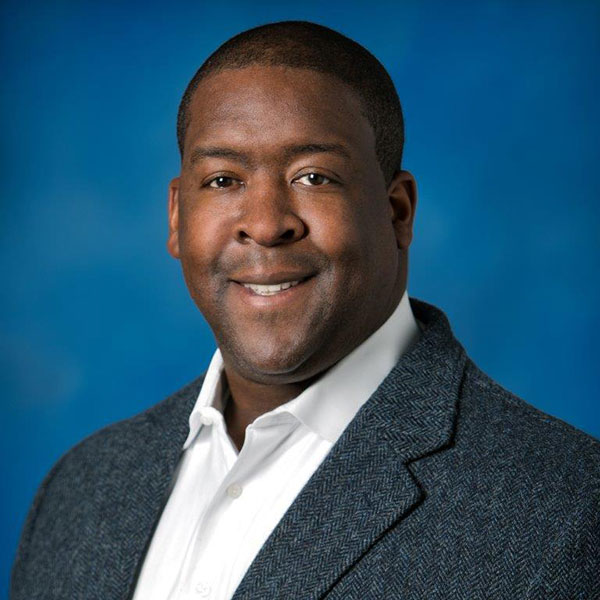 Jertez Hunter (MBA '13)
Manager Commercial Strategy & Pricing, Union Pacific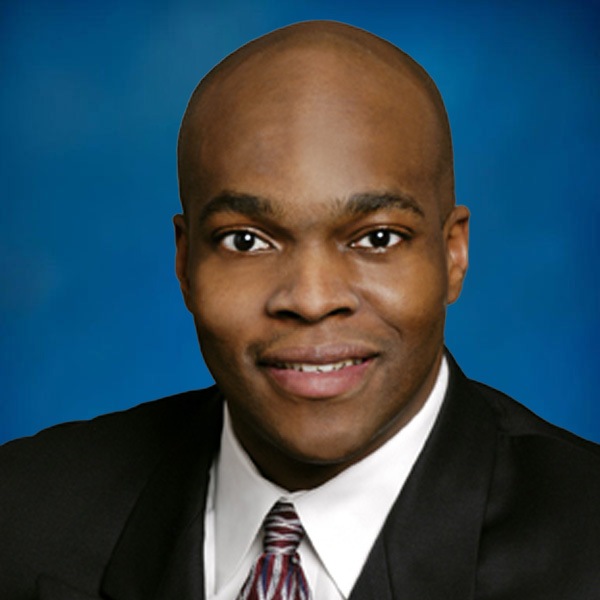 Andrew Jones (MBA '03)
Director of Engineering, Pratt & Whitney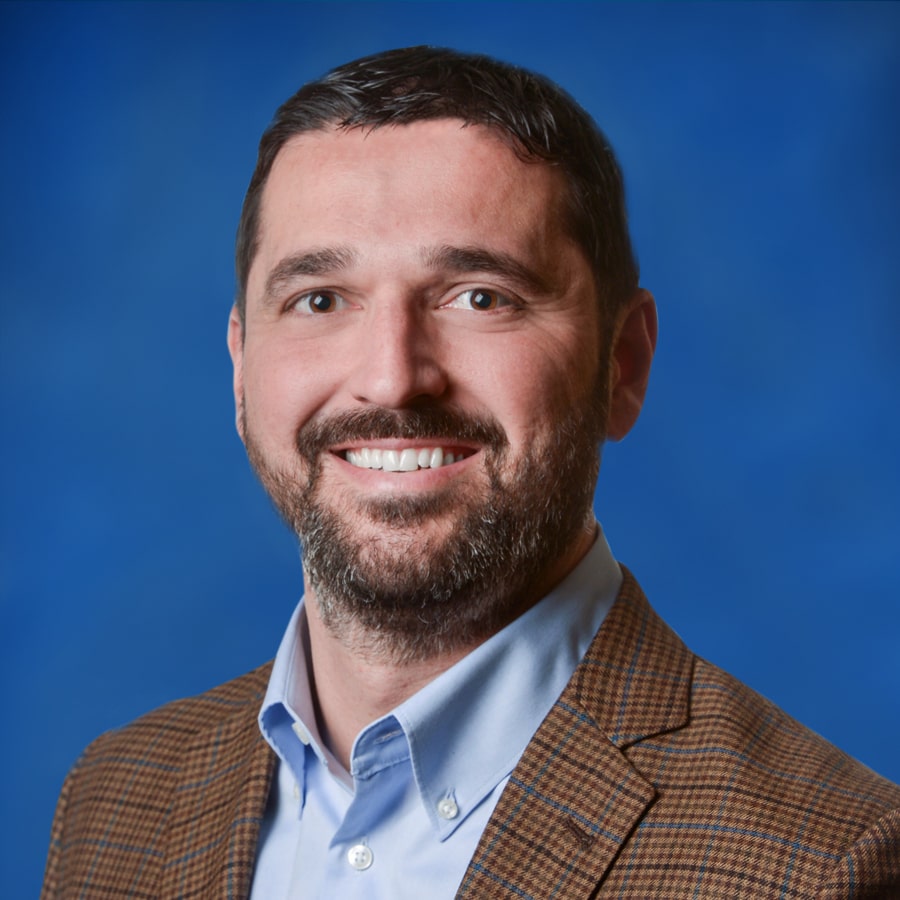 Scott Jubeck (BS '03, MBA '08)
Vice President of Product, TeleTracking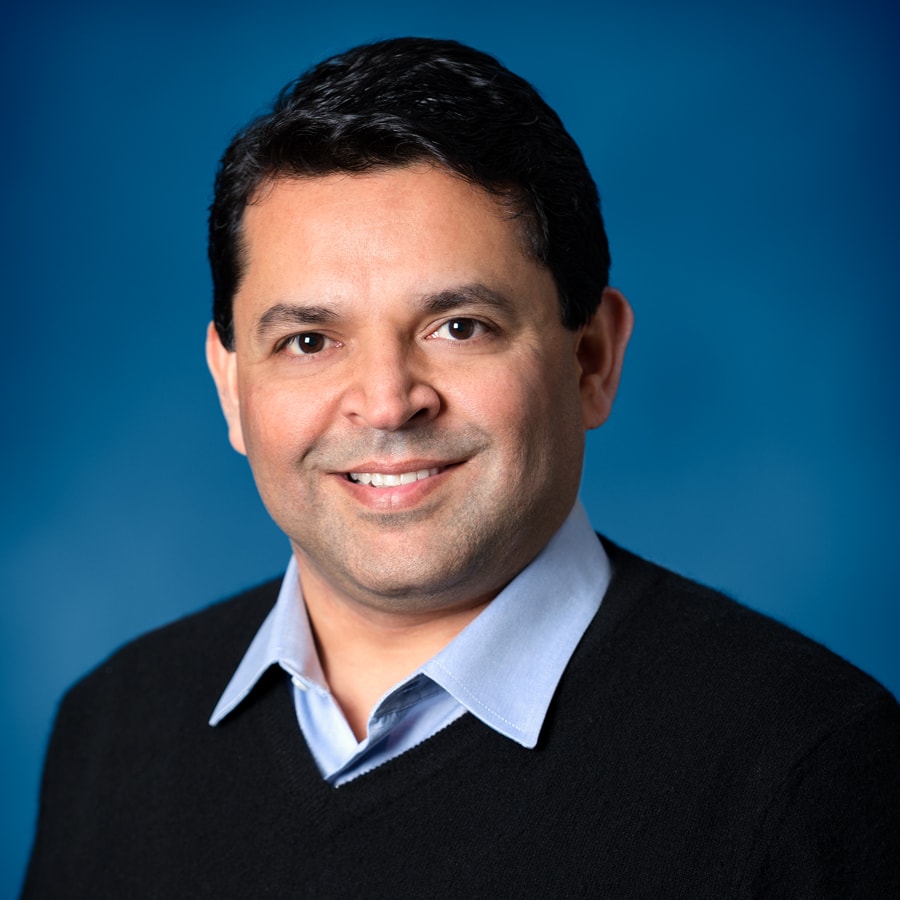 Kalpesh Kapadia (MSIA '99)
CEO, Deserve, Inc.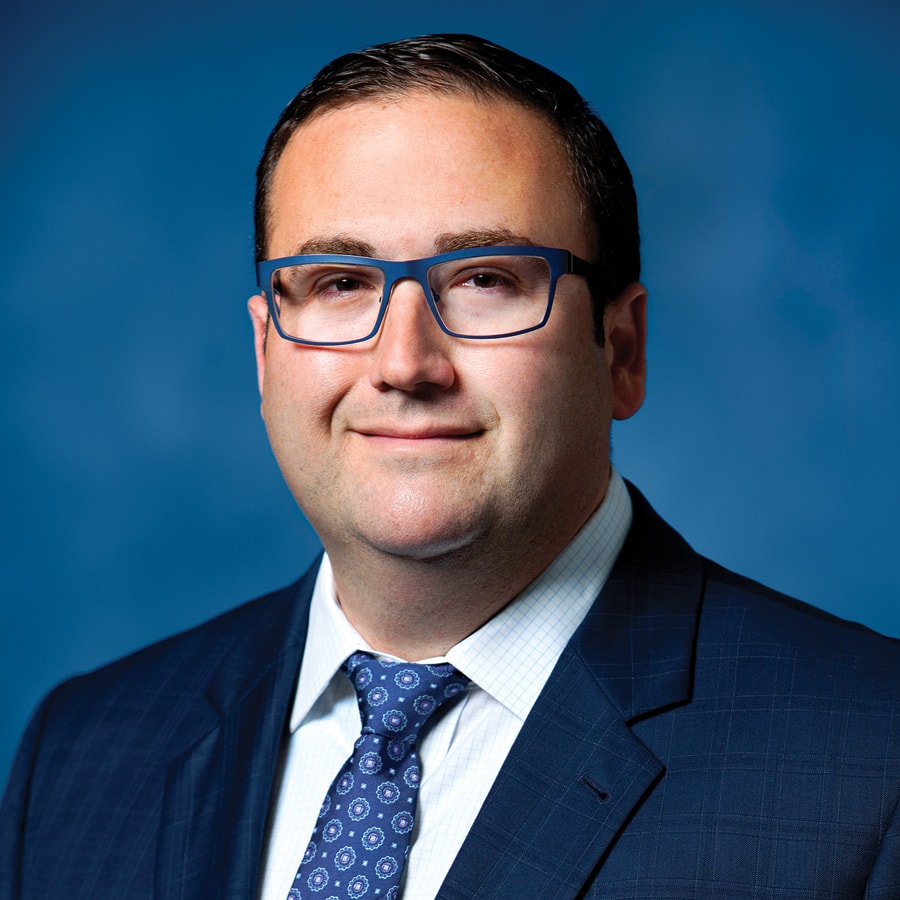 Justin Kaufman (MBA '04)
Pittsburgh Office Managing Partner, PricewaterhouseCoopers (PwC)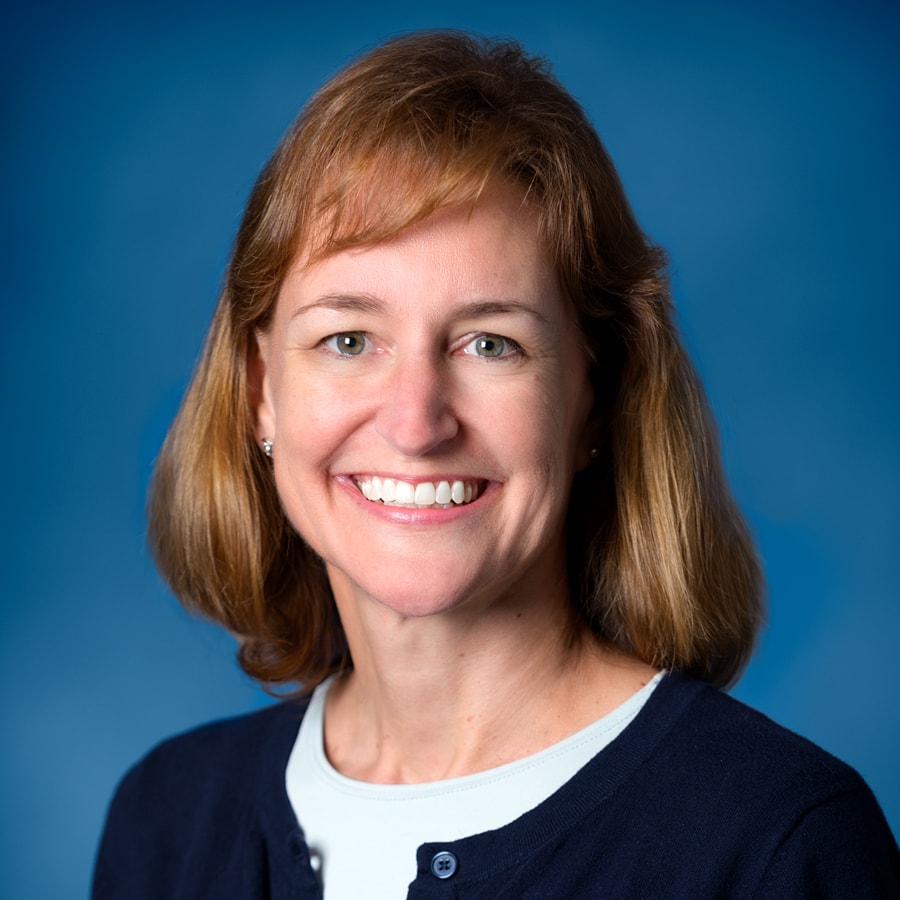 Krista Markert (MSIA '97)
Director of Strategic Planning, Tanium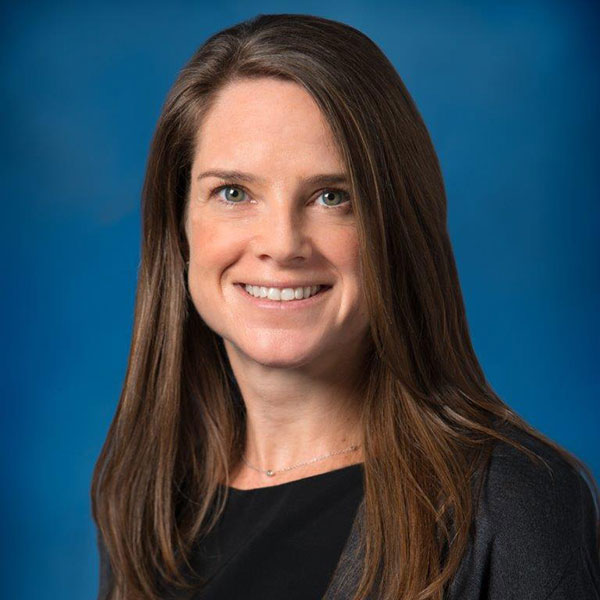 Jennifer Milacci (BS '95)
Managing Director, Head of Client Service, Renaissance Institutional Management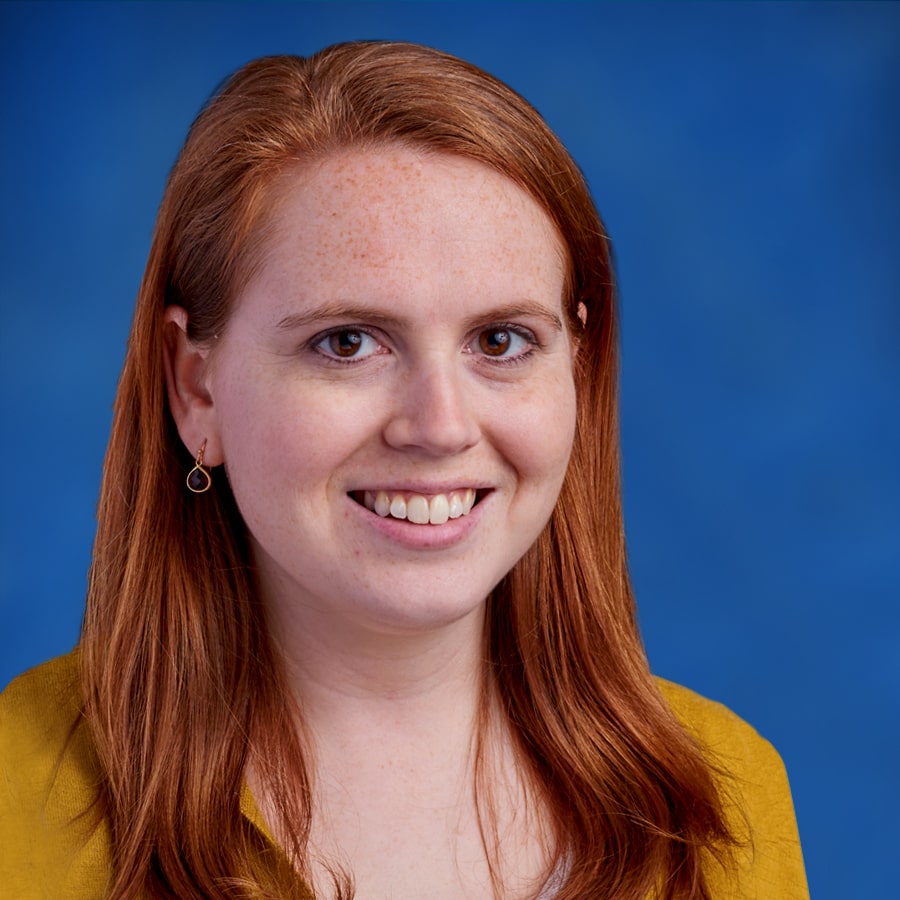 Brittany Williams Mithra (MBA '13)
Sr. Manager, Operations and Supply Chain, Amazon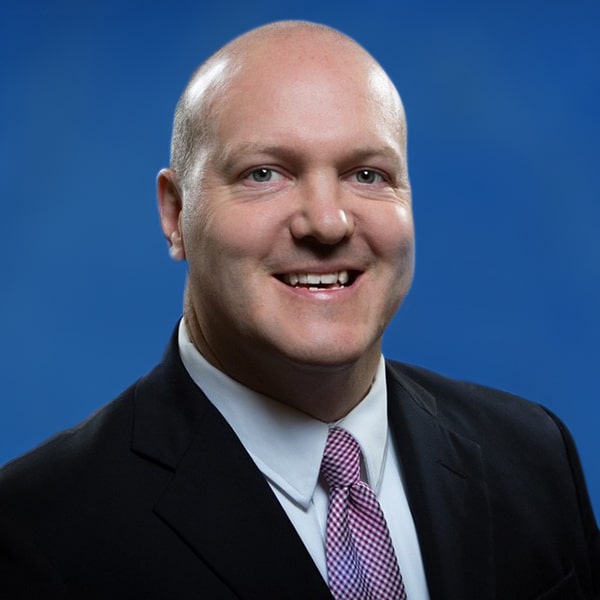 Jack O'Malley (MBA '07)
VP & Managing Director, PNC Capital Markets, Inc.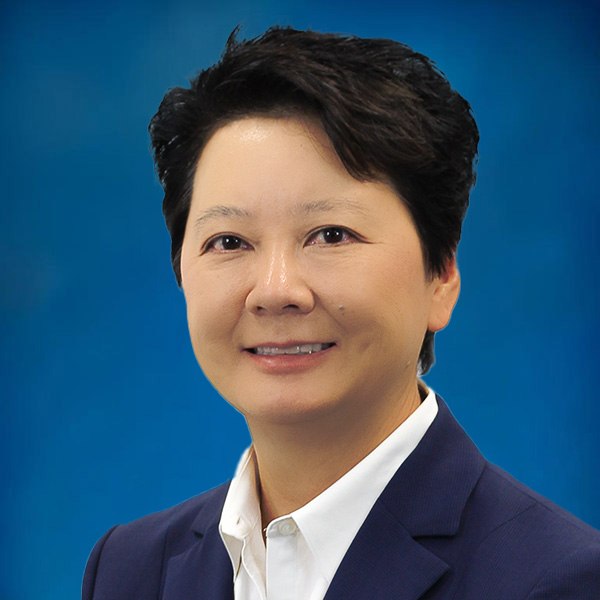 Carol Scott (MSIA '96)
Senior Vice President & Chief Information Officer, Pennsylvania Higher Education Assistance Agency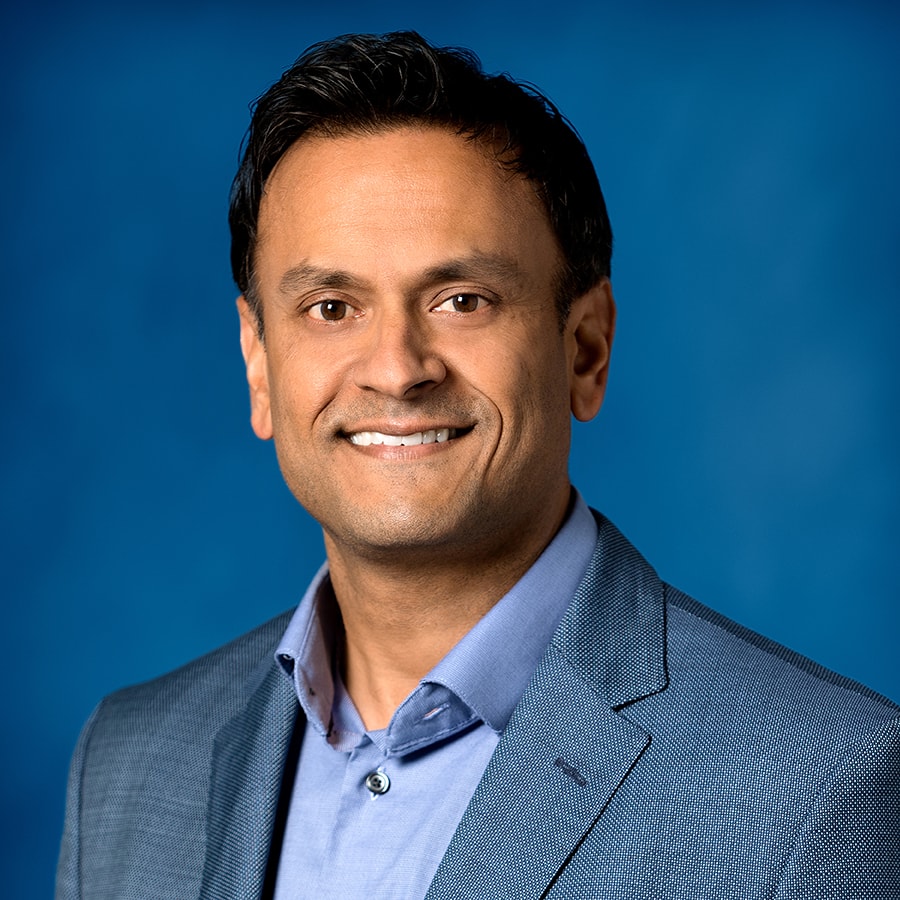 Sujal Shah (MBA '04)
President & CEO, CymaBay Therapeutics, Inc.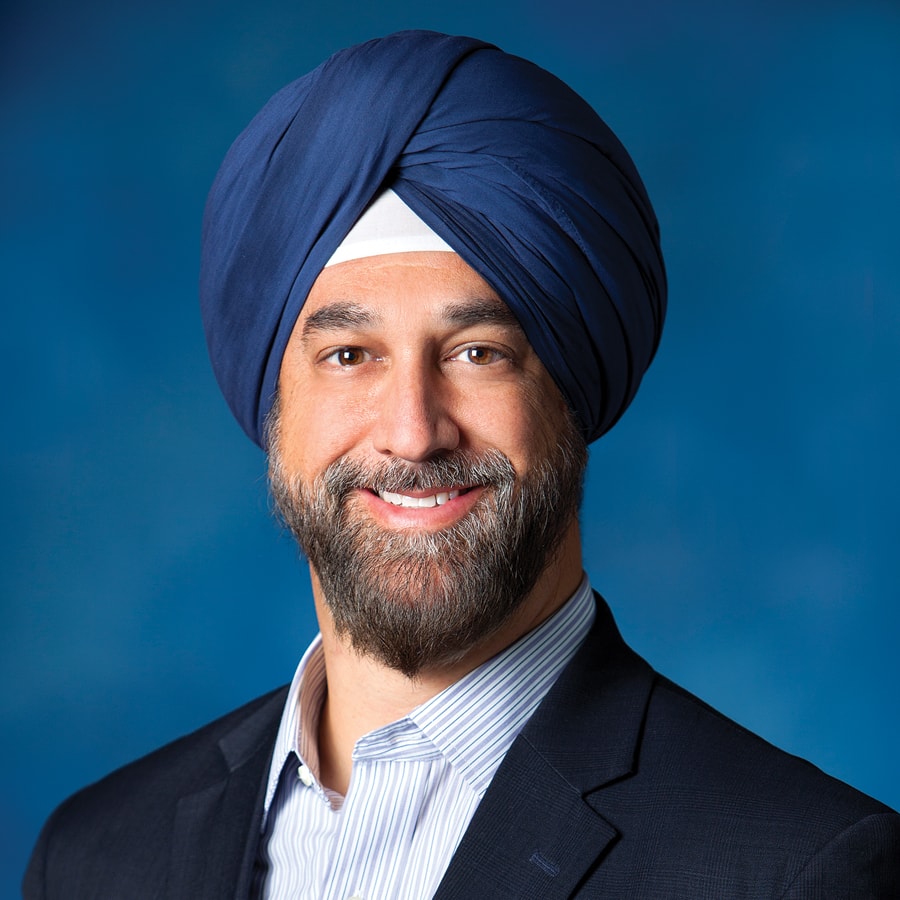 Ranjit Singh (MSIA '99)
Principal, Commercial Transformation & Pricing Strategy, Deloitte Consulting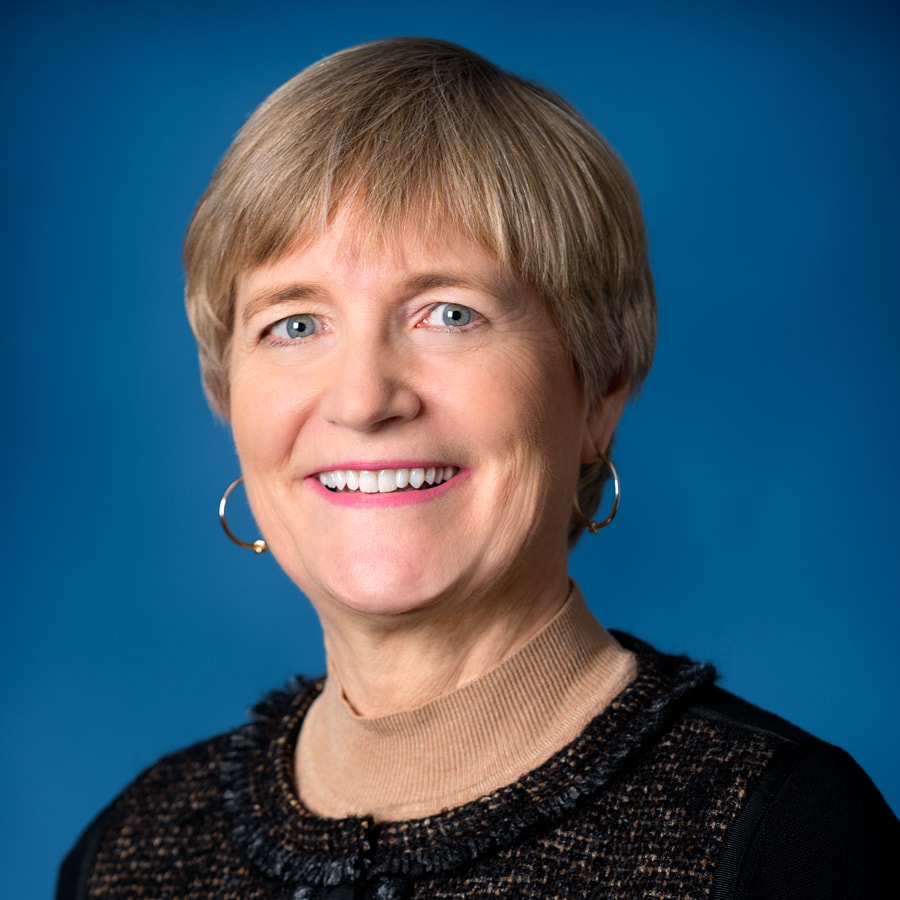 Susan Smith (MSIA '96)
Retired, Management Consultant/Payments Executive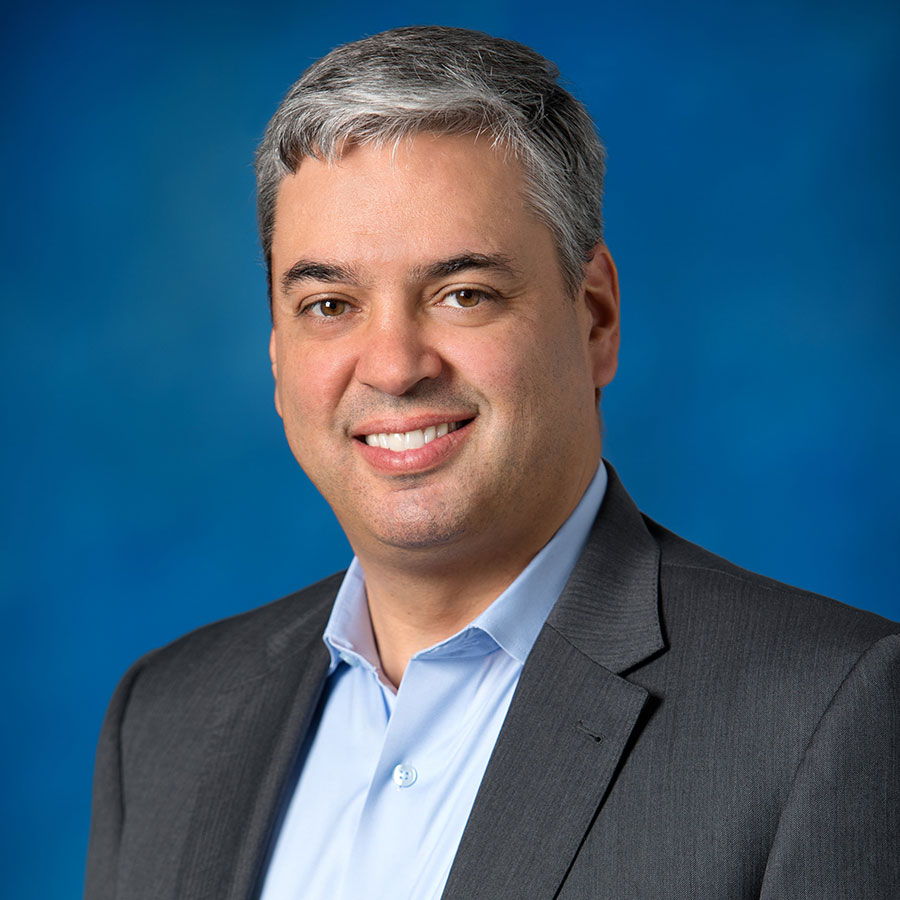 Eduardo Tobon (MBA '00)
Co-Founder & CEO, Riverwoods.io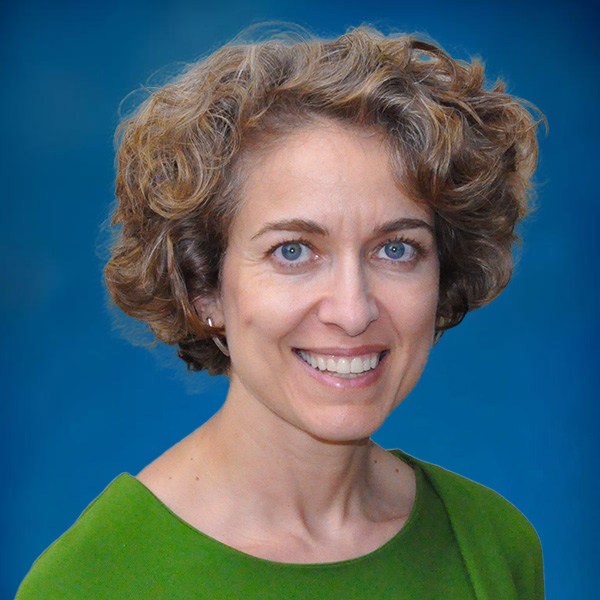 Ekin Tutek (MSIA '97)
Leadership and Teams Coach and Founder, Relations That Work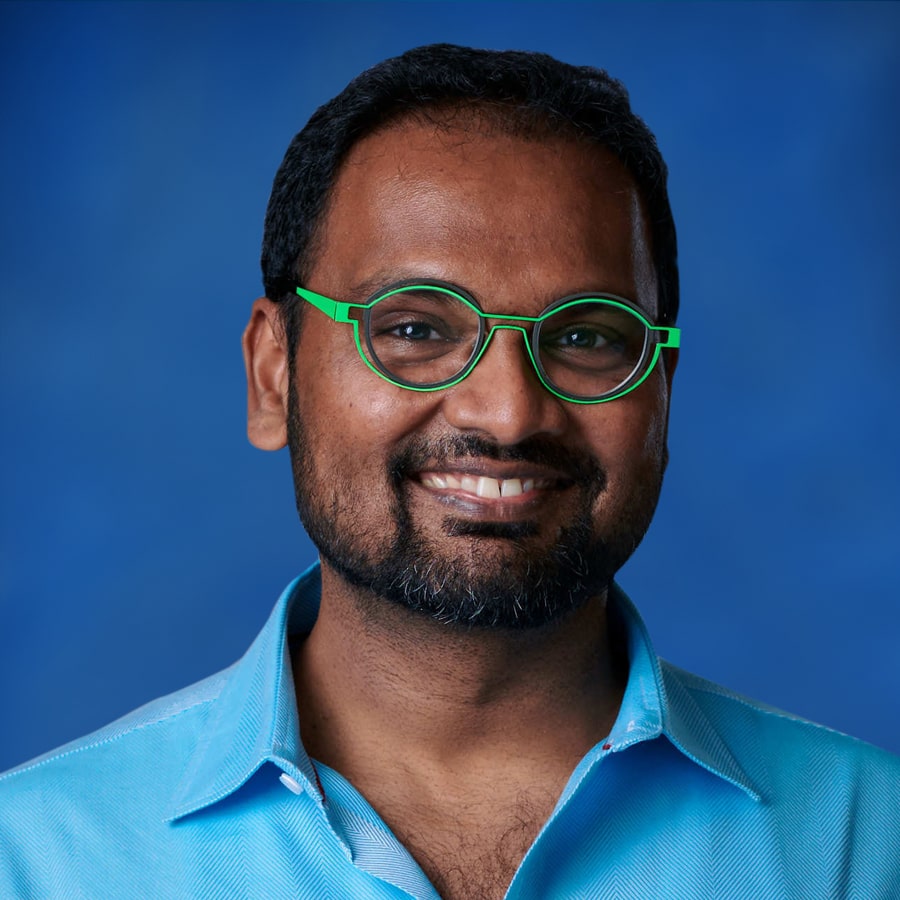 Pradeep UN (MBA '03)
Senior Director, Inclusive Innovations, Microsoft Corporation