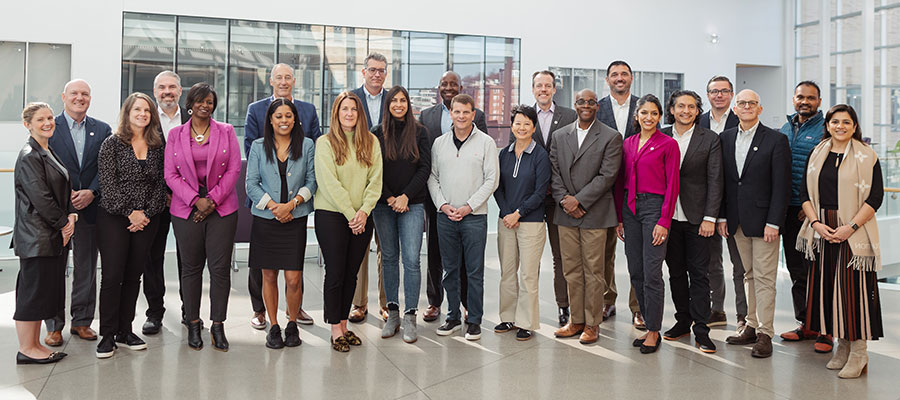 Tepper School Alumni Board
The Tepper School Alumni Board is dedicated to providing opportunities to engage, educate and connect alumni to the school and each other.
---
Formed in 2008, members representing alumni from around the world, the Tepper School Alumni Board works to advance the interests of its global alumni community. 
Selected from a pool of active alumni volunteers, each member plays a strategic role in advising the Alumni Relations team and the overall Tepper School, providing that important link between alumni and the school.
Alumni Board Purpose
Communicate the interests and concerns of Tepper School alumni to the dean, faculty, students, and staff of the Tepper School.
Propose actions to strengthen the Tepper School alumni community.
Encourage communication of the Tepper School's activities, priorities, and educational resources to alumni. 
Alumni Board Members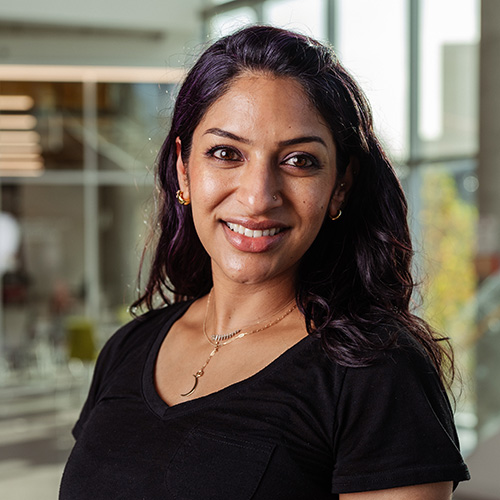 Swetha Arbuckle (MBA '09, MS/HC '09)
Director, Talent Experience - Amazon Entertainment, Amazon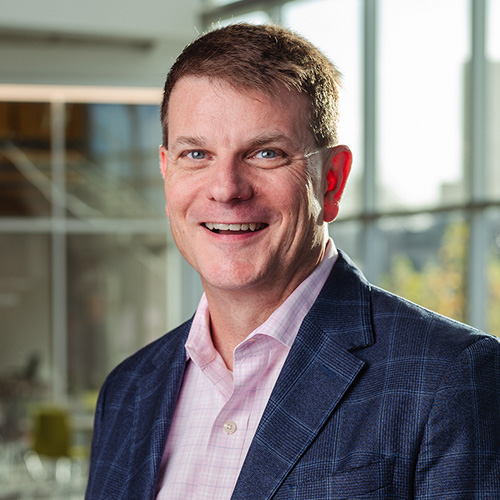 David Betts (MBA '02)
Principal, Deloitte Consulting LLP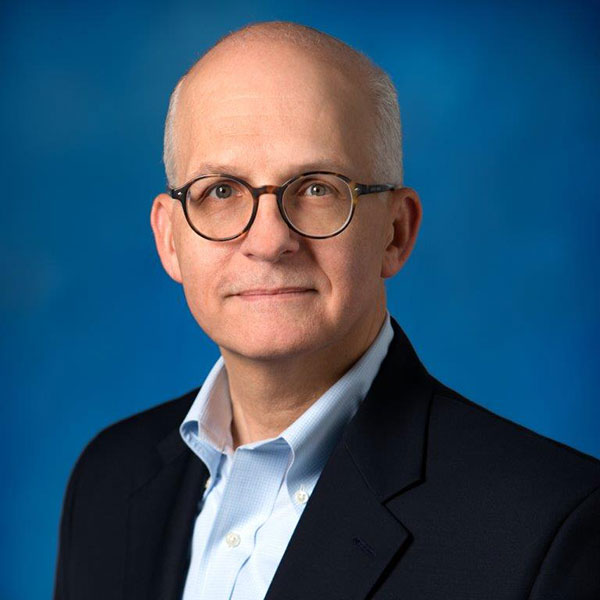 Bob DeAngelis (MSIA '85)
Principal/CEO, The Cartesian Group, LLC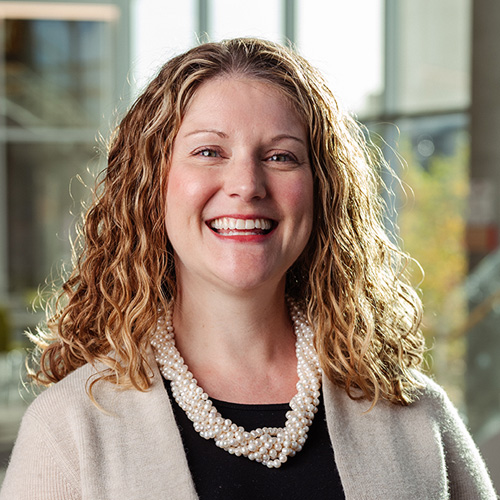 Cyanne Demchak (MBA '09, MS/HC '09)
Chief Strategy Officer, Evernorth Care Delivery, a subsidiary of The Cigna Group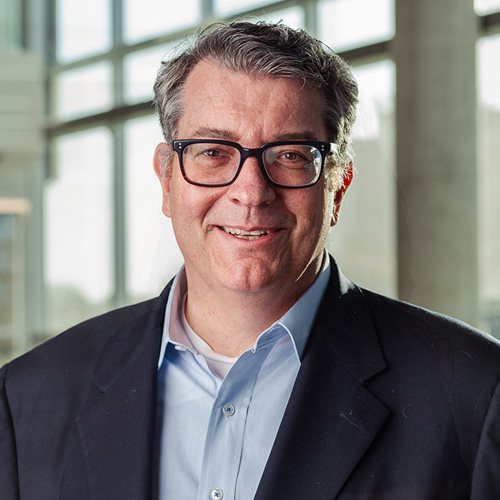 John Dischner (MSIA '94)
Managing Director, AlixPartners LLP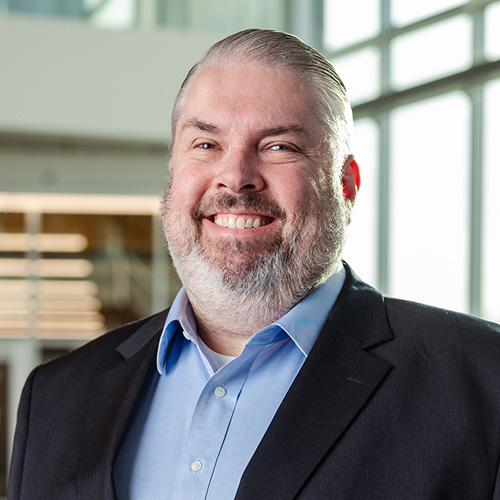 Paul Frank (MSIA '00)
Partner, PwC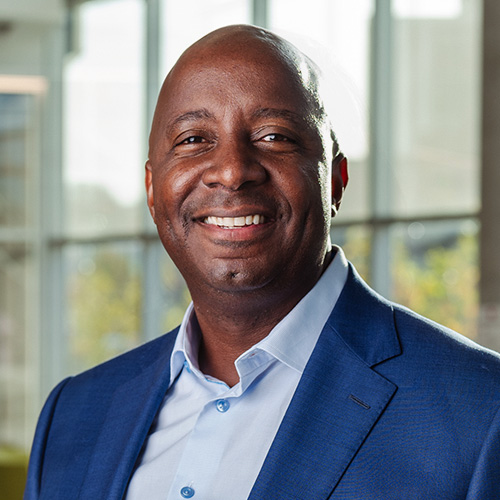 Otis Greene (BS 1996)
Managing Director, BlackRock
Melissa Horne (BS '05, MBA '05)
Vice President, Fidelity Investment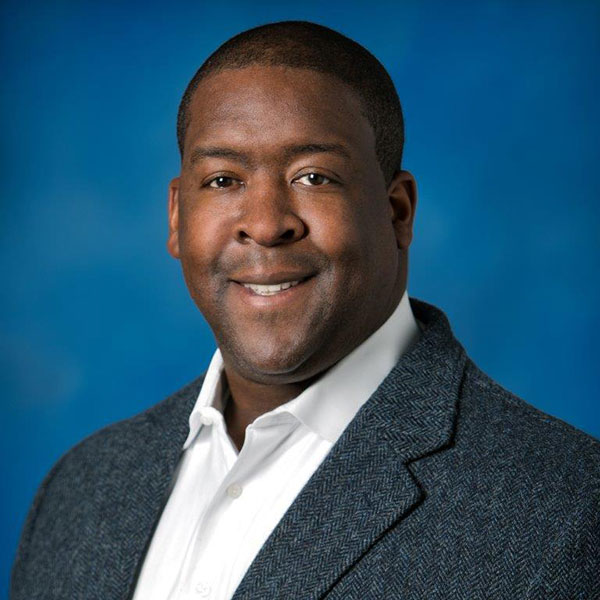 Jertez Hunter (MBA '13)
Manager Commercial Strategy & Pricing, Union Pacific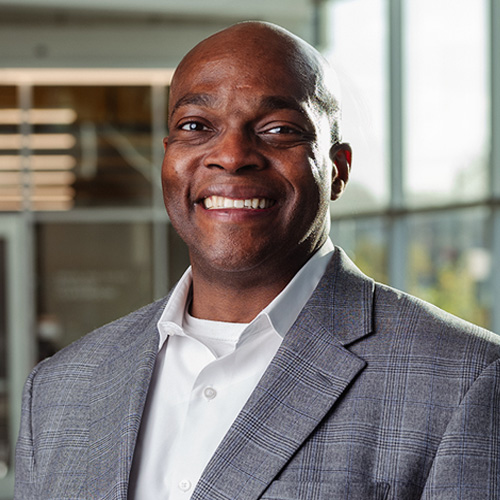 Andrew Jones (MBA '03)
Director of Engineering, Pratt & Whitney
Scott Jubeck (BS '03, MBA '08)
Vice President of Product Management, Flatiron Health
Catherine Mackinnon (BS/CIT '01, MBA '08)
VP Business Development, AMETEK Electronic Instruments Group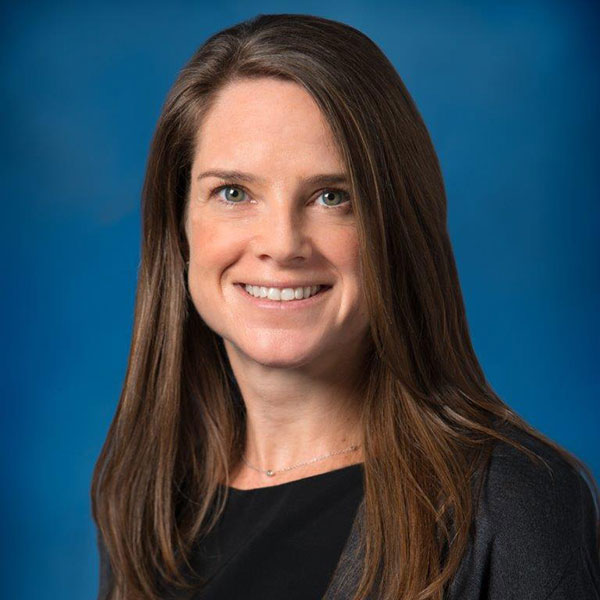 Jennifer Milacci (BS '95)
Managing Director, Head of Client Service, Renaissance Institutional Management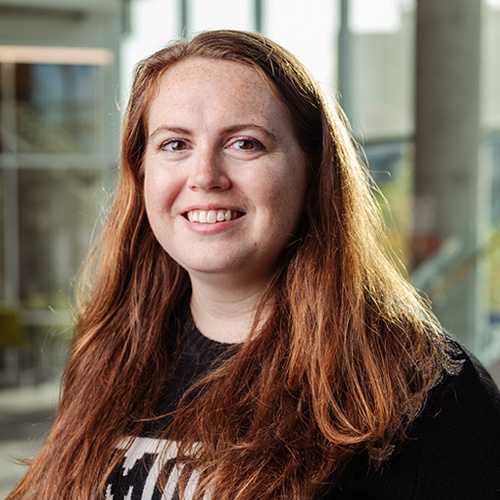 Brittany Williams Mithra (MBA '13)
Sr. Manager, Operations and Supply Chain, Amazon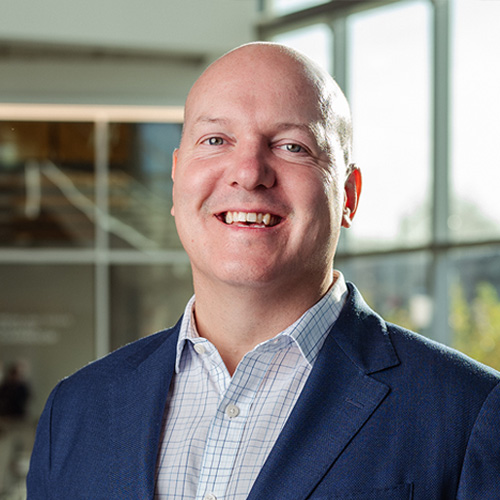 Jack O'Malley (MBA '07)
SVP & Managing Director, PNC Capital Markets, Inc.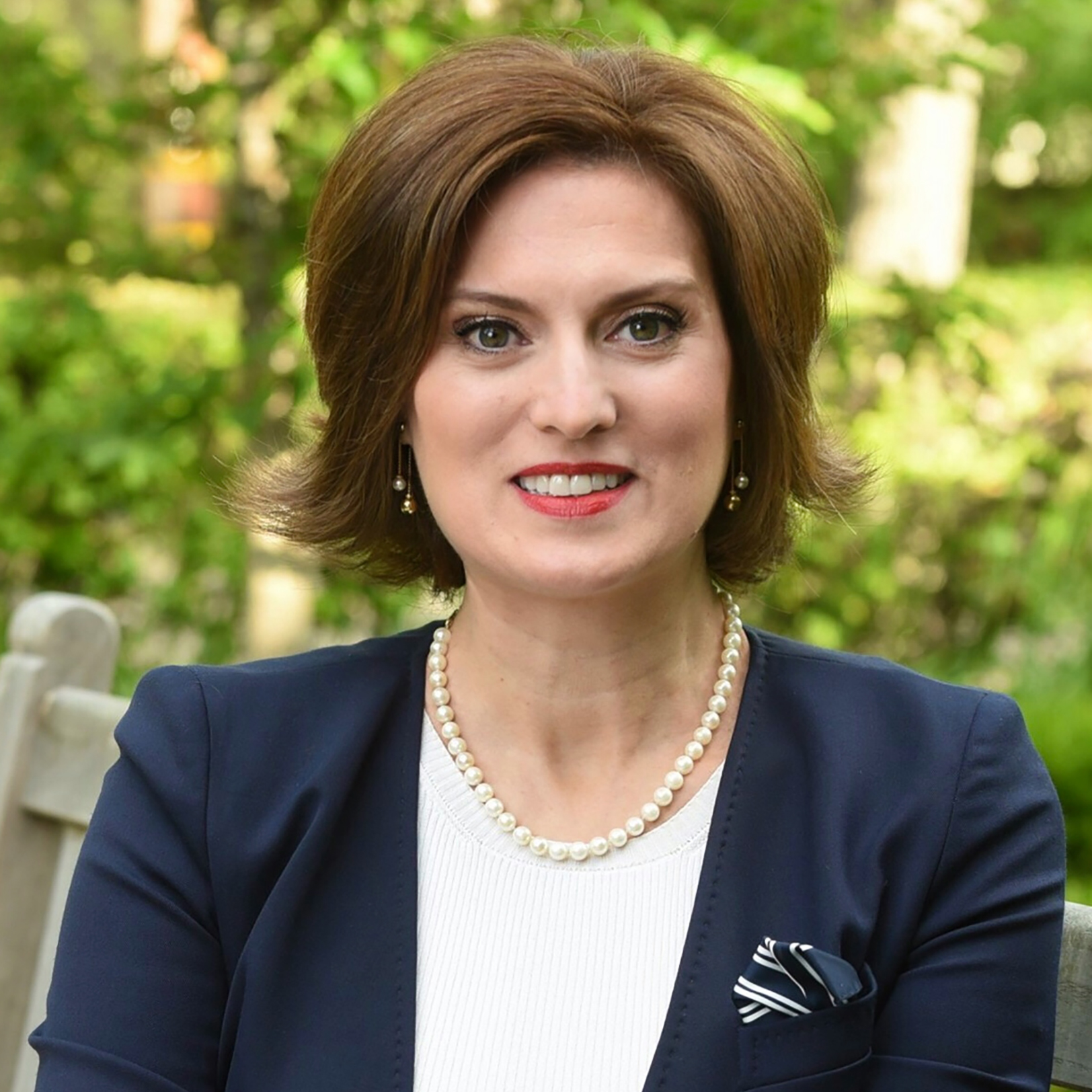 Julia Schloss (MSIA '97)
President, Bayview Residential Brokerage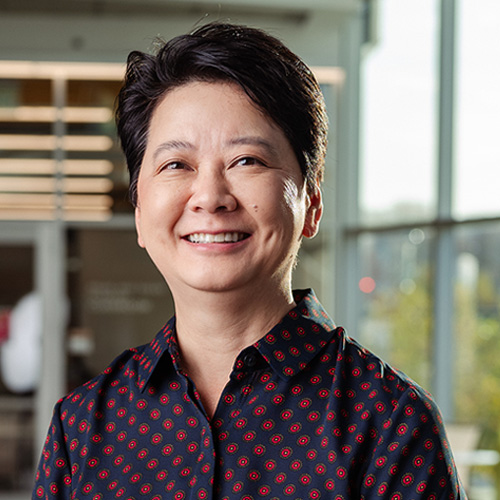 Carol Scott (MSIA '96)
CIO, Graham Packaging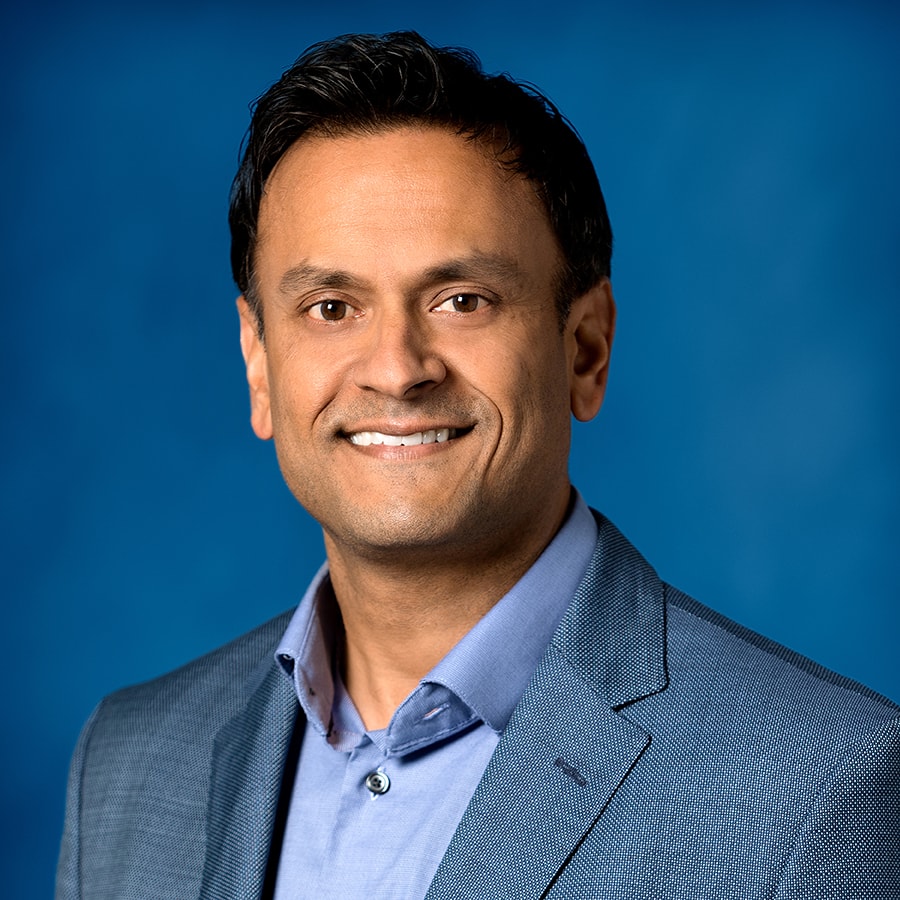 Sujal Shah (MBA '04)
President & CEO, CymaBay Therapeutics, Inc.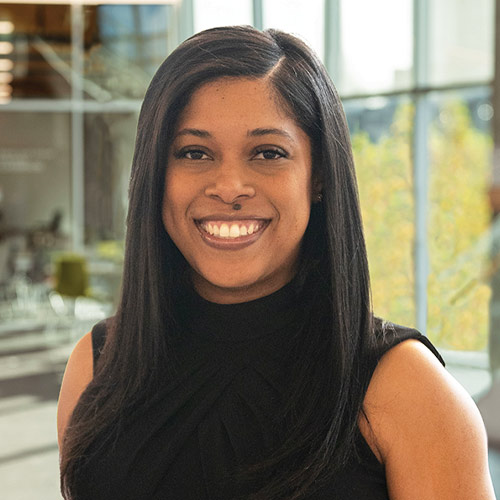 LaShaina Shakes (MBA '15)
Director, Business Insights & Analytics, Bristol Myers Squibb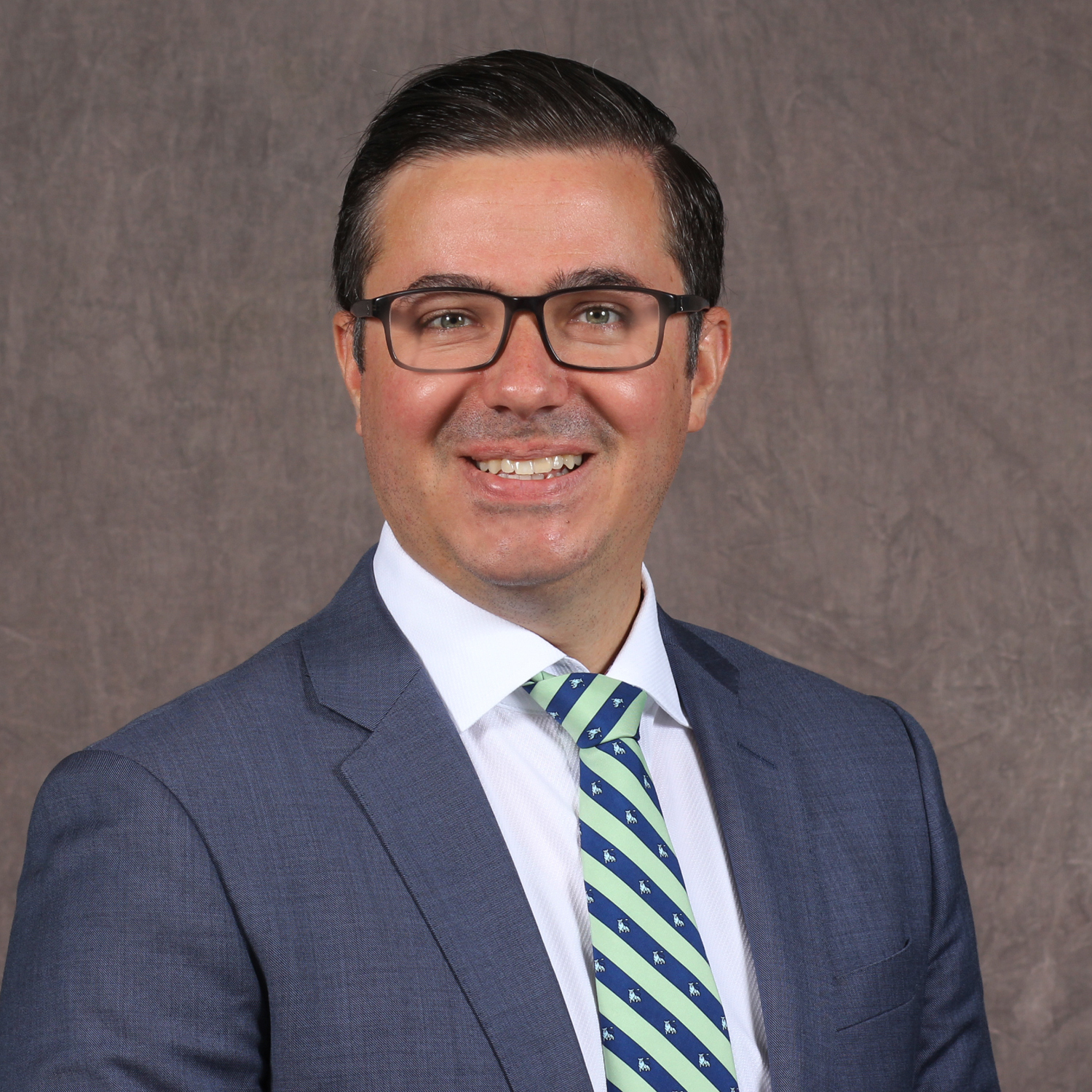 Chris Shoemaker (MBA '16)
Director of Investment Banking, Bank of America Securities
Balika Sonthalia (MBA '10)
Senior Partner, Kearney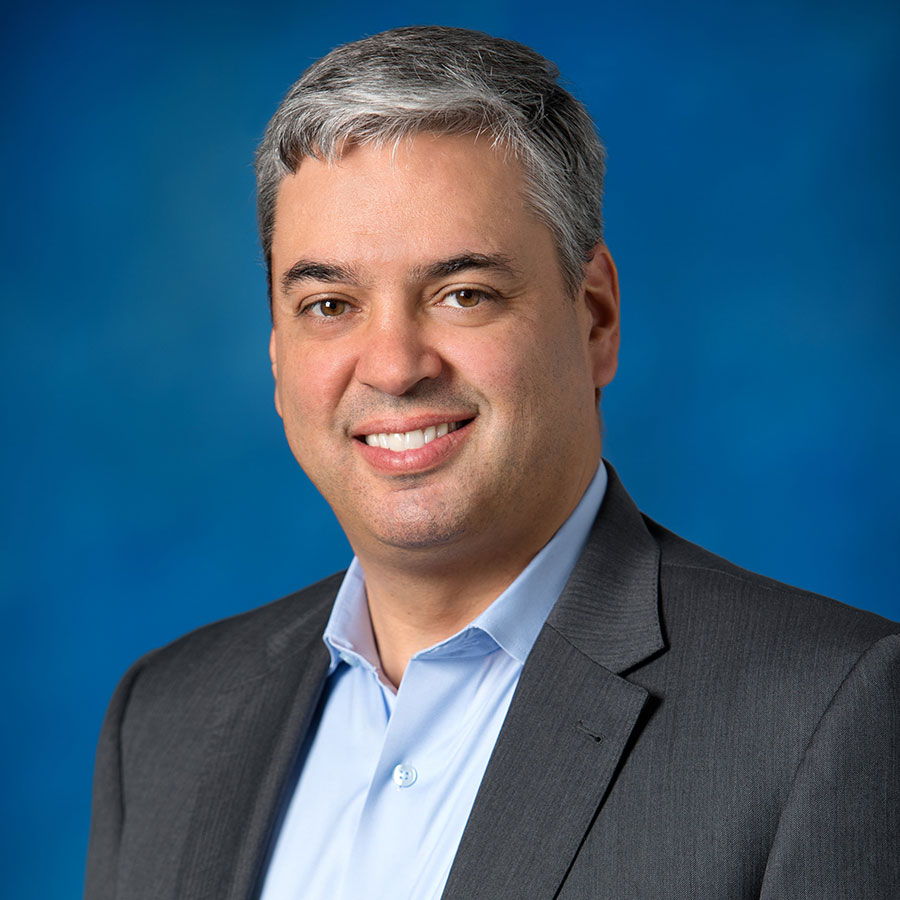 Eduardo Tobon (MBA '00)
Director, Economic Equity Advisory Group & Commercial Banking, BMO Harris Bank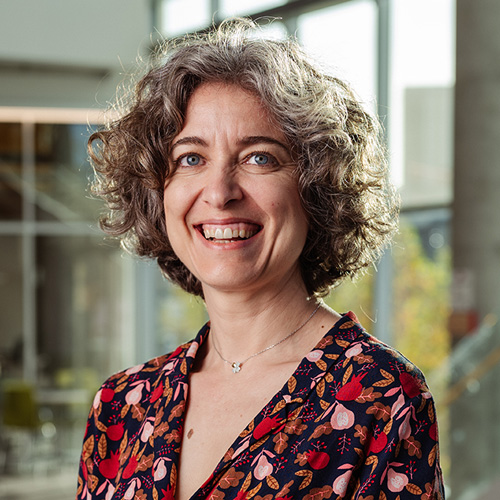 Ekin Tutek (MSIA '97)
Leadership and Teams Coach and Founder, Relations That Work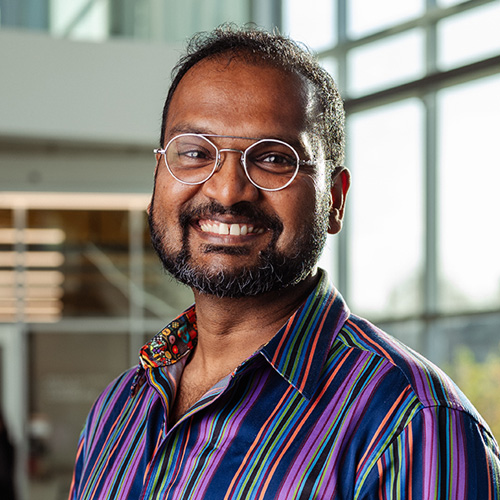 Pradeep U.N. (MBA '03)
Founder CEO, The Stories and Wisdom Company