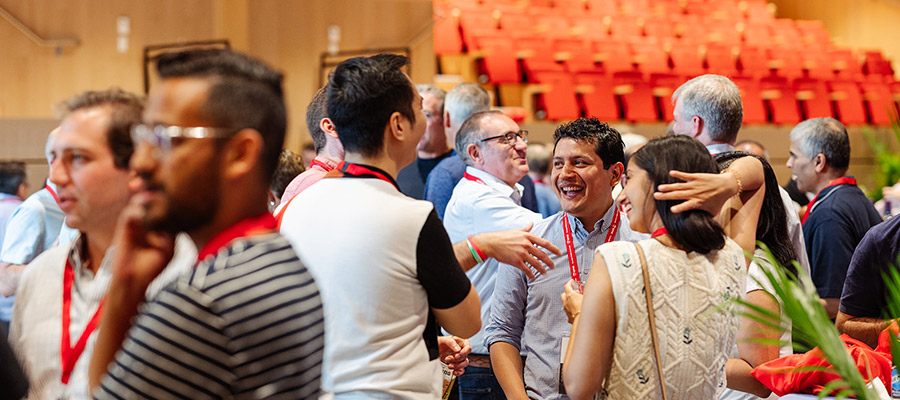 Tepper School MBA Alumni Network
Our graduates don't simply collect business cards. They actively engage with each other in the business of making a difference.
---
We're smaller. And that means you're bigger.
The global Tepper School MBA community understands the meaning (and power) of access. You will be a member of a tight-knit federation that encompasses any industry you can imagine. Our alumni network is known for the success and ease in which networking — by geography or industry — occurs.
One of the advantages of a small, close-knit student community is the post-graduation networking and accessibility it brings. Tepper School alumni readily open doors for one another in companies spanning countries and industries. The alumni network has more than 30 chapters worldwide and impressive affinity groups ranging from Wall Street to the military. Global networking is a distinct advantage of our size and scope.
The Tepper School provides opportunities to stay in touch as well as ahead of business practice, with chapters across the globe hosting alumni panels, faculty visits, student treks and CEO presentations.