Turning researchers, hackers, hustlers, designers ... into successful entrepreneurs.
The Swartz Center for Entrepreneurship at Carnegie Mellon University is a system of programs and activities that offers a unique path of entrepreneurship education, engagement, collaboration and opportunity — for a truly transformative learning experience.
The Swartz Center, works with its partners to serve the entire CMU community — departments, colleges, centers and campuses — to accelerate bringing research innovations and promising ideas to the global marketplace and helping all entrepreneurial students, faculty, staff and alumni tap into the "innovation ecosystem."
Thanks to a gift by alumnus and entrepreneur James R. Swartz, the Swartz Center builds upon CMU's history in entrepreneurship excellence.

Stay up to date and informed on the latest entrepreneurship news, programs and opportunities
Swartz Center Spotlight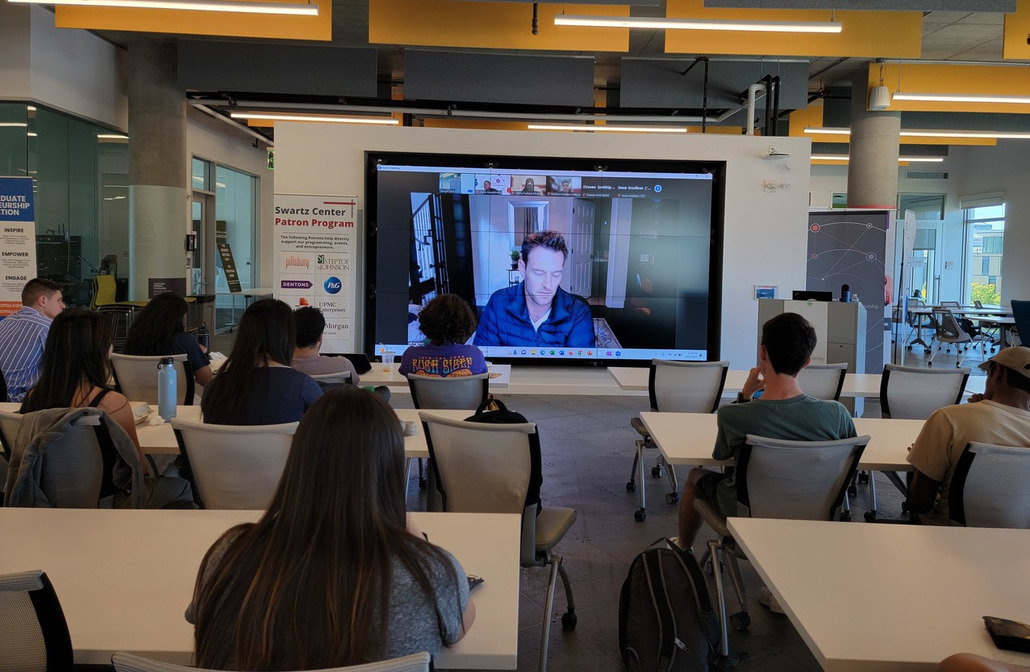 The Swartz Center Hosts Virtual Talk with XFund Partner Brandon Farwell
View more Spotlights
Top Stories of the Week
Friday, September 29, 2023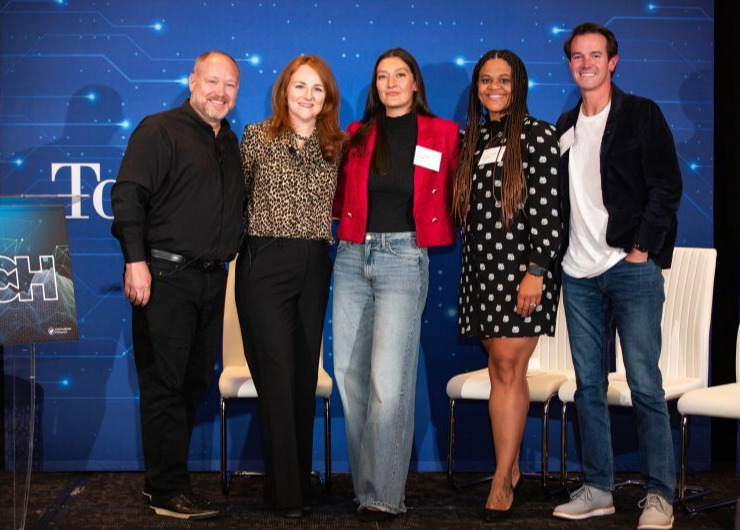 VentureBridge Startup ViralMoment Wins TotalRetailTech Startup Challenge
 Friday, September 22, 2023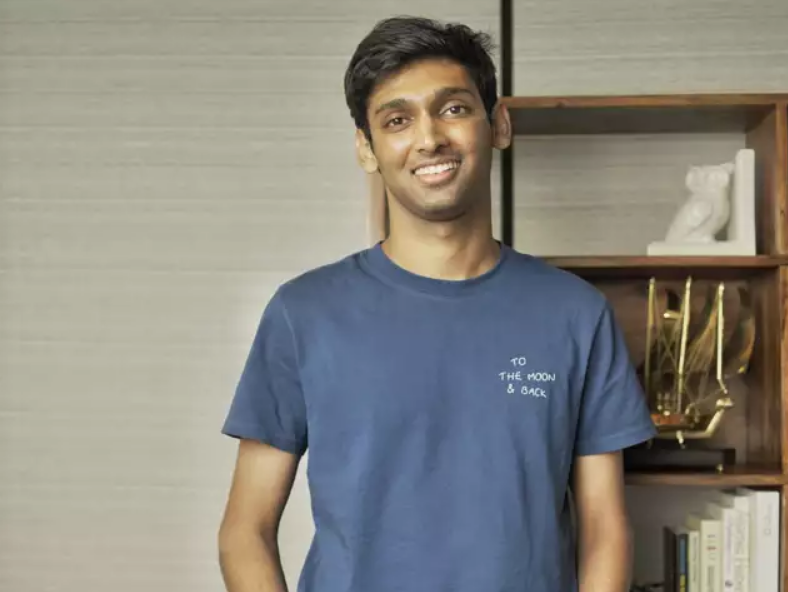 Thursday, September 21, 2023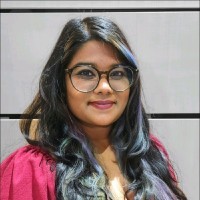 Swartz Center Startup D.Sole Accepted Into LifeX
More news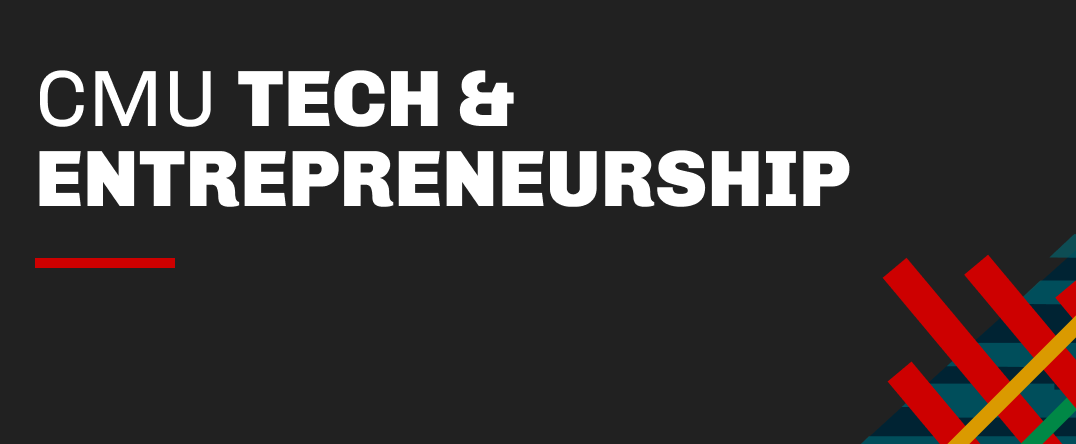 The CMU Tech & Entrepreneurship group connects the CMU community, alumni and students, to build an entrepreneurial culture and provide resources for the community to succeed. There are multiple region-based chapters within the group. Find out more and join the CMU T&E blog, The CMU Tech Entrepreneur!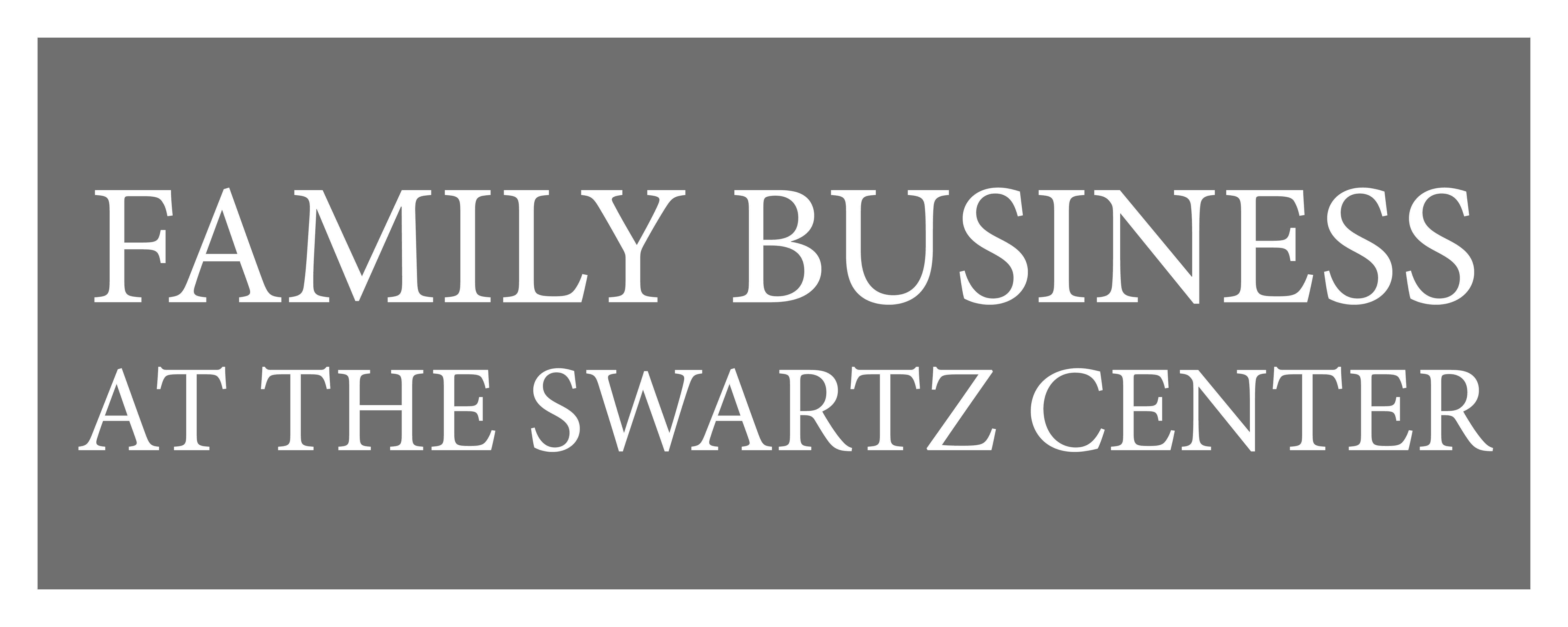 Family Business at the Swartz Center developed programming to better support our Carnegie Mellon and Pittsburgh area family business leaders. Find out more about Family Business at the Swartz Center and the Family Business Leadership Speaker Series.
Patron Spotlight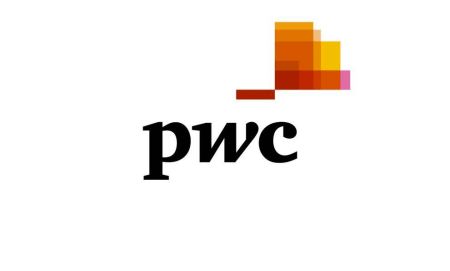 PwC's goal to build trust in society and solve important problems—is at the core of our services. It guides how we serve our clients, our people and the world. To help our clients build trust and deliver sustained outcomes, PwC provides professional services across two segments: Trust Solutions and Consulting Solutions. Within these segments we bring a range of capabilities to help organizations solve faster, solve more and realize more value. These capabilities include cloud and digital, deals, ESG, cybersecurity and privacy, governance/boards, risk, transformation, tax services and much more. Across our global network of over 295K professionals in 156 countries, we are committed to advancing quality in everything we do.
Swartz Center Programs