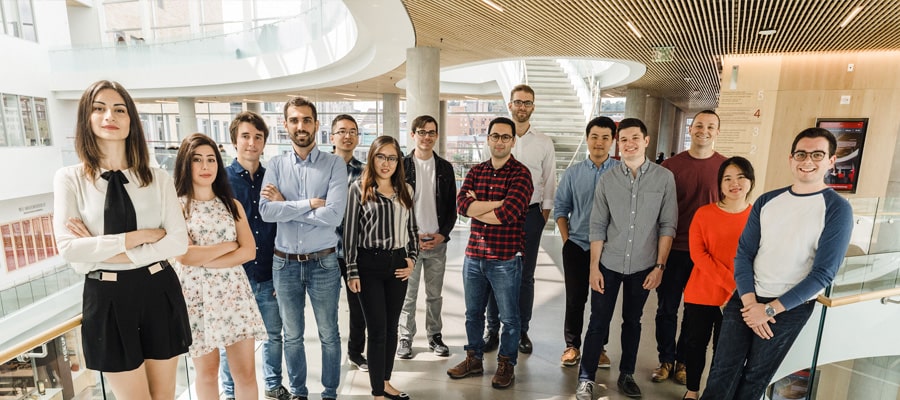 Recruit a Ph.D.
Our doctoral program assists universities and companies interested in recruiting our Ph.D. students and provides background on the job market and placements of our students.
Below is a listing of current doctoral students on the job market seeking employment. If you are recruiting current Ph.D. students for placement, please follow the links below to review their online curriculum vitae and student profiles.
For more information, contact the Tepper School Ph.D. program at tepper-phd@andrew.cmu.edu.
Tepper School Ph.D. Students Currently on the Job Market
Economics
Marketing
Operations Research/Algorithms, Combinatorics, and Optimization
Organizational Behavior and Theory
Initial Placements of Ph.D. Graduates