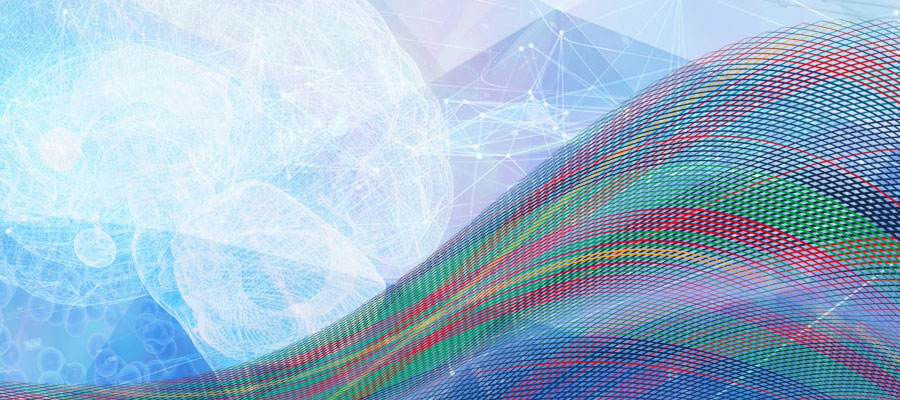 Tepper Health Care Initiative
The rapidly changing landscape of health care poses a variety of operational, organizational, technological, and societal challenges. Tepper School faculty and students are engaged in research activities that address these challenges.
The Tepper Health Care Initiative supports and showcases the research advances, educational endeavors, thought leadership, entrepreneurship, and industry partnerships of Tepper School faculty, students, and collaborators in the health care and health tech domains.
Meet our experts, read about their work and its impact on business and society, explore our courses, and find collaboration opportunities.
Frontier Research in Health Care and Health Tech