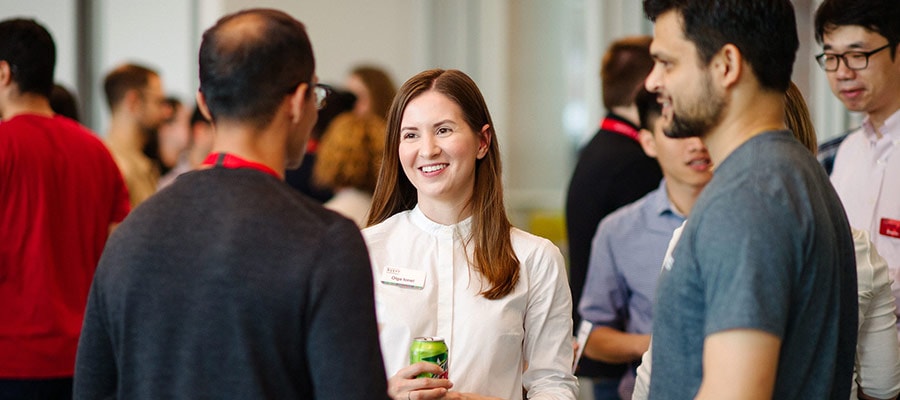 The Tepper Alumni Network
What we call the "Tepper Advantage" is the vast, highly engaged Tepper School alumni community. It's not only a network for professional growth; it's a strong, close-knit community (17,000+) with shared experiences and a cohort of insiders and experts.
We have a unique global network of alumni from all of the Tepper School's programs, including MBA/MSIA, Executive MBA, MS Computational Finance, Ph.D. and undergraduate business and economics programs.
Explore all the ways you can connect with fellow Tepper School alumni.