Tepper MBA
The business landscape is changing, and you can co-create its future.
Tepper's STEM-designated MBA program delivers the analytical and leadership skills you'll need to lead where human intelligence unleashes the power of data, and interdisciplinary teamwork drives innovation.
Four MBA Formats

Teamwork Is Our Engine
You will never find a "one-size-fits-all" program at Tepper. Here, you will see smart students contribute diverse outlooks and skillsets to form a surprisingly close-knit community. Together, you'll collaborate with your team to solve tough business challenges using data and creativity.
With a powerful combination of advanced analytics and personalized leadership coaching, the Tepper MBA gives you a formidable advantage over the competition.
Are You a "Right Fit" Candidate?
Like a credit report, the Admit.me Index (AMI) is a free, automated profile review for MBA candidates. By analyzing the many factors used in admissions decisions across six primary areas, it conducts a detailed review of a candidate's profile and recommends opportunities to strengthen the profile.
Get Your Report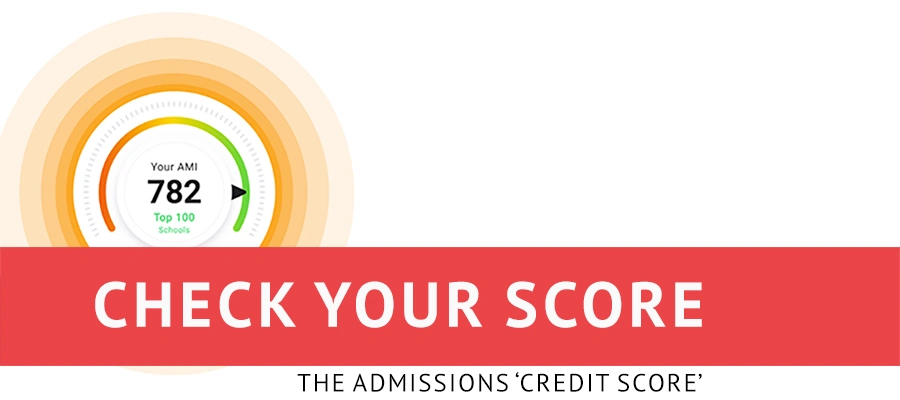 Chart Your Path to a Tepper MBA
Follow 7 steps to progress toward admission ... and earn an application fee waiver!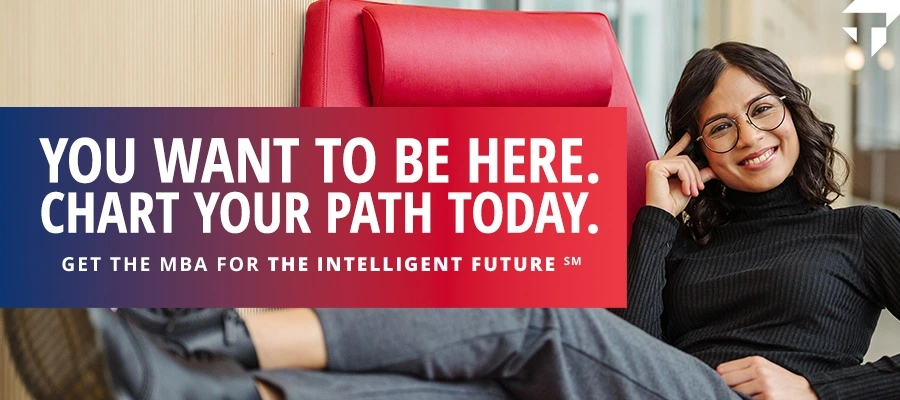 Conversations About Life at Tepper
On the student-led Humans of Tepper podcast, students, alumni, and faculty discuss their Tepper experiences.