Tepper School News & Events
Tepper Faculty In the News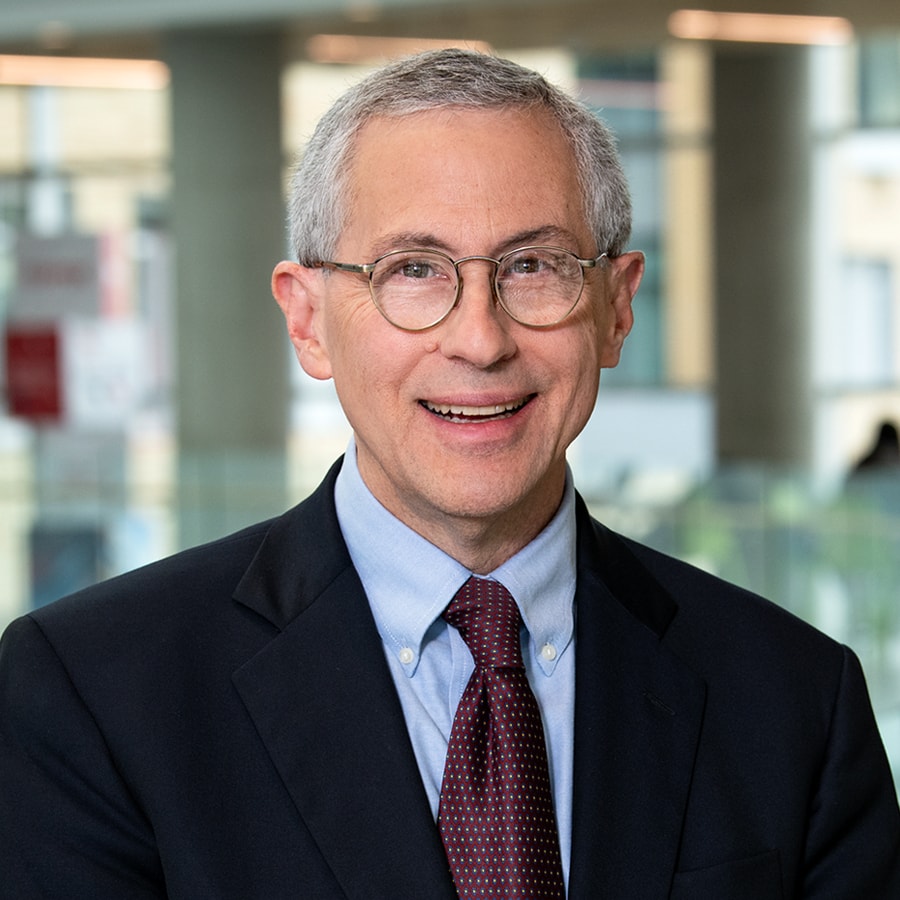 Features Jay Apt, Professor and Co-Director of Carnegie Mellon Electricity Industry Center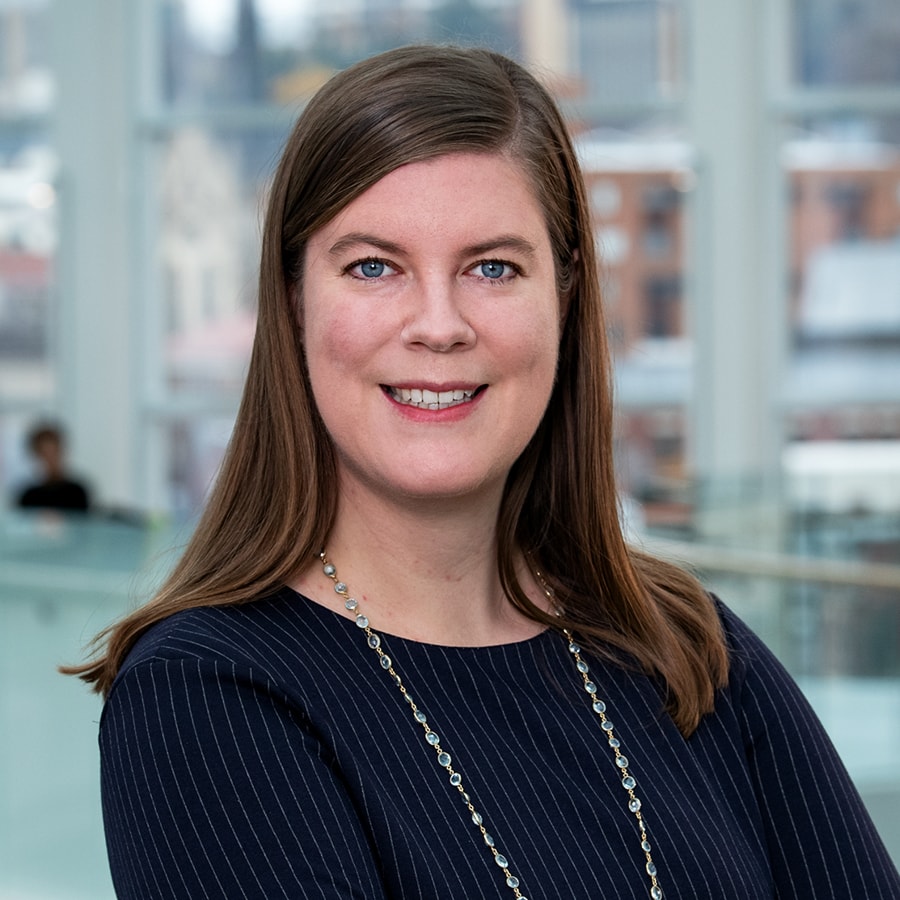 Written by Catherine Shea, Assistant Professor of Organizational Behavior and Theory.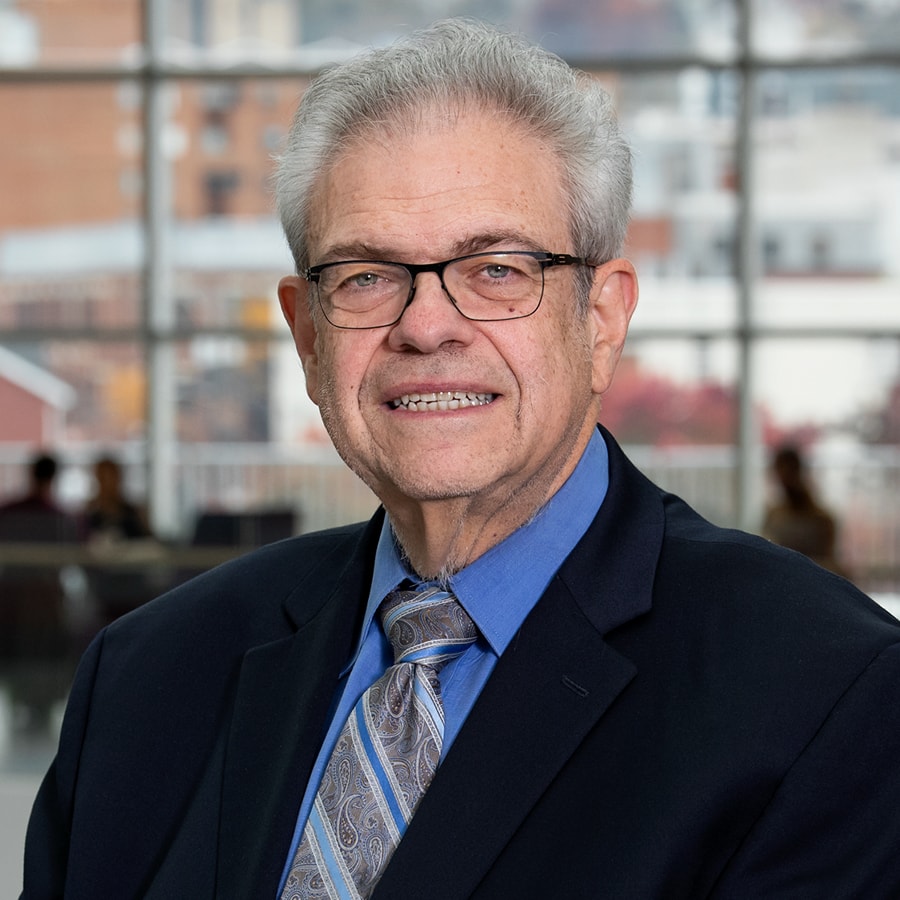 Quotes Chester S. Spatt, Pamela R. and Kenneth B. Dunn Professor of Finance.
News From the Tepper School
A Weekly Snapshot of Tepper News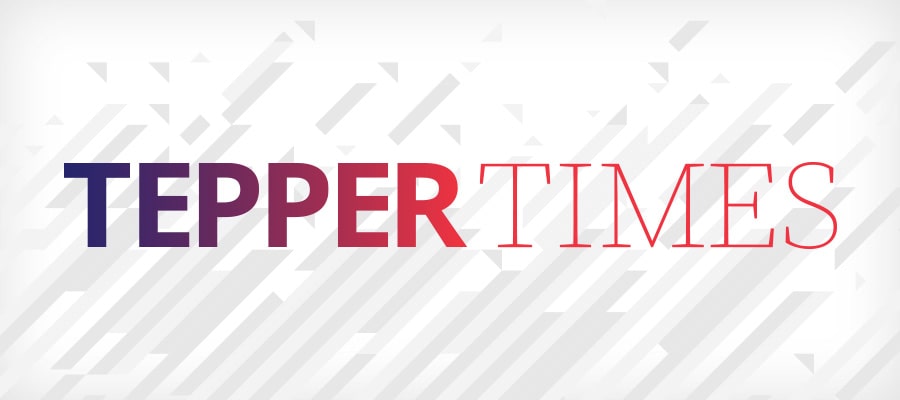 For Journalists
Mara Falk
Director of Communications and Media Relations
412-268-3486
email
Life at Tepper Blog
Learn what it means to be a part of the tight-knit and inclusive Tepper community from those who know it best.

Tepper Magazine