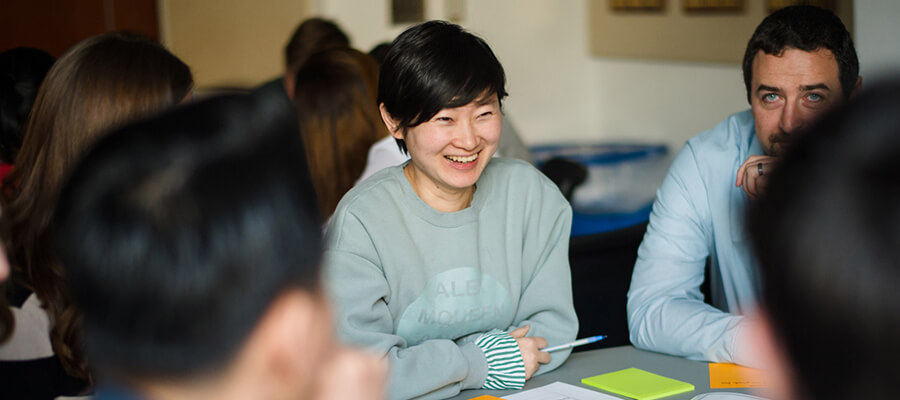 MBA Capstone Courses
Capstones are immersive, experiential courses at the end of your Tepper experience. Options include working alongside corporations or participating in a strategic management exercise.
Management Game is offered in the online format; Strategic Management of the Enterprise is available to students who can take classes on campus.
"My capstone showed me that as a business community, we need to invest in bringing emerging energy markets to maturity. It's exciting, because once the economic problems are solved through scale or incentive structure, there's an opportunity to really change the way the world works in 15 or 20 years."
Zachary Blustein, MBA 2022 (he/him)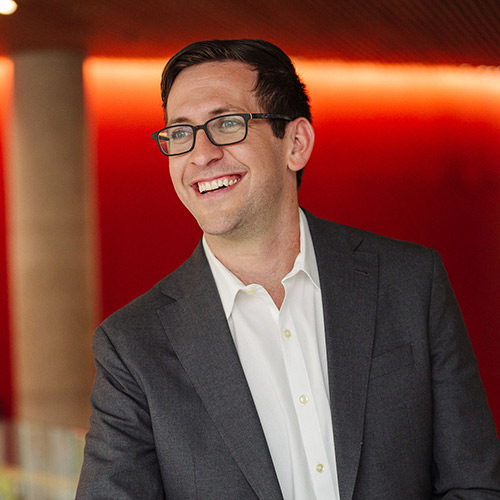 Management Game
Management Game is an applied strategic and general management exercise. Teams of students operate computer-simulated companies for three years, acting as the executive committee of a multinational manufacturing company.
Strategic Management of the Enterprise
Offered in partnership with A.T. Kearney and select sponsoring companies, this capstone is an experiential learning course that sensitizes students to the real-world challenges faced by managers.