Pittsburgh May Surprise You
Dubbed "The Steel City" for its place in history as the center of the steel industry, the Pittsburgh of today has been reimagined and transformed into a hub for tech, healthcare, and higher ed — a lively city that's full of surprises.
Pittsburgh is highly affordable, foodie-friendly and home to first-rate museums, theaters, and 90 unique neighborhoods. With more trees per square mile than any other U.S. city, Pittsburgh has more than 1,700 acres of city park and one of the world's largest concentrations of certified "green" buildings.
Come for your two years at Tepper. Who knows, you might just stay longer.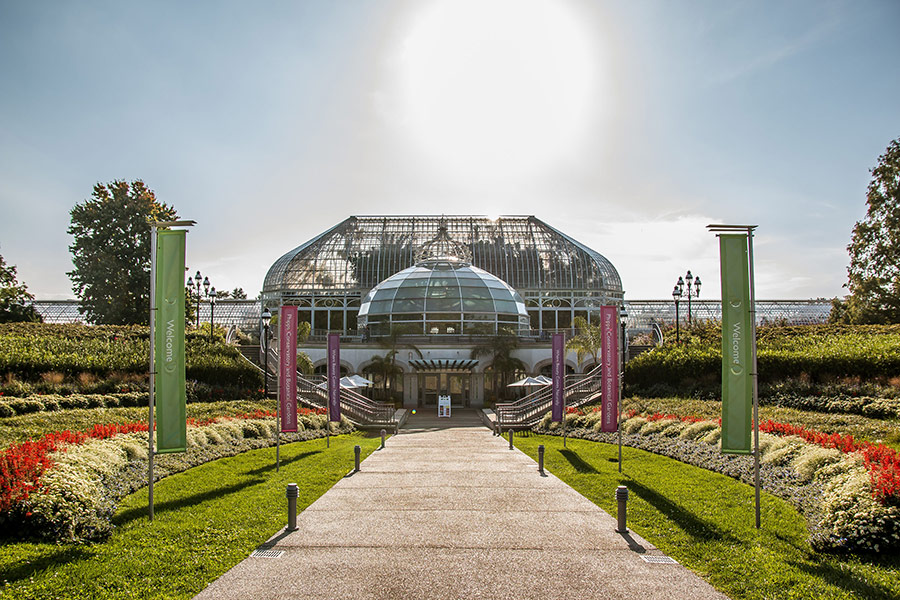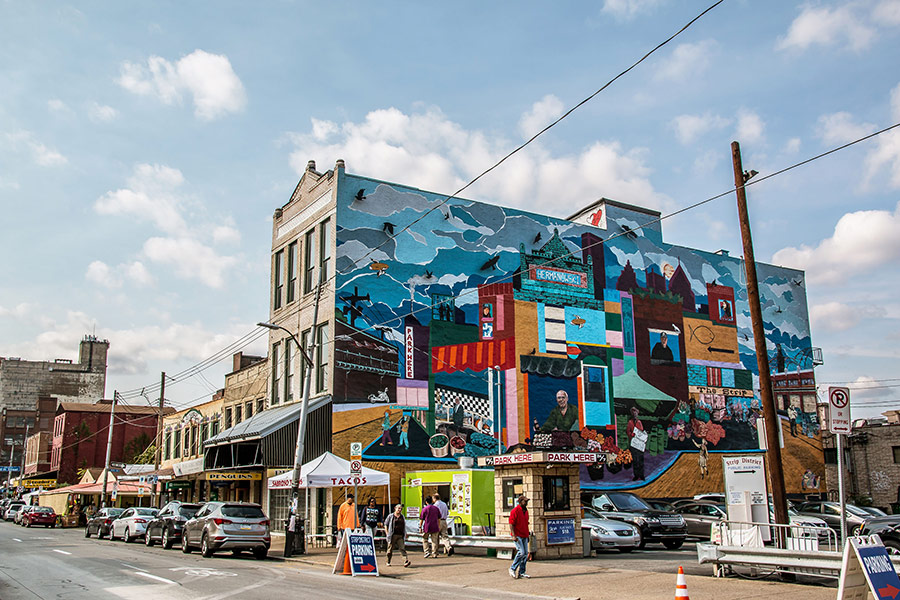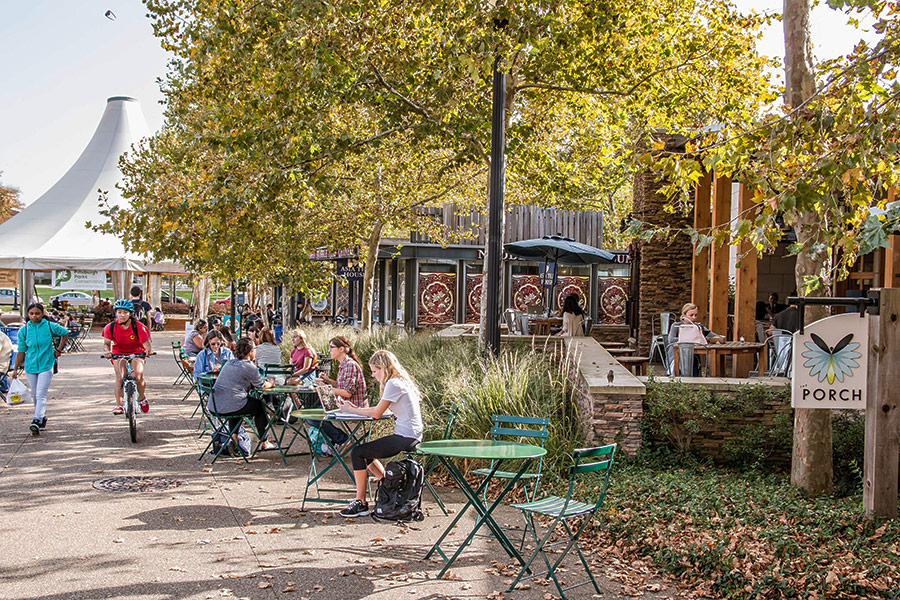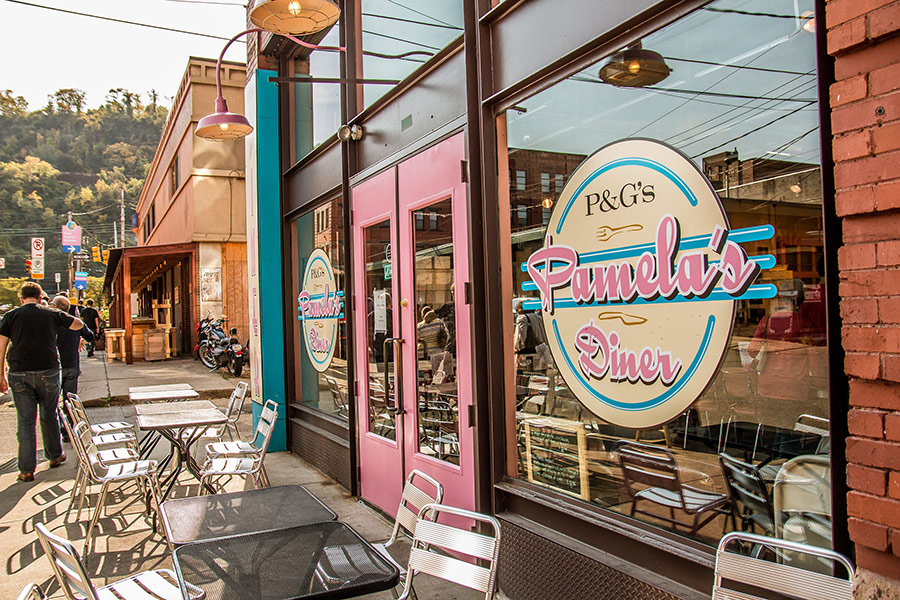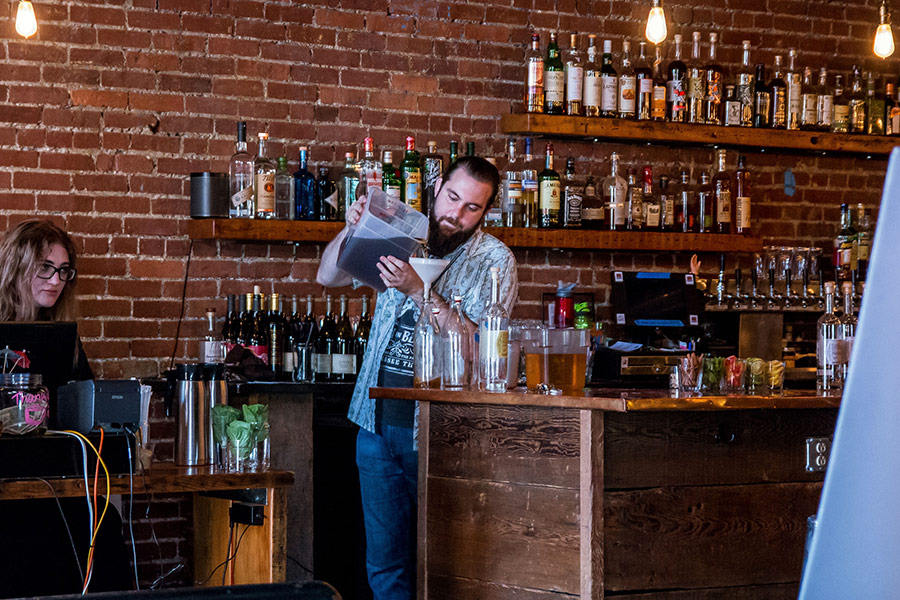 MBA Club Favorite Spots in Pittsburgh
Out&Allie's favorite queer corner of Pittsburgh: Andy Warhol Museum

Culinary Club's favorite restaurant: Spork

Marketing Club's favorite meetup spot: Wigle Whiskey

Partner's Club's favorite date night spot: Pusadee's Garden

Net Impact's favorite sustainably-focused ice cream place: Millie's Homemade Ice Cream

Latin American Business Club's favorite place for salsa dancing: Los Sabrosos Dance Co

Media and Entertainment Club's favorite performance venue: Benedum Center for the Performing Arts

Veteran's Club's favorite place to run around: Pittsburgh Paintball Park

Outdoor Adventure Club's favorite outdoor activity: Rock Climbing at Cooper's Rock
"I love Pittsburgh. It's big enough to be a city but small enough to be a community."