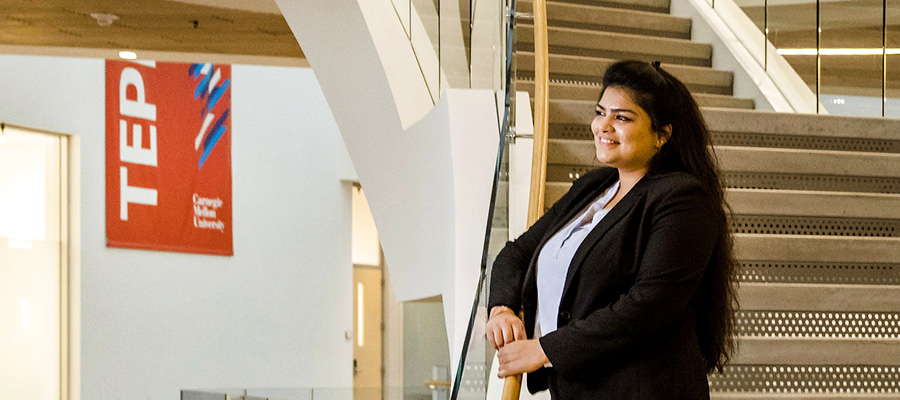 Recruit an MS in Business Analytics Student
Equipped with a full range of state-of-the-art business analytics techniques, Tepper Master of Science in Business Analytics (MSBA) graduates tell stories through and extract insights from data. Our STEM-designated program equips students with leading-edge knowledge, skills, and experiential training in methodology, software engineering, corporate communication, and business knowledge.

Tepper MSBA students learn how to solve tough business challenges by harnessing emerging technologies and using data creatively to inspire better solutions.

Explore our resources for recruiters interested in hiring an MSBA student.
Recruiter Resources