Analytics-Driven Health Care Operations and Design
Effective health care begins with having the right people and the right materials in the right facilities ready for patients, as well as the right incentives for all parties.
Tepper faculty and their collaborators develop advanced analytical methods to ensure health care operations and markets run smoothly, whether it's the design of insurance or the supply of materials or people such as blood, vaccines, health care aides, equipment, or home visits.
Faculty Experts

Alan Scheller-Wolf, Richard M. Cyert Professor of Operations Management
Research Interests
Blood Platelet Inventory Management: How to manage ordering and distribution of products such as blood platelets in the face of their short shelf life and age-dependent demand.
Medical Surplus Redistribution: Determining how Global Links, a medical relief and development organization, can use their information to forecast supply and demand for donated surplus medical supplies.
Opioid Use Disorder: Using wearables to reduce relapse rates through timely personalized interventions (joint with Sridhar Tayur).
Consistent Staffing for Long-Term Care Through On-Call Pools: How different strategies, like an on-call pool, can potentially lower costs and improve consistency of care in nursing homes.
Fairness of multi-listing for organ transplants.
Collaboration and Partnerships
American Red Cross
Compassionate Care Hospice

Soo-Haeng Cho, IBM Professor of Operations Management and Strategy
Research Interests
Vaccine supply contract: Improving supply contracts between vaccine manufacturers and health care providers under uncertain demand and supply.

Trauma center and air ambulance: Finding the optimal location of trauma centers and air ambulances for effective coverage.

Innovative delivery of health care service such as telemedicine.
Courses
45-864 Operations Strategy includes topics such as process management and capacity planning of service organizations.

Willem van Hoeve, Senior Associate Dean, Education; Carnegie Bosch Professor of Operations Research 
Research Interests
Nurse Scheduling for Residential Care: Applying optimization technology for decision-making in operations and strategy. A recent research project, funded by Highmark, studies the optimal design of provider networks.
Courses
45-950 Operations Research Implementations includes projects related to health care. Students learn how to develop and implement mathematical optimization models for real-world business problems. 

Anh Nguyen, Assistant Professor of Economics
Research Interests
Health Insurance Market: Reducing inefficiency from asymmetric information. How demand for health care affects market outcomes, and how health insurers behave differently from firms in other markets.

Sridhar Tayur, Ford Distinguished Research Chair and Professor of Operations Management
Research Interests
Facilitating organ transplants through affordable on-demand transportation. Increasing organ and tissue supply by increasing consent rates via nudge videos. Fair allocation of livers.
Opioid Use Disorder: Using wearables to reduce relapse rates through timely personalized interventions (joint with Alan Scheller-Wolf).
Personalized Cancer Therapy: Machine learning algorithms to predict immuno-oncology drug response.
Overtesting: Disentangling the roles of physicians, reimbursement structure, insurance plans, legal risk, and patient utility.
Courses
47-762 Health Care Operations
45-965 Service Management: Go-to-Market Strategy and Operations
Industry Partners
Massachusetts General Hospital, UC San Francisco, BehAIvoir, Mitra Biotech
Organ Procurement Organizations: NJ Sharing Network, Nevada, Georgia, California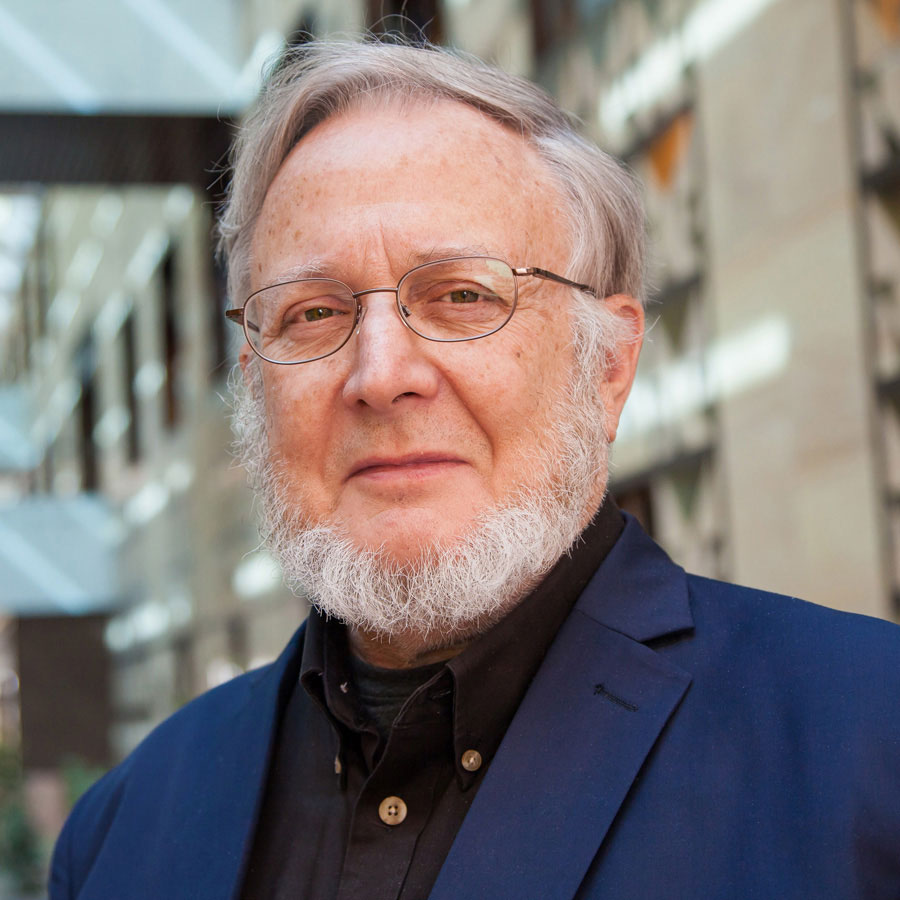 John Hooker, T. Jerome Holleran Professor of Business Ethics and Social Responsibility; Professor of Operations Research
Research Interests
Home Health Care Delivery: Routing and scheduling of home health care aides (partnership with Compassionate Care Hospice).
Equity  Vs. Efficiency in Health Care: How to allocate health care resources in a principled way so as to give priority to those most in need without overly compromising total benefit (joint with H.P. Williams, London School of Economics). Inspired by issues in the U.K. National Health System.
Consulting
Compassionate Care Hospice

Kannan Srinivasan, H.J. Heinz Professor of Management, Marketing and Business Technologies
Research Interests
Cost of Moral Hazard in Employer-Based Insurance: Employer-based insurance firms are more shielded from the consequences of risks. The research examines how changing cost-sharing characteristics of insurance plans and providing more accurate information to consumers can reduce demand-side inefficiencies caused by these moral hazards.
Courses
47-744 Analytical & Structural Marketing Models