Corporate Innovation: The Portfolio Approach
Master the portfolio approach to innovation — the key to unlocking enterprise potential.
---
Dates TBA | Pittsburgh, Pa. | 2 TEUs | $3,000
In today's highly competitive business environment, your organization must stay on the leading edge, nurturing innovative progress – or risk falling behind. It's not enough, however, to explore only one or two creative ventures. To stay relevant, an organization must take a portfolio approach to innovation. It's a fact that a number of these projects fail, and to successfully harness novel ideas, the transformative company must take a wider view.
In this quick and concentrated 1.5 day program led by renowned faculty members from Carnegie Mellon University, a known leader in both business and technology, you'll learn up-to-the-minute tools and techniques for successfully driving your own innovation portfolio. As a senior executive, you'll gain the necessary skills regarding how to develop the right strategy for your unique situation and evaluate various tactics to execute against that strategy. Most importantly, you'll return to your organization prepared to operationalize that knowledge.
Key Takeaways
Develop the thesis to drive your innovation portfolio.
Work with varying techniques to fill the top-of-funnel.
Set up processes to evaluate individual ideas within the portfolio.
Efficiently allocate innovation resources, setting a more effective budget.
Evaluate the augmenting of internal ideas through corporate venture capital and strategic business development.
Who should attend?
This program is designed for leaders responsible for setting up or managing a portfolio of innovation projects within their company. Recommended participants include:
Leaders tasked with building out their company's innovation lab or internal startup platform.
Leaders seeking help prioritizing and organizing the number of innovation projects they are managing.
Managers responsible for driving partnerships with innovative third parties.
Managers trying to migrate or enhance their stage gate (or other similar) programs to better work with transformational projects.
Financial leaders responsible for their company's overall innovation budget.
Defining an Innovation Portfolio
Too many companies approach innovations as a bunch of disjointed activities. However, the most successful think through the appropriate underlying strategy and define the metrics of success upfront. In this program, we'll help participants define the right strategy for their portfolio.
Innovation Trends
The most successful companies also take a thesis-driven approach to their portfolio and can point to trends behind why now is the right time to focus on these projects. Participants will explore some of the largest trends changing business today and how they could impact the participant's portfolio.
Getting Executive Buy-In
It's important to get the buy-in of senior leaders and often a company's board behind your overall innovation portfolio strategy. Given how different innovation is to other activities in an organization, participants will learn techniques to clearly communicate and enable necessary cultural change to drive growth.
Budgeting for Innovation
Given the asymmetric (can loosen up to money invested, but the upside is unlimited) and powerful return profile of innovation projects, they can't be budgeted for like other capital expenses. Participants will learn techniques to turn their financial colleagues from skeptic to champion.
Earn the Carnegie Mellon Certificate in Executive Leadership
Participate in three executive education open enrollment programs in five years to earn Carnegie Mellon's highest certificate designation for executive education.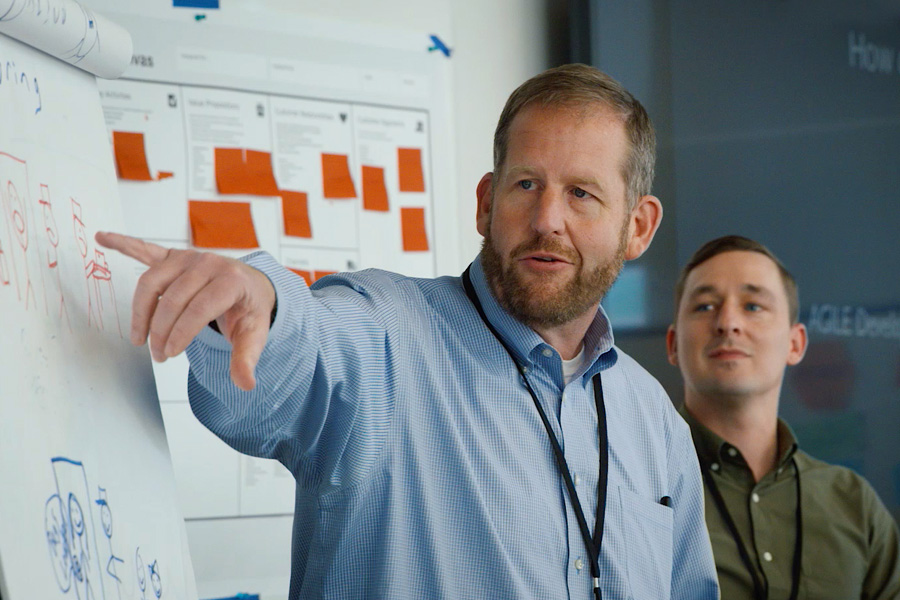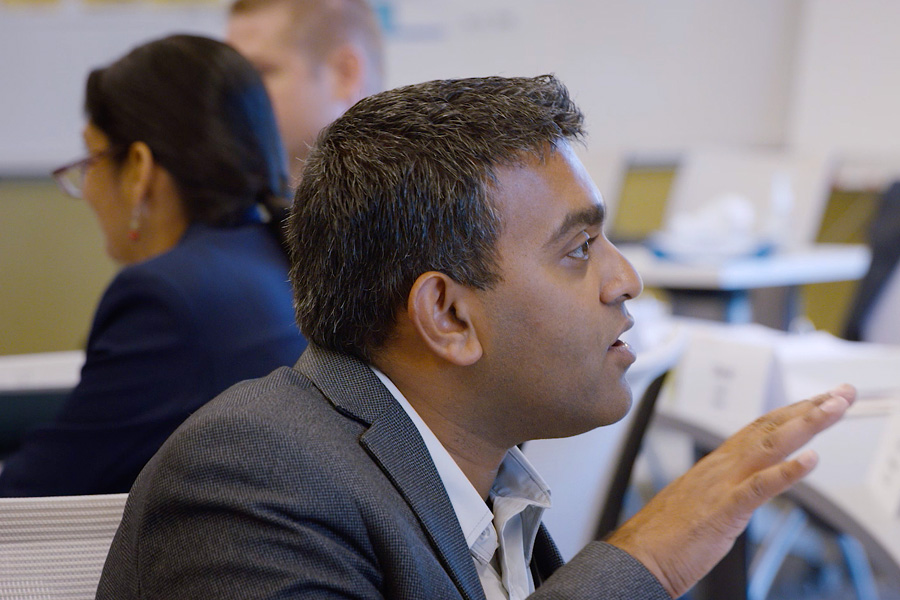 Contact Executive Education at Carnegie Mellon