Surround Yourself With a Supportive Crew
We're small, intentionally, so that everyone has a chance to flourish.
At Tepper, you'll join a close-knit community from diverse backgrounds who cheer each other on. Student activities are wide-ranging — from student clubs and case competitions to international trips and local brewpub tours, you'll be amazed at how much you can do in two short years.
Conversations About Life at Tepper
Humans of Tepper is a student-led podcast from one of the nation's top MBA programs where students, alumni, and faculty have conversations about their experiences at the Tepper School.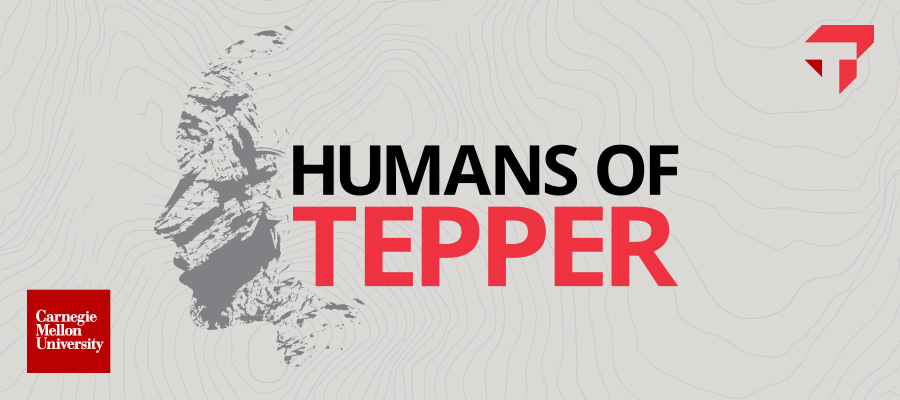 Student Life at Tepper