Apply Now
Online applications are available for undergraduate and graduate degree programs.
Explore Tepper's top programs and apply today. 
Undergraduate Degree Programs
Undergraduate Business Degree
Undergraduate Economics Degree
Master's Degree Programs
Ph.D. Degree Programs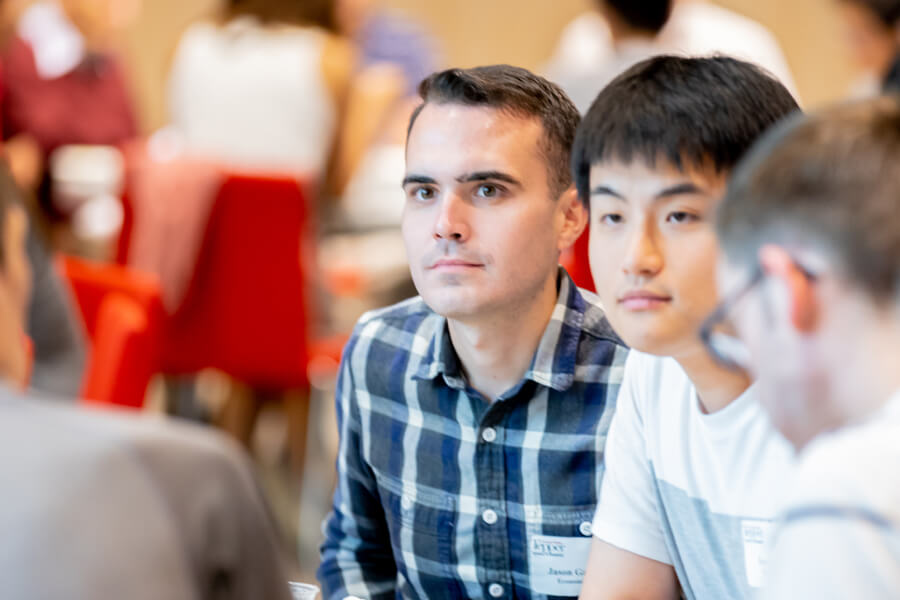 At the Tepper School of Business, we offer rigorous training in eight programs, as well as several interdisciplinary degrees offered in conjunction with other world-class colleges and academic departments at Carnegie Mellon University.