Leadership Reimagined
True leadership is more than learning how to manage a team. The Accelerate Leadership Center breaks down boundaries in traditional leadership training to create leaders who live at the intersection of technology and humanity.
Leadership development doesn't stop at personalized leadership assessments and coaching. Today's business world requires leaders who have a strong sense of empathy, sharp critical-thinking skills, and a diverse view of society. Through reimagined leadership training, workshops, and programming offered by the Accelerate Leadership Center, you will learn how to be a self-aware thought leader who can envision solutions to current business problems at both a local and global scale.
Reimagined Leadership Programming
Leadership Components
Self-awareness: knowing your true identity and what you have been called to do in the world, guided by the ability to think critically about your decisions and how they impact others on a global, local, or individual scale.
Local leadership: the ability to influence others within your own sphere in a way that contributes to the good of the group, unit, or organization, while considering the complex viewpoints of multiple stakeholders from varied backgrounds.
Global leadership: to be a true global citizen, you must recognize the inherent value in all humanity, different cultures, and modes of being, while coordinating and leading others toward goals that benefit the interconnected world in which we live.
Leadership Foundations
Students will become thoughtful, modern-minded thinkers who:
Approach problems creatively and solve them with critical thinking
Focus on value creation
Make ethical decisions
Effectively communicate with others on a local and global scale
Are culturally literate
Are self-aware and capable of reflection and empathy in all business transactions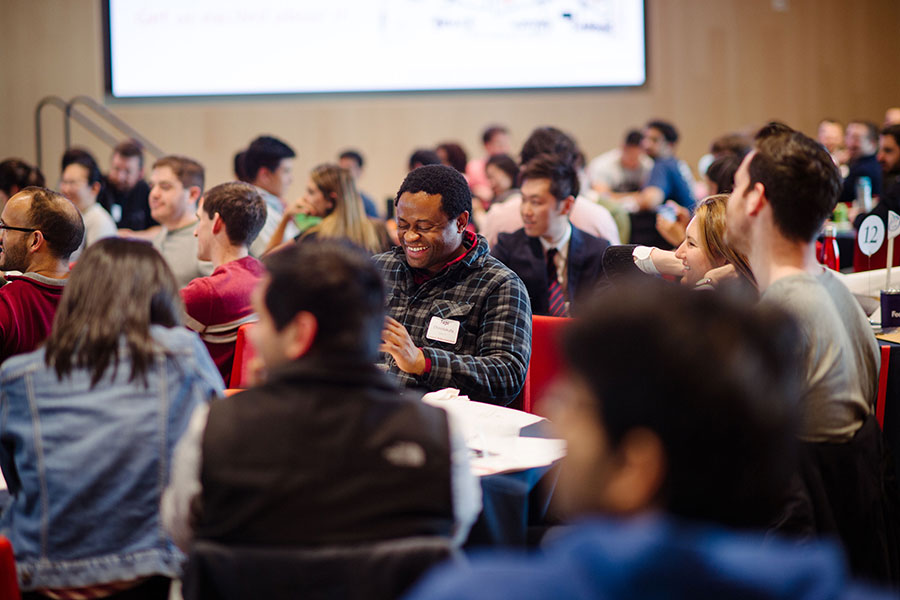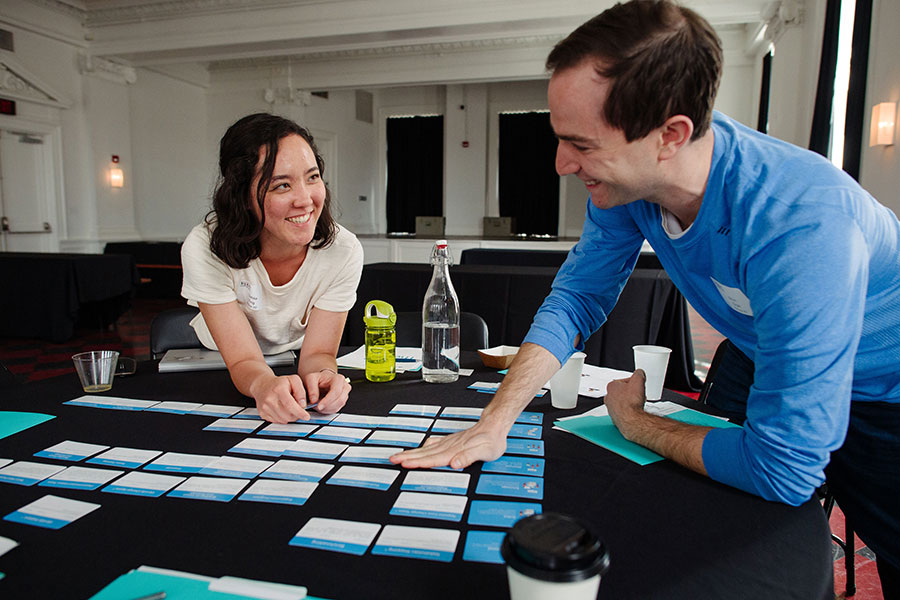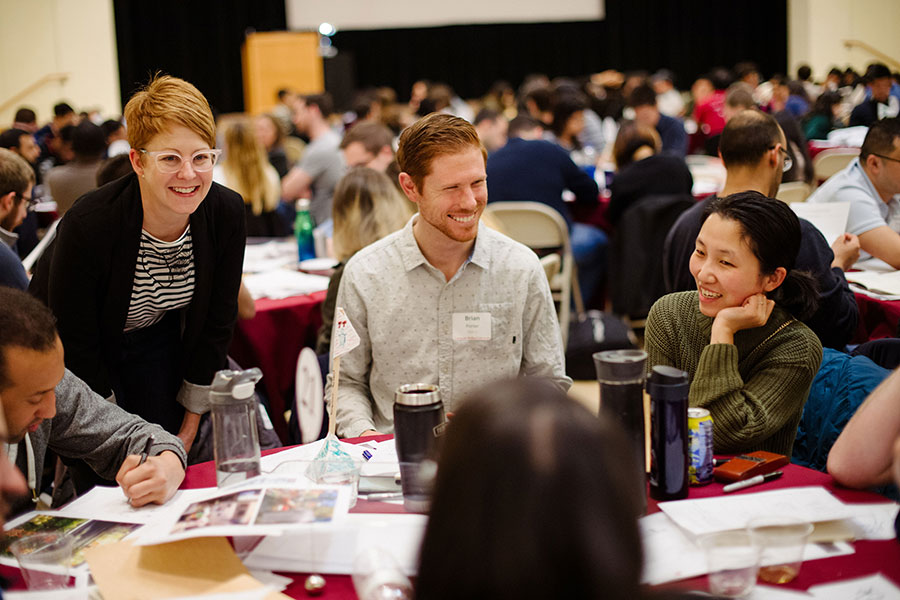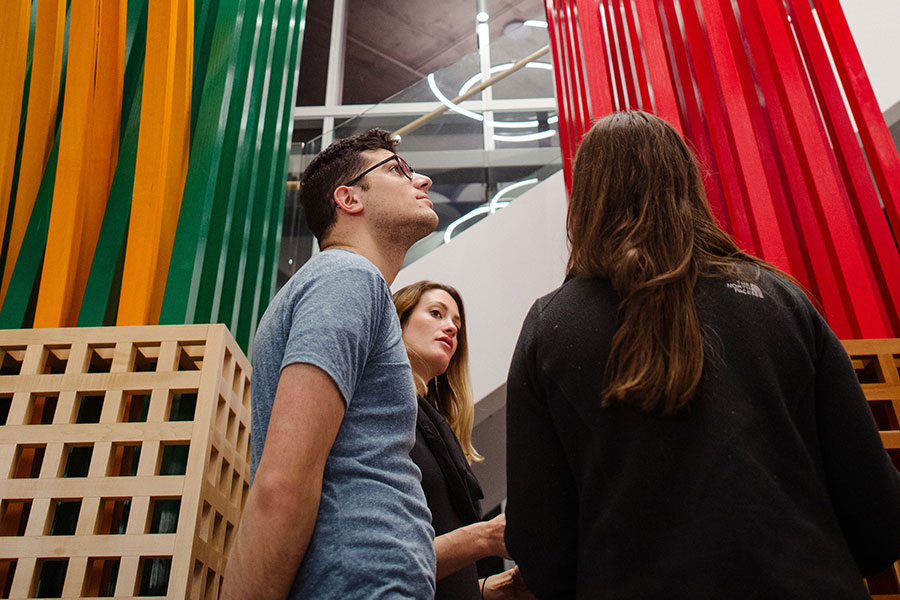 Needs-Based Workshops
Got a problem? We'll solve it. Whether you're a newbie in year one, are headed off to your dream internship, or are graduating and embarking on a new career, the Accelerate Leadership Center has you covered. We've been doing this for a long time now and we've learned what you need and when you need it. Some of the past workshop topics you'll encounter through the year are managing transitions, team contracting, global cultural protocols, running effective meetings, and more.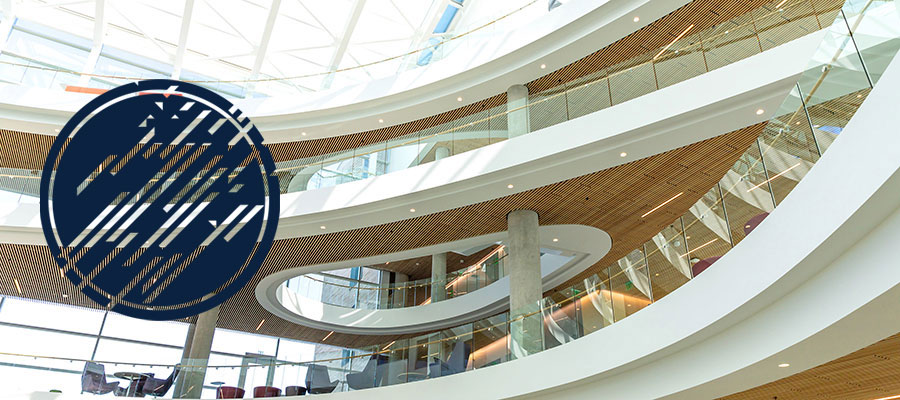 SHIFT Programming
The Accelerate Leadership Center is proud to offer a new type of boundless leadership programming that focuses on the human side of business leadership.