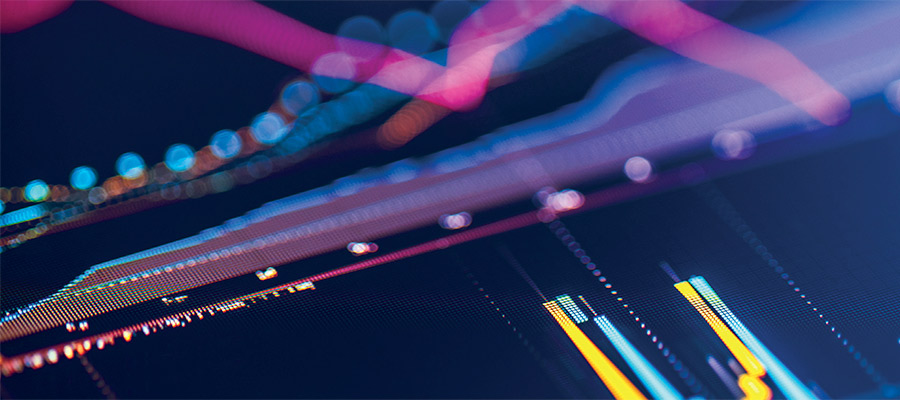 MSBA Capstone Corporate Sponsorship
Capstones are immersive, experiential courses that culminate a graduate program experience. Industry partners are an integral part of making these courses impactful learning experiences for students.
Your company provides the business challenge. Tepper MSBA students apply their deep analytical skills, business knowledge, and creative problem-solving expertise to transform data into better decision-making and a competitive advantage for your business.
Recent MSBA Capstones
Click on the logos to explore the student presentations.
Our MSBA students are equipped with leading-edge knowledge, skills, and experiential training, including:
Methodology, including machine learning and optimization.
Software Engineering including large-scale data management and programming in R and Python.
Corporate Communication, including communicating with non-technical stakeholders.
Business Domain Knowledge including marketing, operations, accounting, finance, and people analytics.
Contact Ashley Chludzinski, Corporate Relations Director, to find out more about sponsoring a capstone course.
Is a CMU Capstone Sponsorship Right for Your Company?