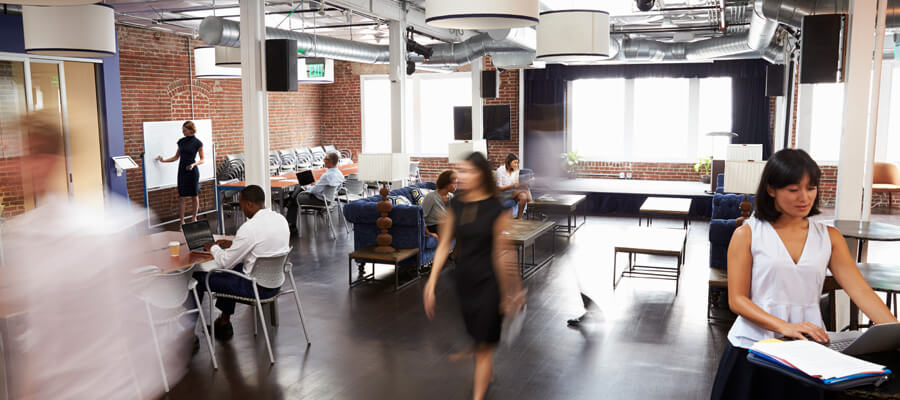 MBA Careers in Marketing
Tepper MBAs bring strategy, analytics, and product management leadership to cross-industry marketing roles. More than 90 percent of Tepper MBAs who pursue marketing careers work in product management, brand management, and marketing leadership development programs following graduation.
Our recruiting partners represent Fortune 500 companies across all industries including tech, health care, and consumer packaged goods.
Is a Marketing Career Right for You?
Immediately upon your arrival at the Tepper School, you'll meet with one of our career counselors to discuss your career aspirations. These in-depth conversations will help confirm which careers and industries align with your skills and interests.
Marketing Coursework, Curriculum, and Activities
MBAs study a range of marketing disciplines, including branding, optimization, pricing, interactive, B2C, B2B, and strategy. Learn more about some of the courses, concentrations, tracks, and capstones that make up the curriculum of a marketing-focused MBA education.
Students can also choose from more than 40 professional and social clubs to enhance their career prospects, including the Marketing Club, Biopharma Healthcare Club, Business and Technology Club, and the Organizational Leadership Club.