SHIFT Programming: Additional Paths to Leadership Success
Through the generosity of the Citrone family, the Accelerate Leadership Center is proud to offer a new type of boundless leadership programming that focuses on the human side of business leadership.
SHIFT Programming is designed to stimulate personal growth and development in future leaders who will encourage ethical business practices, diverse thinking, and creative solutions to problems that matter to society. Through a unique core of program components, students will discover a fulfilling new awareness of their own minds, and of the world around them.
Programming Components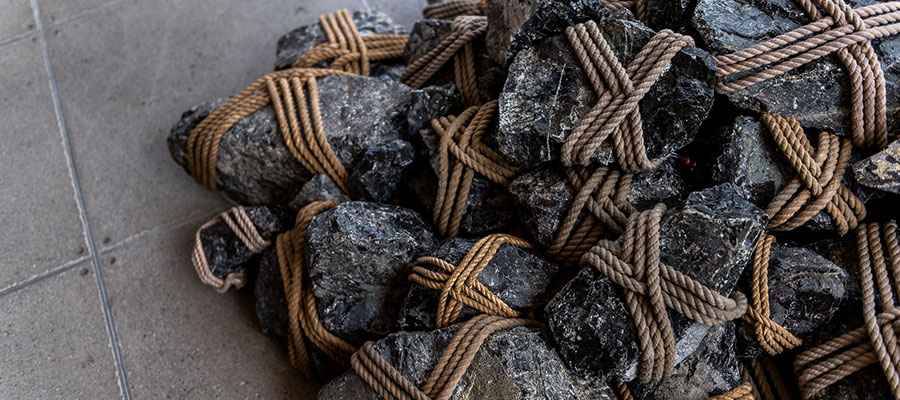 Emergence Art Installation
What if there were a way for future business leaders to develop important skills like critical thinking, cultural literacy, reflection, and empathy just by moving through a physical space? What if a walk down the hall could spark their creativity and help them consider other modes of feeling? The Accelerate Leadership Center will aim to create these conditions for students with Emergence, a rotating installation art series in the MBA common area of the new Tepper Quad building.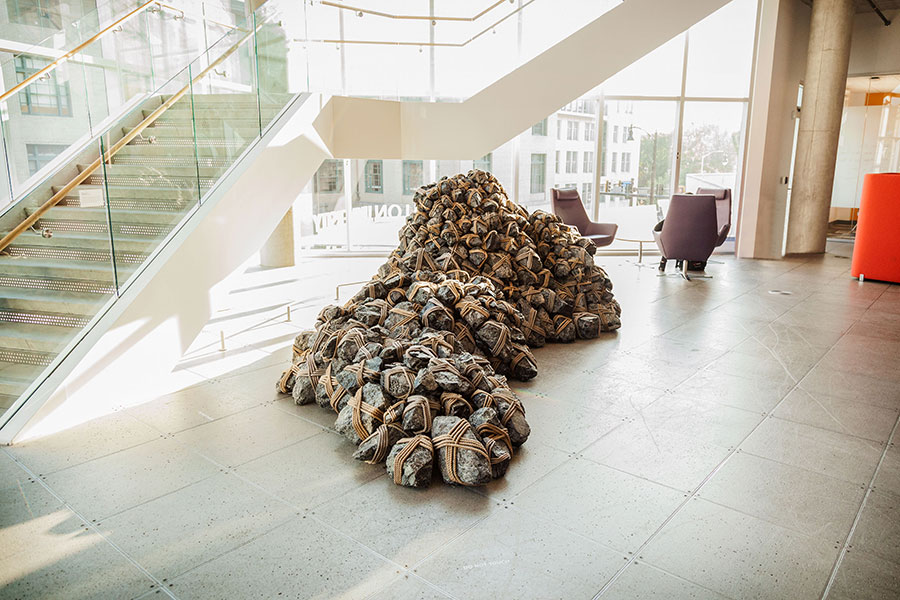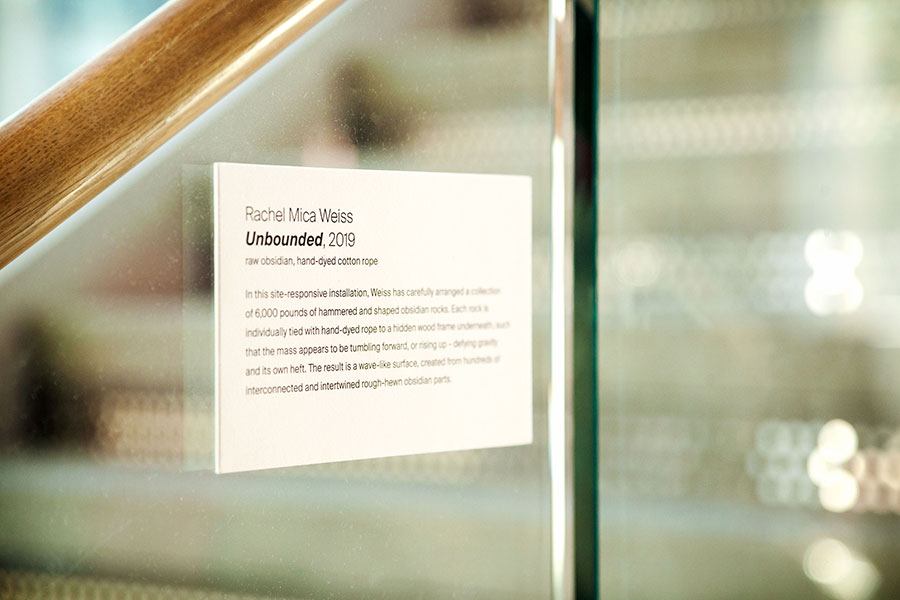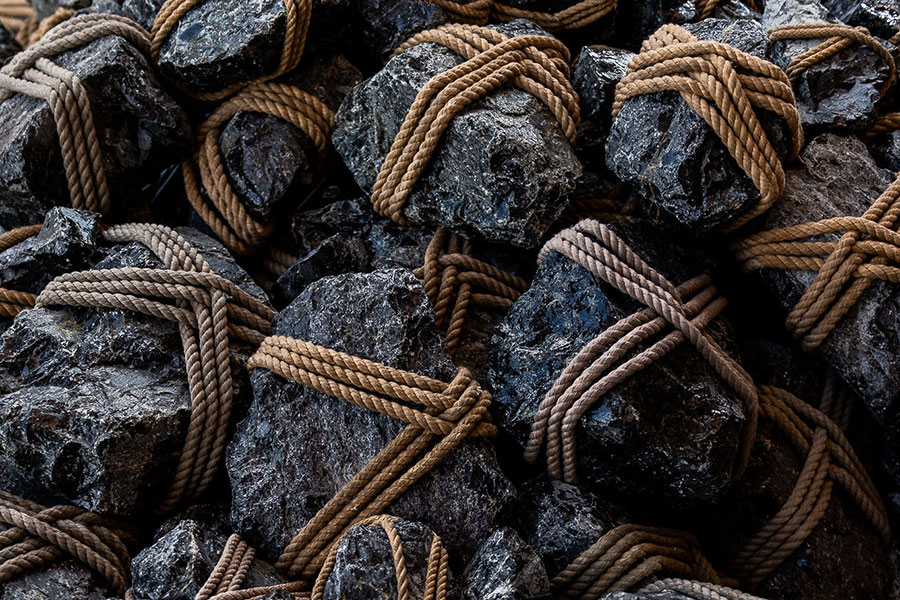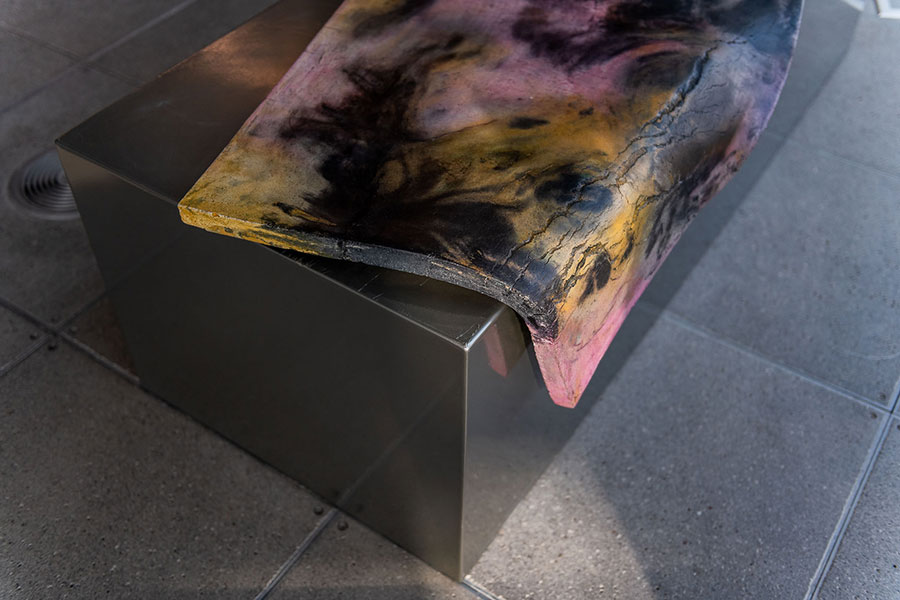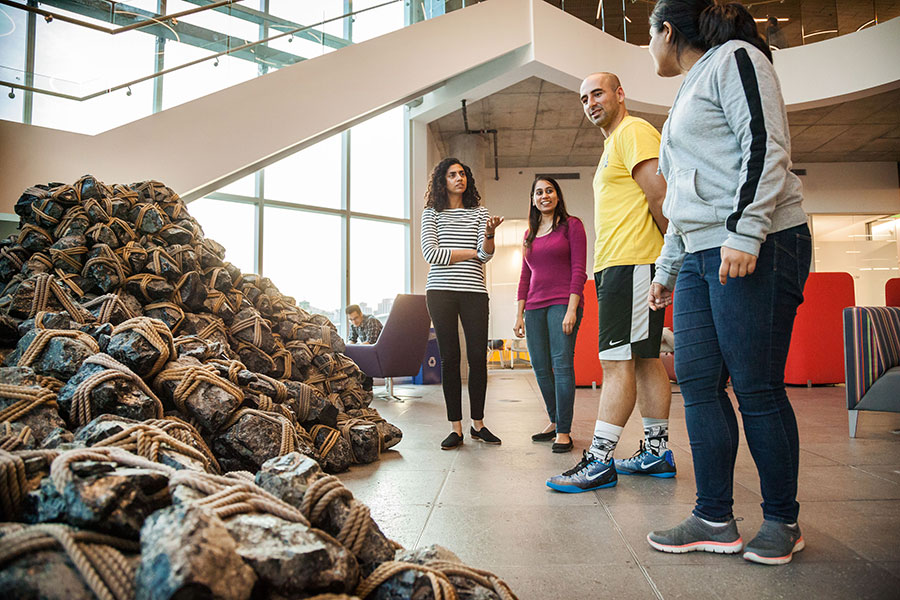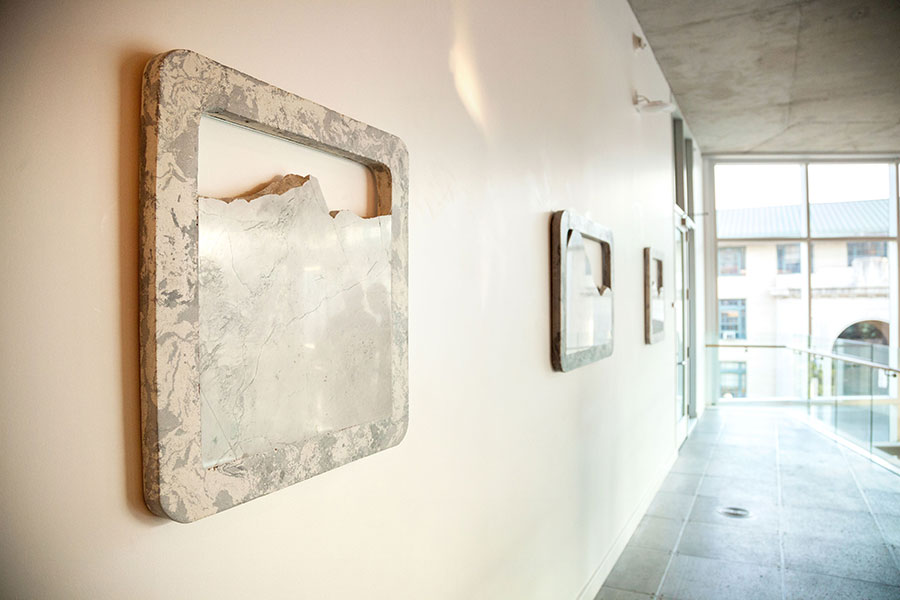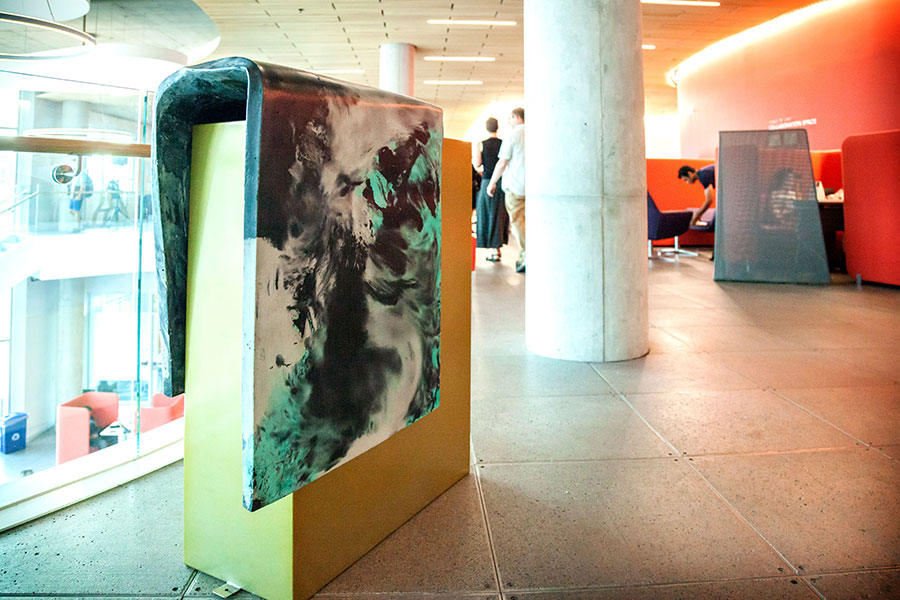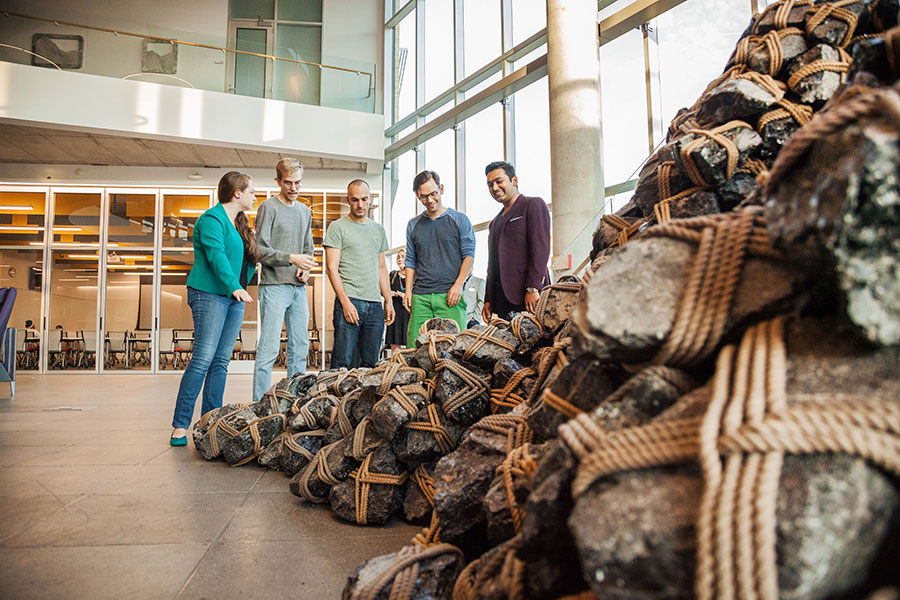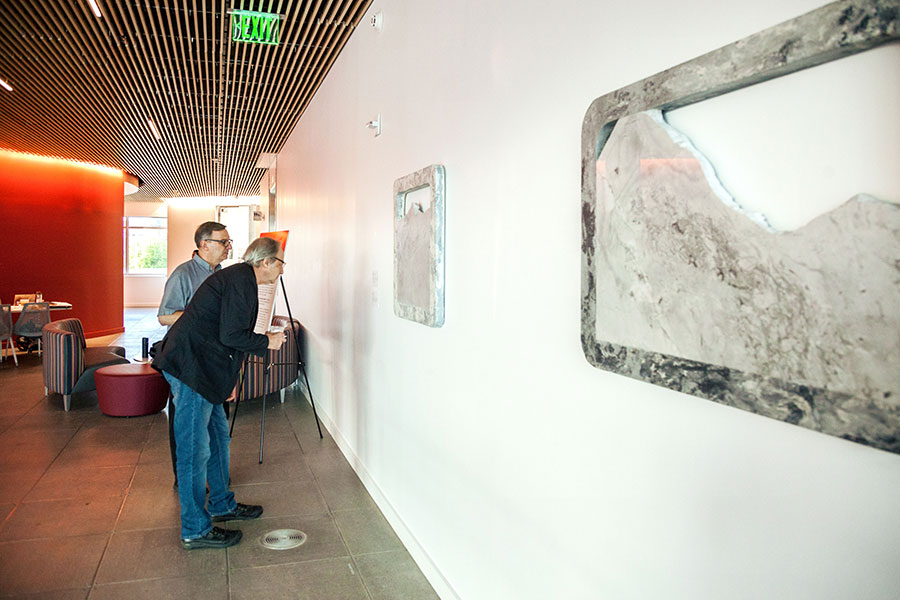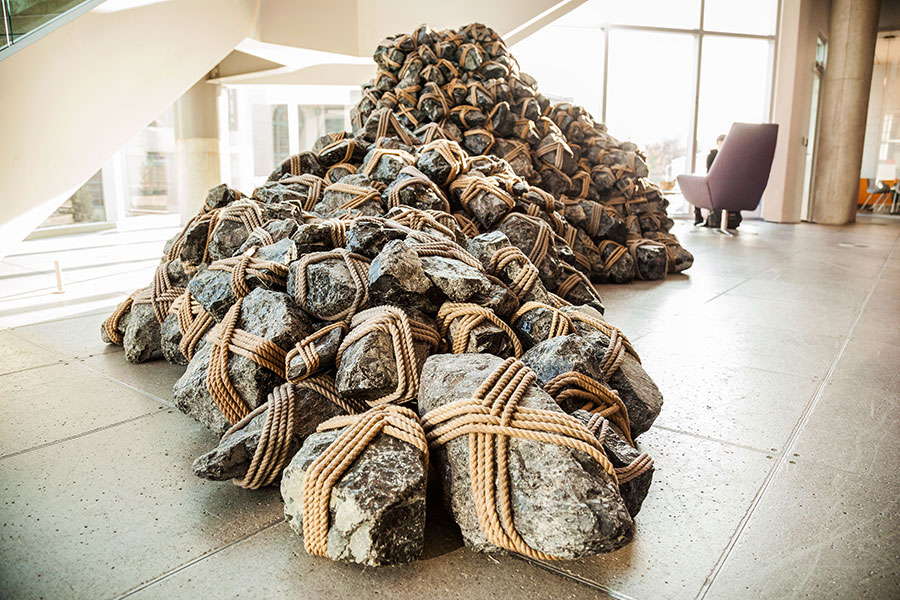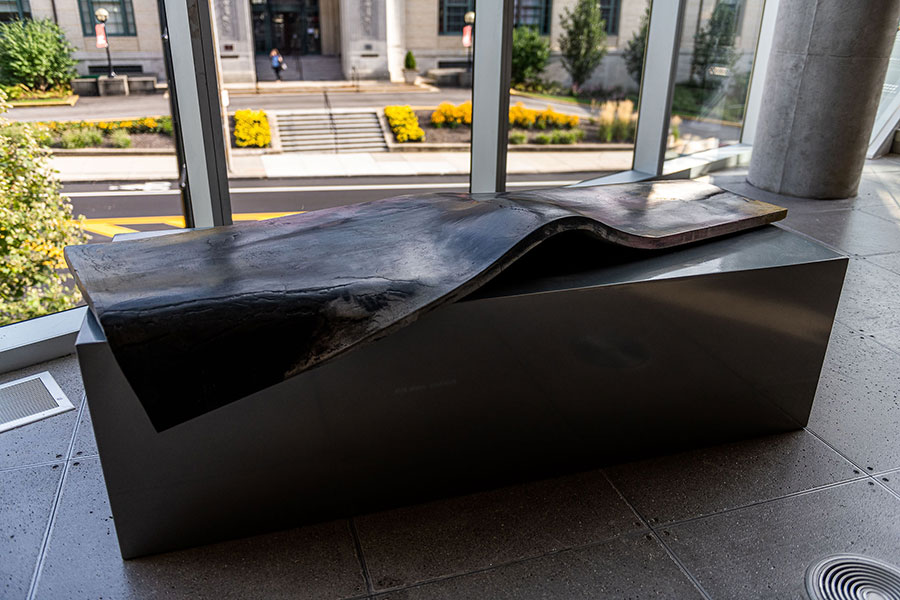 Tepper Reads
How can we further develop a sense of community and empathy within the Tepper School student body? Through reading, an experience that enables students to visualize and understand the world through someone else's words. Participants will all read the same work of literature over a set period of time, while engaging in discussion along the way.
Citrone Leadership Touchpoint Series
Through a series of interactive workshops, students will improve their sense of empathy, self-awareness, sensemaking, and cultural literacy, all traits that are integral to effective leaders.
Decisions That Matter: Constructive Conversations
Leaders must be capable of navigating potentially challenging and diverse issues in the workplace. From gender inequity to racial discrimination, sexual harassment to affirmative action, workplace safety to environmental stewardship, leaders must wrestle constantly with challenging questions. The aim of this series is to create a community that meets to practice the art of open, honest, and mutually-respectful dialogue. Through awakening curiosity, expanding horizons, provoking reflection, and stimulating growth, students can actively achieve a stronger sense of business empathy and become stronger leaders in the process.