SHIFT Programming: Additional Paths to Leadership Success
Through the generosity of the Citrone family, the Accelerate Leadership Center is proud to offer a new type of boundless leadership programming that focuses on the human side of business leadership.
Empathy. Critical thinking. Self-awareness. These aren't just buzzwords at the Tepper School; they're key qualities of any great leader. SHIFT Programming is designed to stimulate personal growth and development in future leaders who will encourage ethical business practices, diverse thinking, and creative solutions to problems that matter to society. Through interdisciplinary programming, SHIFT Programming offers additional pathways to leadership success. Good leaders ask good questions. And it's through inquiry that we learn more about ourselves and the world around us.
SHIFT Programming Components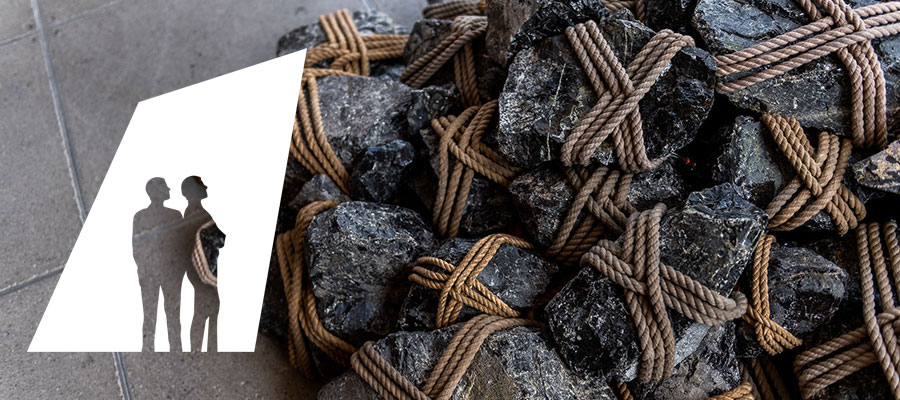 Emergence Art Installation
What if there were a way to develop important skills like critical thinking, cultural literacy, reflection, and empathy just by moving through a physical space? What if a walk down the hall could spark their creativity and help them consider other modes of feeling? With Emergence, a rotating art installation, and a series of artist talks and visits to local museums, we do just that.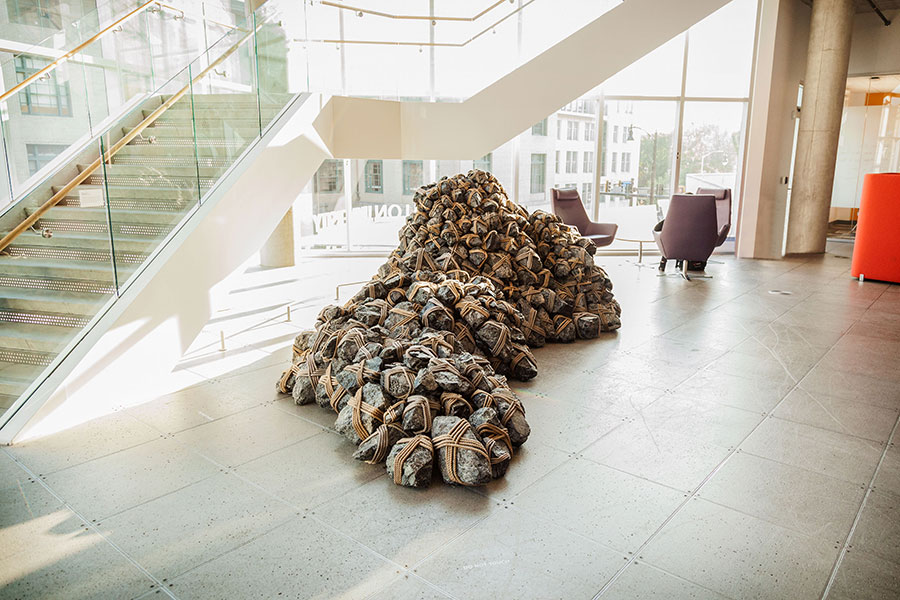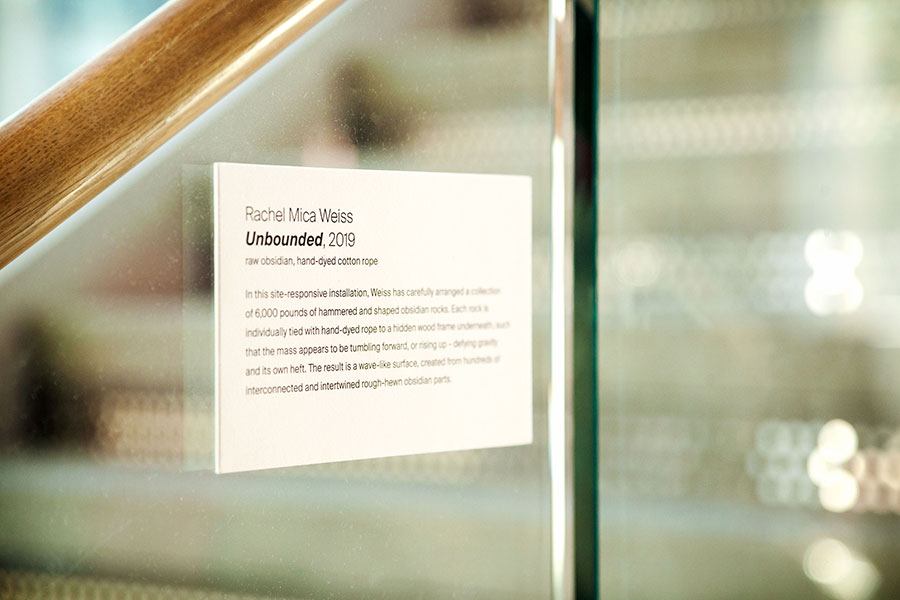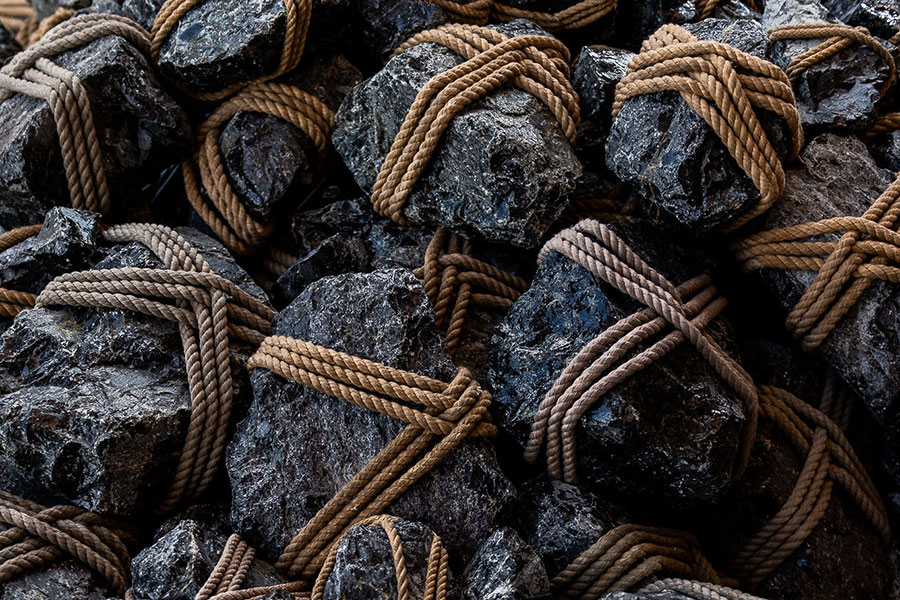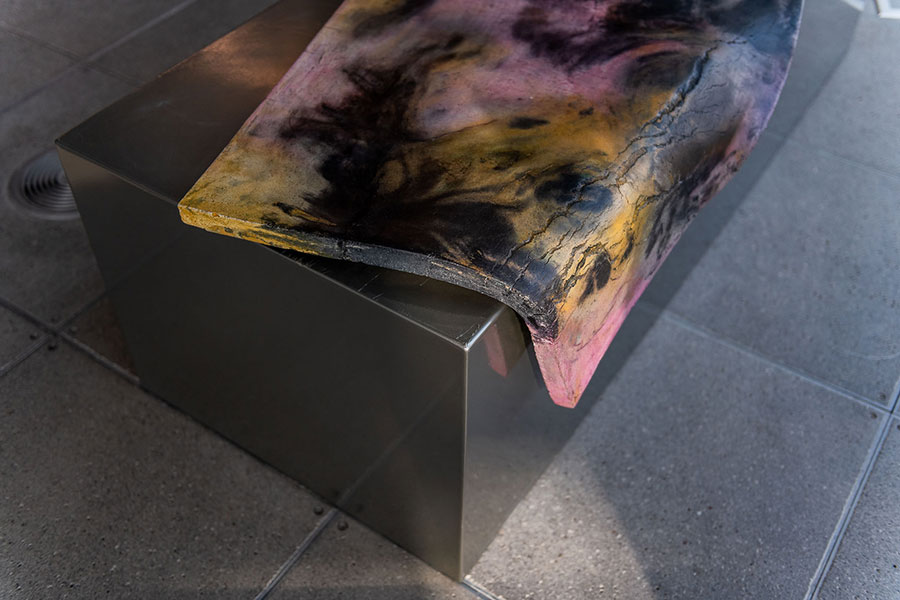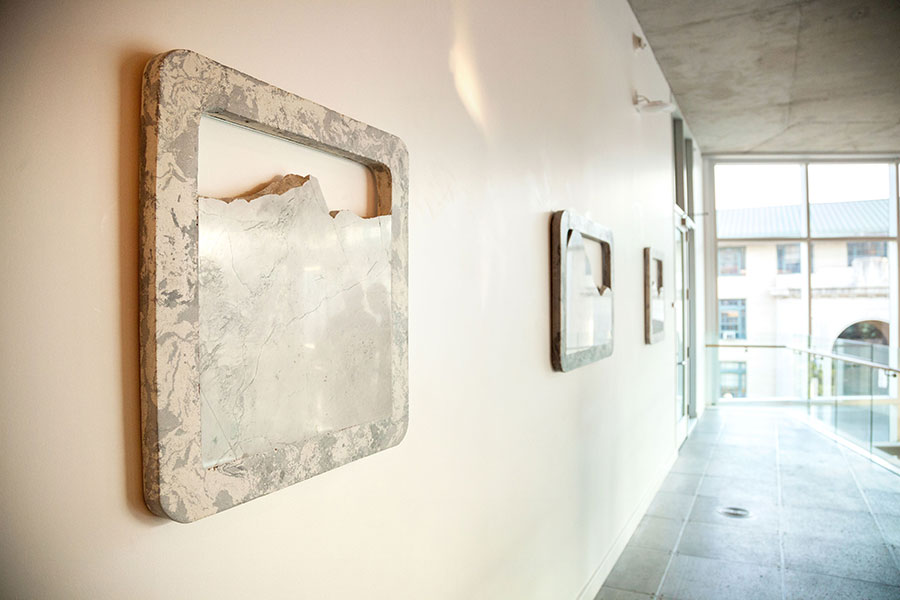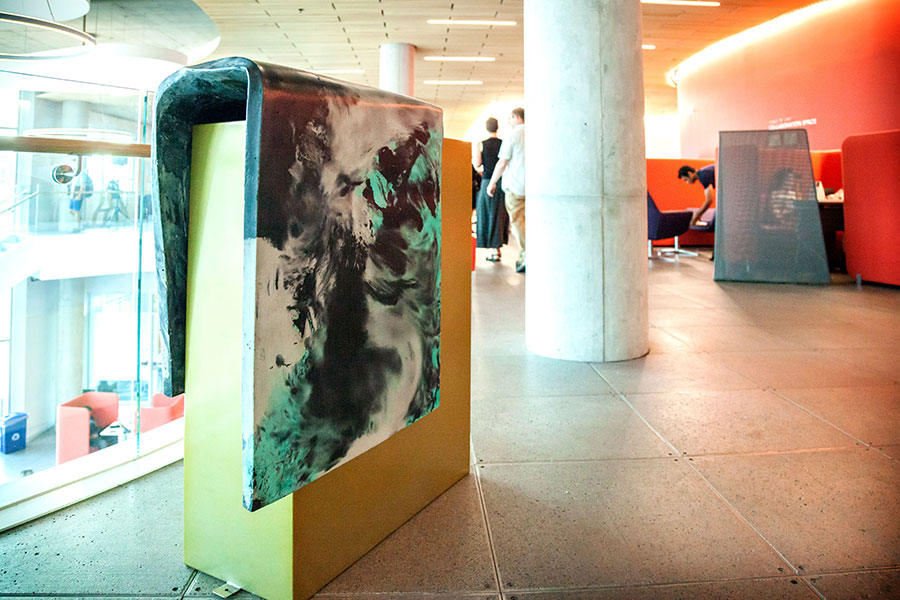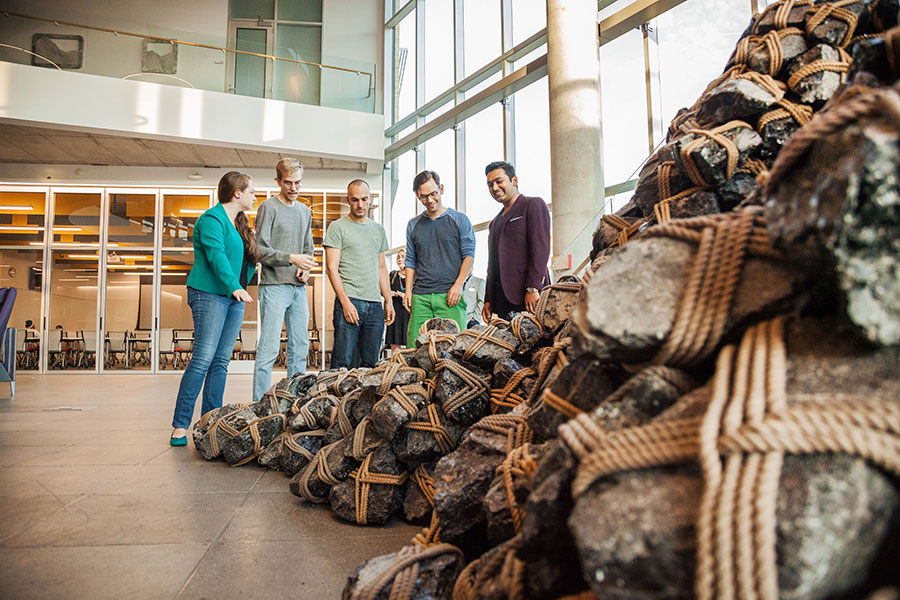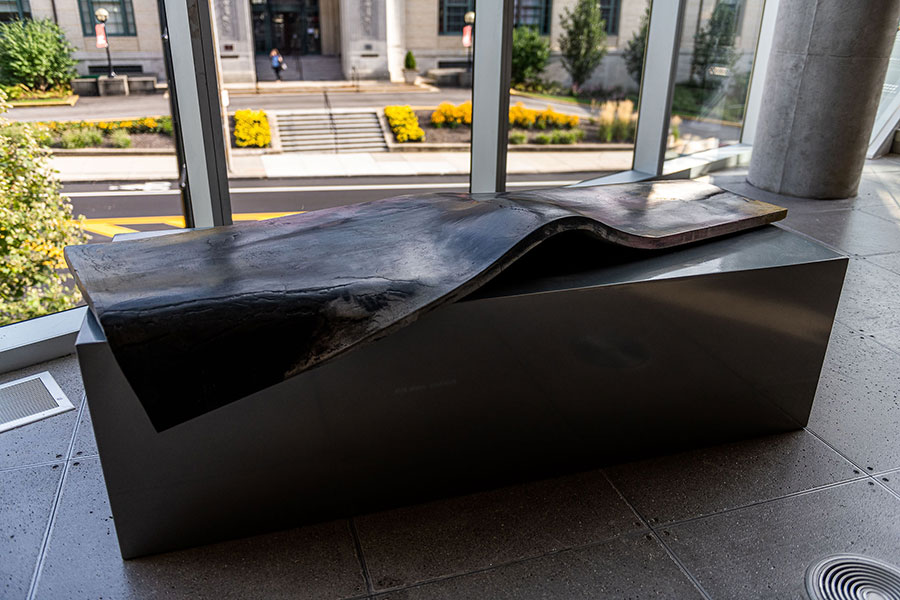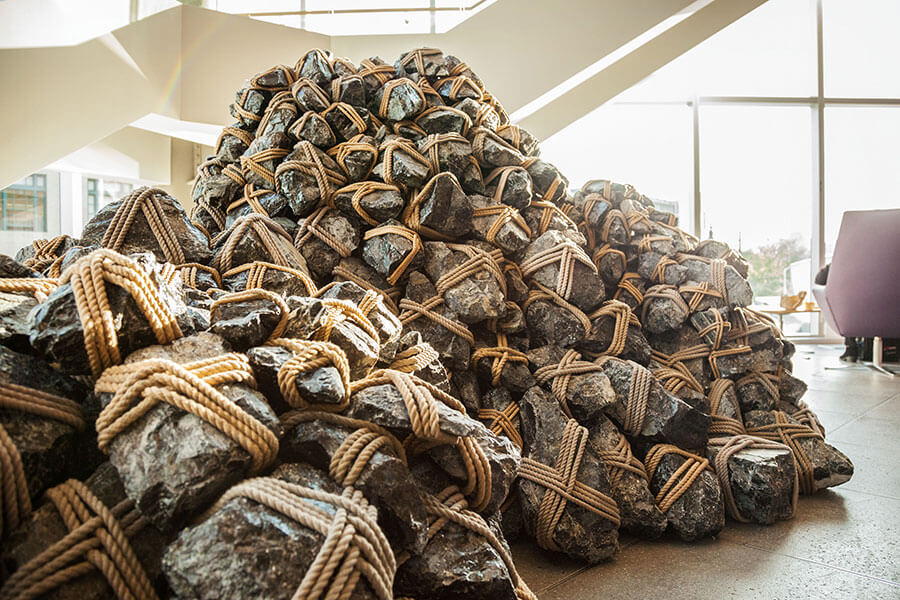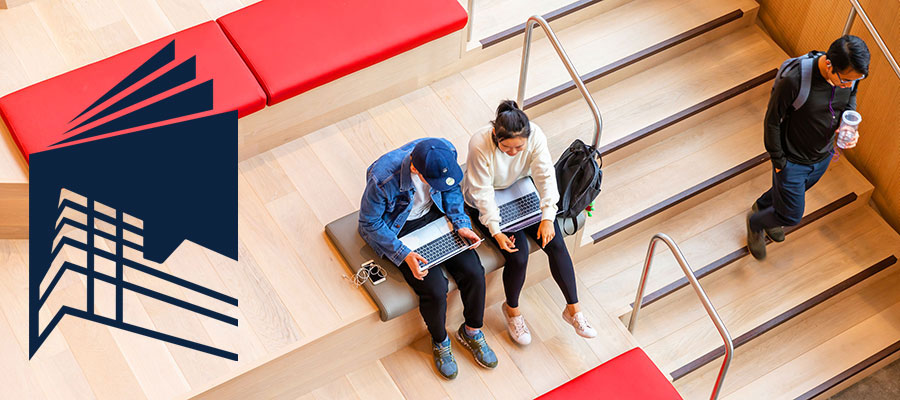 Tepper Reads
Studies have shown that one surefire way to build empathy is through the act of reading literary fiction, and it doesn't hurt to build community along the way. Through reading, you can visualize and understand the world through someone else's words. With Tepper Reads, we read a book together, attend meet-ups led by students and Carnegie Mellon English faculty, and meet the author when it's all said and done. It sounds simple, but trust us, it's revolutionary. Read along with the Tepper Reads GoodReads group.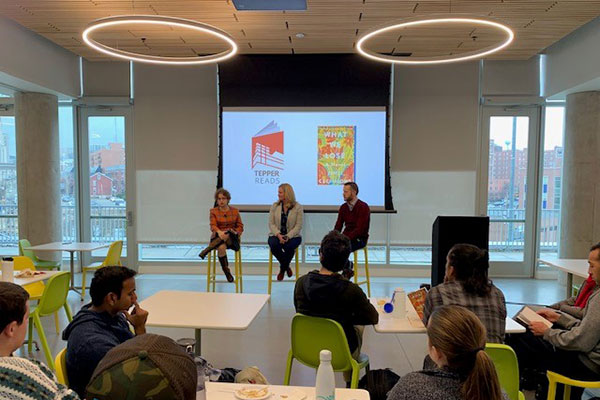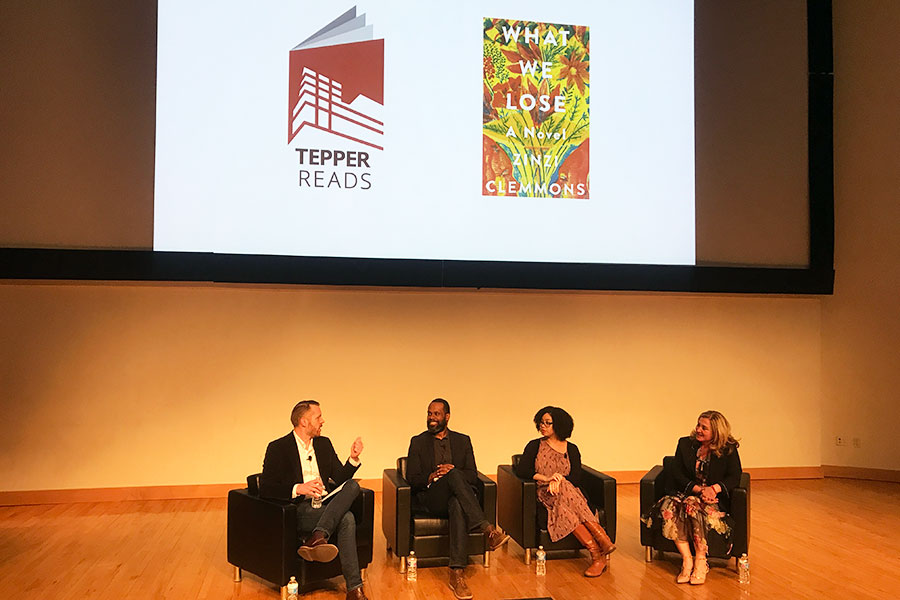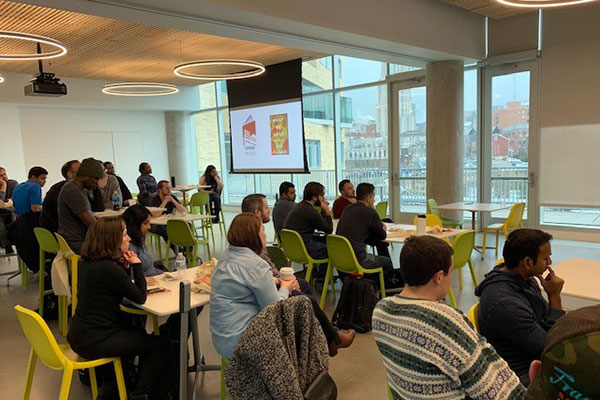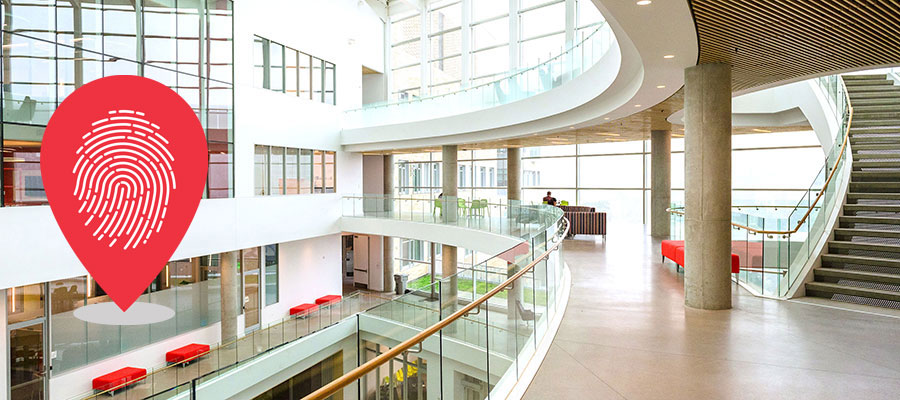 Citrone Leadership Touchpoint Series
Improv, design thinking, storytelling, metaphors. We'll study these topics and more in-depth in the Citrone Leadership Touchpoint Series. These workshops led by Carnegie Mellon faculty and local experts will expand your mind and help you to see the world through another lens.