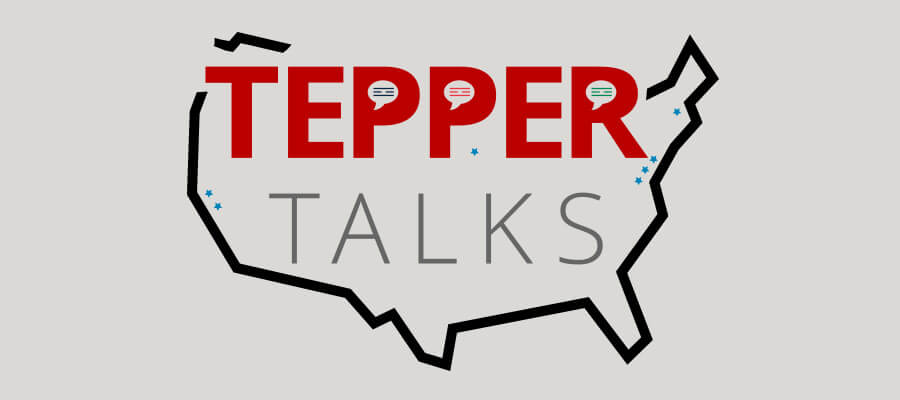 Tepper Talks
Check back in the fall for information about Tepper Talks 2020.
---
It's as if you are visiting us, but instead, we are visiting you! Maybe you met us at an MBA fair; read about our focus on business, technology, and analytics leadership on our website; or your boss's boss is an alumnus and loved it.
Regardless of how you heard about our program, this is your opportunity to really get to know us in person.
What Happens at a Tepper Talk?
Hear from our Admissions team on what makes the Tepper MBA program different.
Find out how the Masters Career Center can change your career trajectory.
Discuss with alumni about how the Tepper MBA program impacted their careers.
Meet alumni and fellow prospective students to start building your network.
Tepper Talk Locations
New York City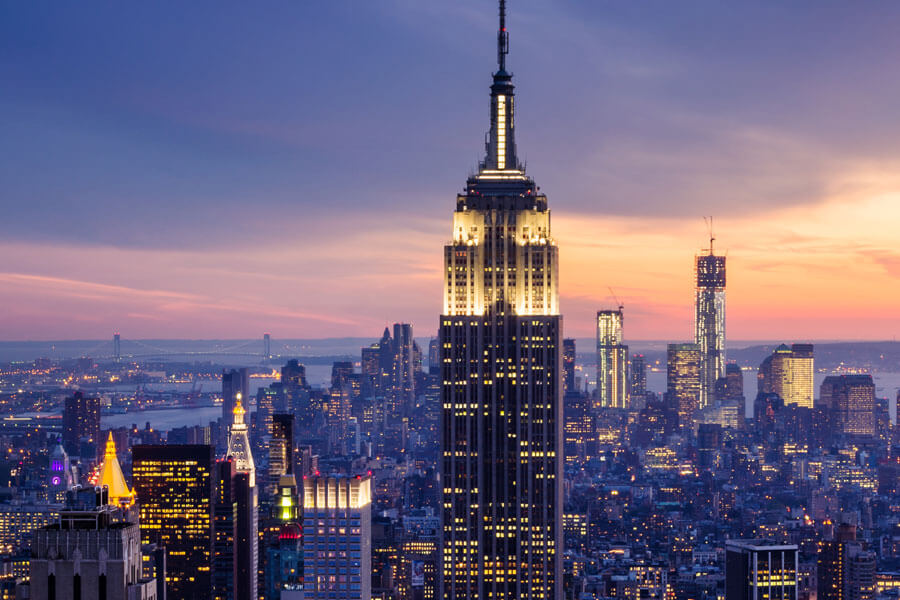 Boston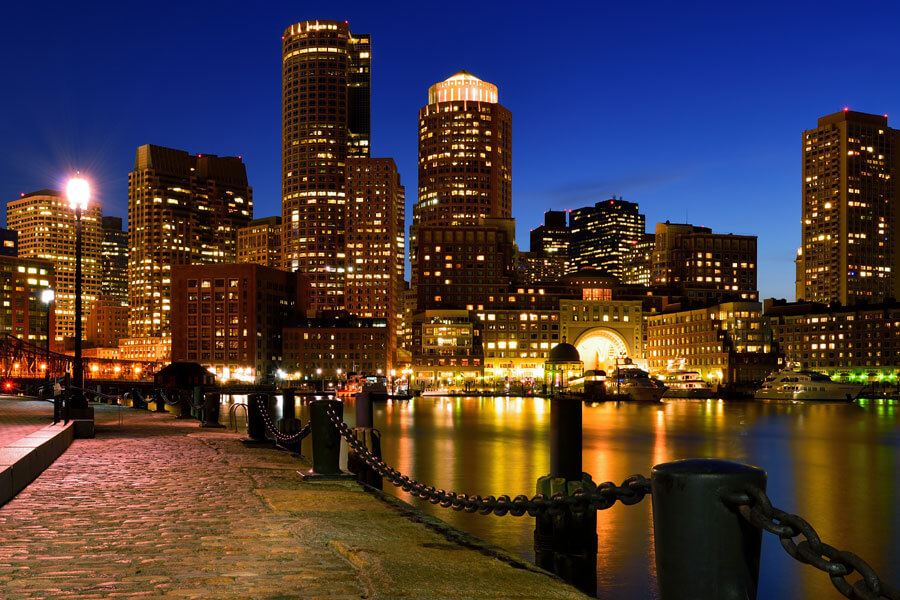 Palo Alto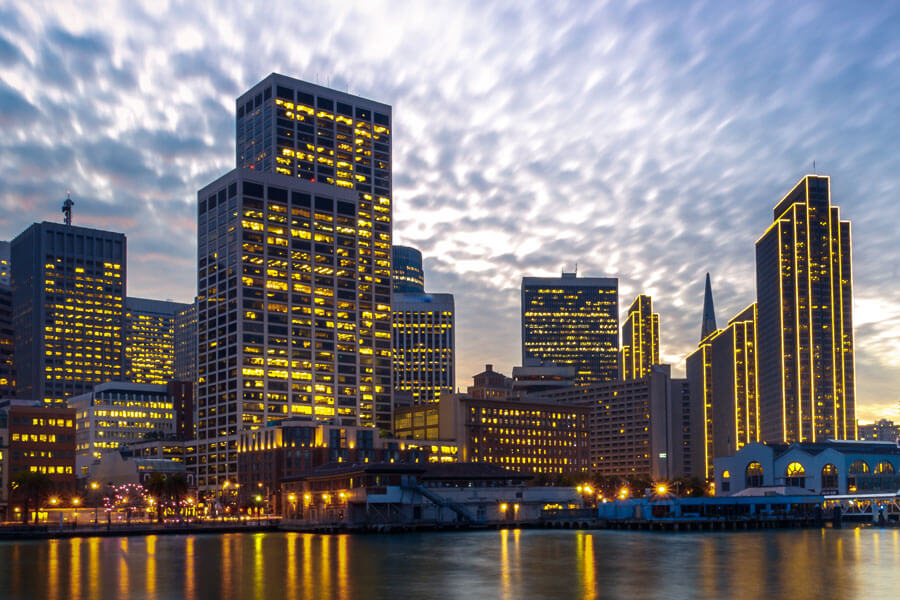 Washington, D.C.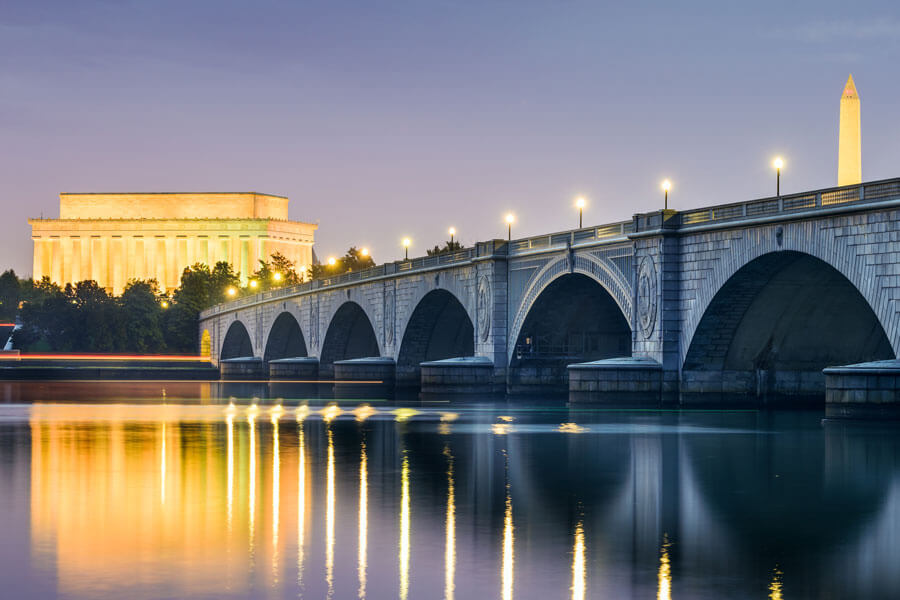 San Francisco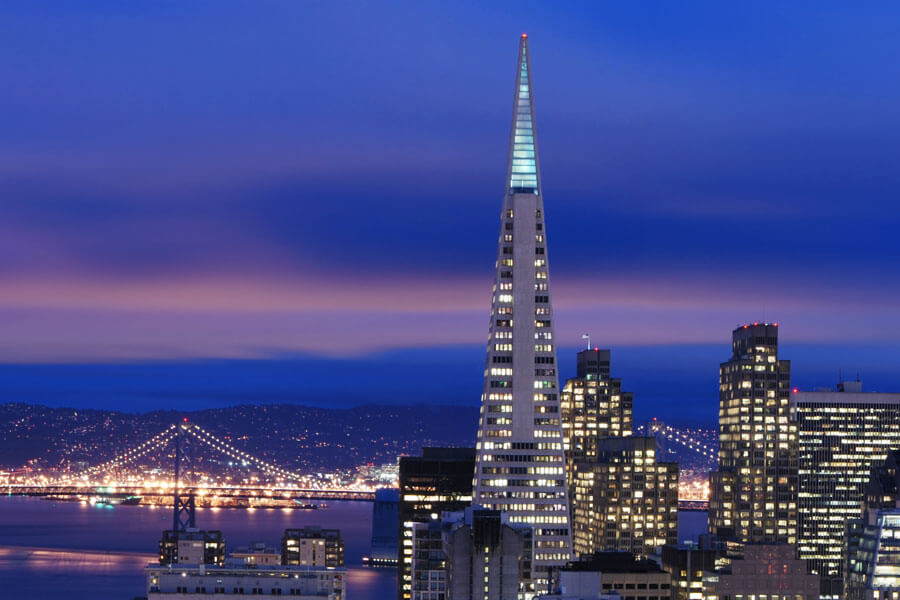 Philadelphia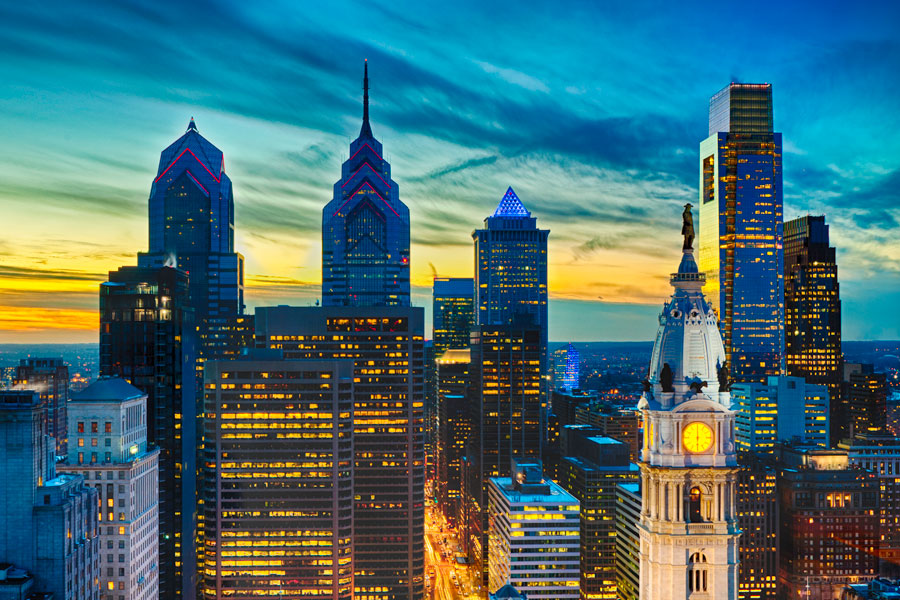 Chicago