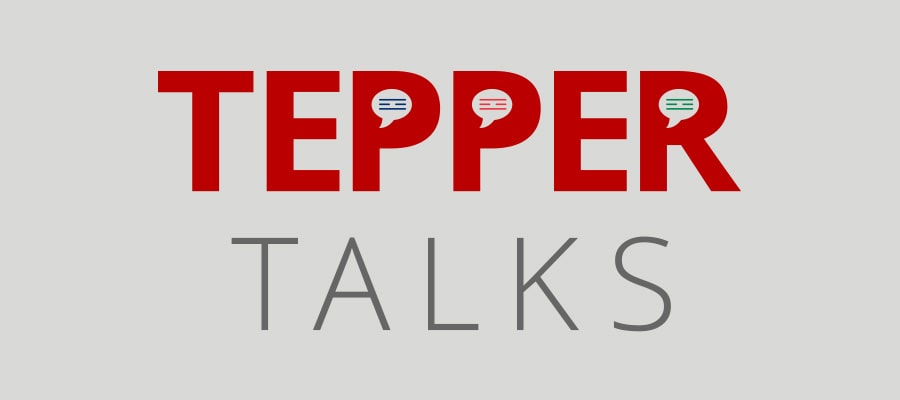 Get to Know Us at Tepper Talks 
Tepper Talks 2022 has taken place. Check back again in fall 2023.
Maybe you met us at an MBA fair, read about our powerful combination of advanced analytics and personalized leadership coaching, or your boss's boss is an alumnus and loved their time at Tepper.
Regardless of how you heard about our program, this is your opportunity to really get to know us.
What Is Tepper Talks?
Tepper Talks 2022 was a 4-part virtual series, which included:
Information Session

Application Workshop

Student Club Panel 1

Student Club Panel 2
At Tepper Talks, you'll meet admissions officers and current MBA students to learn about the application process, professional clubs, and life as a Tepper student.
The Tepper MBA gives you a formidable advantage in your career. Through Tepper Talks, you'll learn about our approach to career readiness and career management, which is a combined effort of Tepper's professional student clubs, Masters Career Center, and Accelerate Leadership Center.