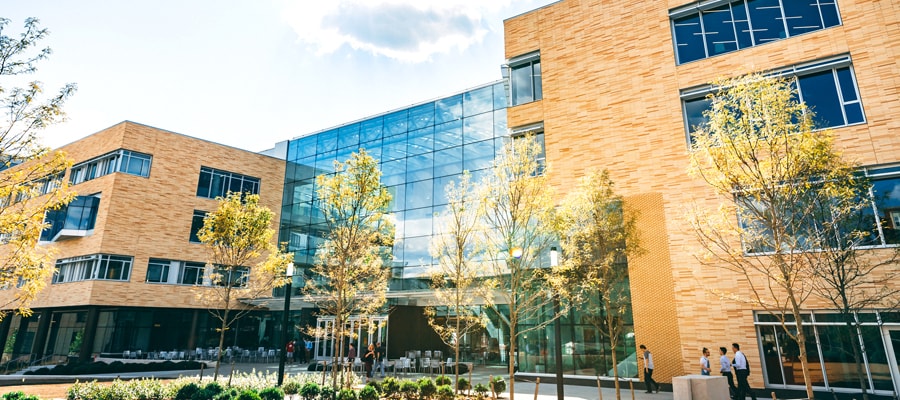 Tepper School Faculty Research
Our faculty strive to develop new ideas and create knowledge that advances business practice and benefits society. Explore stories about their latest research. 
Research on COVID-19 Crisis
Explore the latest Tepper research on COVID-19 and it's impact on business and society.
Business Management Meets Quantum Computing
The Quantum Computing Group at the Tepper School aims to turn quantum computing as a service into reality.

Academic Minds
In our Academic Minds video series, faculty explain their research on wide-ranging topics relevant to today's changing business landscape.