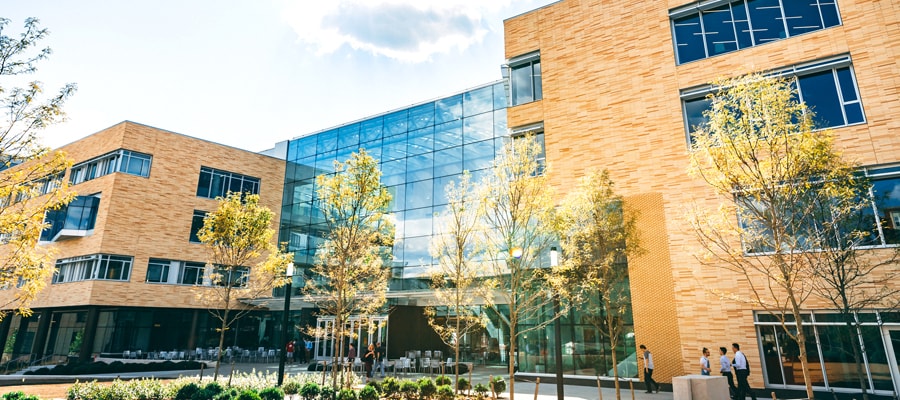 Tepper School Faculty Research
Our faculty strive to develop new ideas and create knowledge that advances business practice and benefits society. Explore stories about their latest research.
Can Collective Intelligence Be Measured and Predicted?
Anita Woolley, Tepper School Associate Professor of Organizational Behavior and Theory, speaks about her research on collective intelligence.
More Faculty Research Videos