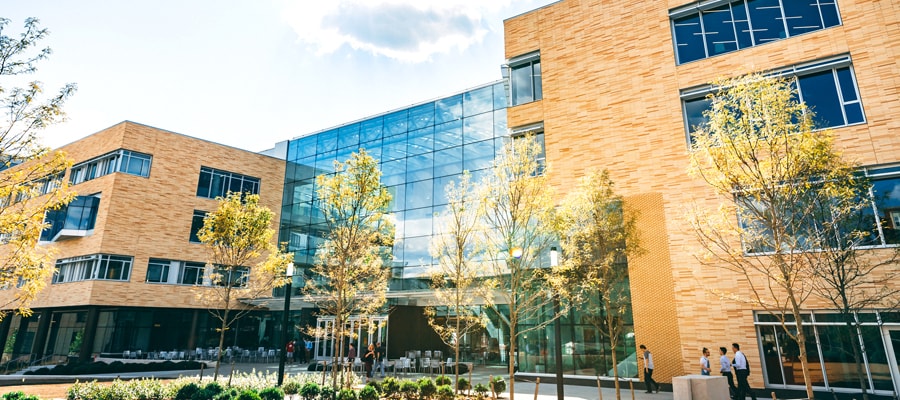 Tepper School Faculty Research
Our faculty strive to develop new ideas and create knowledge that advances business practice and benefits society. Explore stories about their latest research. 
Featured Research
Business Management Meets Quantum Computing
Motivated by operations research and operations management applications, the Quantum Computing Group at the Tepper School aims to turn quantum computing as a service into reality.